Corrales de Montijo

September 15-19 2014
Dear reader!
Those are the "Corrales de Montijo", so to say stone enlcosures where the water flows back during low tide and so many fishes and marine creatures stay back. A very popular resting place for the birds, because there at low tide its very easy for them for forage!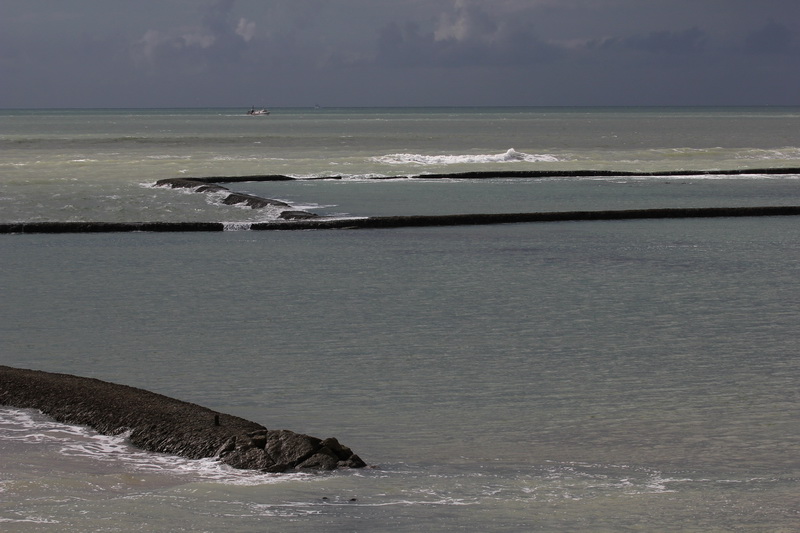 Chipiona, the coastal place in the background, belongs to the scenery: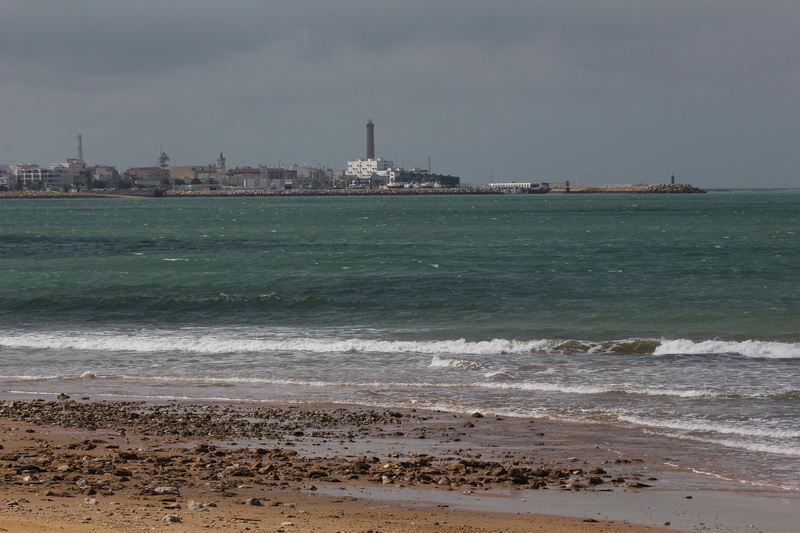 The Sandwich Tern causes attention not only because of her elegance, but …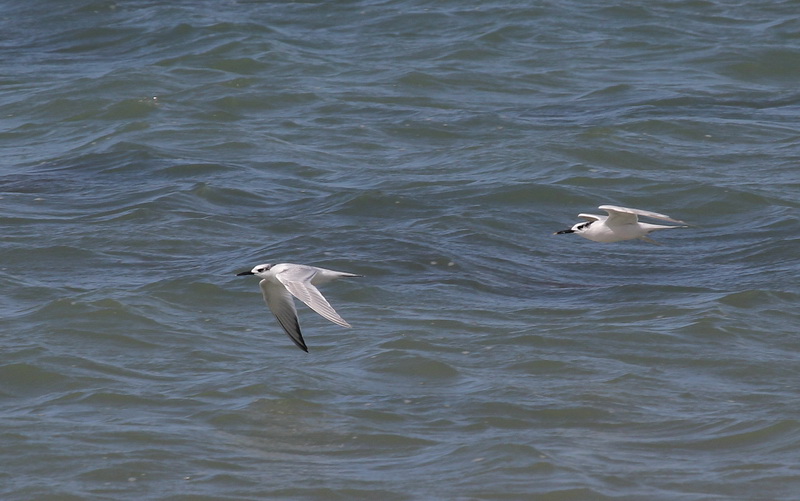 … also because of their loud calls: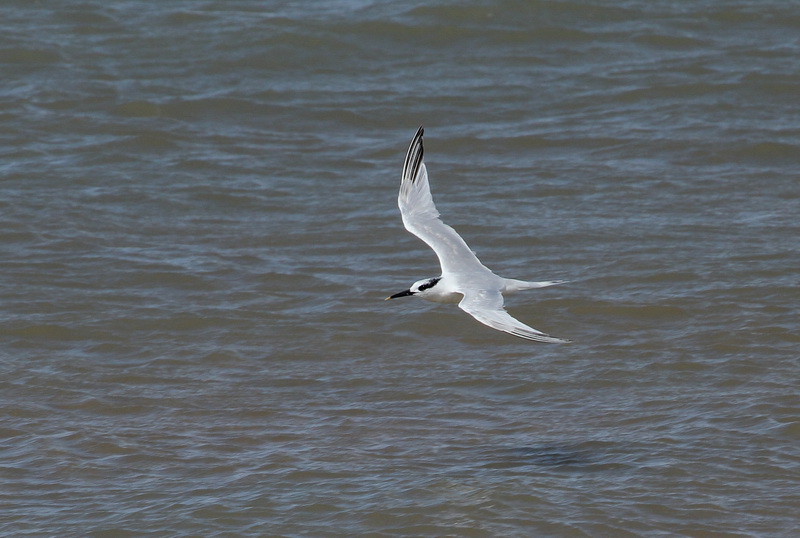 "What do you mean!I am already waiting since one hour that in my territory finally low tide is coming!" The little Kentish Plovers have it out with each other, to ….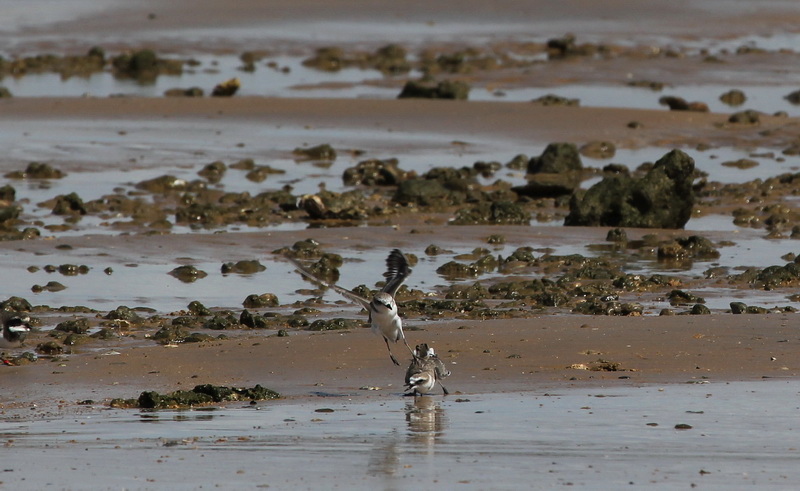 … notice, that the area is SOO huge, that …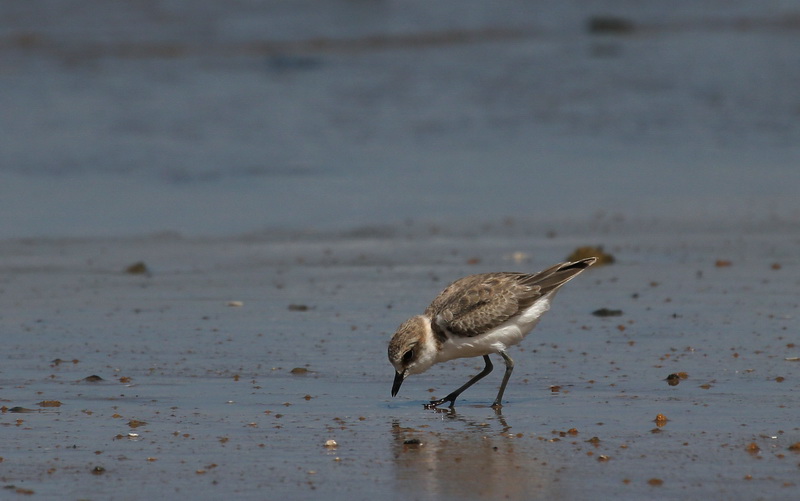 … each of them can get filled: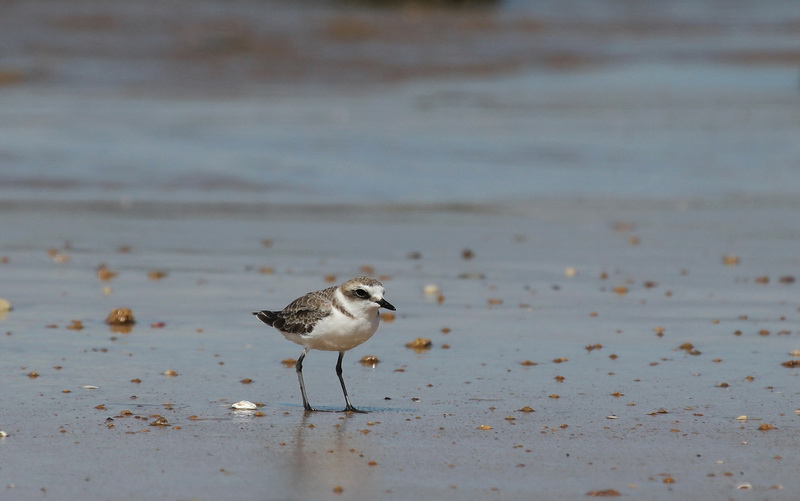 Also this nice group of altogether six Grey Plovers endured together with Turnstones, that finally the water would flow back: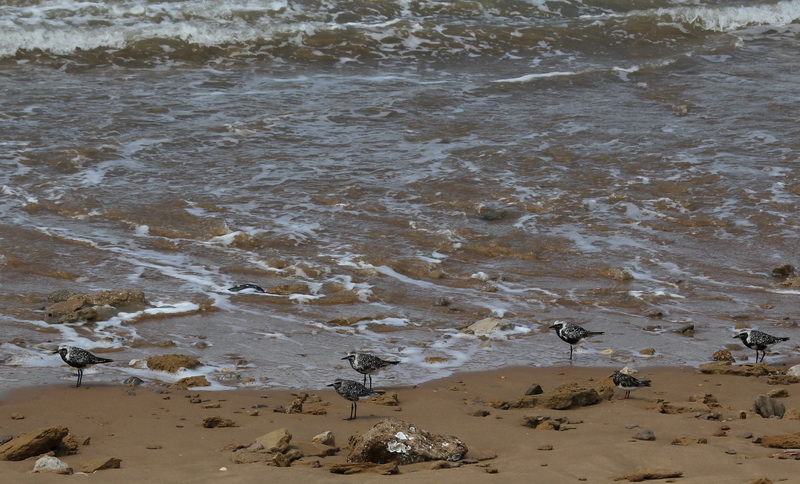 Here three of them in different plumage stages. If I understood my bird guides right the upper one is a male in its wedding dress, in the middle a female in wedding dress and at the bottom a young bird: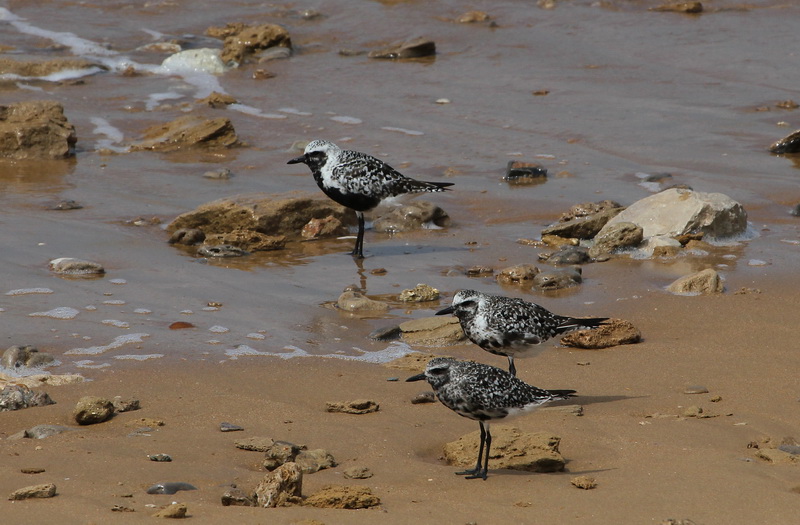 Here are three adult birds - obviously all males - still in their wedding dress: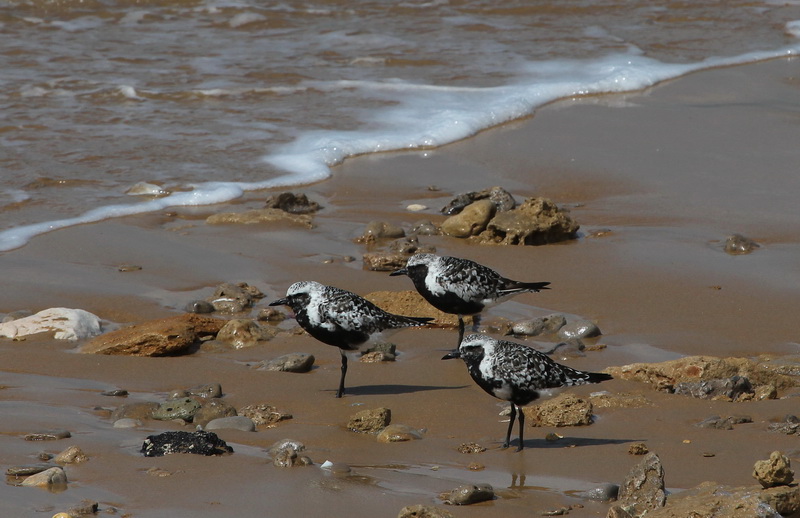 Suddenly, I could feel it, the group was somehow grabbed by agitation and …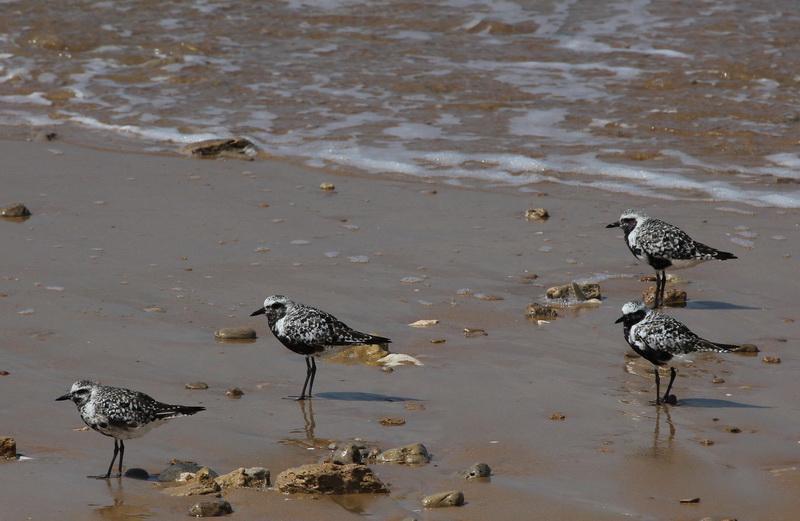 … all flew off with their melancolic song to begin foraging: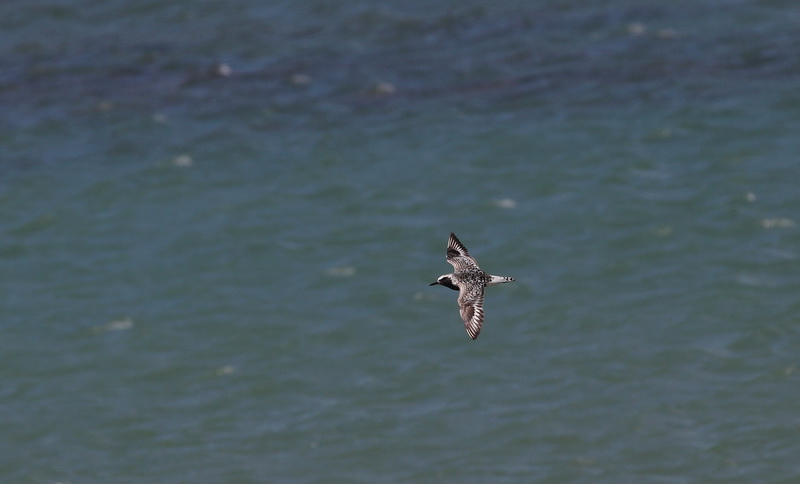 "Well, thank God I don't have to bow down like this good man!" I also felt, that the nice Grey Plovers had it easier then the fisherman: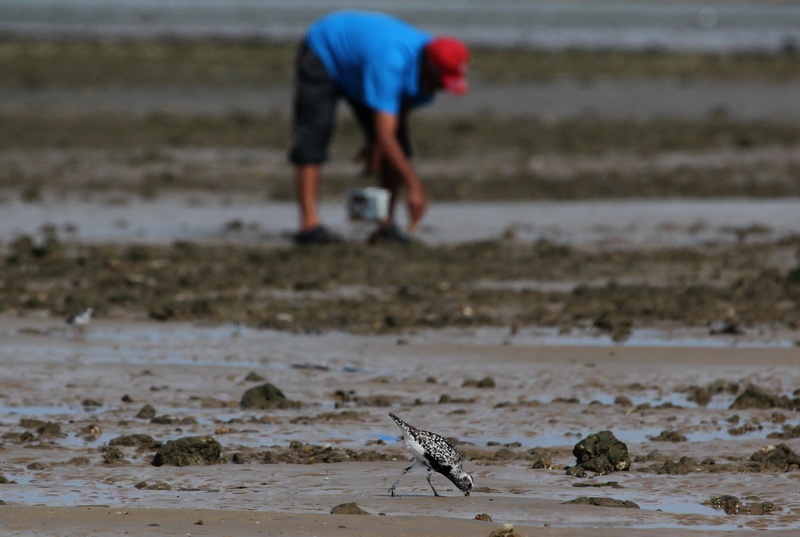 In the next and last photo report I'll tell about the wonderful moments whichthe Ostercatchers presented us :

Best regards
Birgit Kremer