| | | | |
| --- | --- | --- | --- |
| | Bird migration August 22 2009 | | |
Bird migration at the Strait of Gibraltar and at La Janda
August 22 and 24 2009
Dear reader,

on August 20 as well as on August 22 we tried our luck at the Strait of Gibraltar to get some feeling of the fantastic birds' migration which is close to its peak right now. But the own available time and the weather has to support. And of course also the birds!

Unfortunately we were not very lucky, because thousands of black kites and huge stork flocks migrated the day before, so we rather saw only a few of them. Besides on August 22 there was wind strength 7. So no chance that only even one bird would cross the strait.
But here anyhow a few photos from these two excursions, since there is always something to discover!

Tarifa, at the Strait of Gibraltar: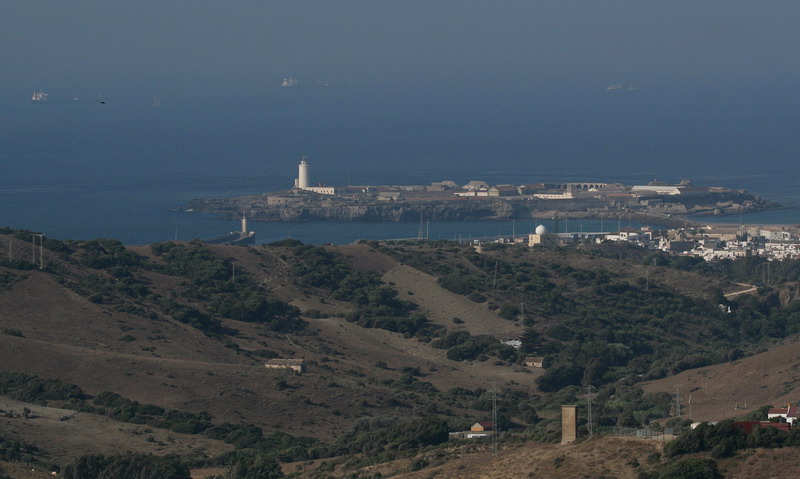 Volunteer bird counters of the Migres organization at work: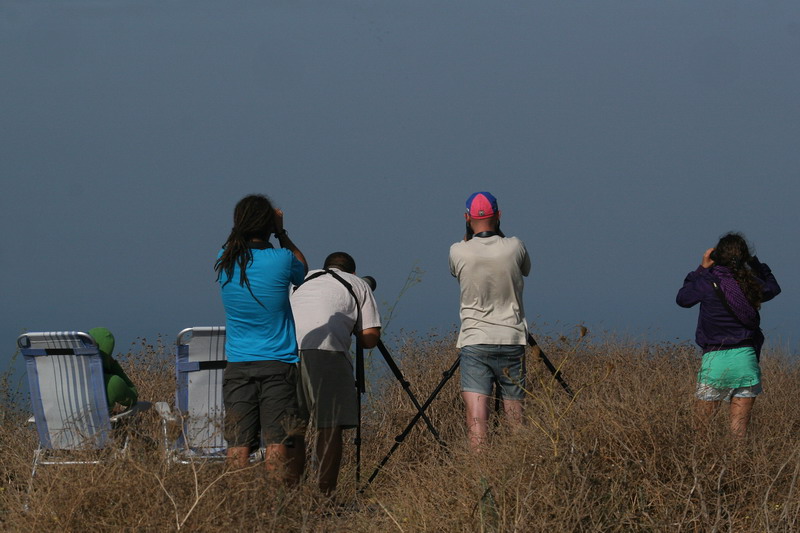 Black kites on the coast and ...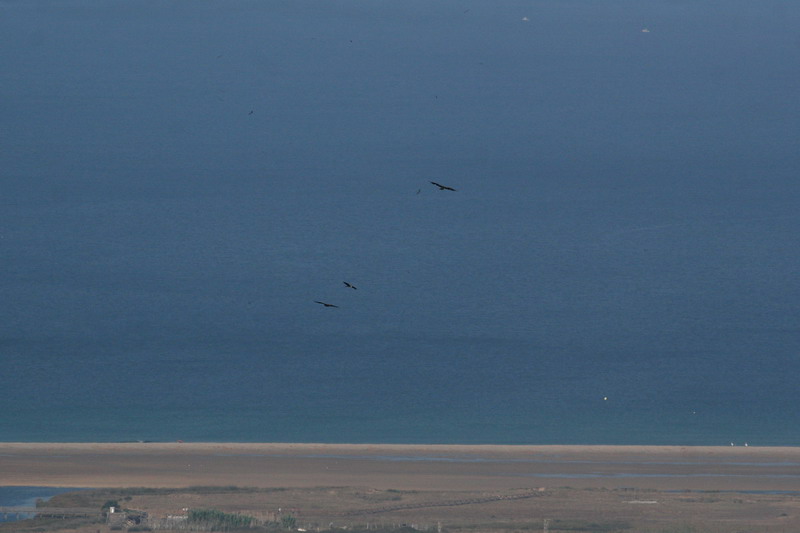 ... high above me: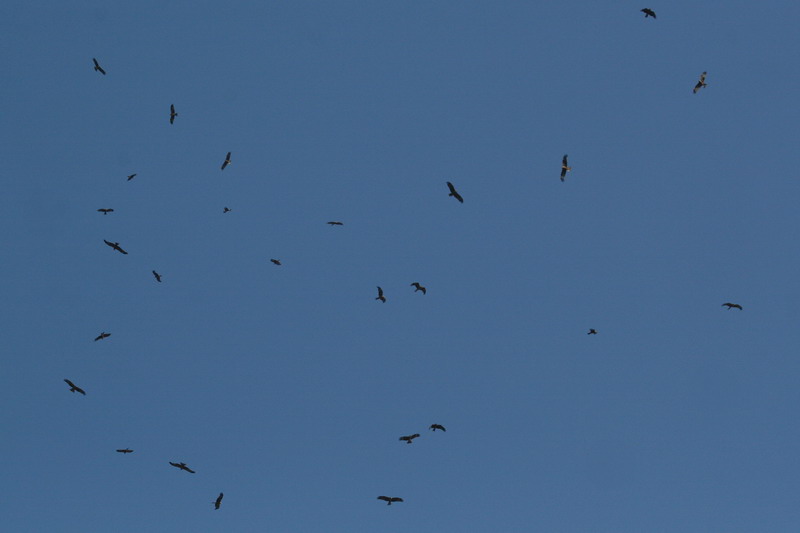 In La Janda at first not a single stork: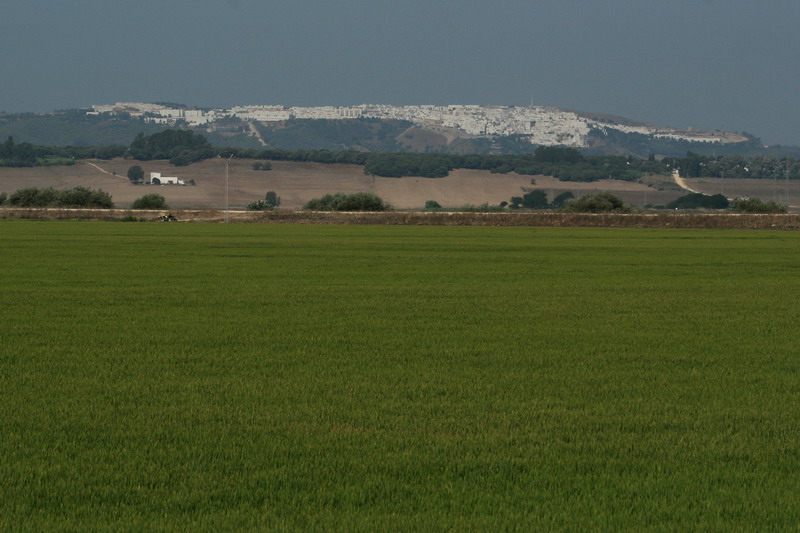 But then we discovered some and ...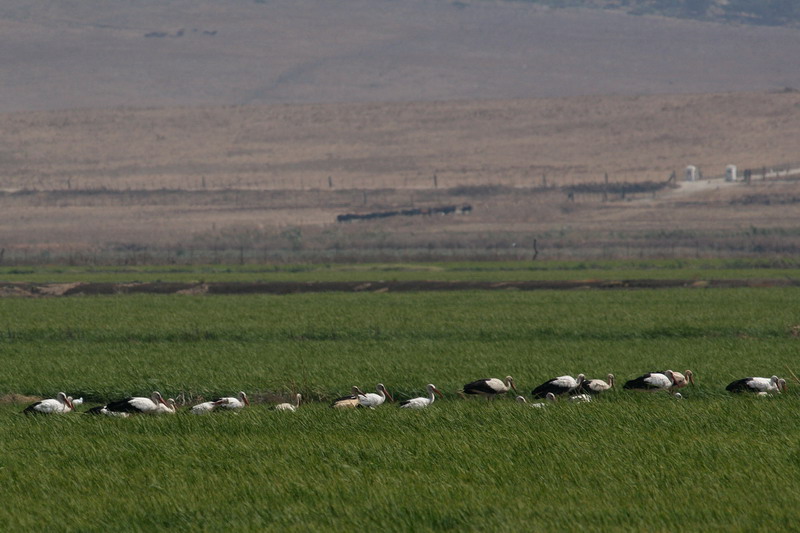 ... a small group of about 100 storks was on its way to south on August 20: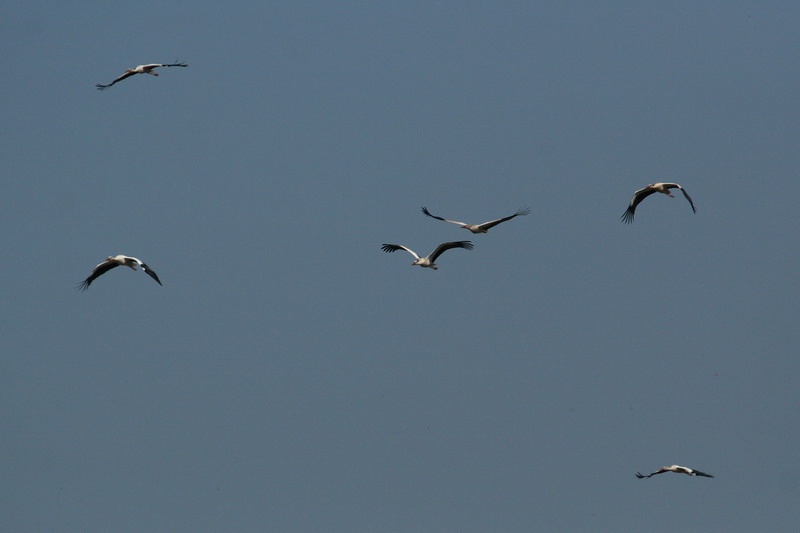 "My first trip to Africa!":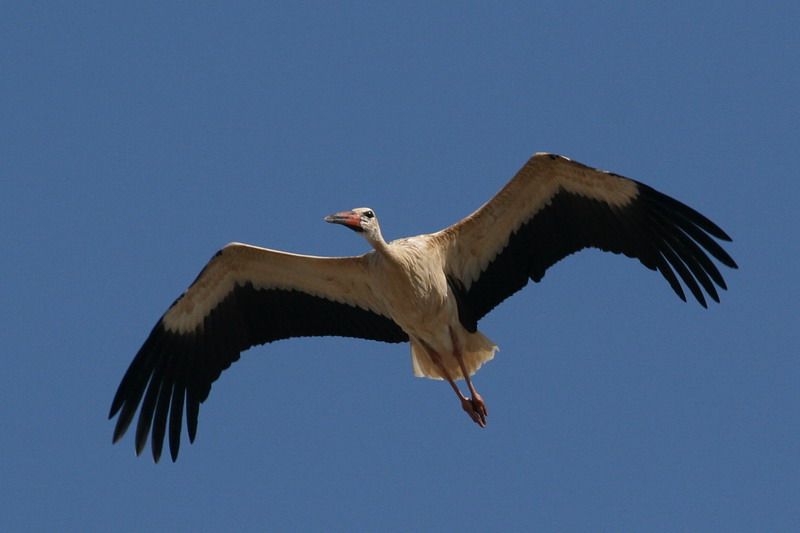 And this is, what La Janda looks like with wind strength 7: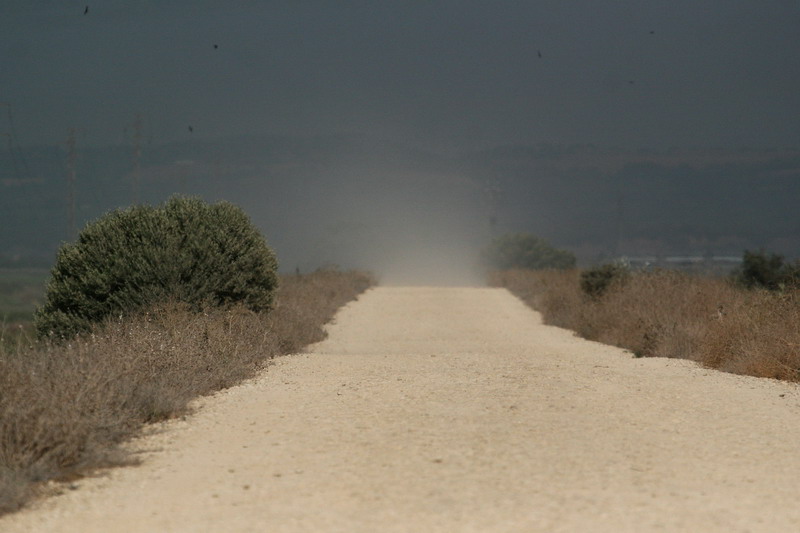 Continuation on page 2