Birds migration: Overflight of various gliders on the Strait of Gibraltar
Dear reader,

The quality of the photos in this report surely leaves a lot to be improved. They were all photographed on the Strait of Gibraltar, where at migration times many bird watchers from whole Europe are around. And all do the same: with spotting scopes and spy glasses up into the sky they are looking for gliders on their migration to Africa, which is at this place only in a distance of 16 kilometers.
Only few birds do the favor to the photographers and bird watchers to fly a little lower. No, most of them are even for our lenses in nearly more unattainable height. But this all does not count in these moments. Much more important than reasonable photos is the emotion which all feel when a group of birds or a single bird is appearing. Who ever saw something is informing immediately the others, that nobody will miss a bird. During migration time there are days you can´t look as quick as the birds appear and disappear again in the southern direction. This is the case, the days before bad wind conditions comes up and the birds cannot migrate, but have to gather together. If the sun is then shining from the sky and none or at least a very weak wind is blowing inland, then … yes then… nothing can keep the birds in Europe anymore!
Here are my photos!
Enjoy!
Birgit
Blackstorks cross the Strait of Gibraltar normally in small family groups. This one was all by himself 'on the road':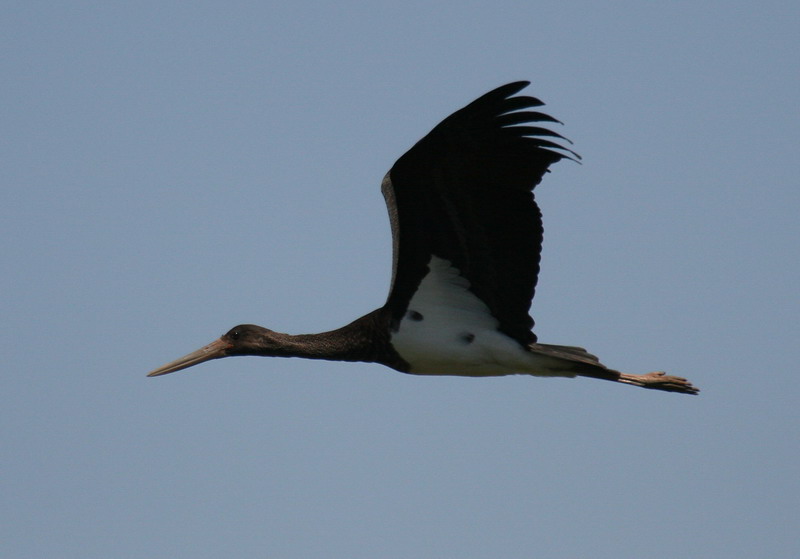 And this one here together with a booted eagle screwed up in a thermal bubble: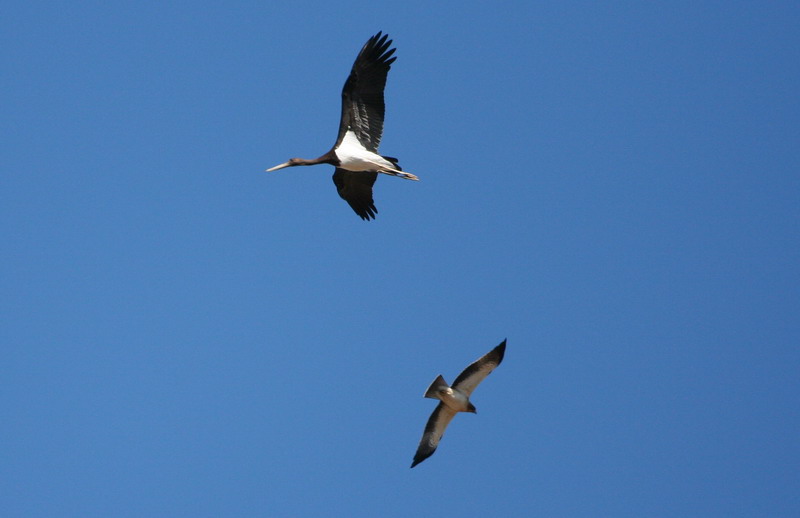 Also for the lesser kestrels it is now about time ….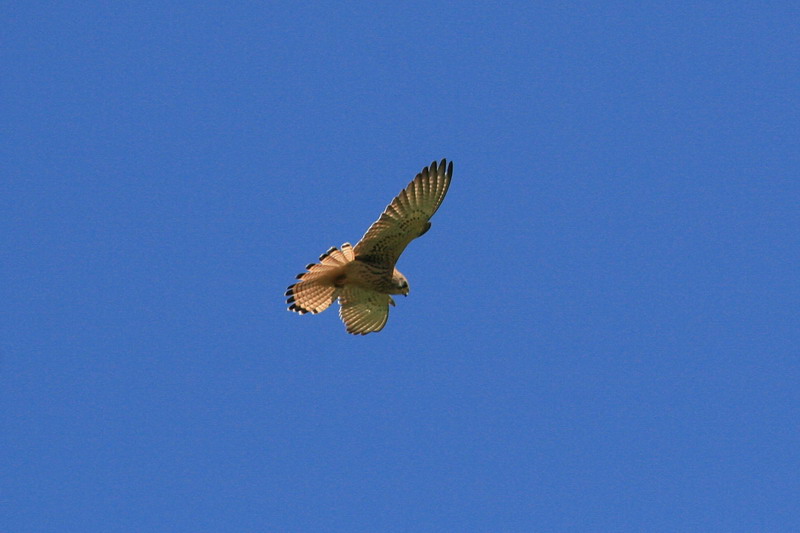 … to leave the Iberian Peninsula: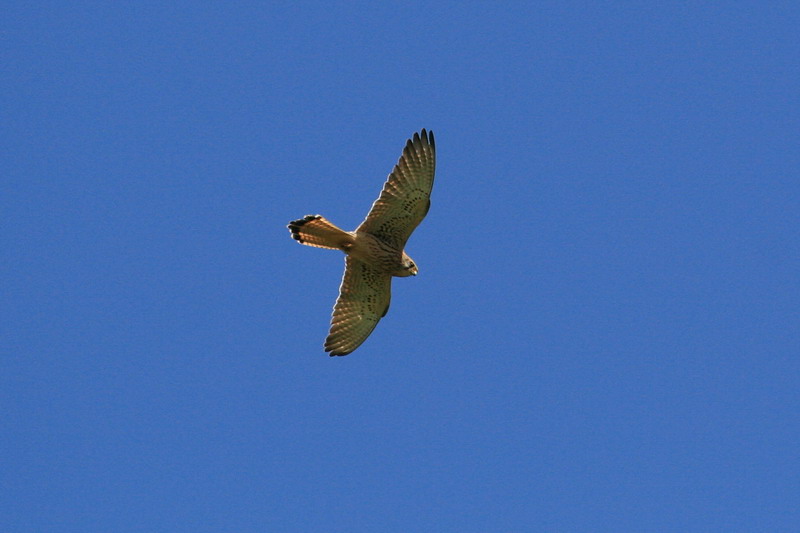 The lesser kestrel once again shows up again proudly, before he disappears out of our sights: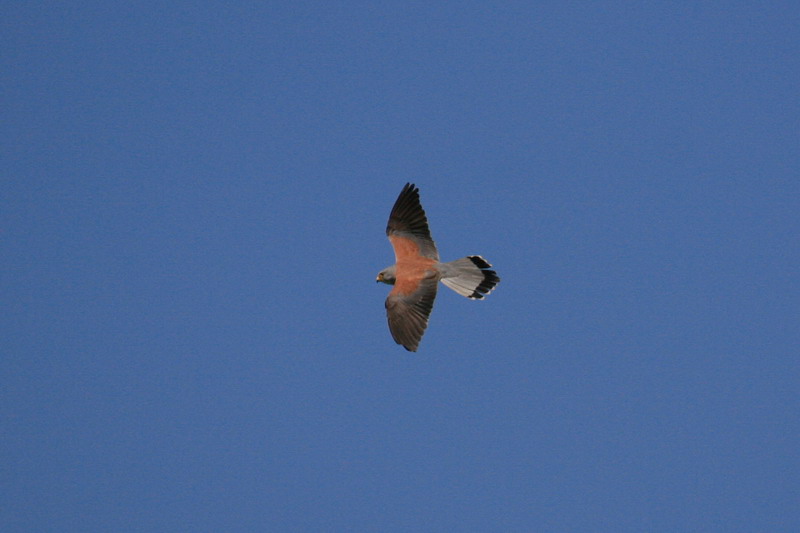 The griffon vulture is not yet sure, if he really wants to jet to Africa in this moment. He also likes the winter in Spain very much. Griffon vultures often commute between the continents: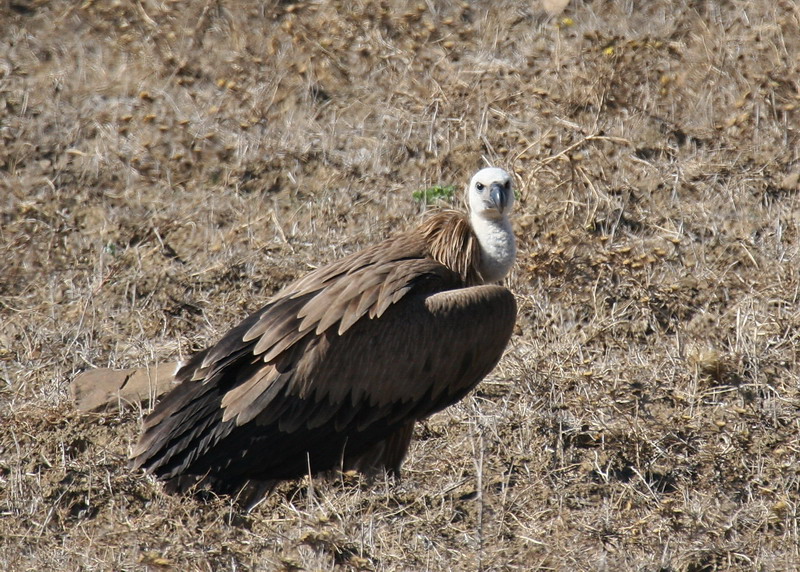 No doubt at all for the adult Egyptian vulture. High above our heads a single flyer is heading for the African coast: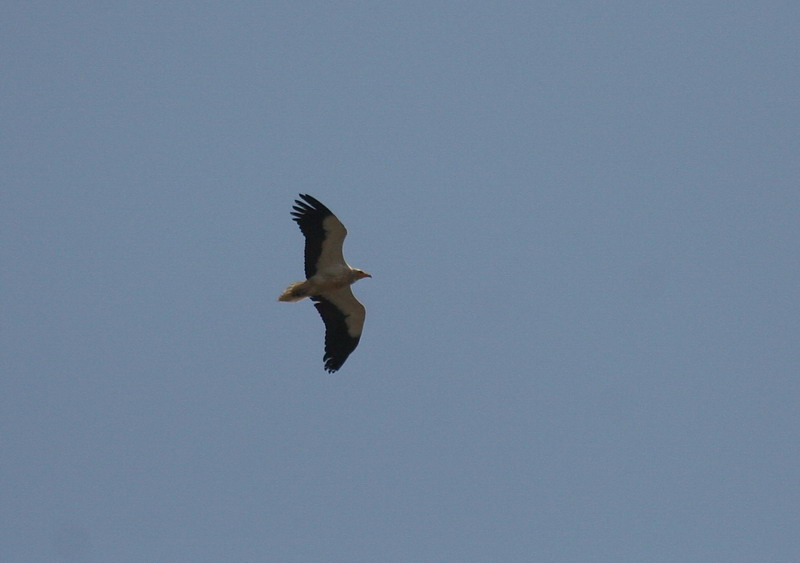 In contrast: the honey buzzards cross the Strait in troops: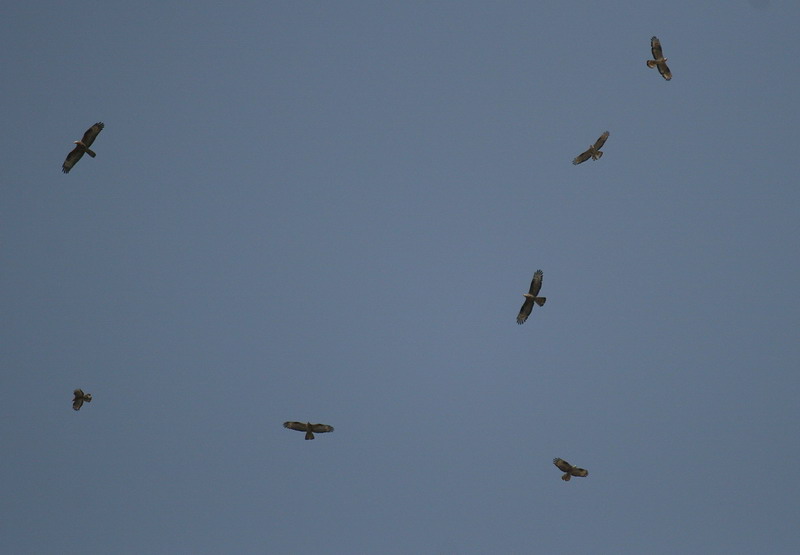 And also the booted eagles take the chance of the good weather to …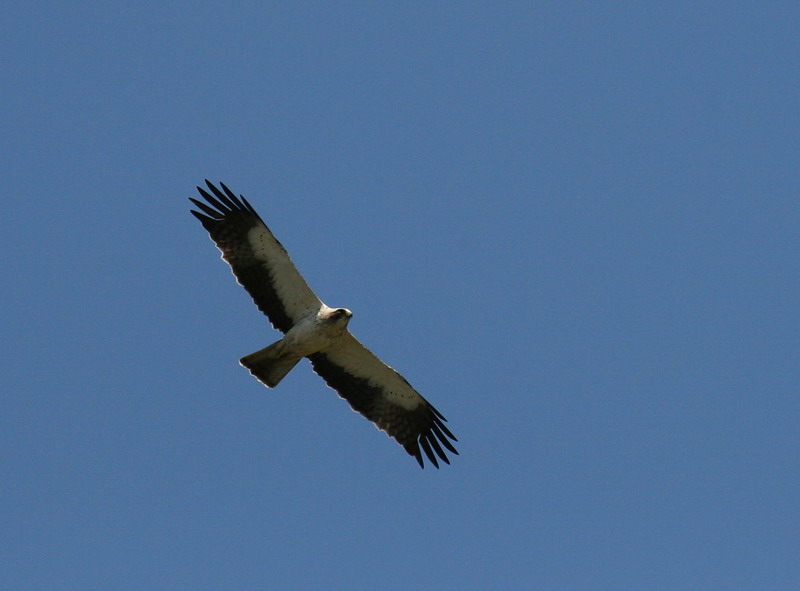 … now spend the next several months on the African continent: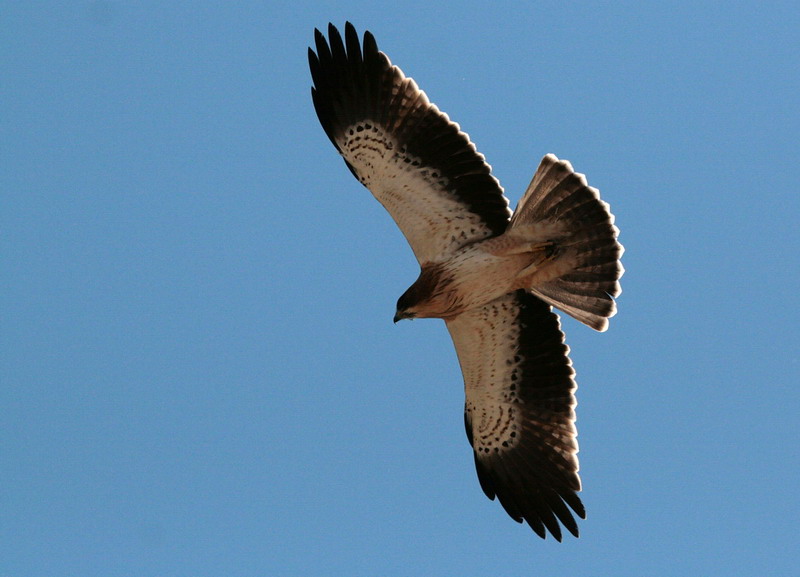 Continuation on page 2