Migration: Honey Buzzard (Pernis apivorus)
September 02 2011 - Río Grande /Pizarra
Dear reader,

The small bad weather front which crossed Andalusia in the first days of September meant obviously that a group of about 100 Honey Buzzards sought shelter in the huge forests of the Rio Grande waiting for better weather to continue their flight to the African winter habitat. As we arrived at the Rio Grande weather had improved and we experienced a totally unexpected gigantic performance, because from everywhere Honey Buzzards appeared out of the trees flying in low altitude
Around 10 a.m. the first birds already were seeking for thermal bubble: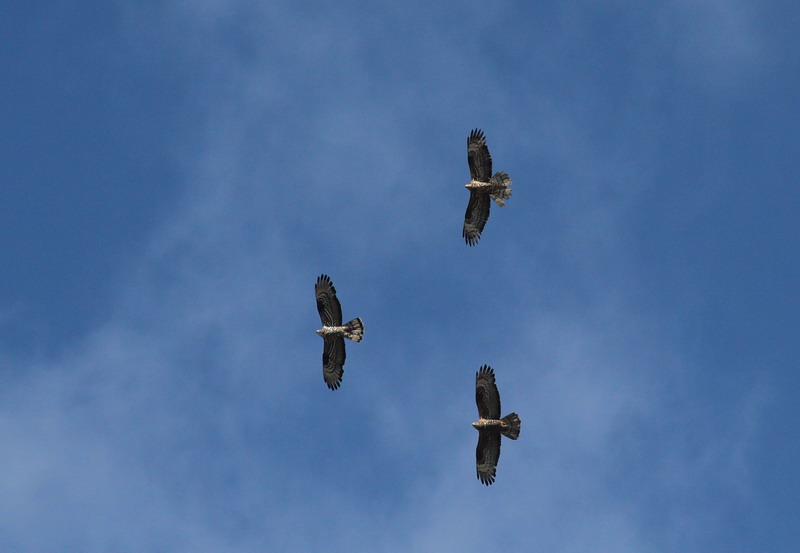 "Wait, I would like to join!" also Mr. Osprey isn't stopped by anything anymore at the Rio Grande and he …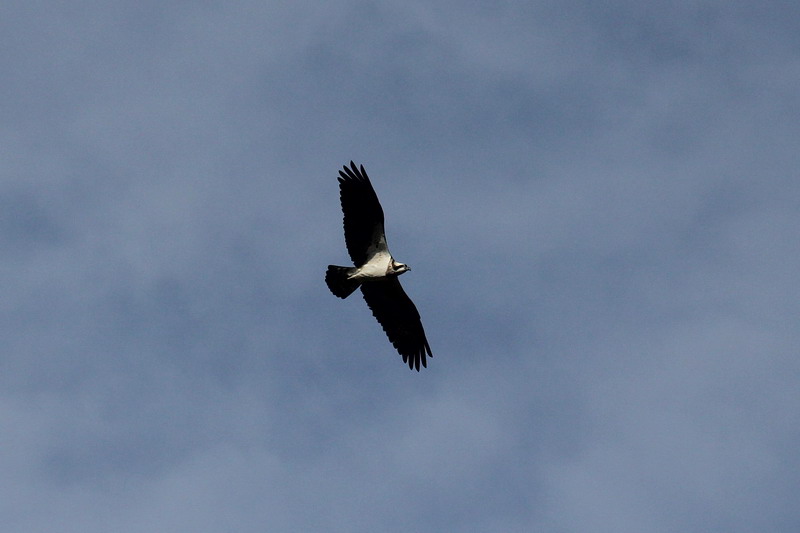 … joines the Honey Buzzards as well as …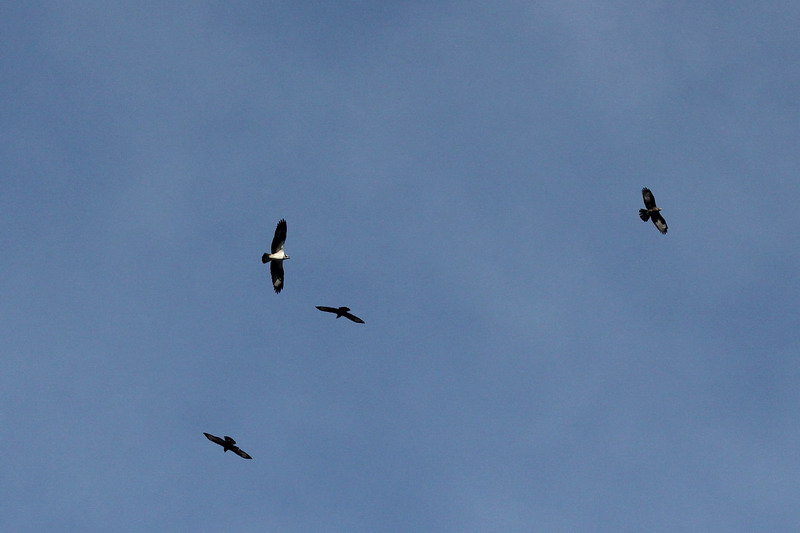 … this Booted Eagle did: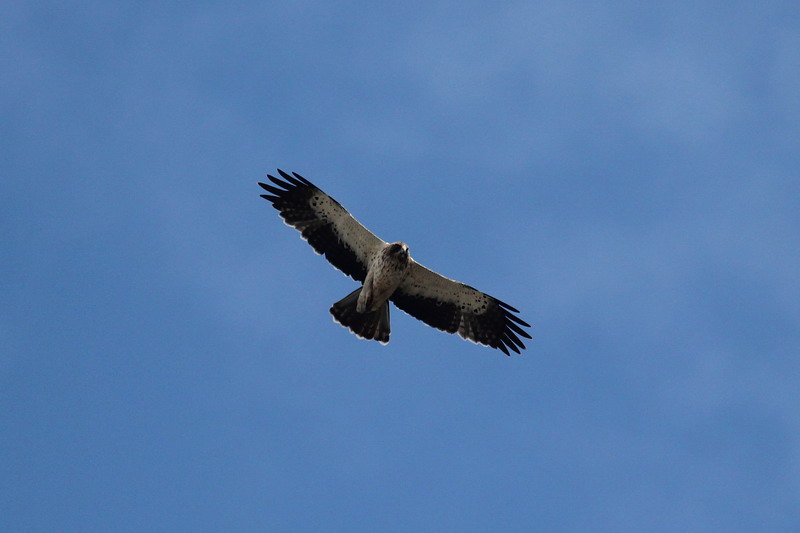 But the main protagonists on this day were …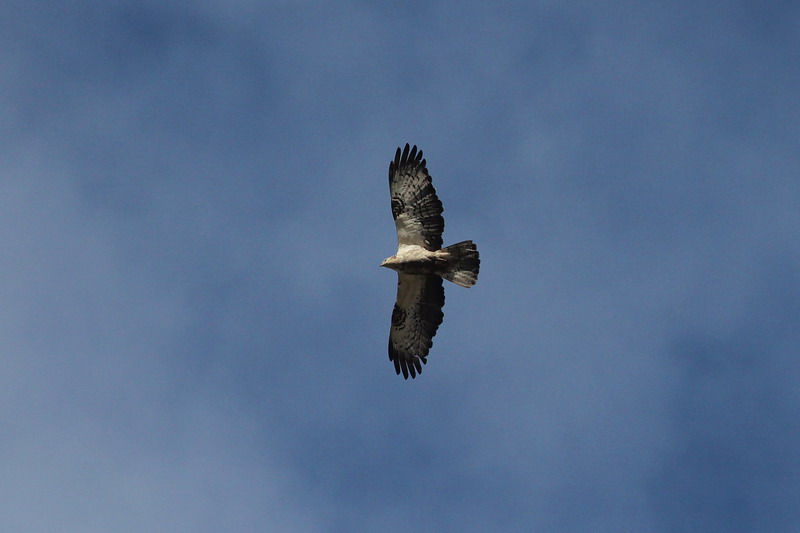 . … the numerous …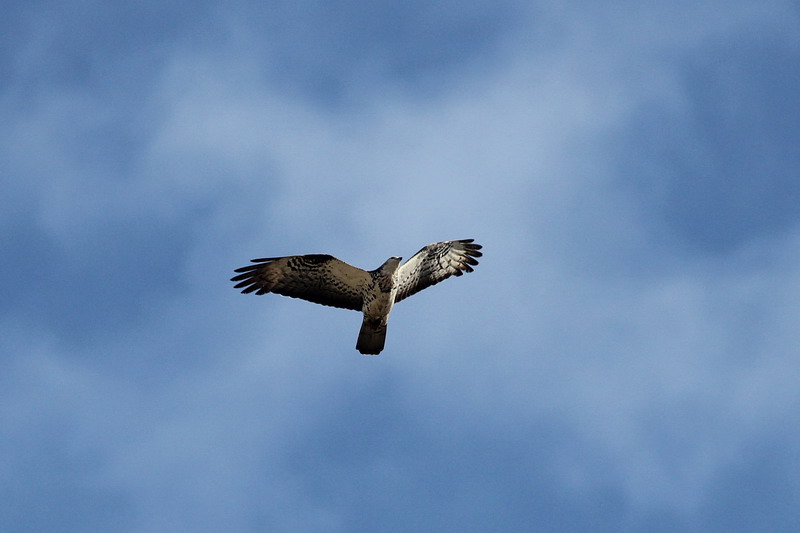 … beautiful Honey Buzzards, which …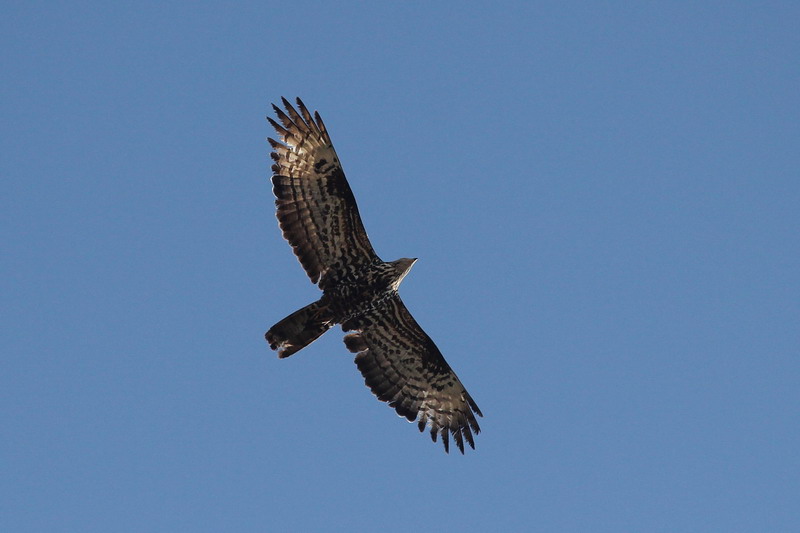 … flew directly above our heads to join the group: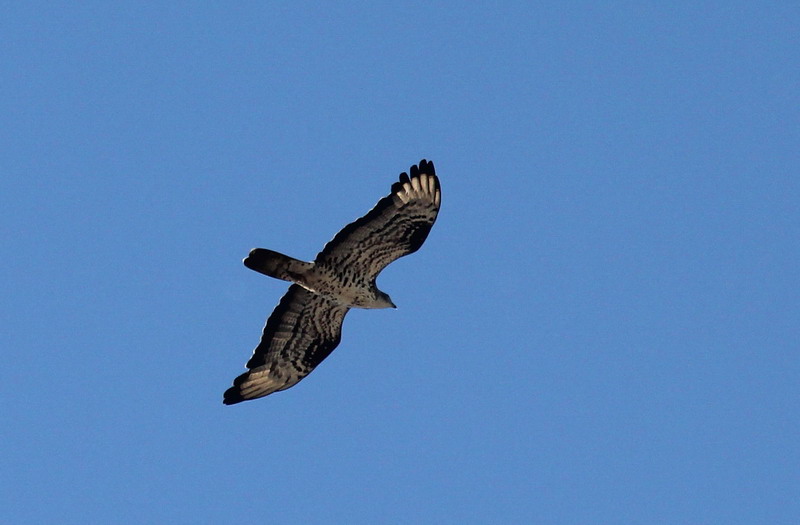 The emotions called by the migration are just undescribable: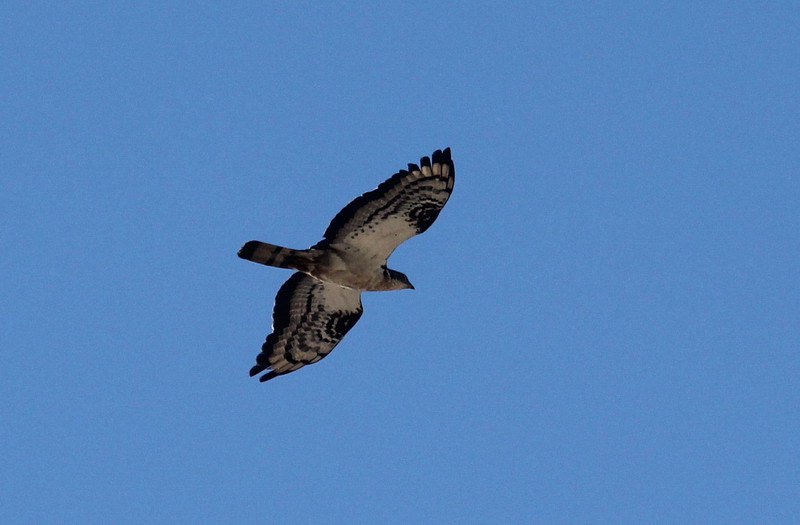 You recognize the birds literally wild determination to …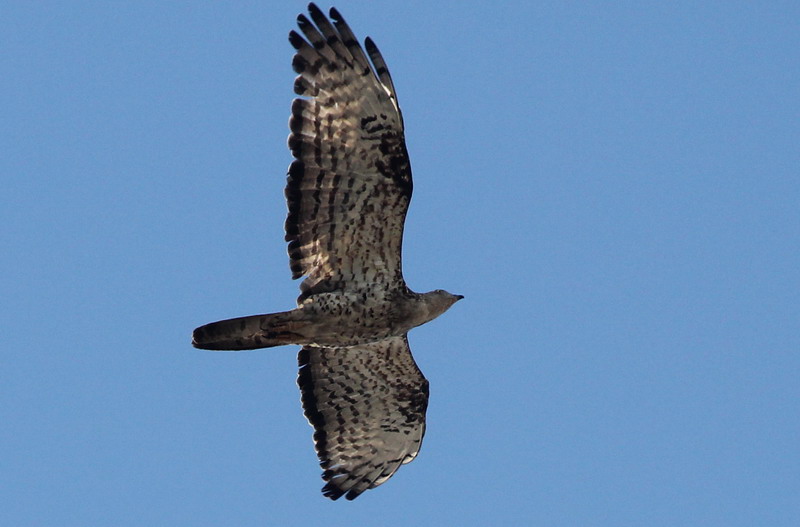 … continue their journey by all means and: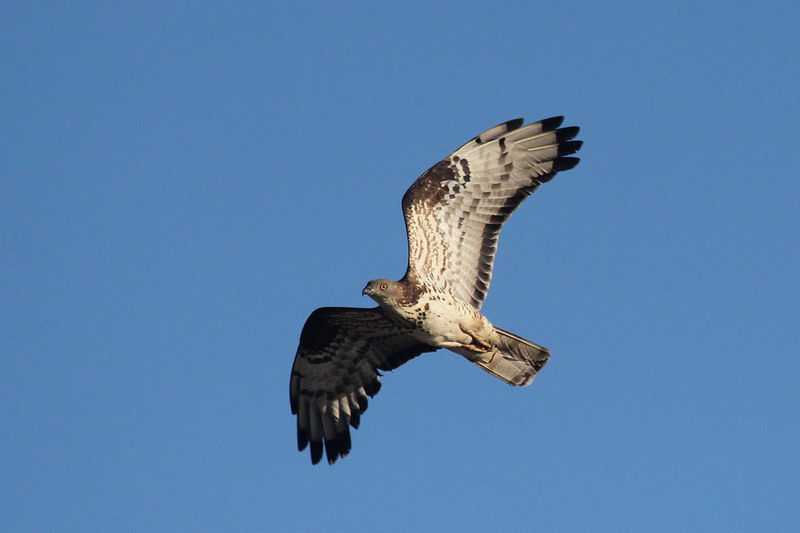 In two flocks the birds screwed themselves up to the sky and …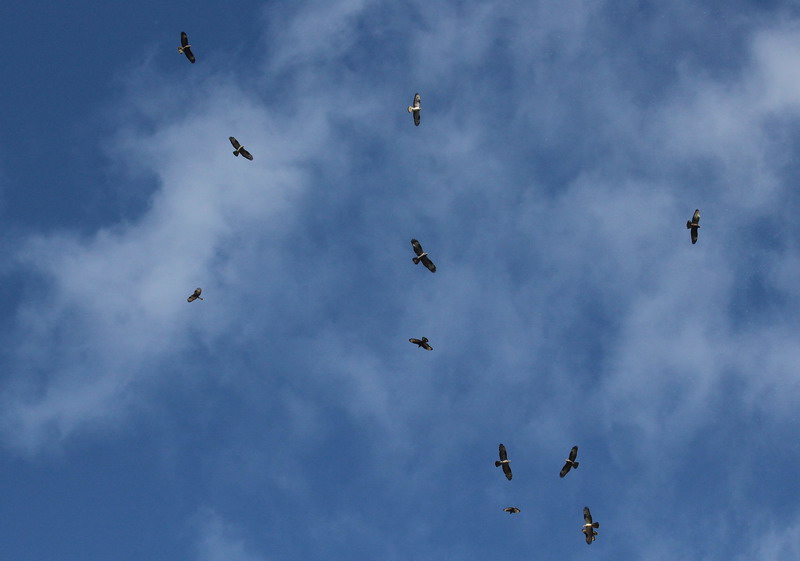 … higher and higher, until they rather quickly were out of our views: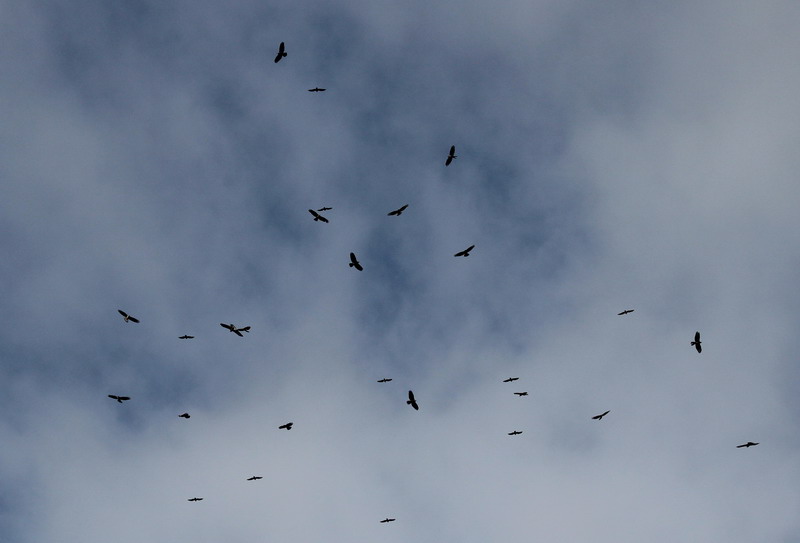 Only one day later, on September 03 we again went to the Rio Grande, but on this morning we only saw four Honey Buzzards there. But there were other protagonists which took our breath. About that I shall tell at another time.

Best regards
Birgit Kremer