Bird Migration at the Strait of Gibraltar
August 14 2014
Dear reader,


A few days ago I had been at Tarifa, to watch Bird Migration. There was not much movement, but one is always happy to be able to see Booted Eagle …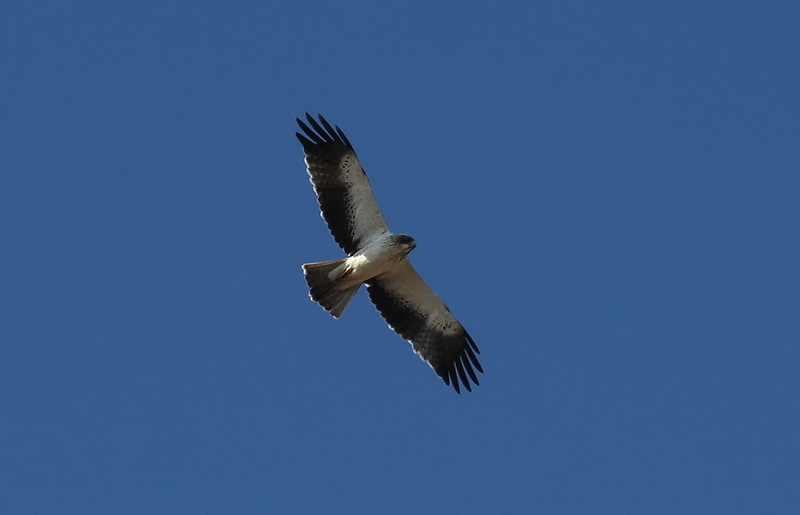 … or even Egyptian Vultures in best weather on their way to the South: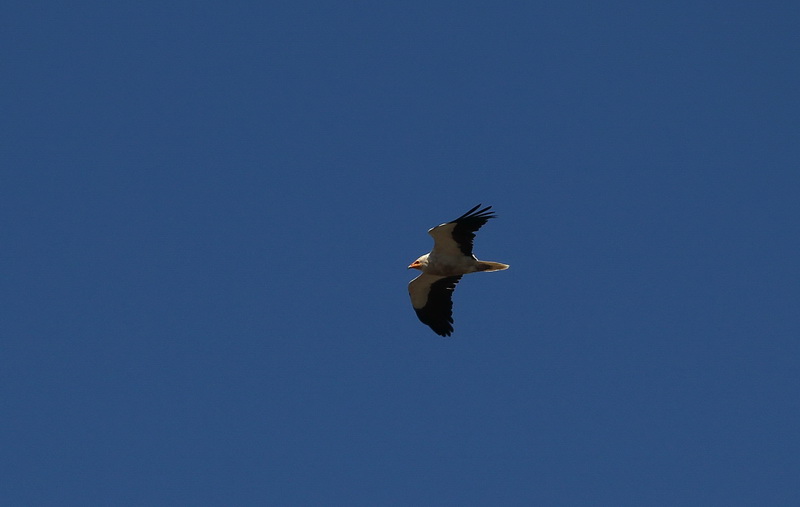 A few dozen Black Kites were searching for thermal updraft and together with the a young Short-toed Eagle: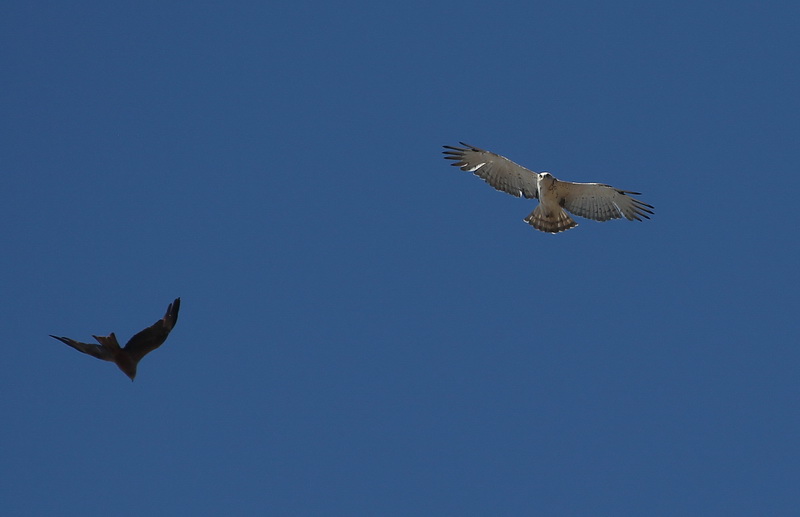 What a joy to see this beautiful big young bird from that near and …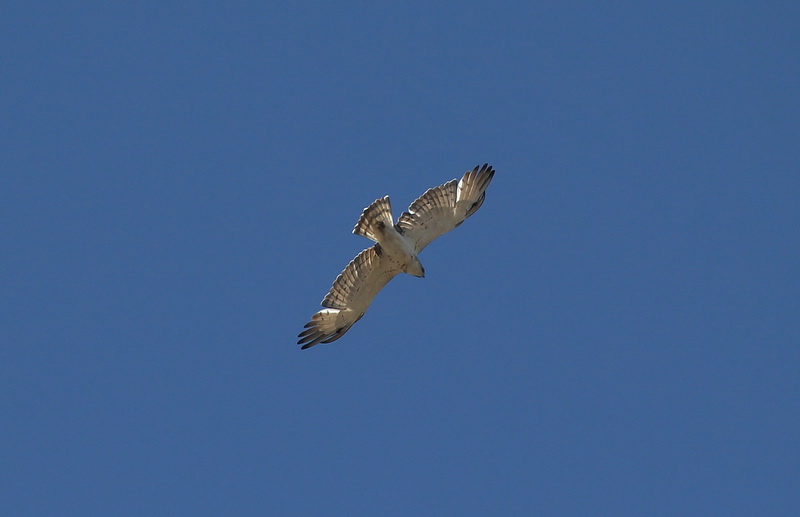 … to be able to admire his flying skills!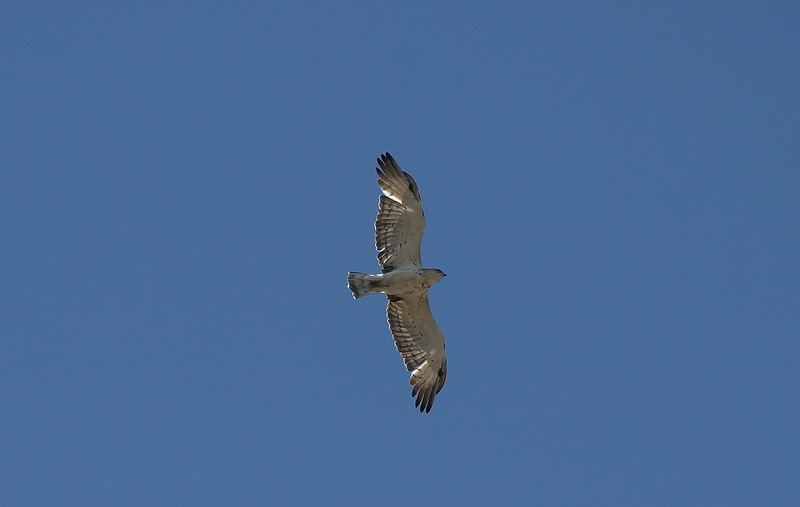 The trip was worth it particularly because I also met nice friends!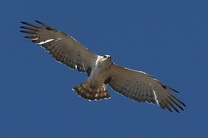 Best regards

Birgit Kremer



All photos ©copyright by Birgit Kremer
webmaster Sabine Börsch
Impressum