Bird migration at the Strait of Gibraltar
August 26 2014
Dear reader,


What a beautiful day yesterday at Tarifa!!! Did the temperatures around us rise up to 39°C we were sitting at the observation point "Cazalla" with wonderful temperatures of 26°C and enjoyed the performance Migration to the fullest. One of the most beautiful migration days I can remember! My photos cannot mirror what we experienced, because often the birds were too far away to capture them photographically and on the other hand sometimes I just was lost in all the emotions.

Already with the first warming sun beams nothing could stop these Black Kites anymore on the field, where they had spent the night and above the white beach of Tarifa they were searching for a thermal updraft: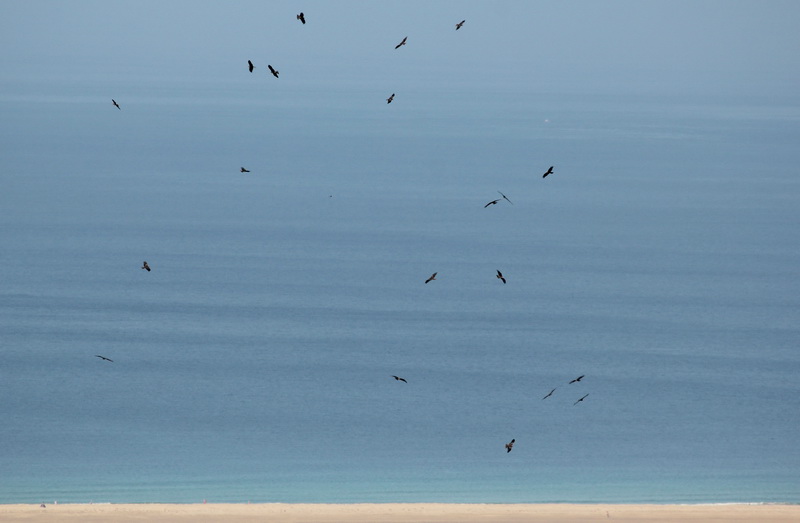 We saw hundreds of Black Kites. The photo mirrors only a small sequence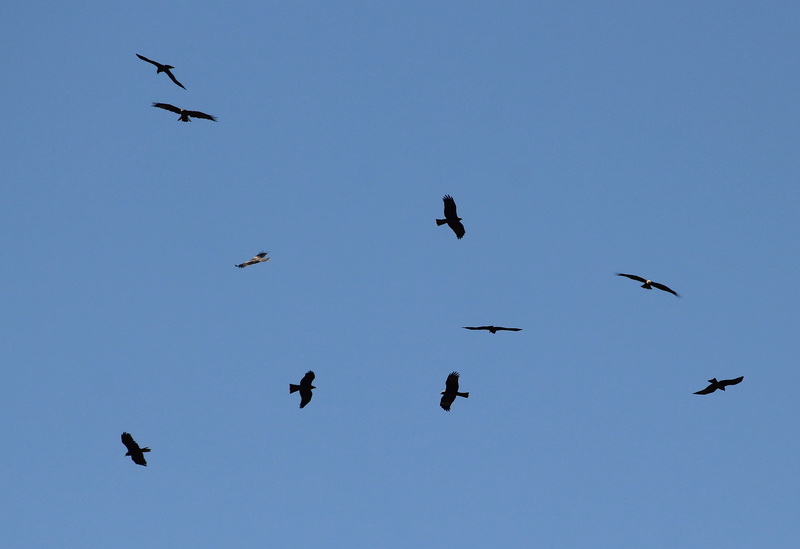 Again and again Egyptian Voltures appeared, as well adult as also young birds: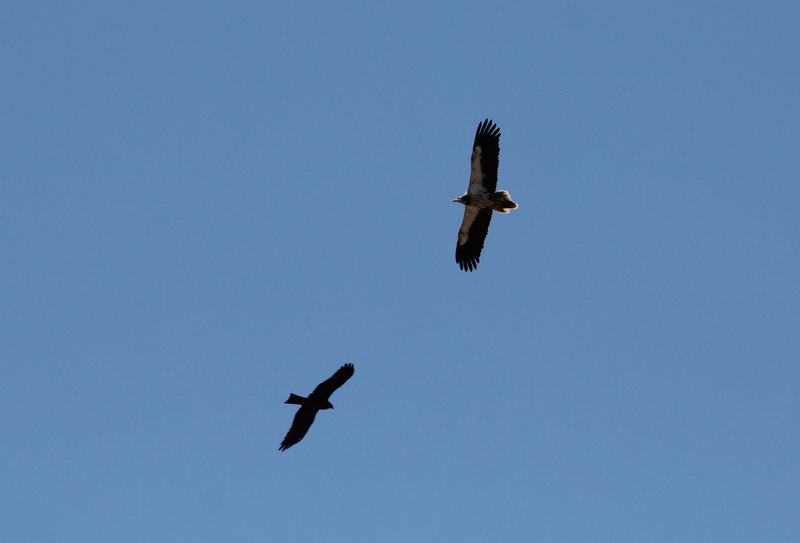 A Short-toed Eagle crossed together with a Honey Buzzard the Strait: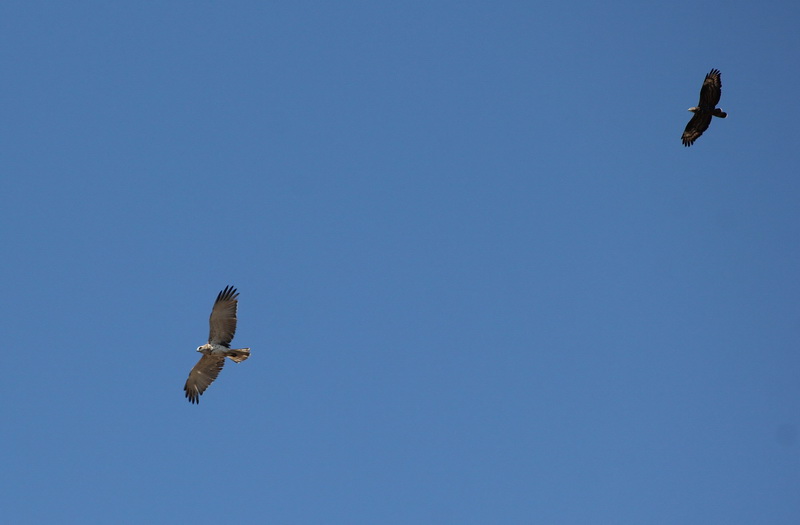 Honey Buzzards were also on their way south, but …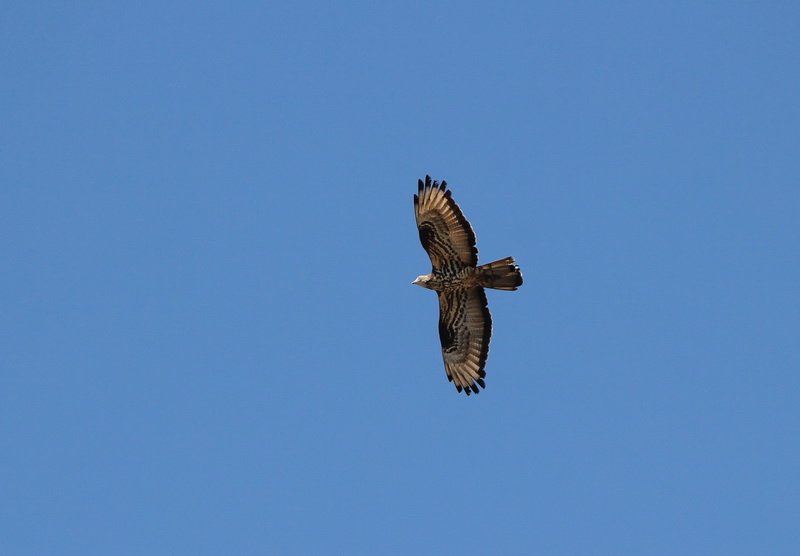 … solitary. The famous huge flocks we couldn't discover but this didn't harm the joy: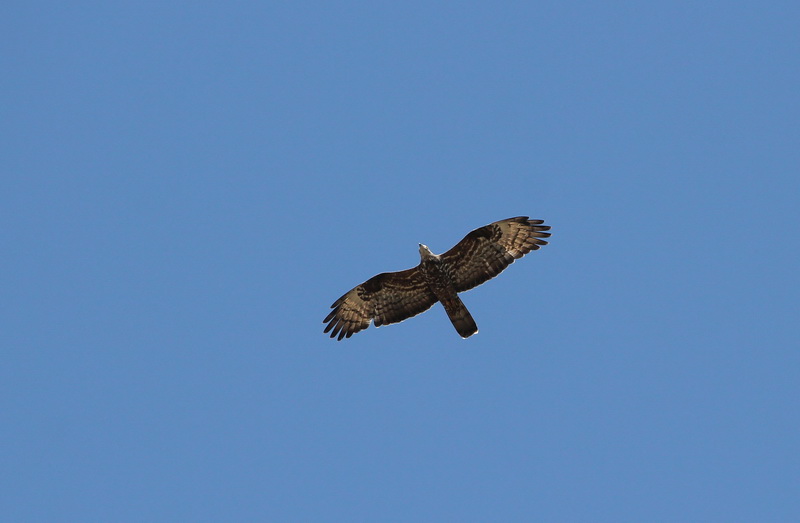 Also this flock of Storks found the thermal updraft at the same place as the Kites above the beaches of Tarifa: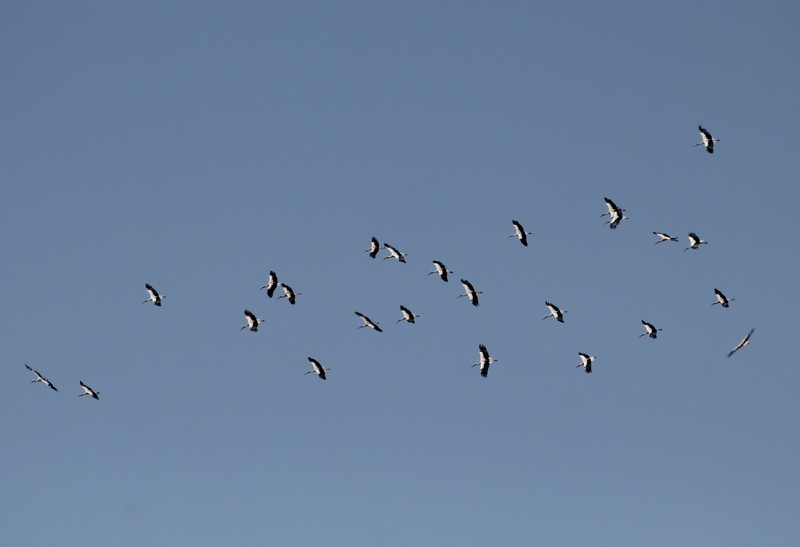 And then a many-voiced "Frifrifri"! Fantastic, a flock of about 50 Bea-eaters was approaching and …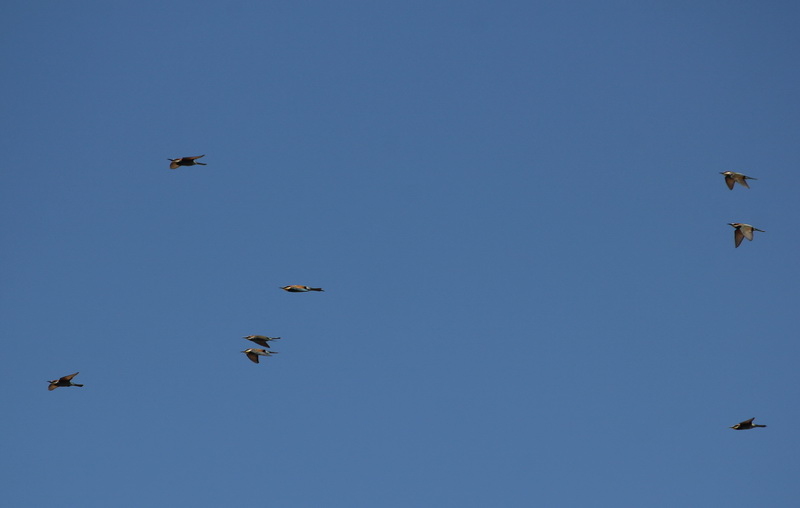 … had disappeared next to no time to the south. Just terrific how these birds know the way!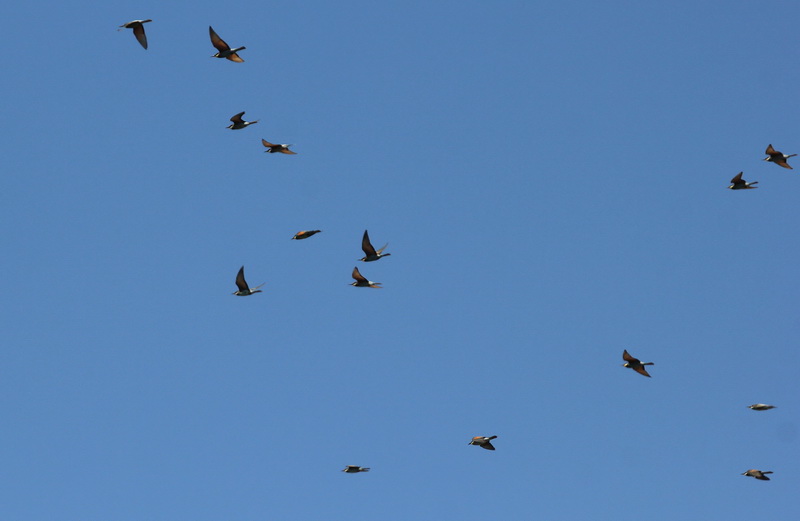 "Well, lets be happy that we don't have to take the burden of migration, but staying comfortably here in La Janda!" The Cattle Egret went along with each other.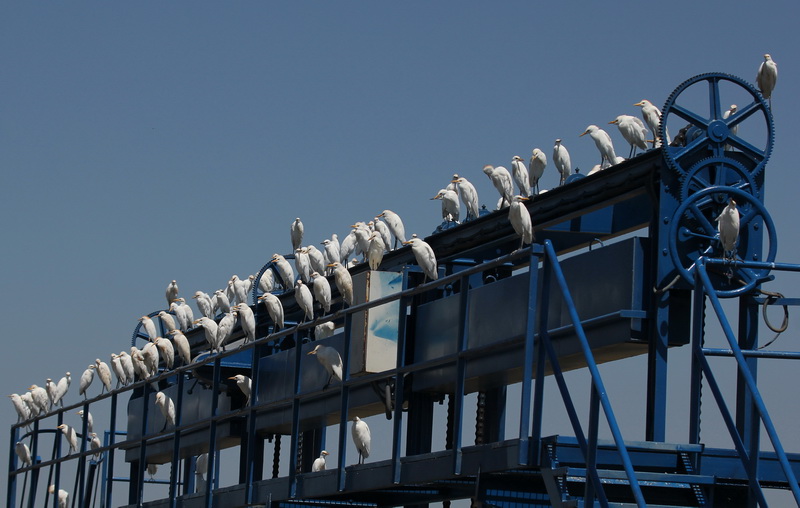 Best regards
Birgit Kremer