Birds migration: Black kites (Milvus migrans)
Report of March 1 2010
Dear reader,


The black kites migration back to their breeding habitat is in full action. Just gorgeous! And by the migration back from Africa they make a stop at the garbage dump of Los Barrios, where we had been yesterday - in bad weather - and today with much better weather. BUT: yesterday there was a much bigger number of black kites as today. A big part of them obviously used the good weather to continue their migration. But we hope very much to meet other big troops!
At a dull grey Sunday ...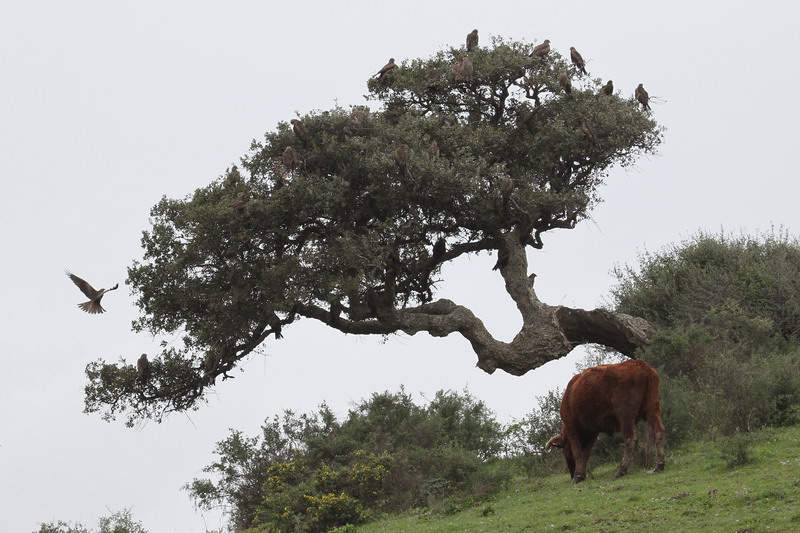 ... everywhere were sitting ...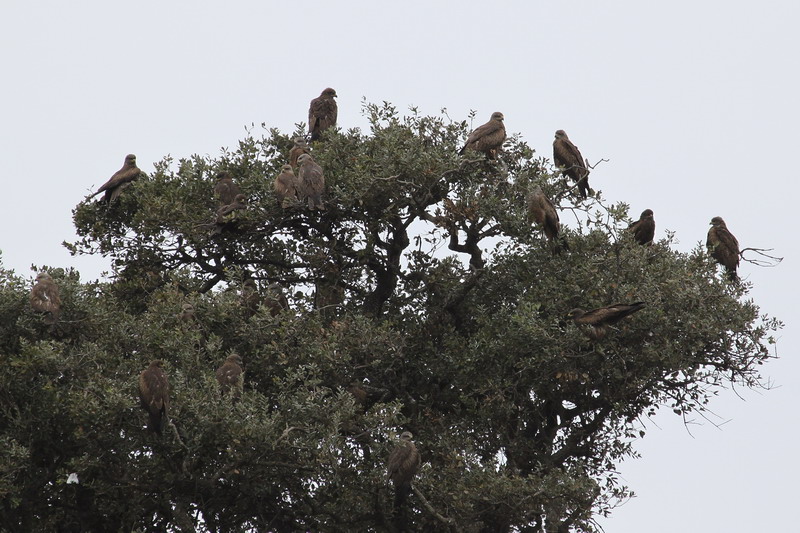 ... our beloved black kites. There were hundreds and hundreds of them.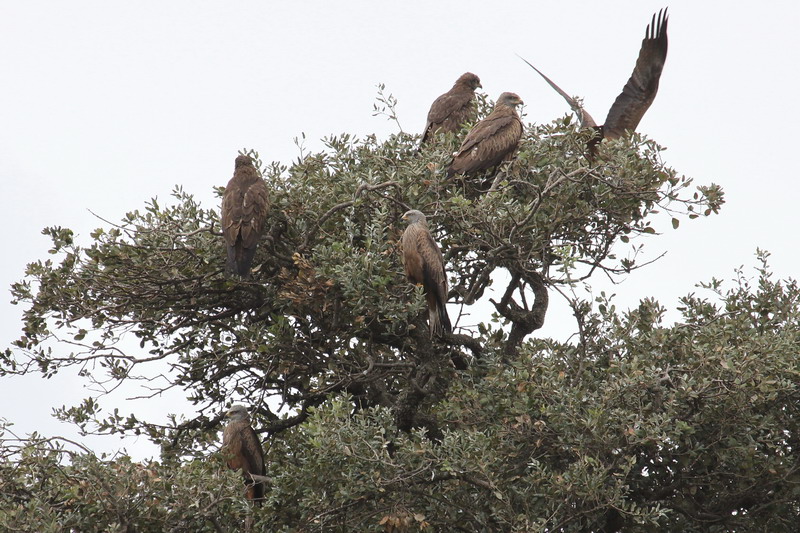 Today we met - as already mentioned - much less, but ...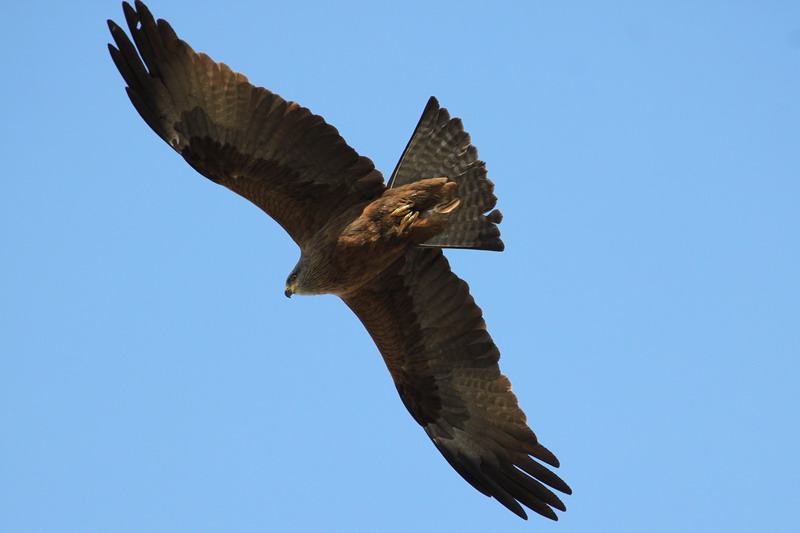 ... these showed us their terrific flying skills: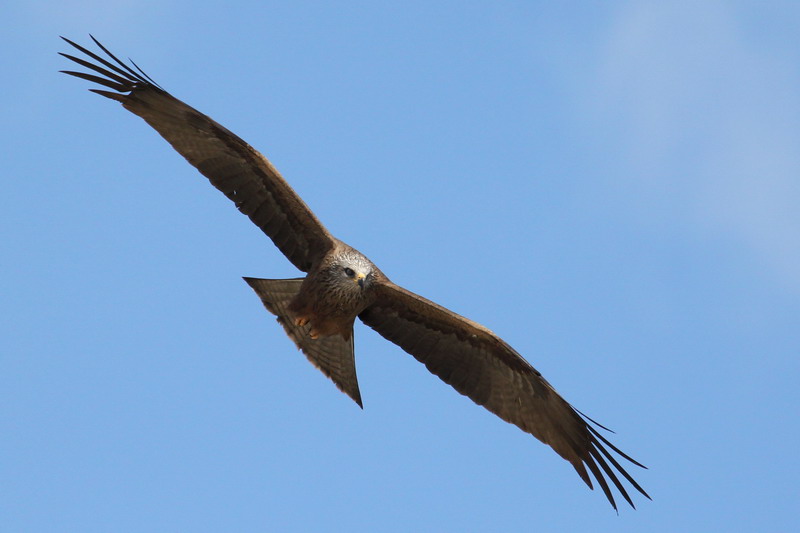 They are that quick, that ...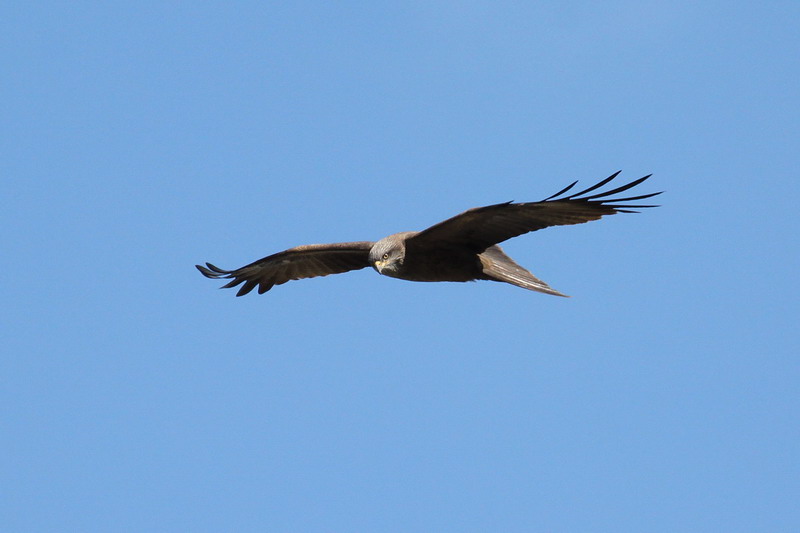 ... you never can foresee their fast and extremely skillful maneuvers: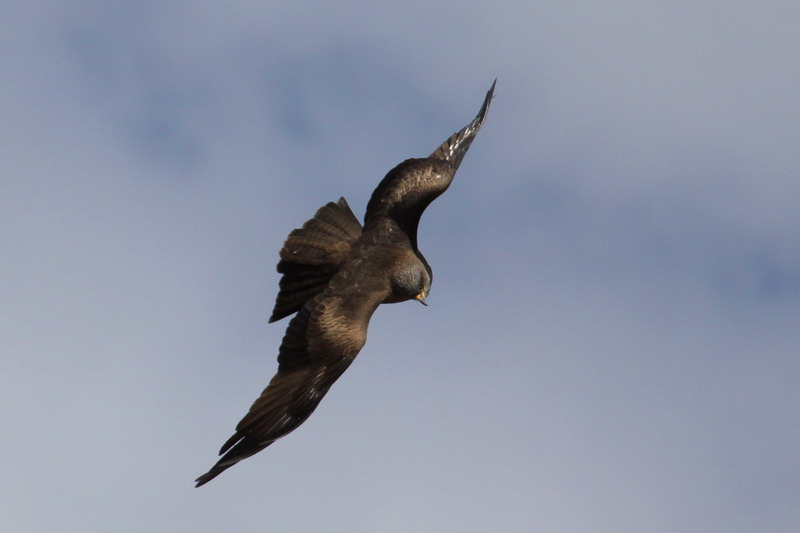 But sometimes they really do the favor and ...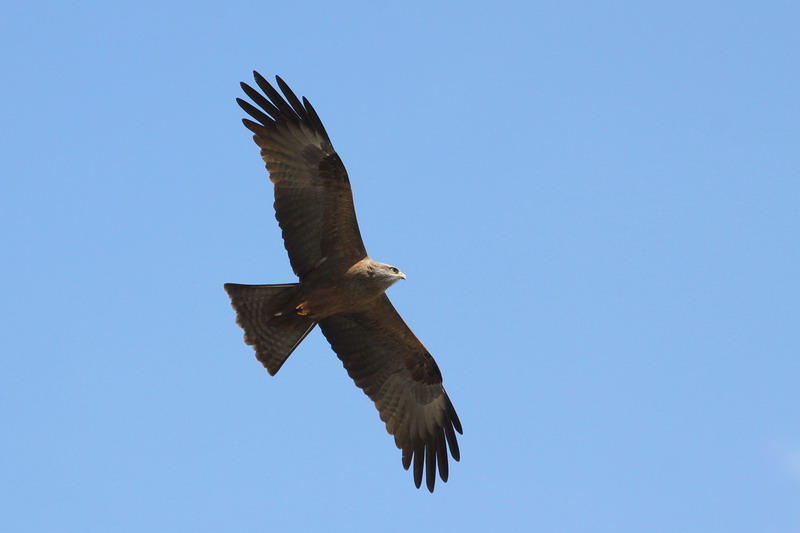 ... pass by, quite closely: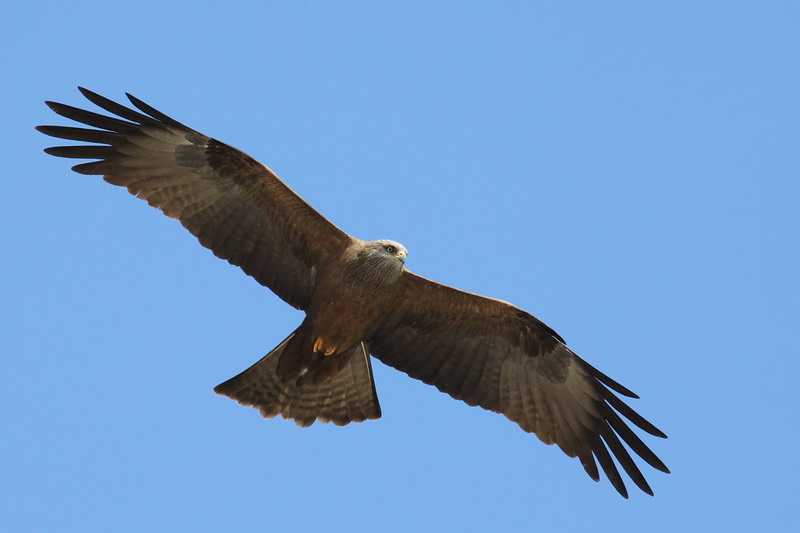 Yesterday a smaller white stork troop overflew the garbage dump of Los Barrios and disappeared in northern direction: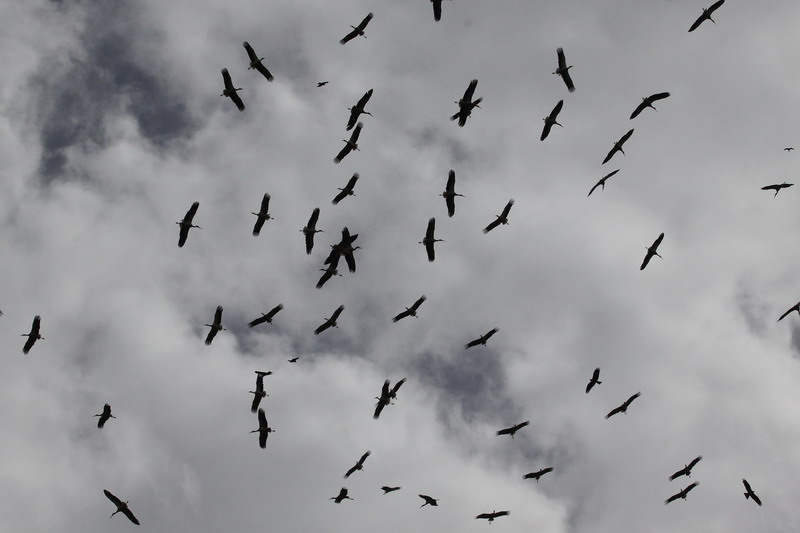 Enthralled greetings!
Birgit Kremer
All photos
©
copyright by Birgit Kremer
webmaster Sabine Börsch
Impressum