Green Frogs P. perezi
April 07 2011
In the pond is action! There is always something in order to get excited. For the frogs of course, because I myself can only laugh by making the photos..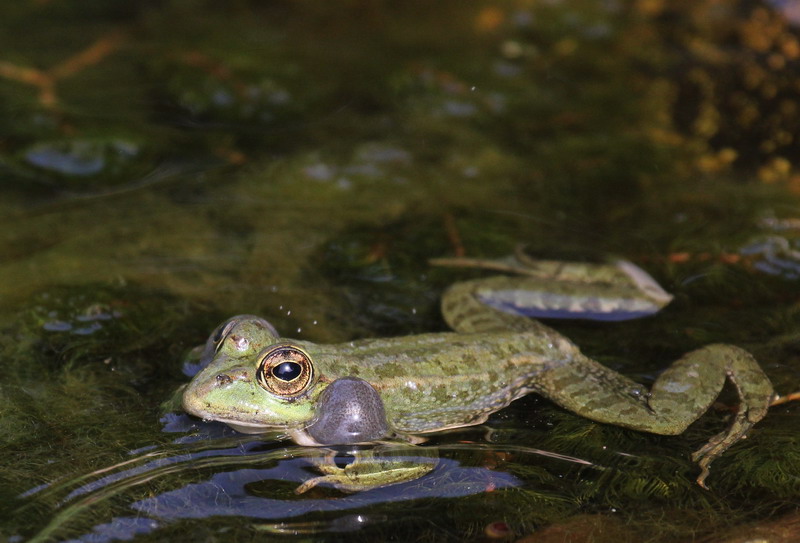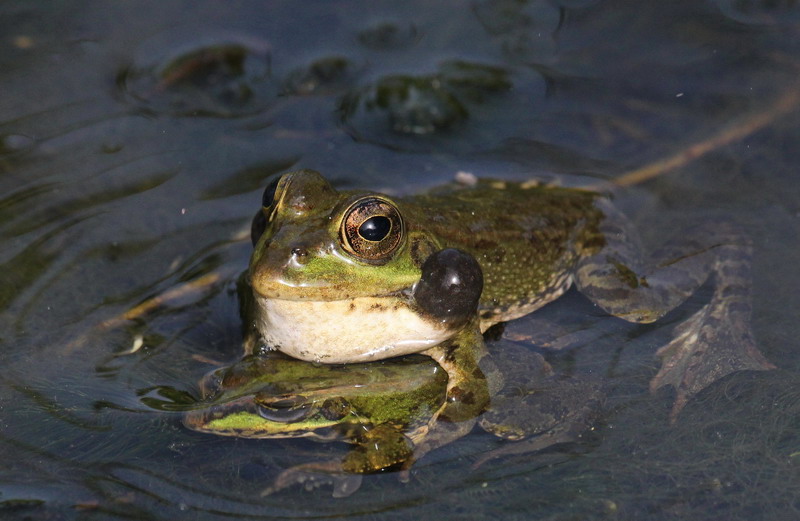 " And this gaffer just wants to push me away from the back, that …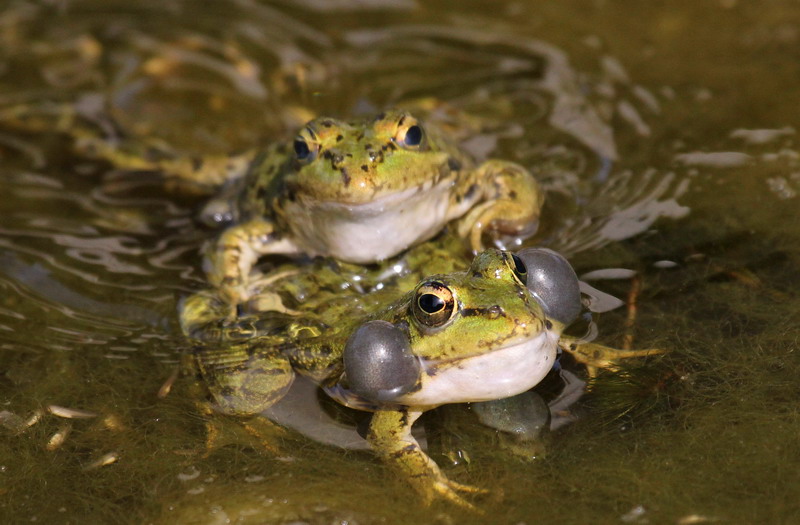 … makes me croak with all force!"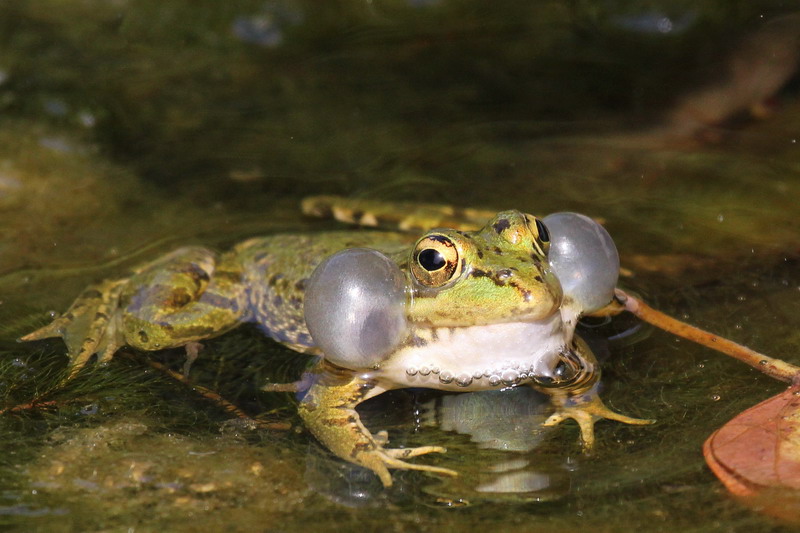 But the rival won't give up that easy: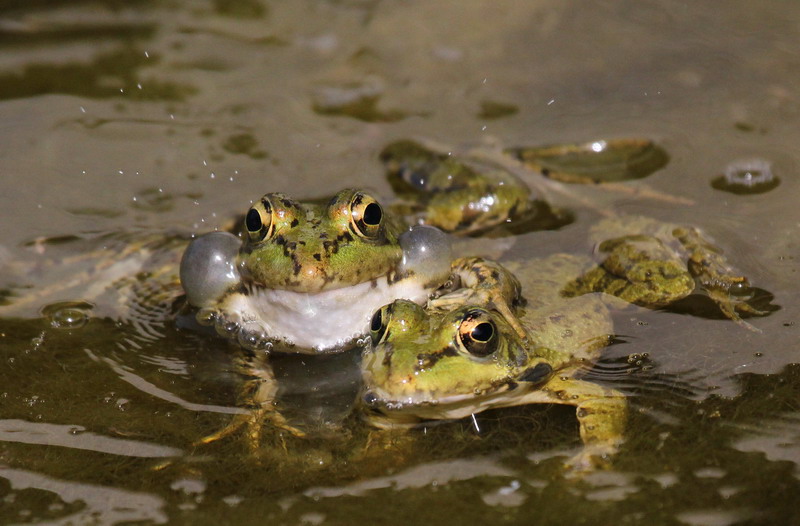 "Out of the way or you …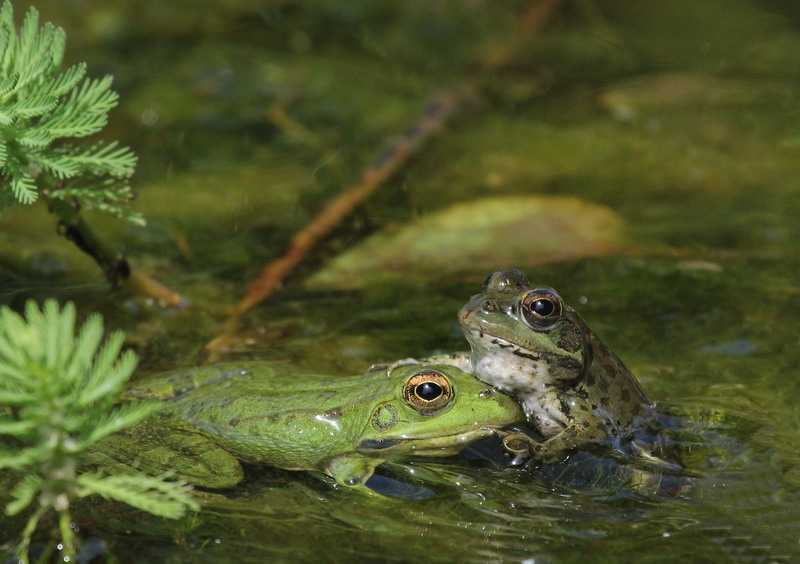 … shall feel all my weight!"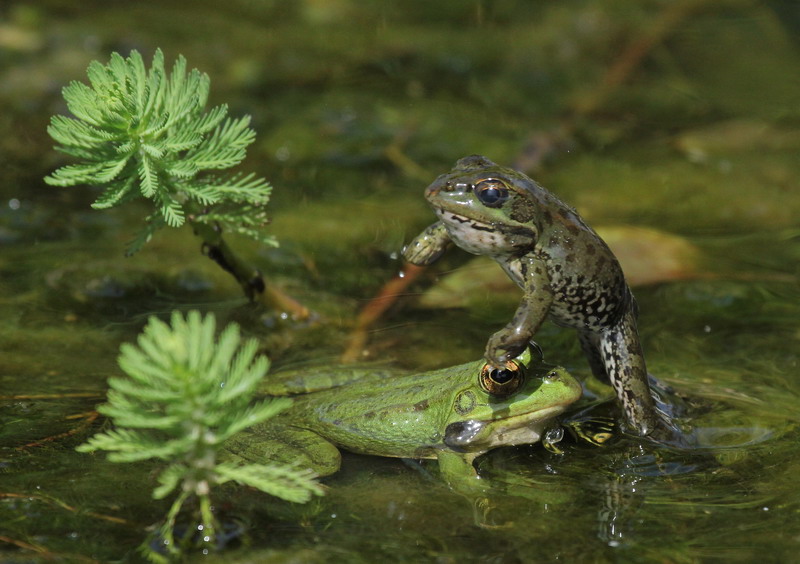 "Get lost!"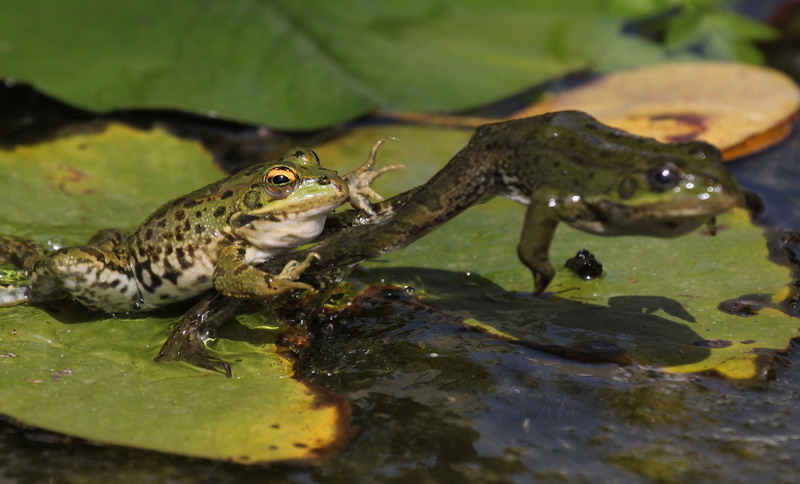 "Very well, finally I got my peace!"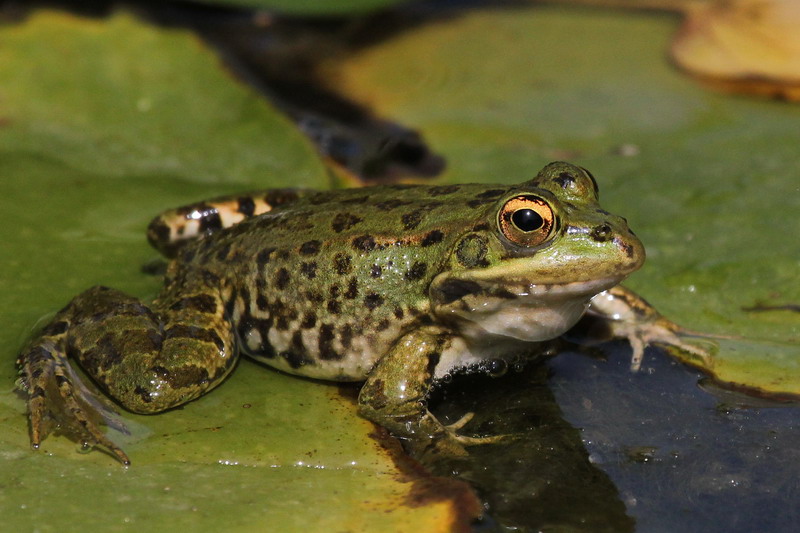 But just next door …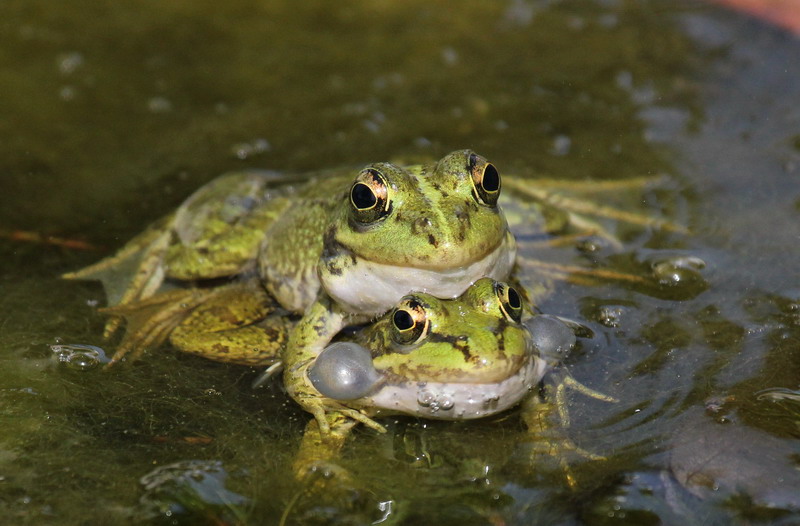 … already sparked a new controversy: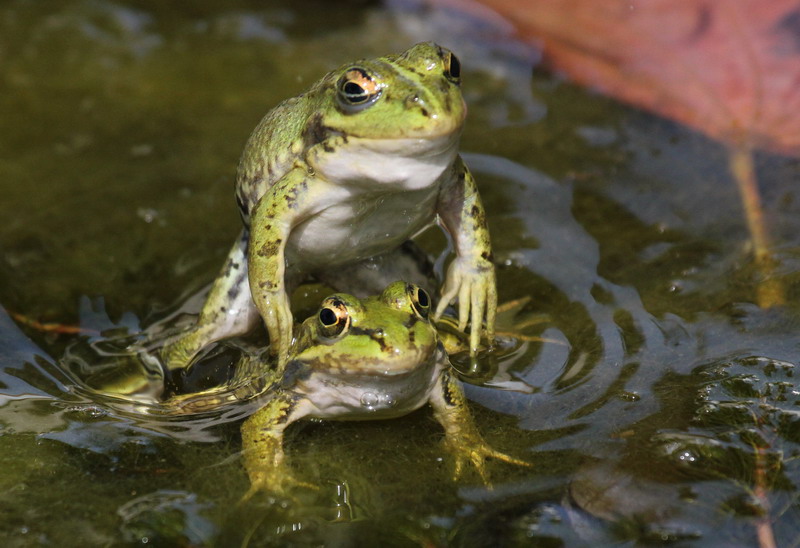 "Haha, such a funny biotope!"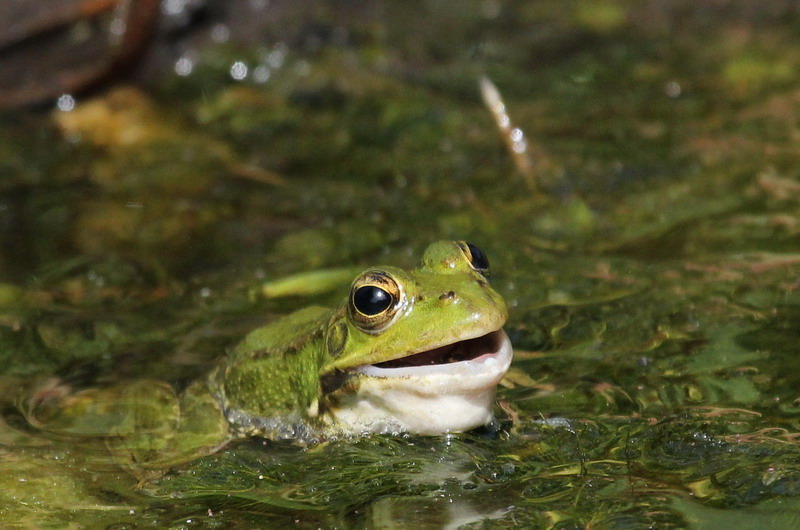 Best regards
Birgit Kremer
All photos
©
copyright by Birgit Kremer
webmaster Sabine Börsch
Impressum