P. Perezi
May 20 2010
And today here are some photos from the homey biotope::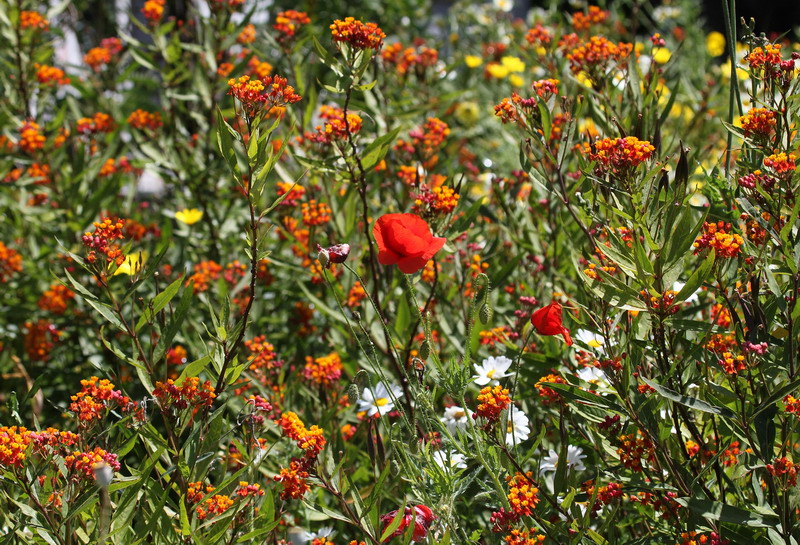 "Hi, is the coast clear?"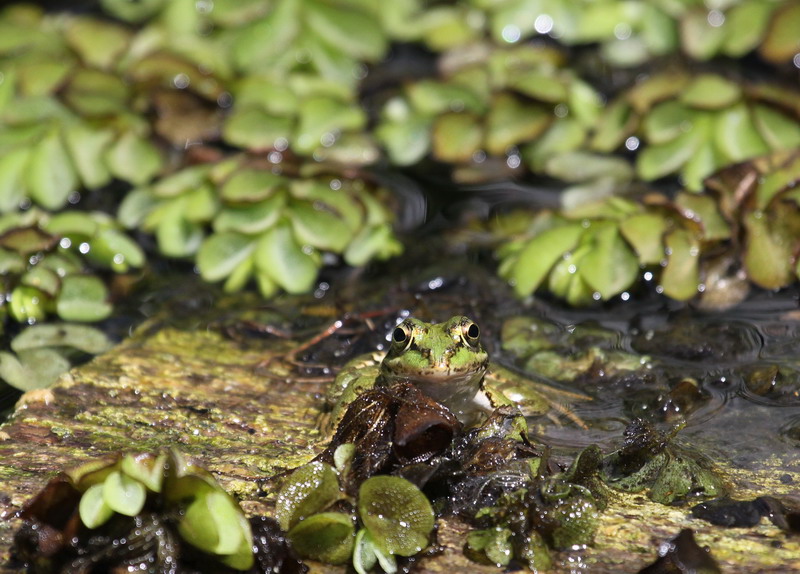 "Phantastic camouflage, this duckweed!":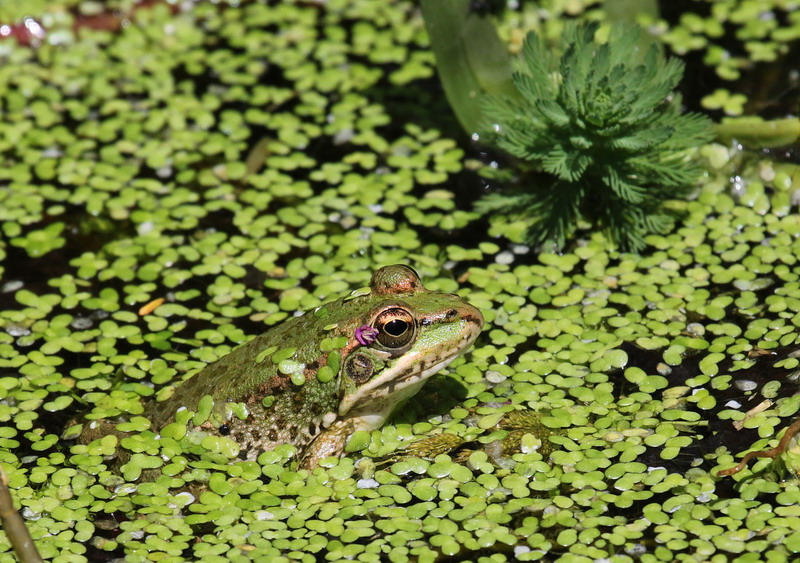 "Well, there's something in the wind!"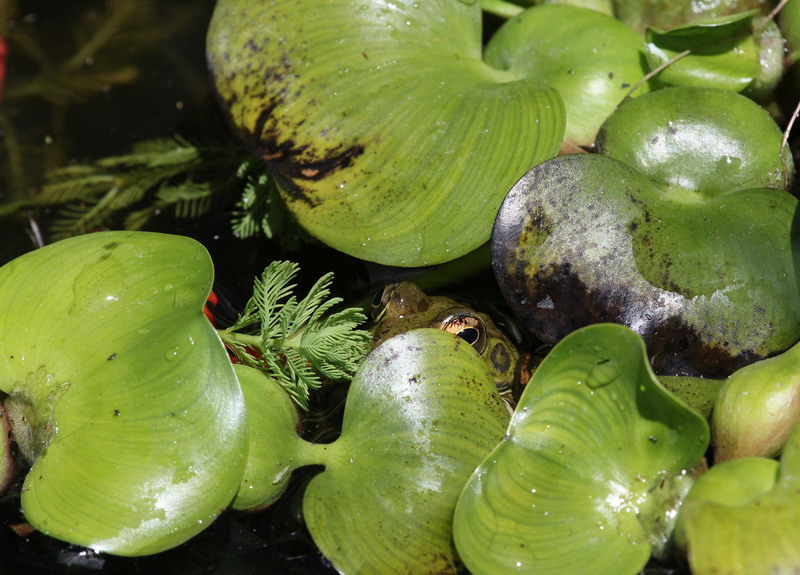 "Be honest, how you like ...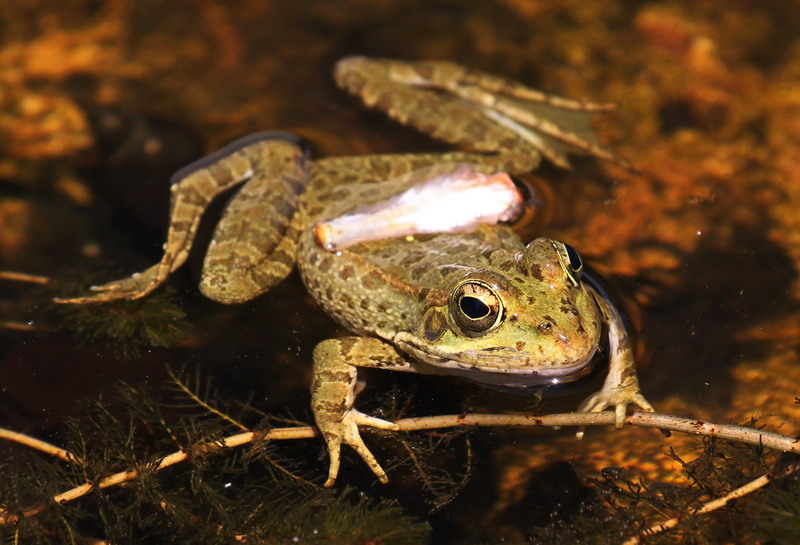 ... my swimming style?"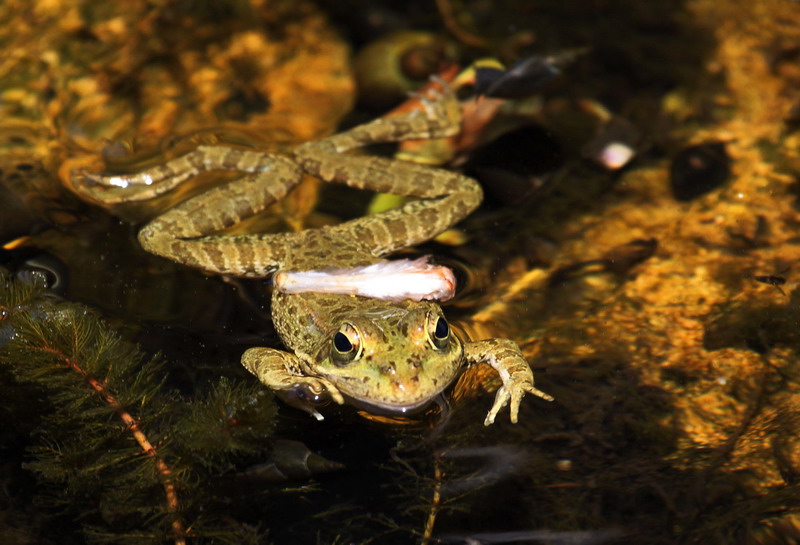 "I carefully shall watch the spawn, because they develop into tadpoles ... delicious, tee-hee!!!"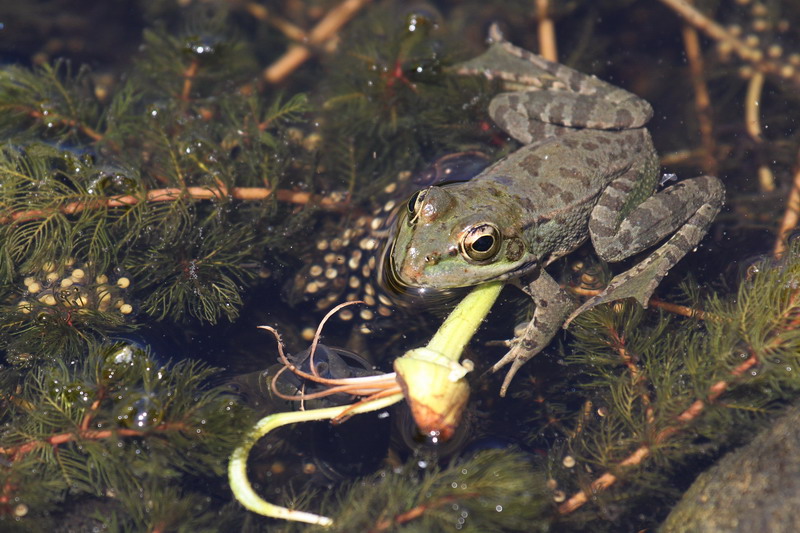 Peaceful cooperation: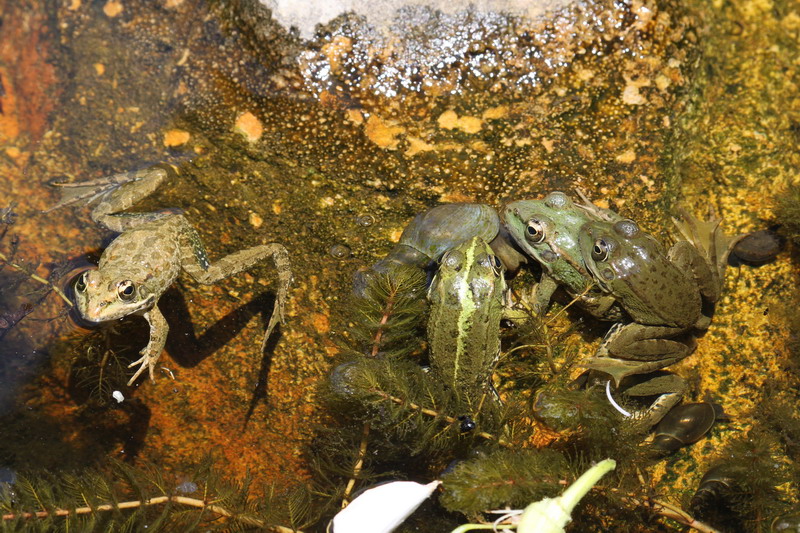 But peace does not last long, because ...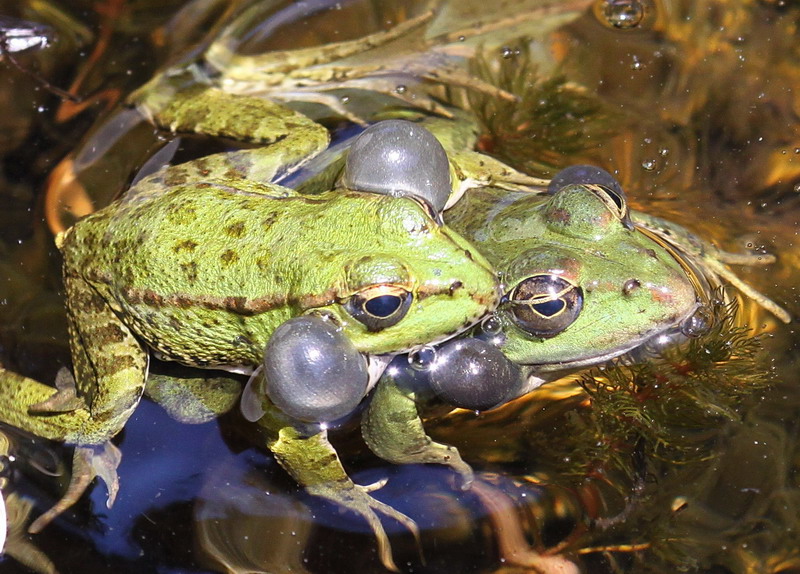 ... two males are angrily fighting ...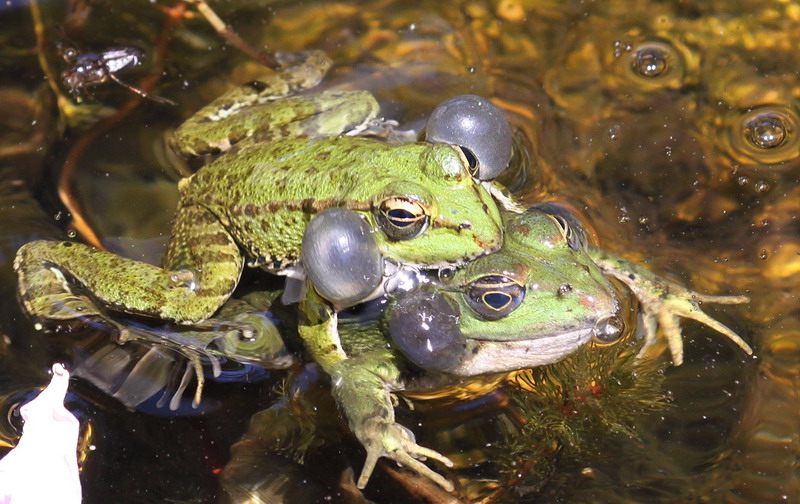 ... about a territory and ...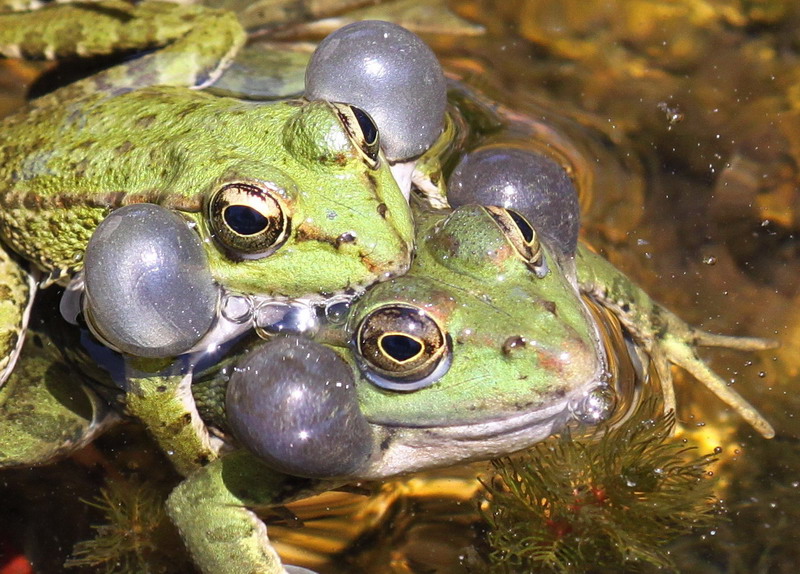 ... loudly announce their title: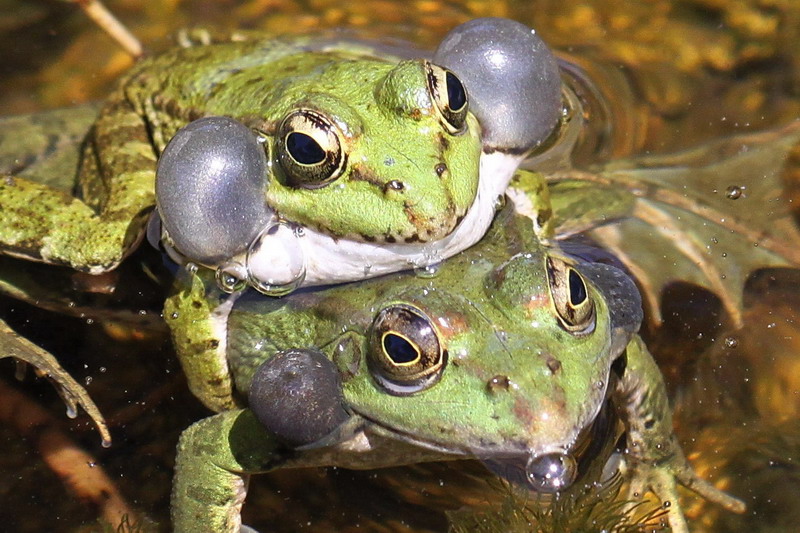 It always is so nice to watch the smileys!

Birgit Kremer