European Pied Flycatcher in its wedding dress
April 23 2013
Dear reader,
Just before I had such a joy discovering in my garden such a beautiful guest on migration to the North, namely …
… this beautiful European Pied Flycatcher male, who …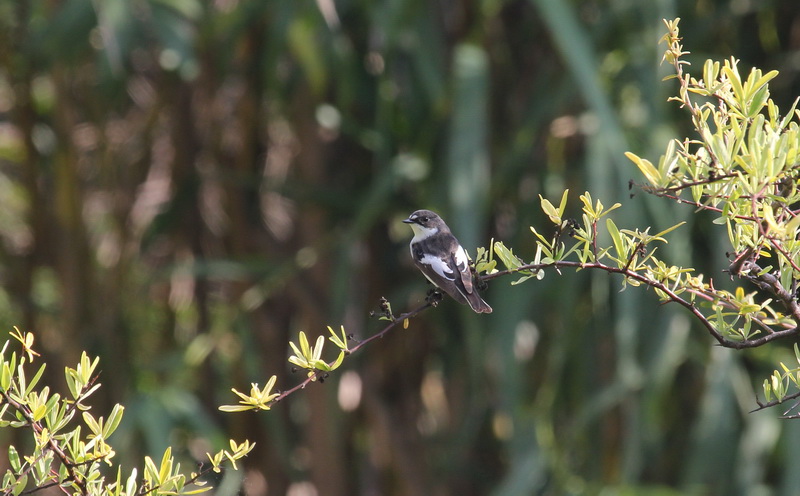 … let me take photos only from far distance, although …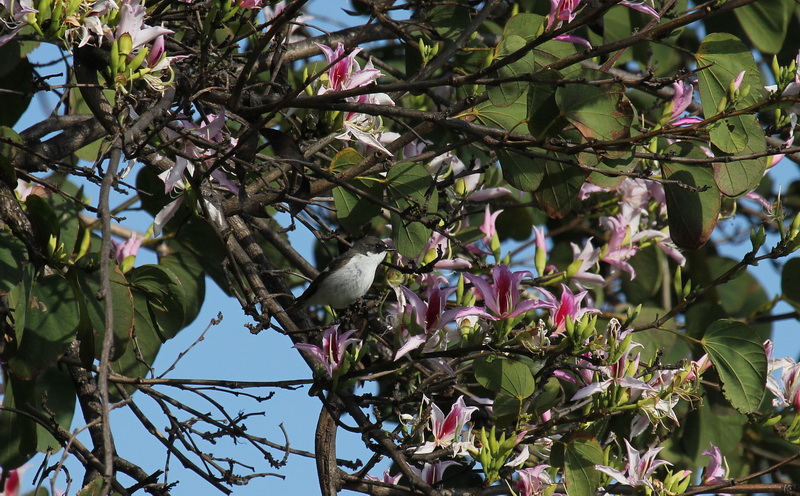 … in its beautiful wedding plumage_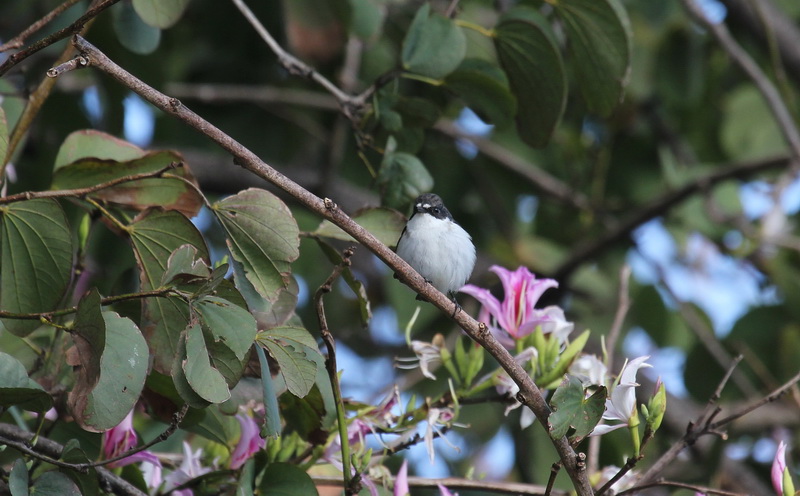 Always on alert he was looking for insects and I hope, that …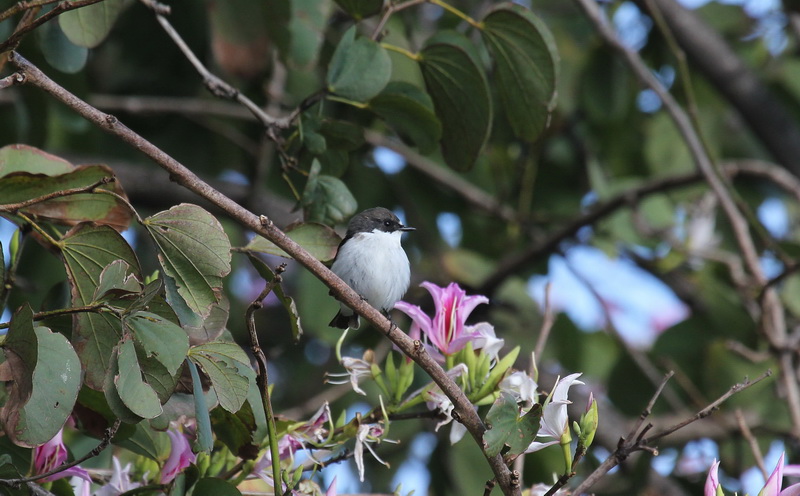 … he'll be able to brace himself for continuing of his flight! Such a nice guy. I am still so much delighted!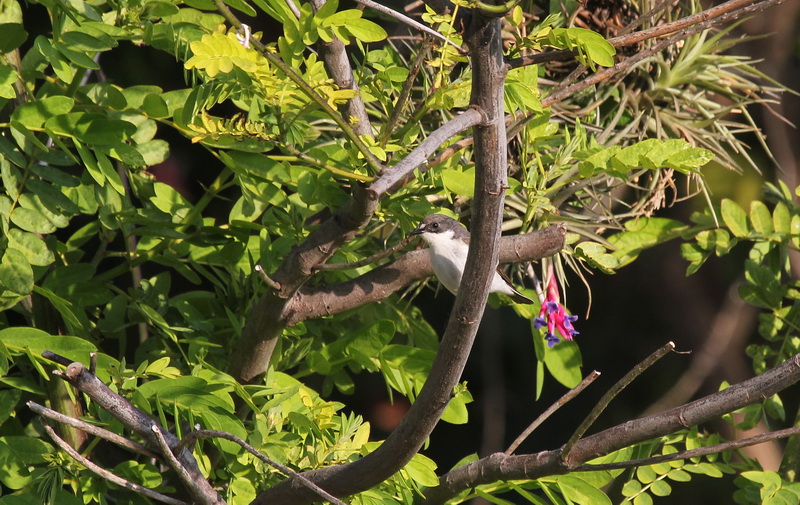 Best regards
Birgit Kremer
All photos
©
copyright by Birgit Kremer
webmaster Sabine Börsch
Impressum