Goldfinch and Firecrests
August 09 2016
Dear friends!
And here again some pictures from my own garden. Real flocks of Goldfinches grew up thanks to the many sowed Sunflowers!

"Oh, how delicious!" The beak of the young Goldfinch is watering: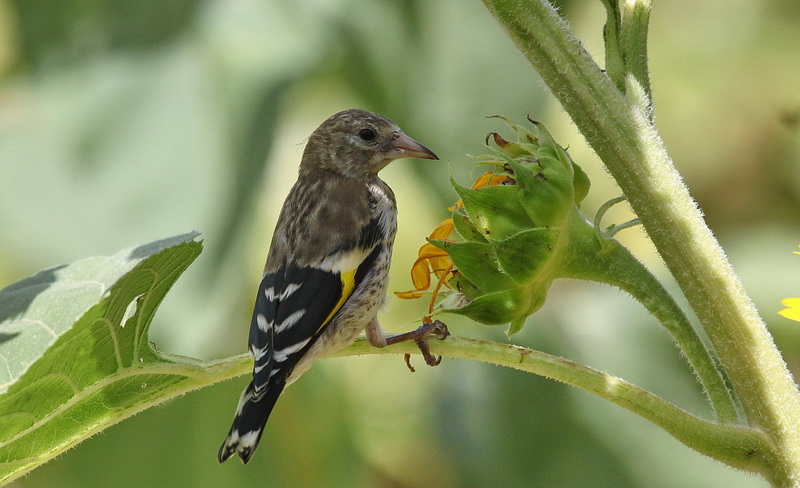 "Real no enemy is appearing? I have to pay attention infernally my parents told me!"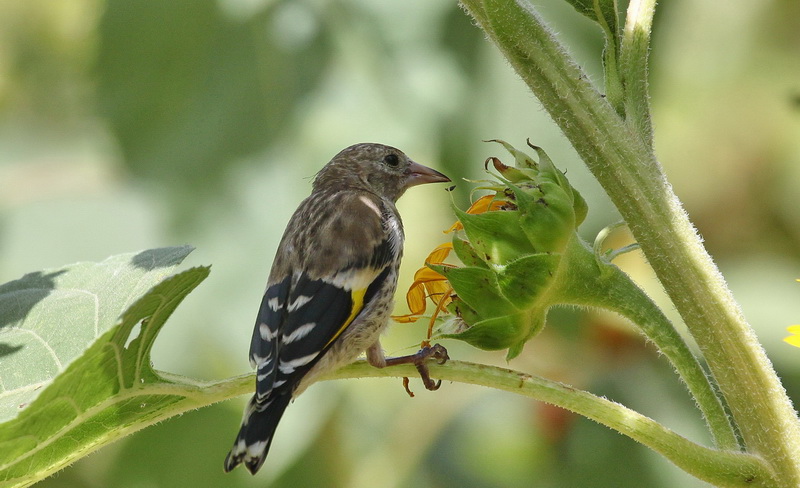 A small wind is blowing so our young Goldfinch is taking his foot for help to hold on the flower and ...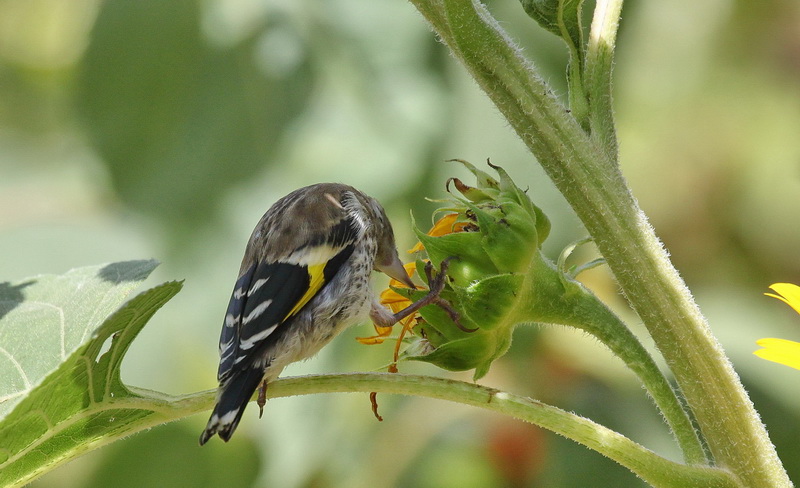 ... is enjoying his food: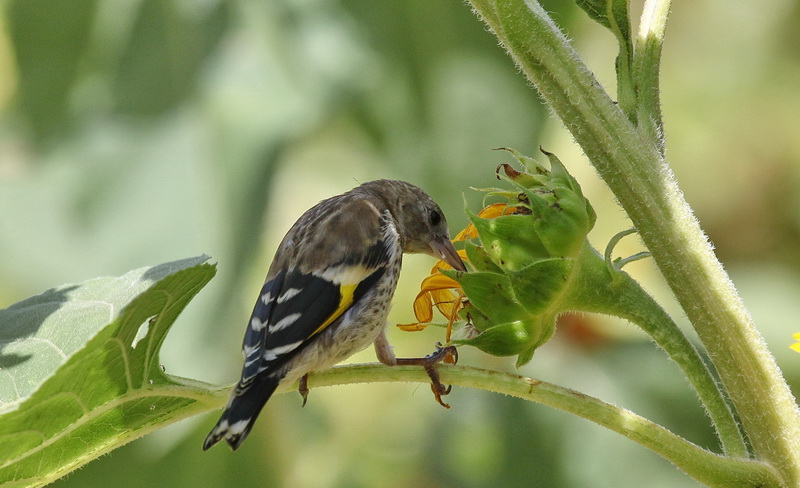 "Thanks God, the children are grown and I can take care again about myselt!" Dad Goldfinch is happy: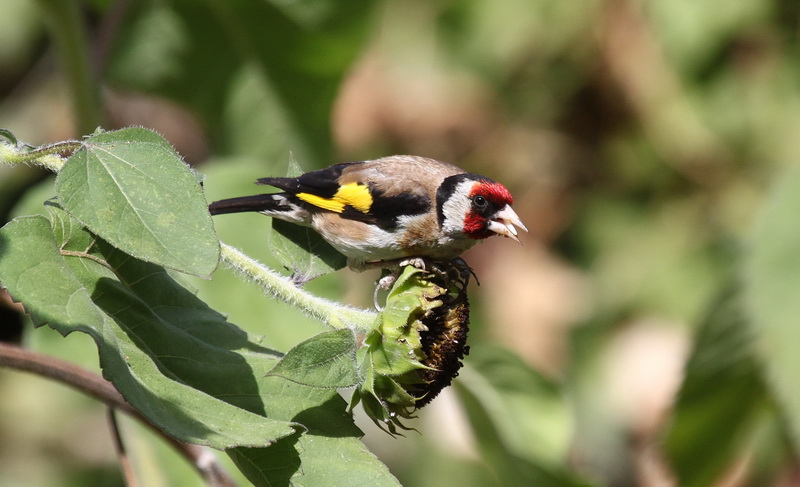 Since a few days also three sweet Firecrests are paying a visit to the garden: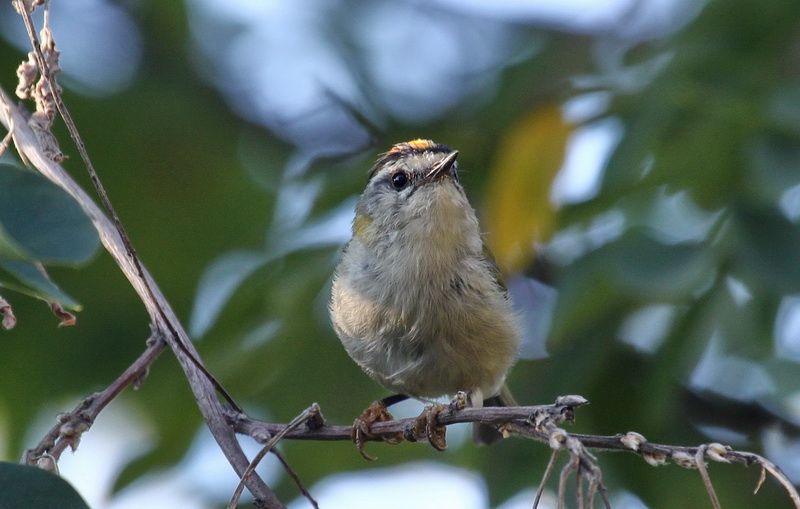 Unbelievable agile and nearly always in the leaves and in the shadow, but ...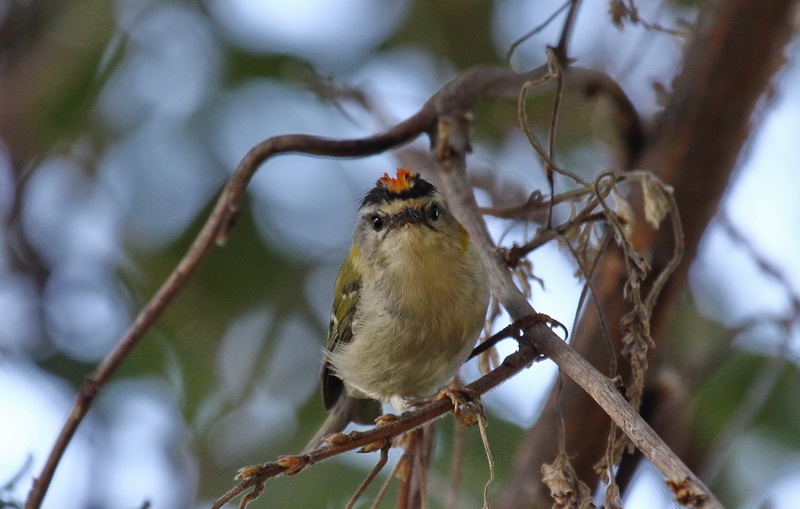 ... here I found one even singing!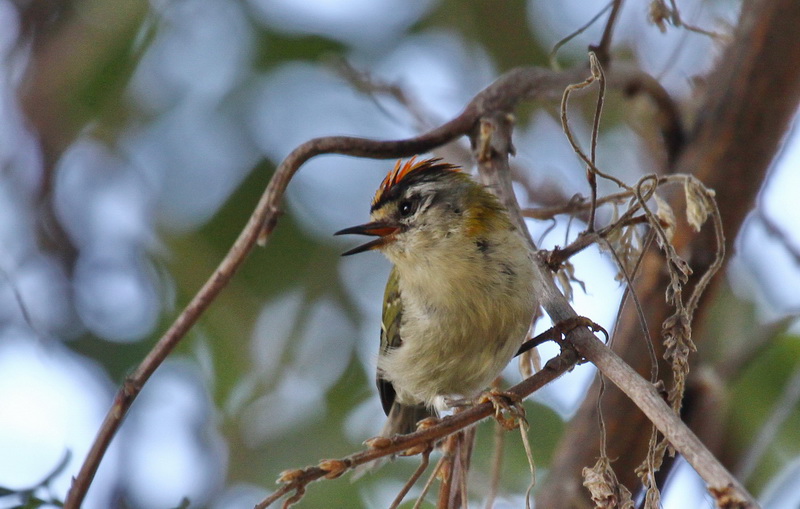 Also the Butterfly is surprised, who is feeding on a Cornflower.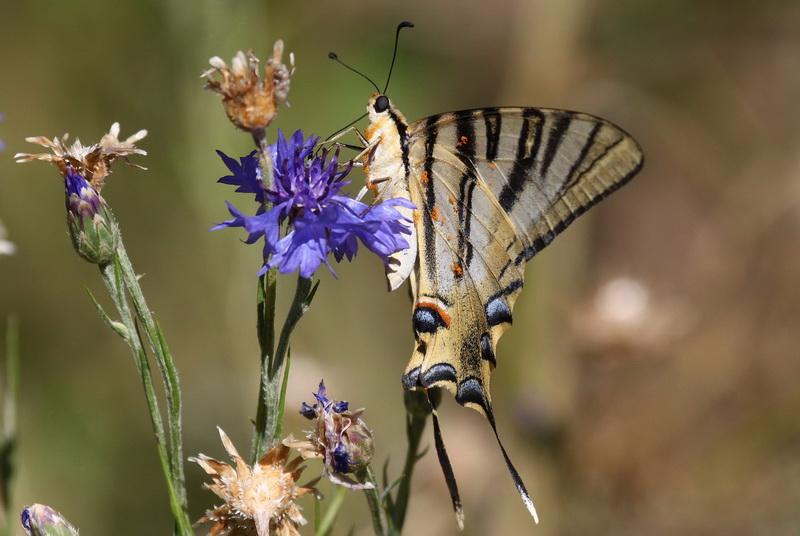 Best regards
Birgit Kremer