Fuente de Piedra
December 19 2009
Dear reader!


Last Saturday a Christmas meeting of Spanish bird friends took place at Fuente de Piedra. We were lucky, because the sky even cleared sometimes. But in the big lagoon was hardly a drop of water: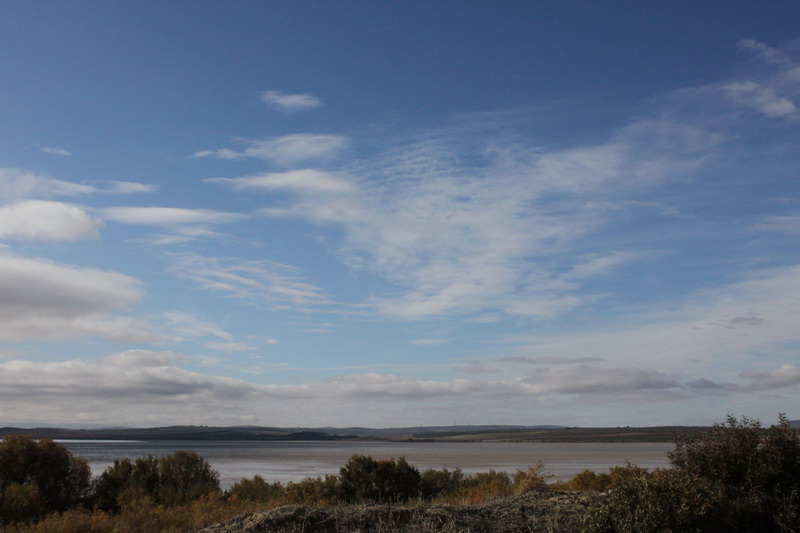 And the small lagoons, directly at the entrance ...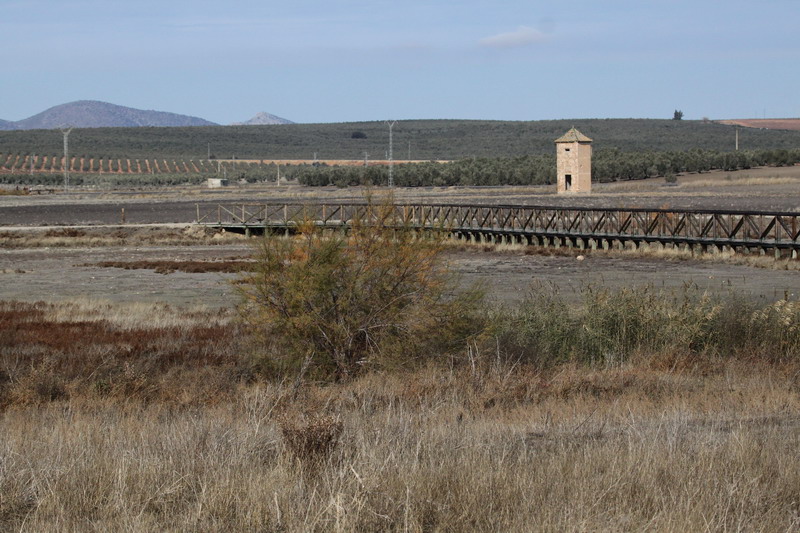 ... were 'powder dry':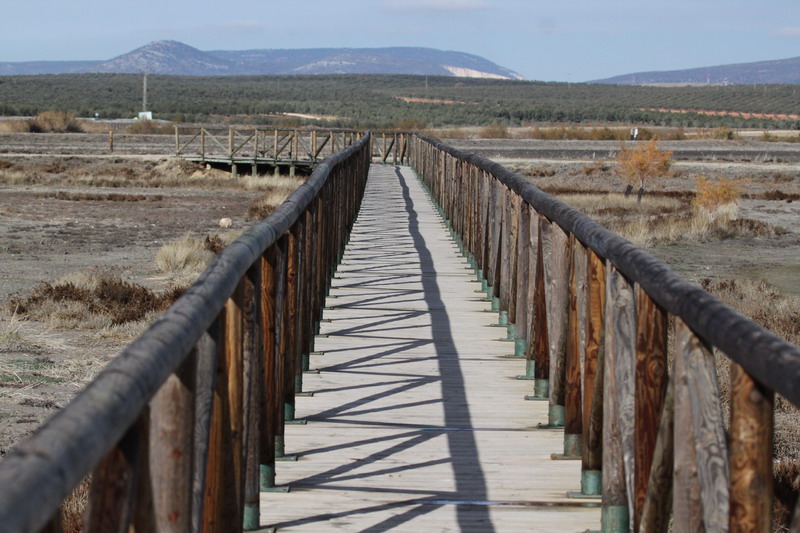 "Well, nobody around but me?"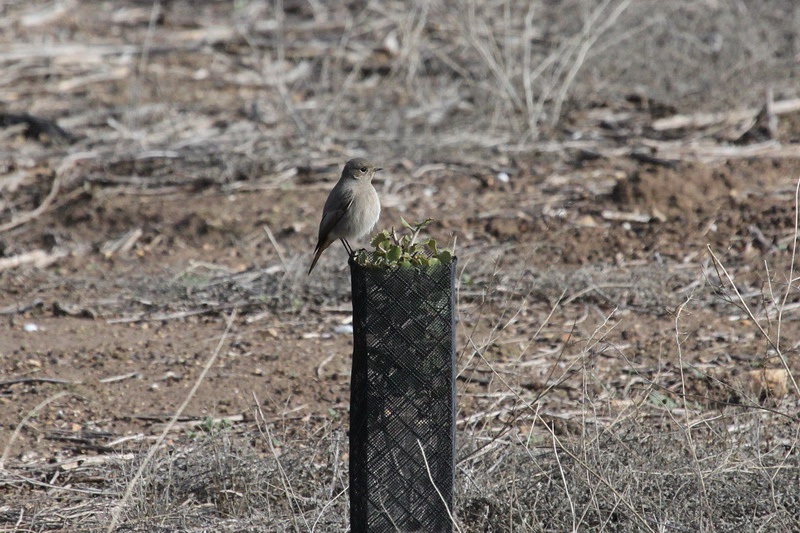 "Yes! I AM!"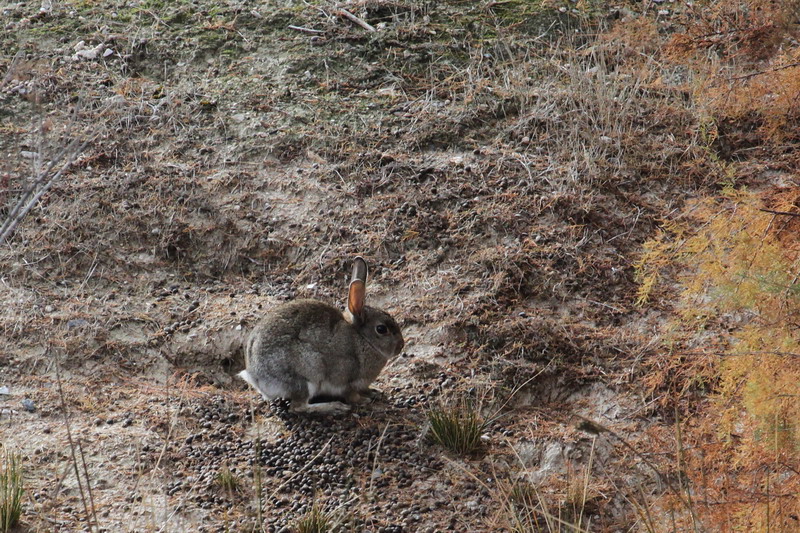 And quite far away these group of Eurasian golden plover were to be seen: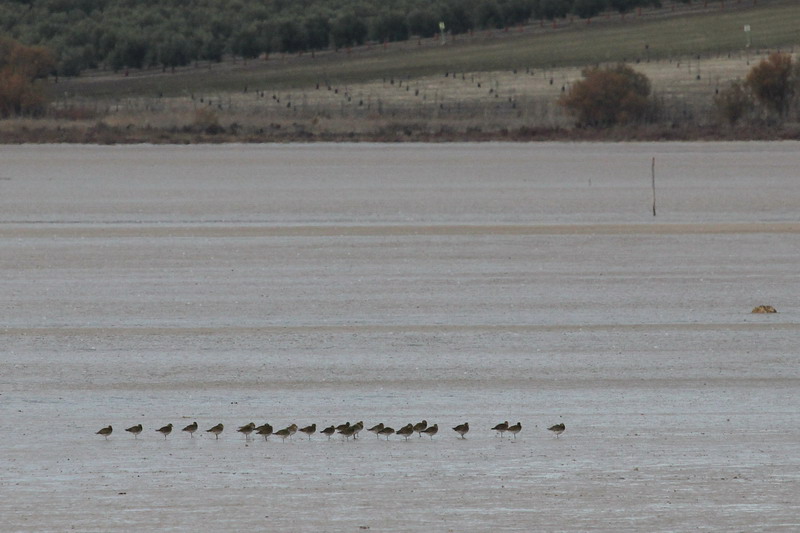 "To make it clear: EVERYBODY here listens to my command!" a male mallard called in strongest terms: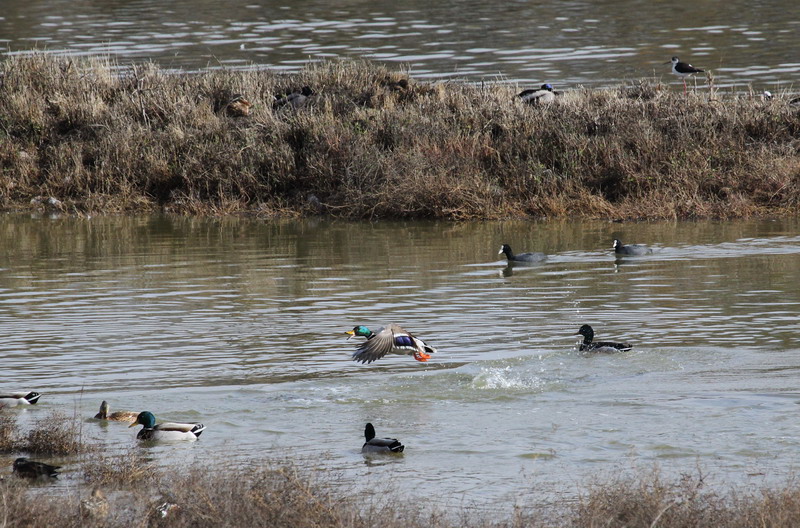 A marked marsh harrier didn´t let the ducks disturb him by one second while having dinner. Obviously she caught a rabbit: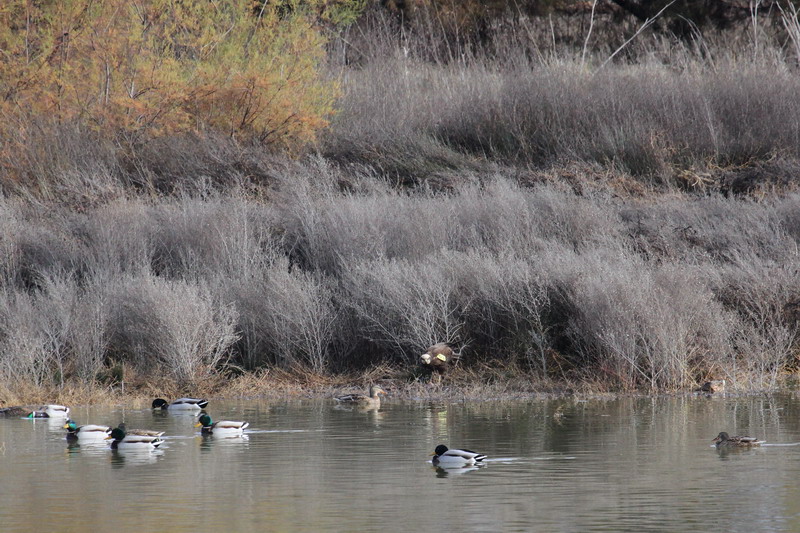 "Better the rabbit than us!"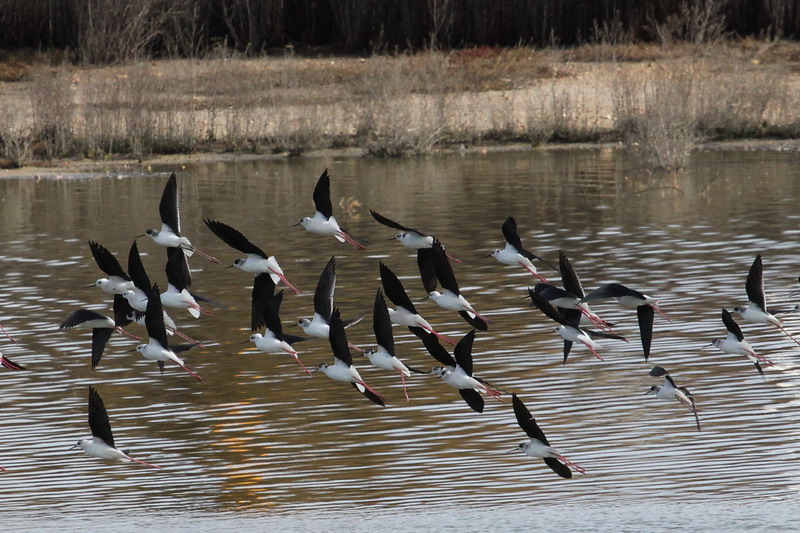 By that the excited stilts were at one with each other: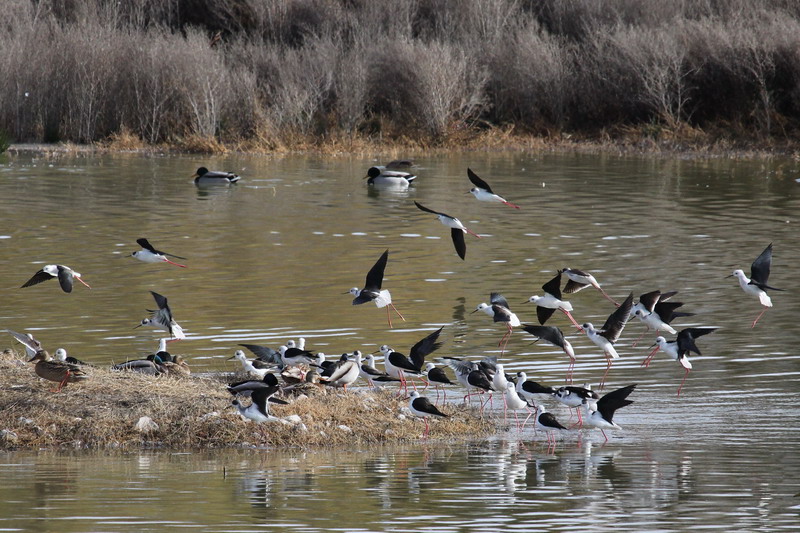 It was raining continuously since Saturday. Sure the constant rain gets on the nerves.

, BUT for the nature it is like pure gold what is falling from the sky. Surely also the lagoons of Fuente de Piedra soon will carry water again and be a good resting place for all the water birds on their long migration and for the flamingoes - Saturday even not a single one was to be seen - a good breeding place!
Best regards and Merry Christmas to all of you!
Birgit Kremer
All photos
©
copyright by Birgit Kremer
webmaster Sabine Börsch
Impressum