Guadalhorce-Mouth near Málaga
January 29 2011
Dear reader!


Here is today's chronicle about the always exciting and wonderful Guadalhorce-Mouth: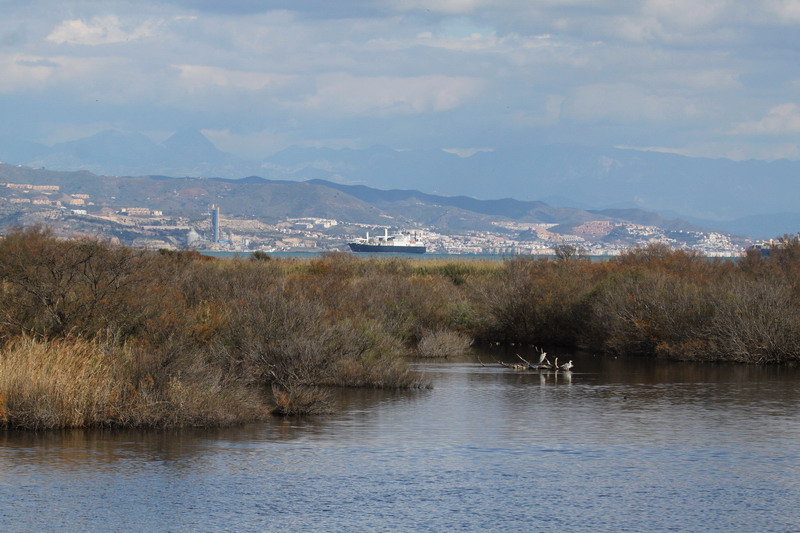 The male Pochards had the great idea to make a contest who got the most beautiful eyes at the Guadalhorce and the red-eyed beauties already felt quite confident of success::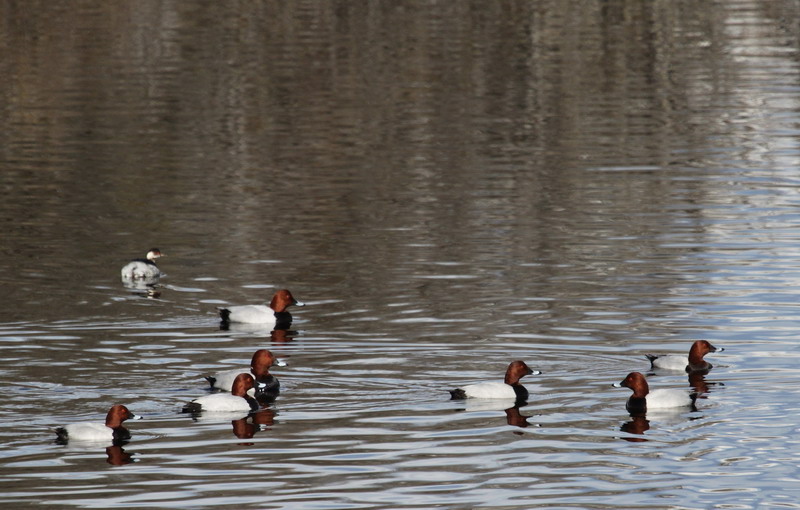 But somehow embarrassed Mr. Pochard had to admit that the amber-coloured eyes from Mr. Shoveller Duck also got something: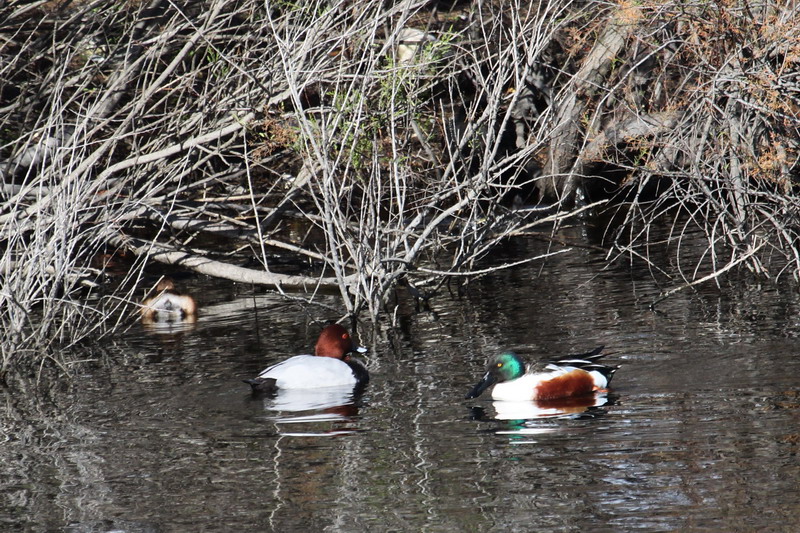 In addition he also seems to be a joker: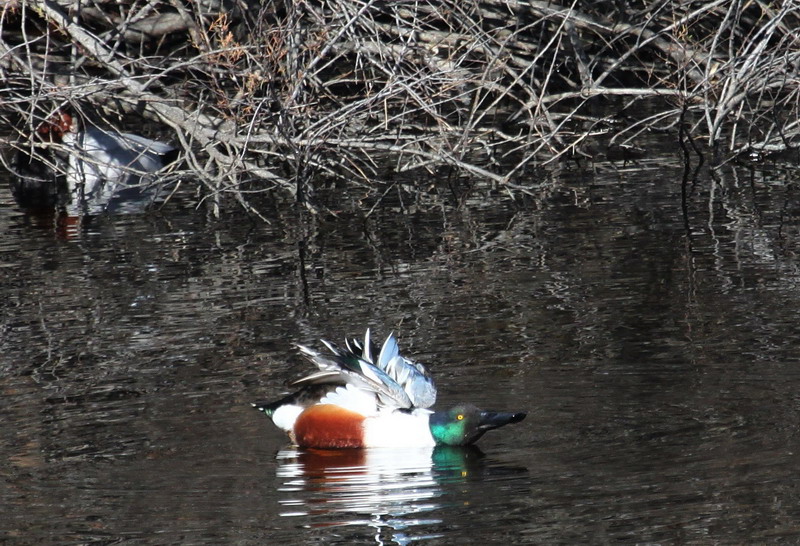 "My ruby-red eyes yet bewitched all!" Also Mr. Black-necked Grebe is feeling already like a winner: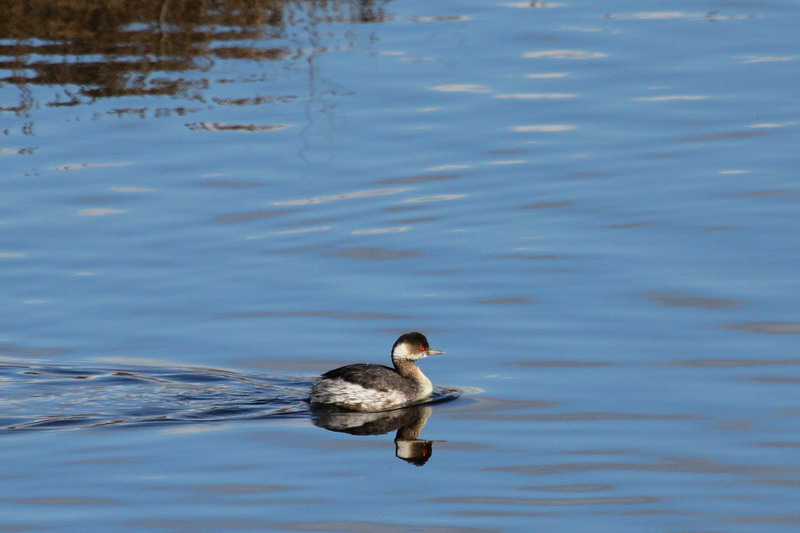 "Nonsense! Emerald eyes one has to have, like me!"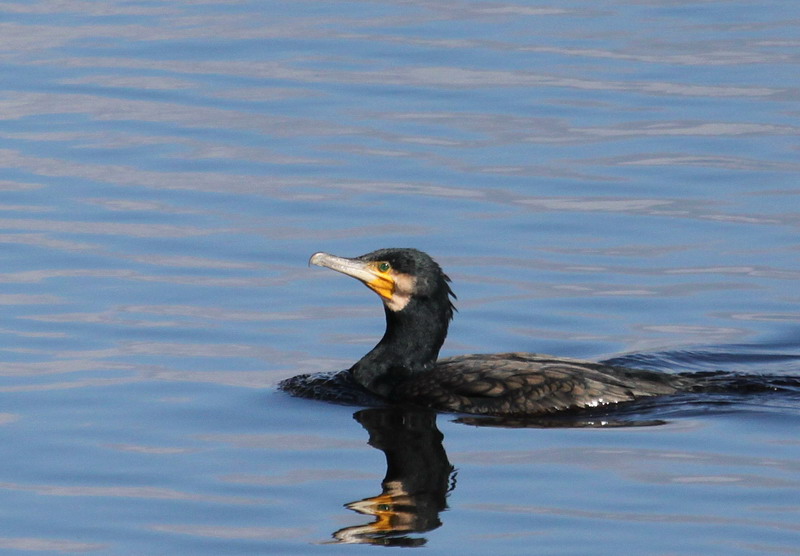 And while the beauty contest of the Water Fowls peacefully went on, the three present female Marsh Harriers came into heavy conflict with each other. Their warning calls were unmistakeable: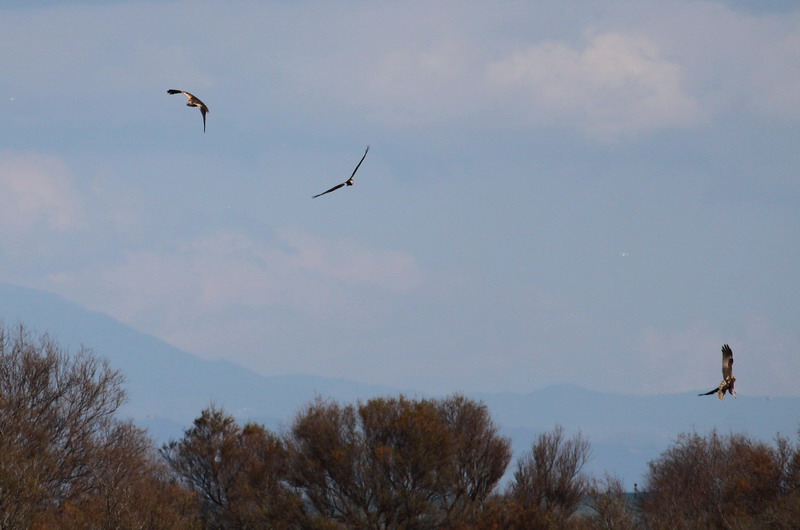 The reason for it was quickly to be discovered. One of the ladies had caught a rat and …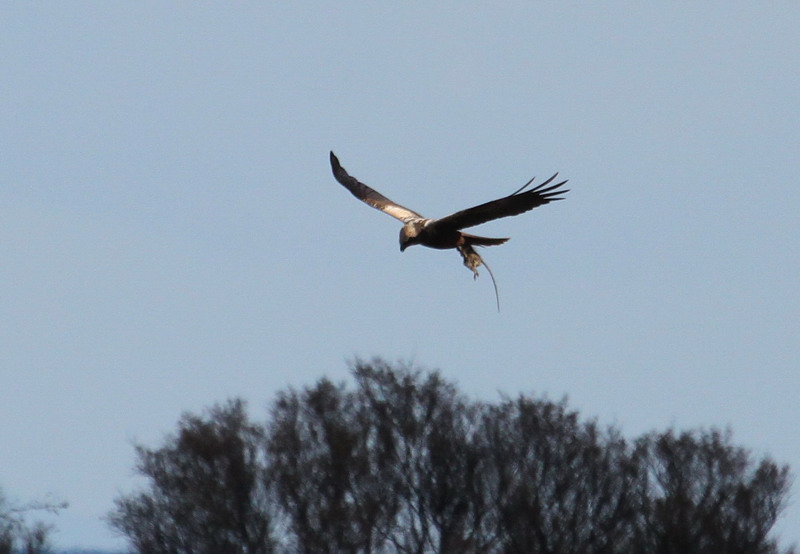 … a wild chase was following …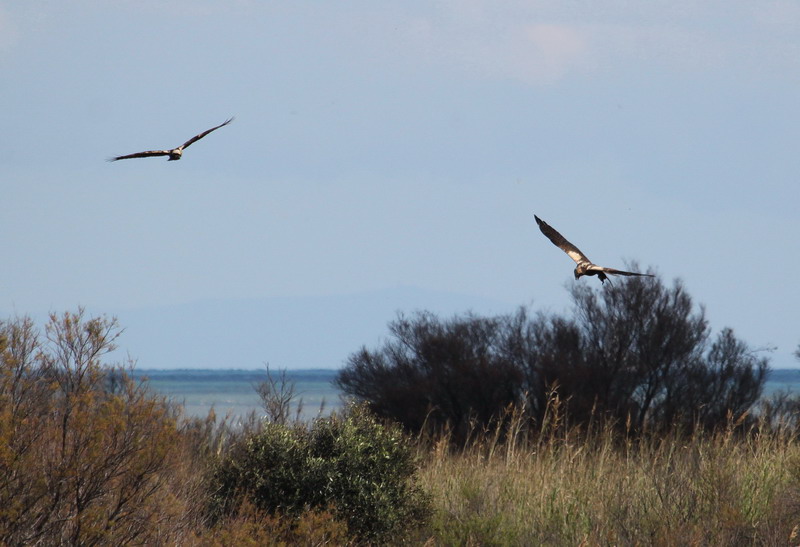 … to steal the prey: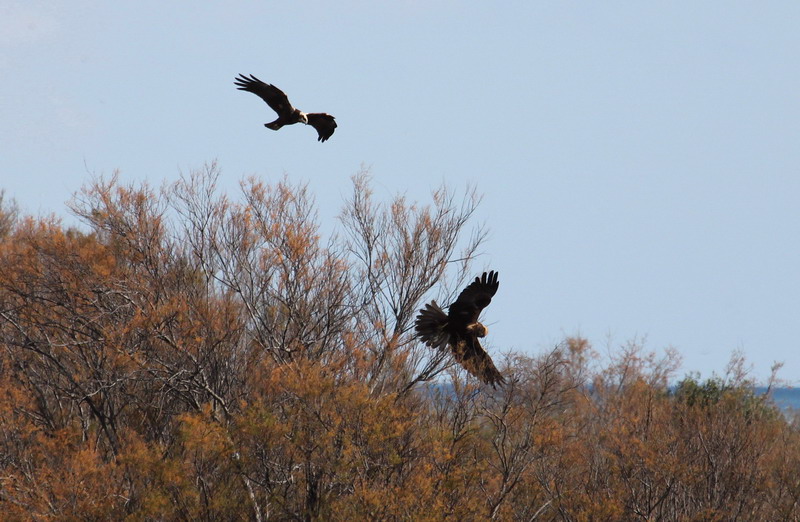 But over the afternoon also other Marsh Harriers were successfully hunting for a dinner: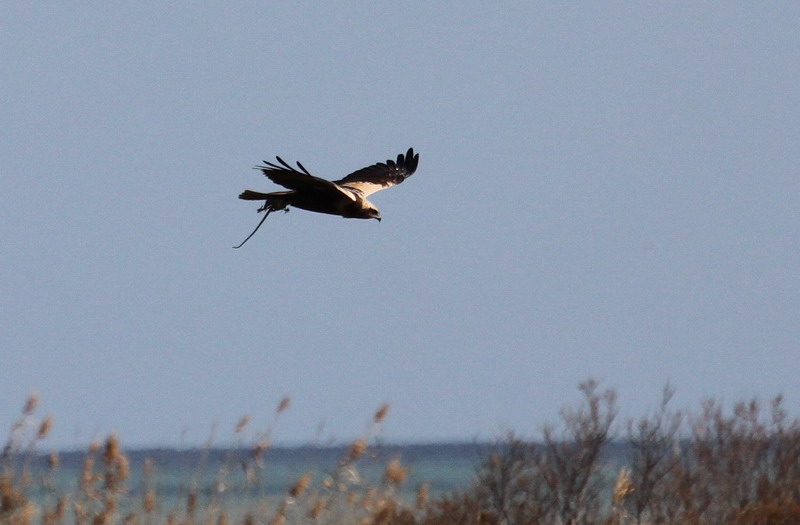 And also the Osprey was happy about a good catch: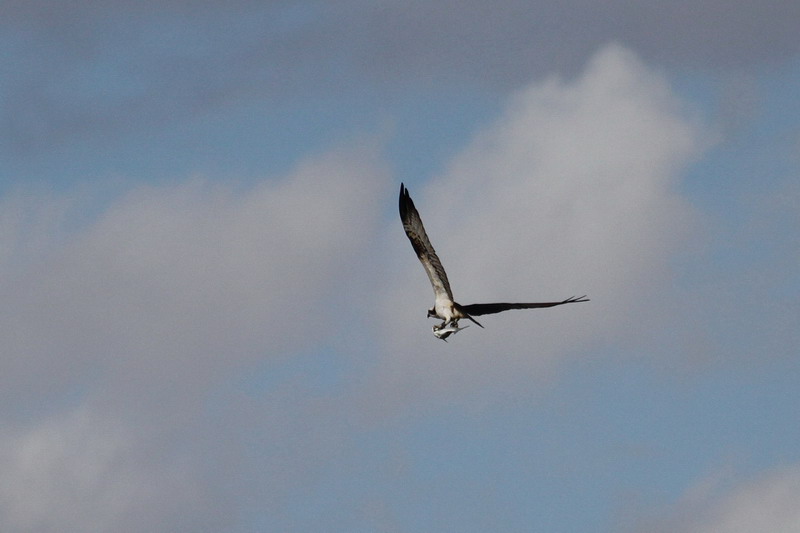 What an afternoon!

Best regards
Birgit Kremer