Lagoons of Fuente de Piedra and Campillos
April 28 2011
Dear reader!


The wonderful springtime weather invited to make again a trip to the lagoons of Campillos and Fuente de Piedra, where this proudly singing male Corn Bunting welcomed us while …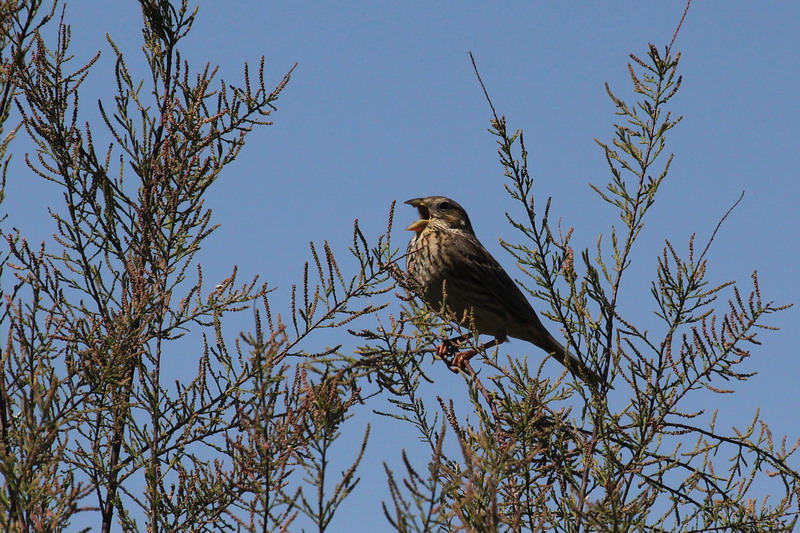 … a Melodius Warbler darted hidden in the dense vegetation at the shore and …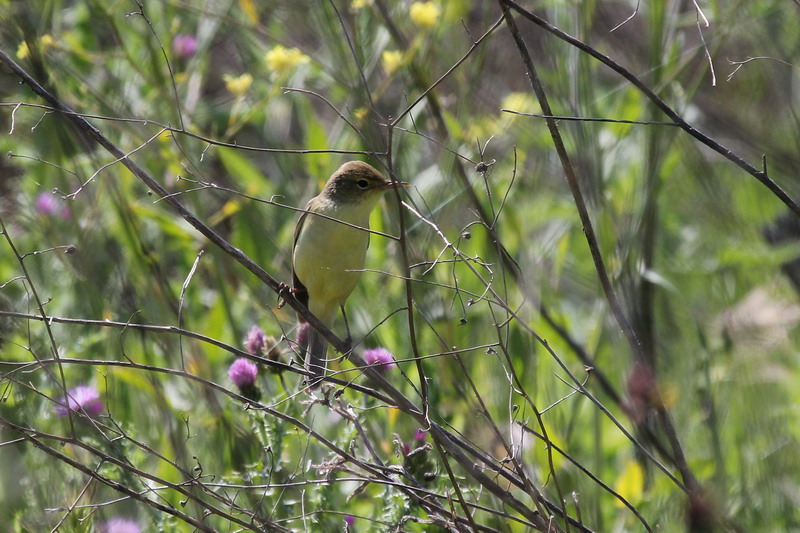 … the female Stonechat eagerly was looking for food for its offspring: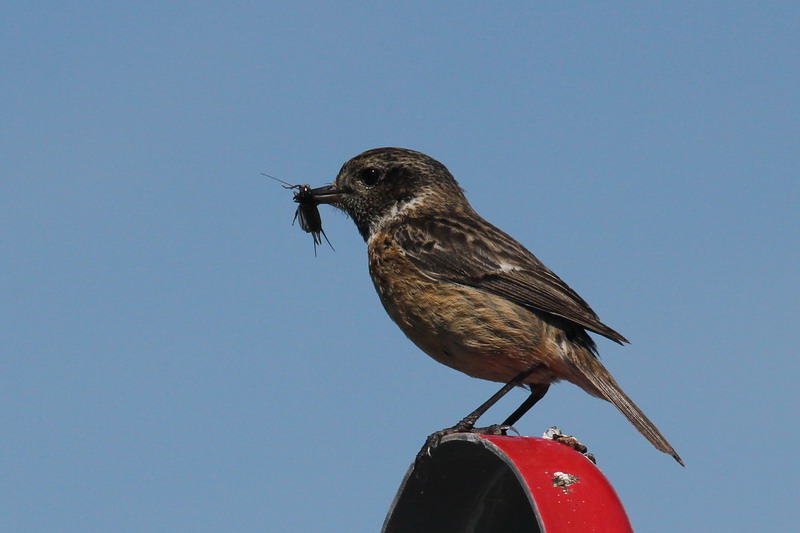 The Whiskered Terns were flashing through the air catching insects: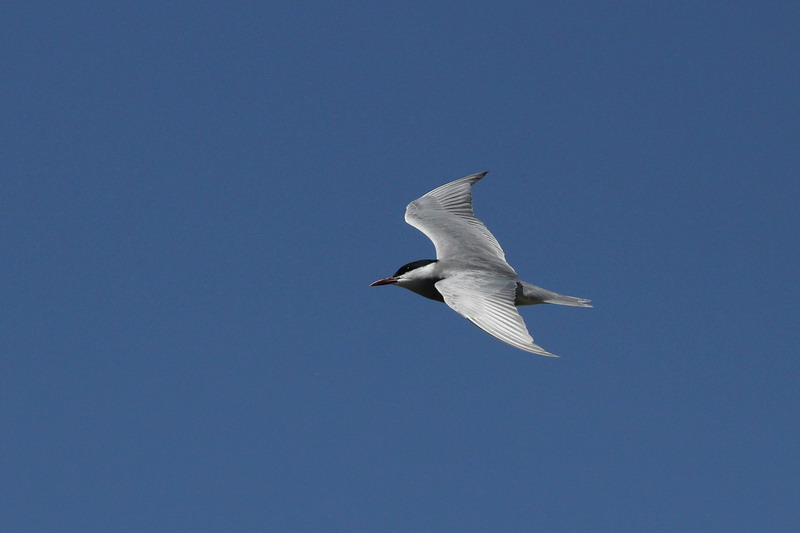 Even faster and more unpredictable in their movements were the Black Terns: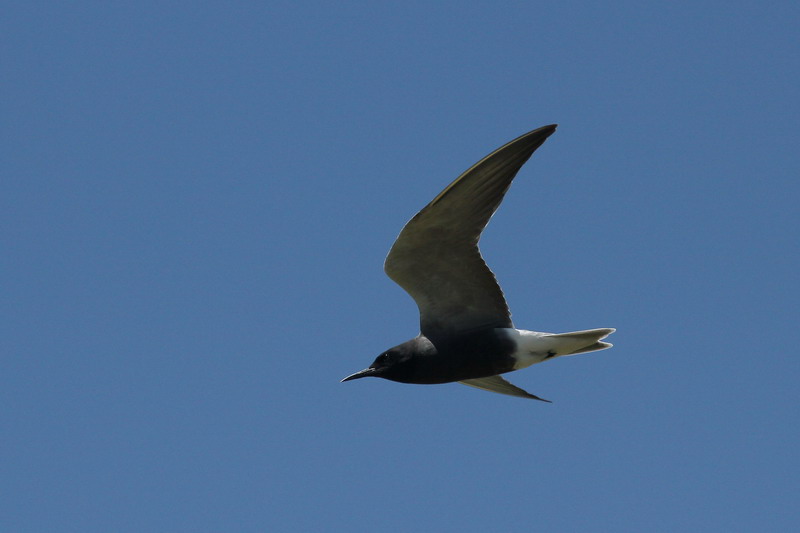 The flight of the Greater Flamingos is compared much more easygoing and easier to make photos!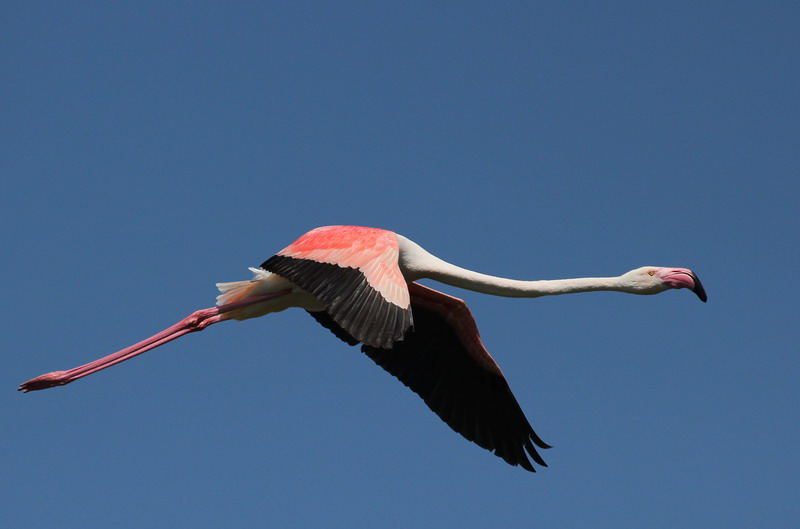 Flamingos and Pied Avocets share the small lagoons at the entrance together with …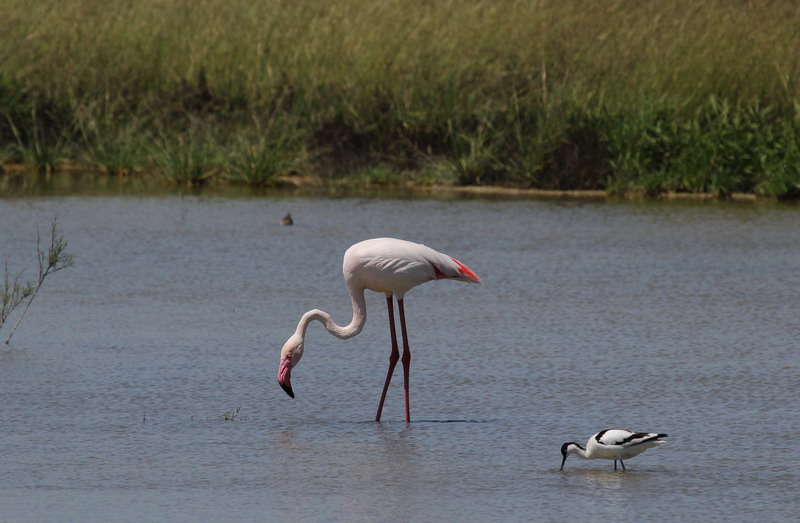 … some Curlew Sandpipers, foraging to get strength for the onward flight: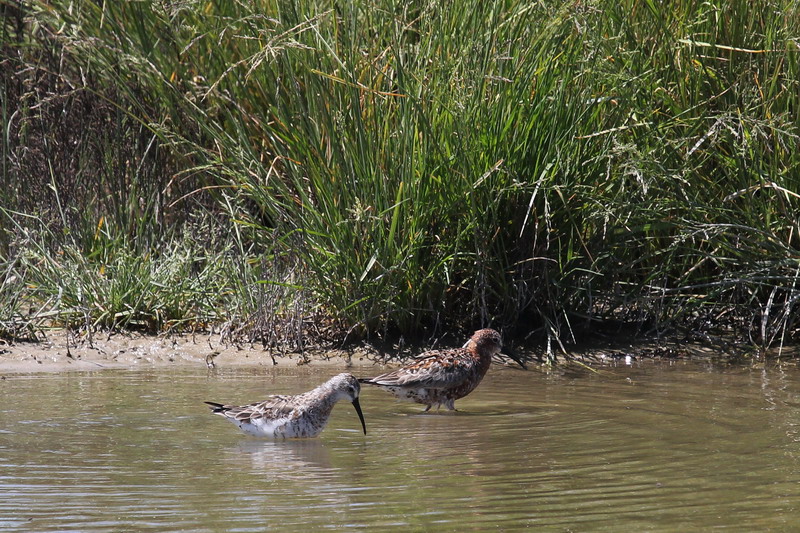 At Campillos this Black Coot affectionately was feeding its offspring: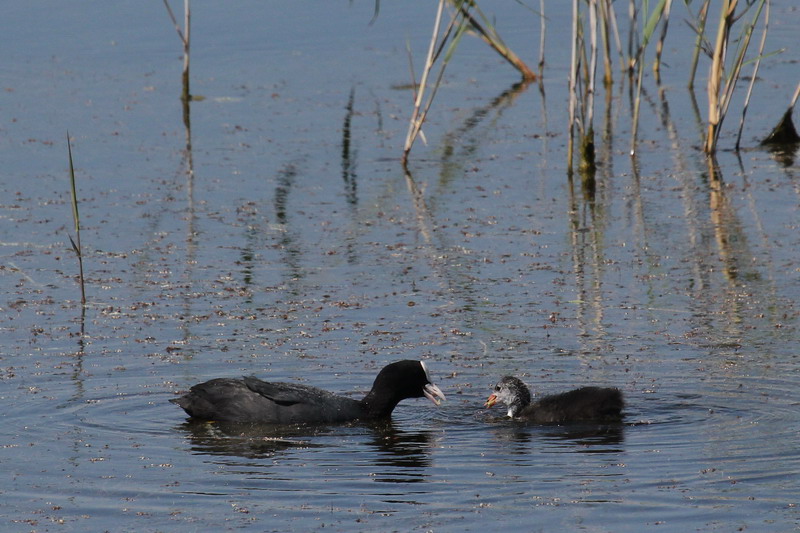 "Quickly make a photo, before I am diving!" this perky Little Grebe is thinking: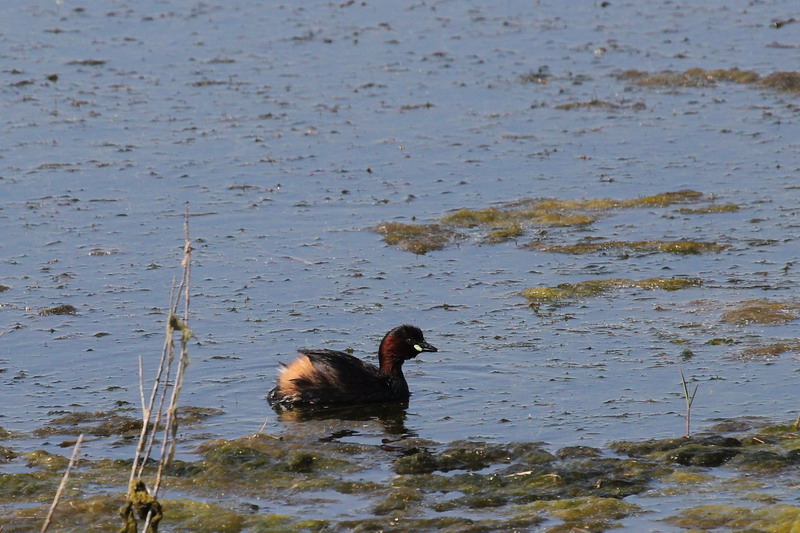 A Black-necked Grebe in its wedding dress: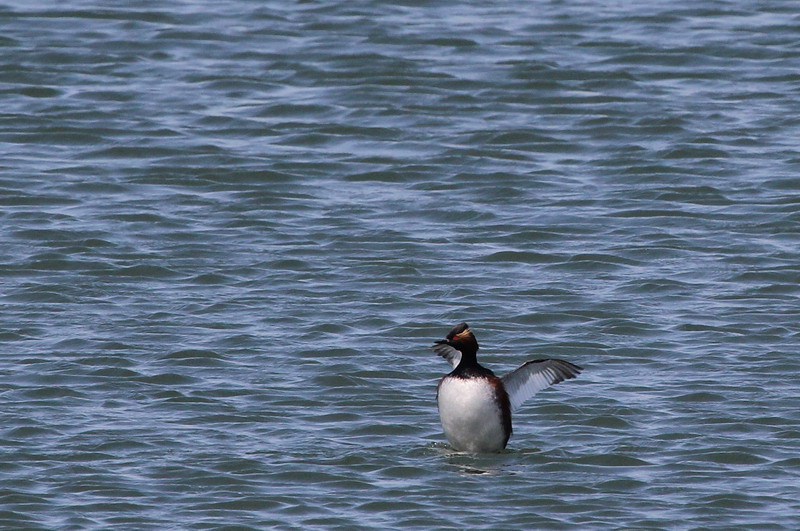 If the elegant Great Crested Grebes - surely around 20 being at Campillos - are breeding we couldn't find out: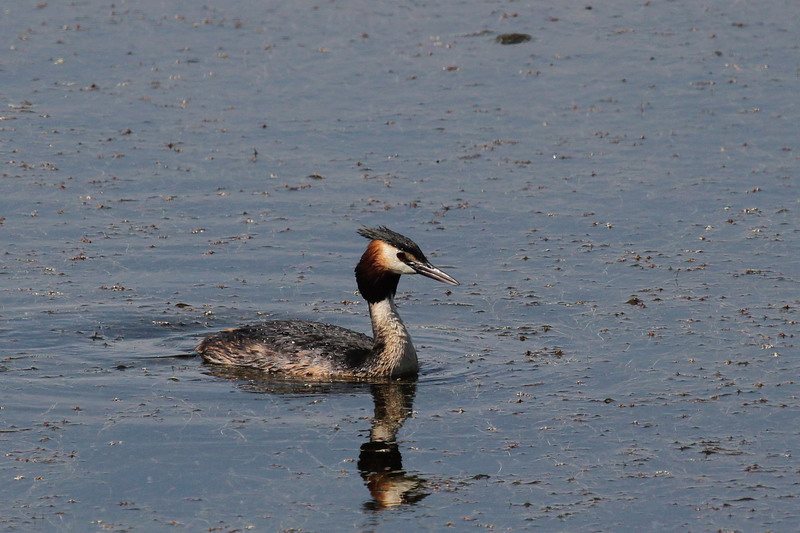 On Sunday the Bee Eaters were not yet at their breeding places, but yesterday …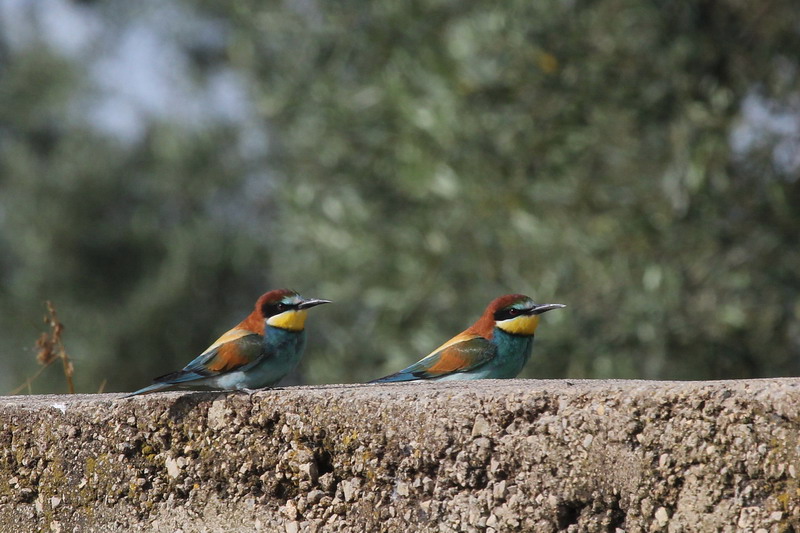 … to our biggest joy, they had arrived: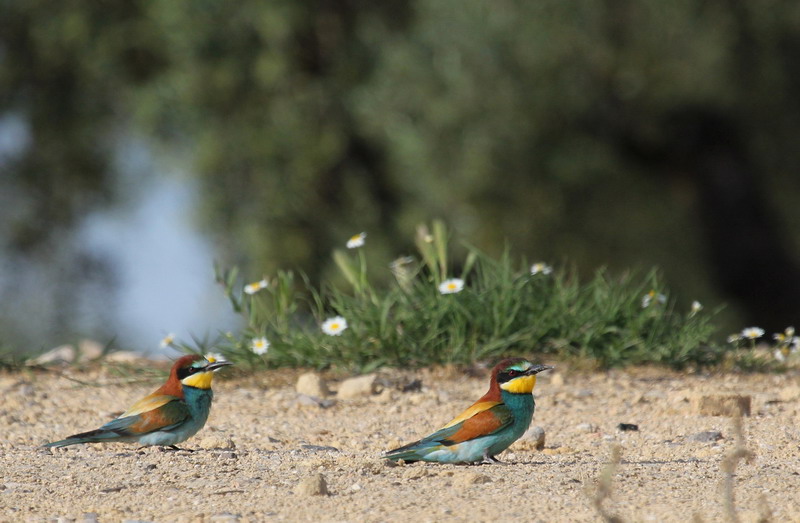 Now springtime is really there, when …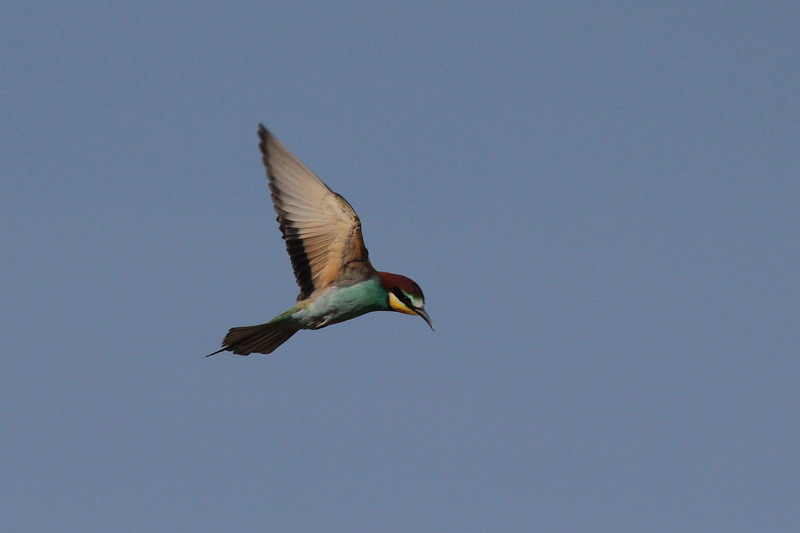 … you hear their calls and to observe these …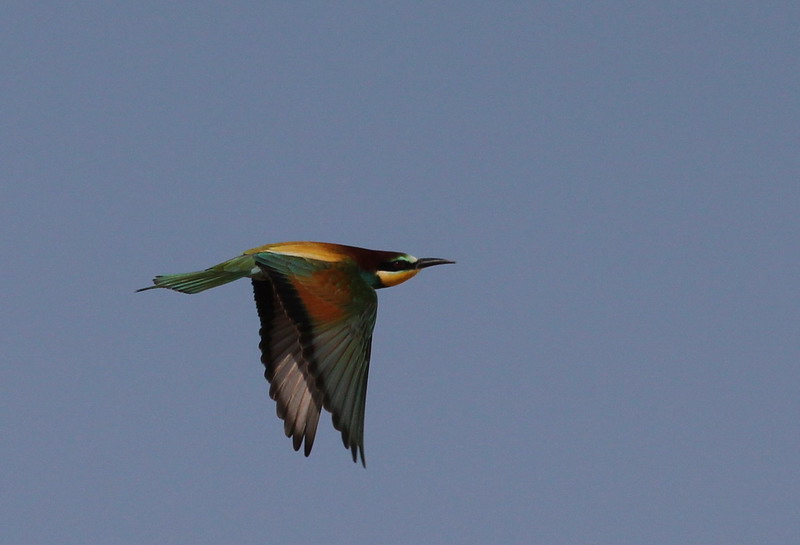 … colorful guys catching insects: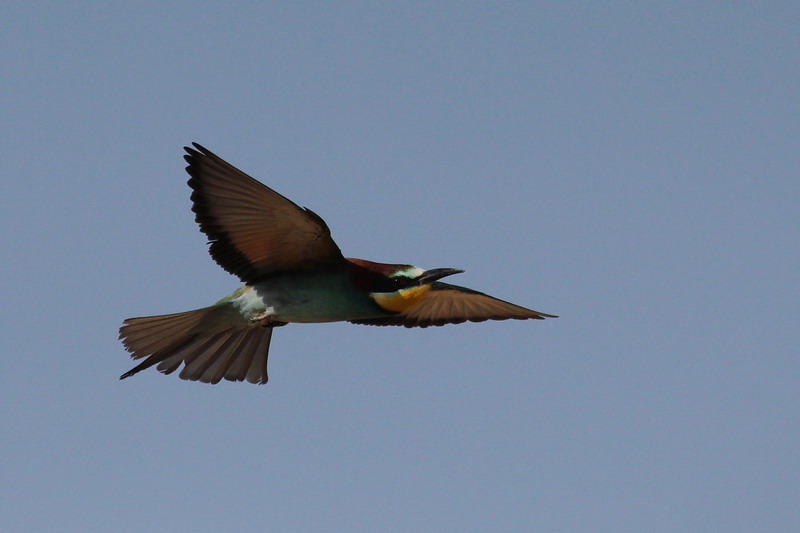 How different the coloring on the back …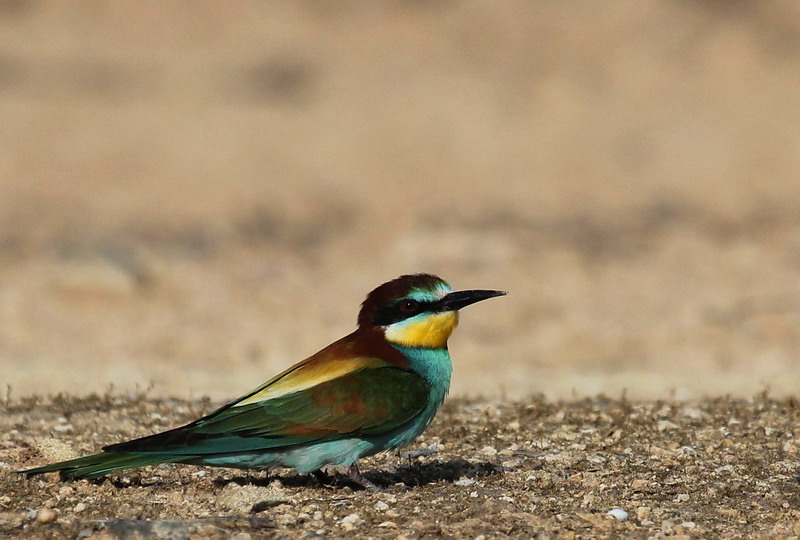 … of these two specimen is: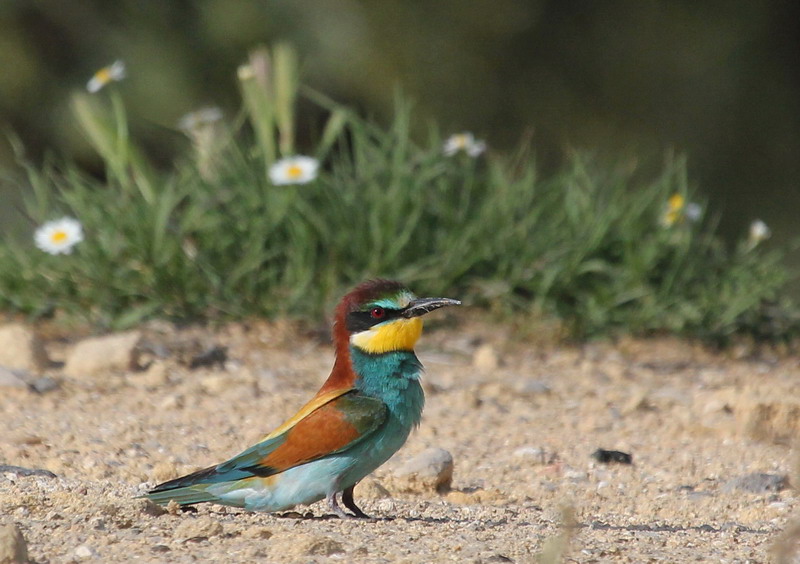 It seems all too good to be true! Also this Red Poppy field!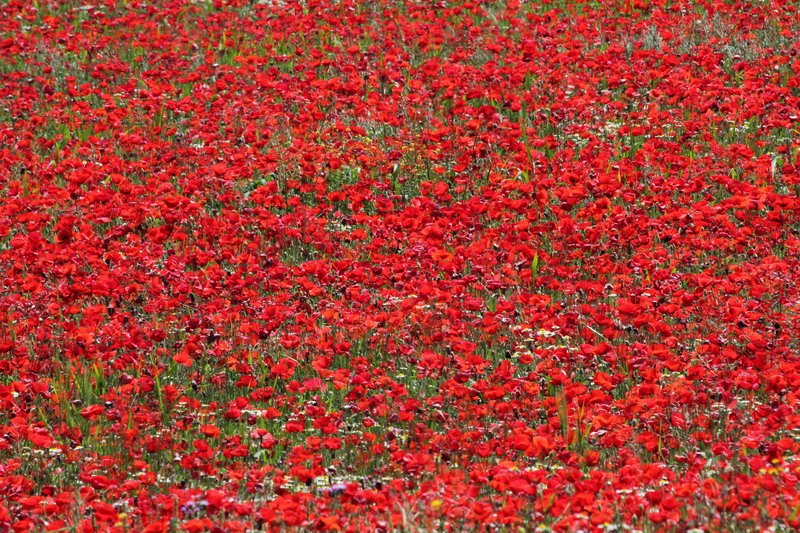 Well, and not to forget, finally we saw a Little Bustard flying!

Best regards
Birgit Kremer