Guadalhorce-mouth near Málaga
March 30 2010
Dear reader!


Today morning I went again to the Guadalhorce. Also if there was not so much action, time flew, because I met like-minded people at the place and together we enjoyed our feathered friends on this sunny day.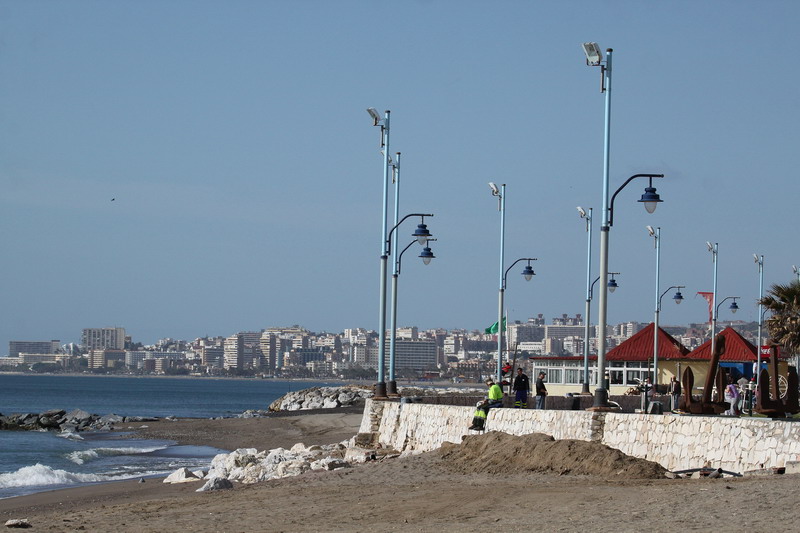 Just at the river there was intense activity, because the house martins were busy collecting mud …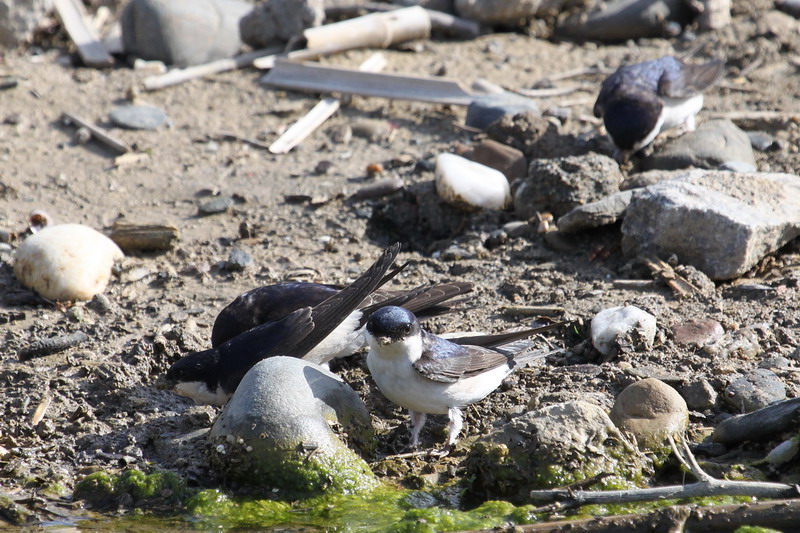 … for building nests. As I gloat over that they found so much material, but …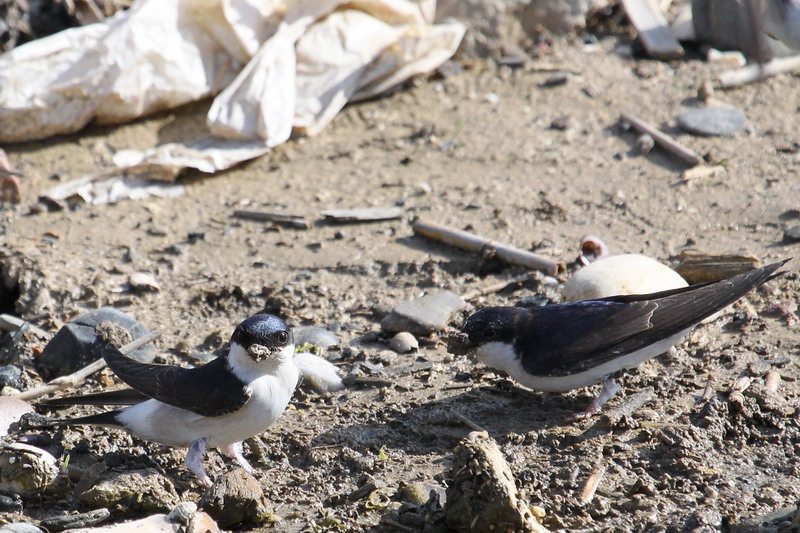 … a little later I became pretty angry. Because look what absurd ideas some people get, just not to let swallows build nests at their houses. I cannot believe it! How can someone be so blind for nature? Instead of being happy about so many nests which were there during other years? I am really still frustrated! My birder-friends told me a little later, that many nature lovers complained about. But it seems until now without any success.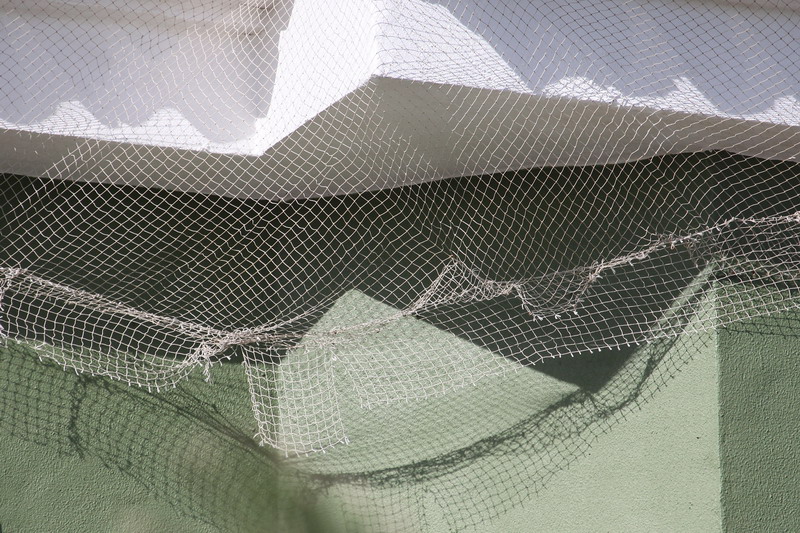 Mr. Kestrel fascinated me then again by showing his terrific hovering flight skills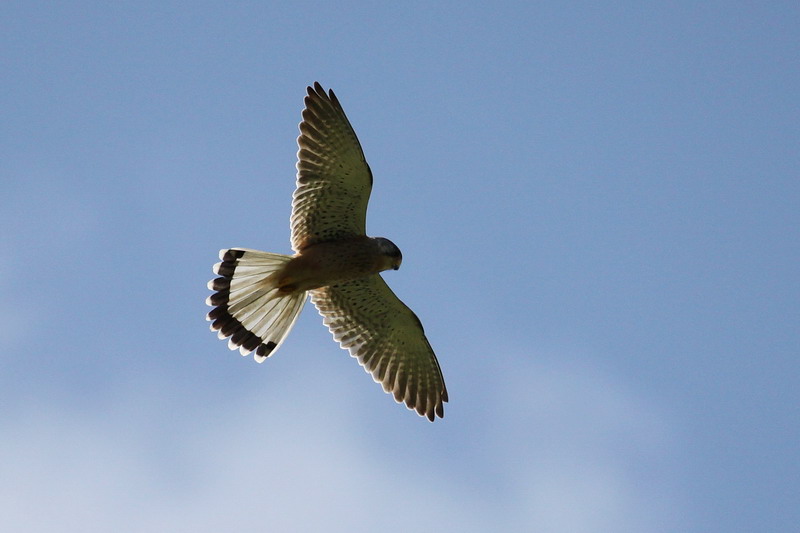 The herons are back again at Guadalhorce: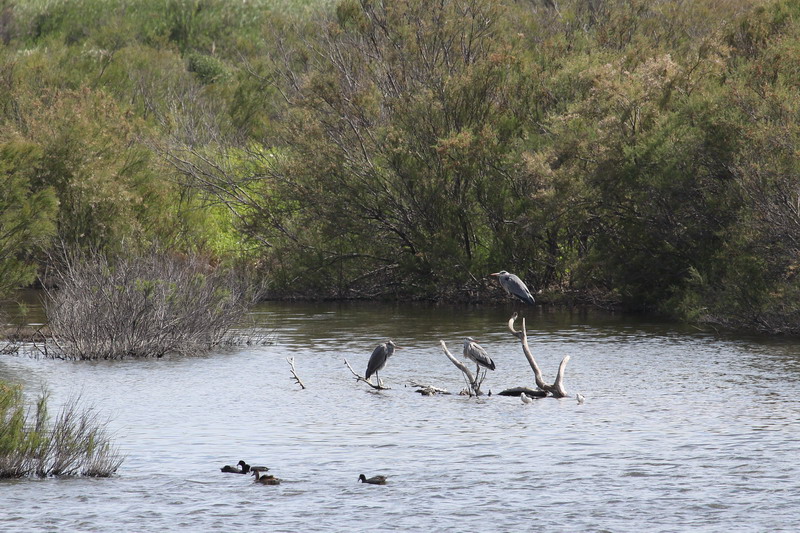 A group of stilts hover around Mr. Cormorants head …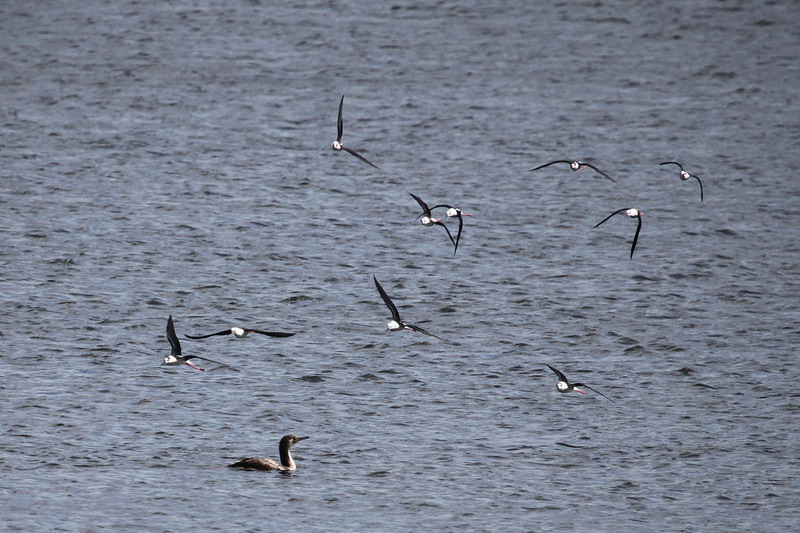 … before the little group landed at a wind protected place: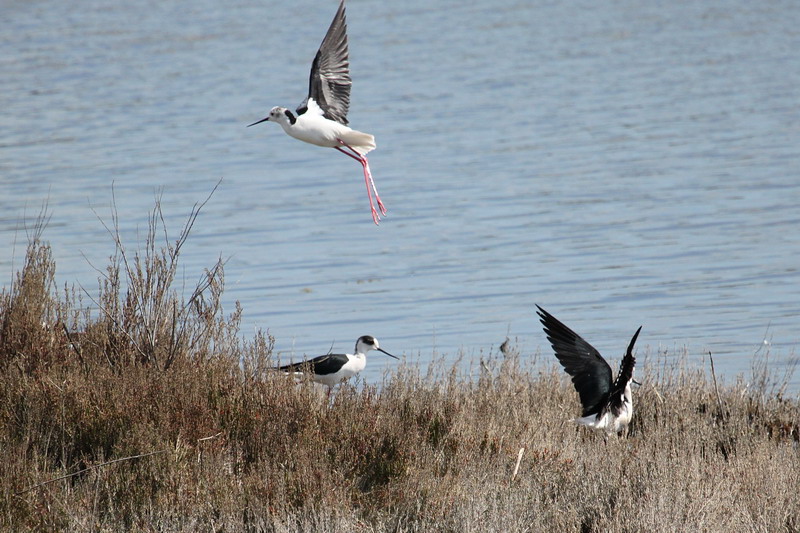 Also a little egret passed by: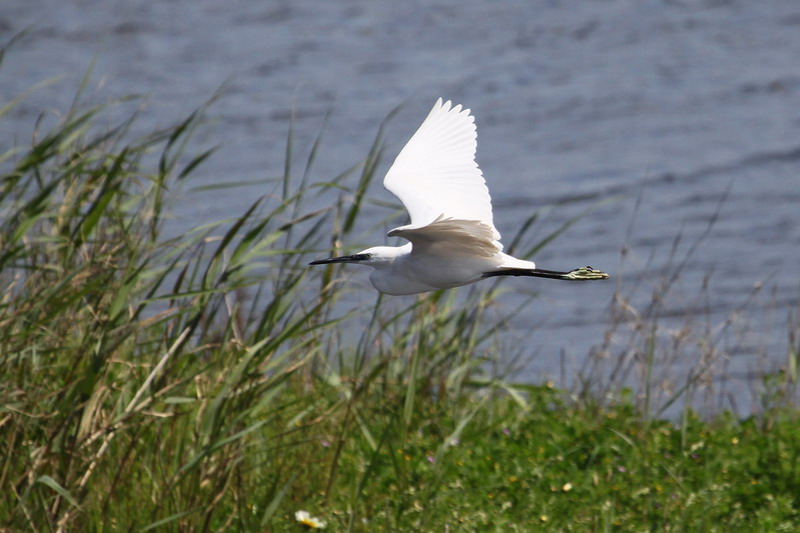 We just got attention to the little ringed plover, because the couple announced themselves with their beautiful clear calls: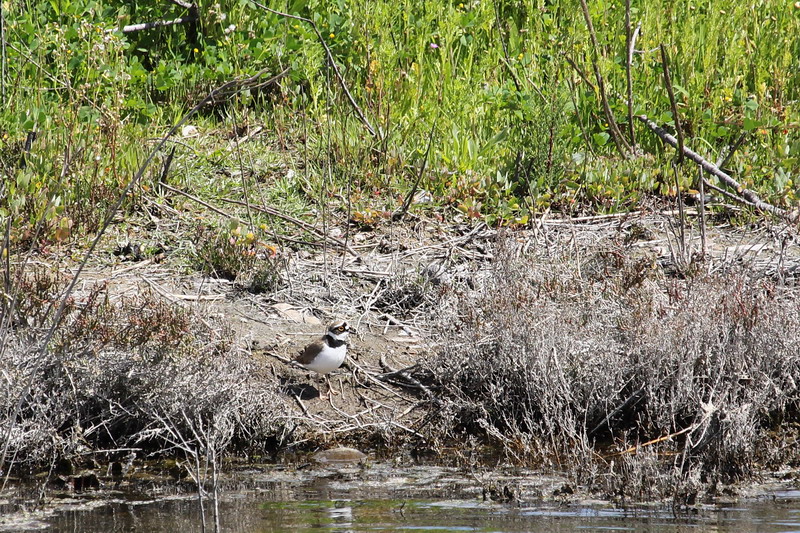 The white-headed ducks were first quite far away, but later one drake had mercy on us and approached us with high speed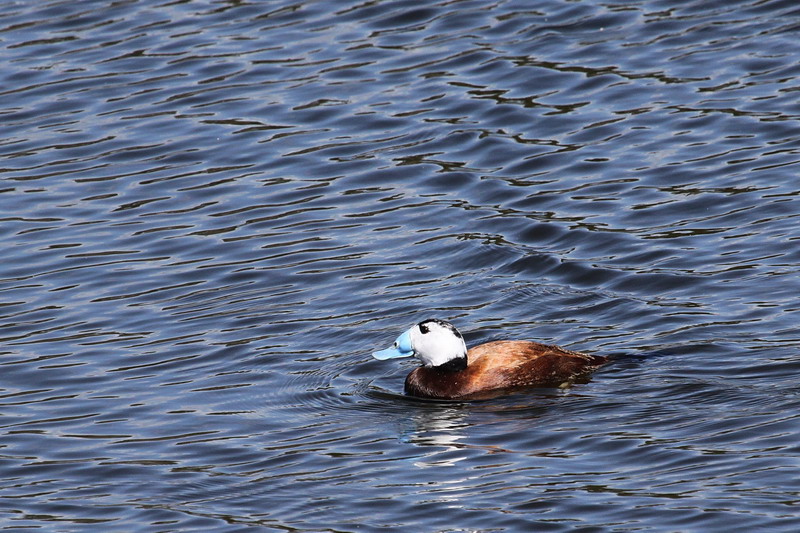 Also these pair of gadwall ducks enthralled, because …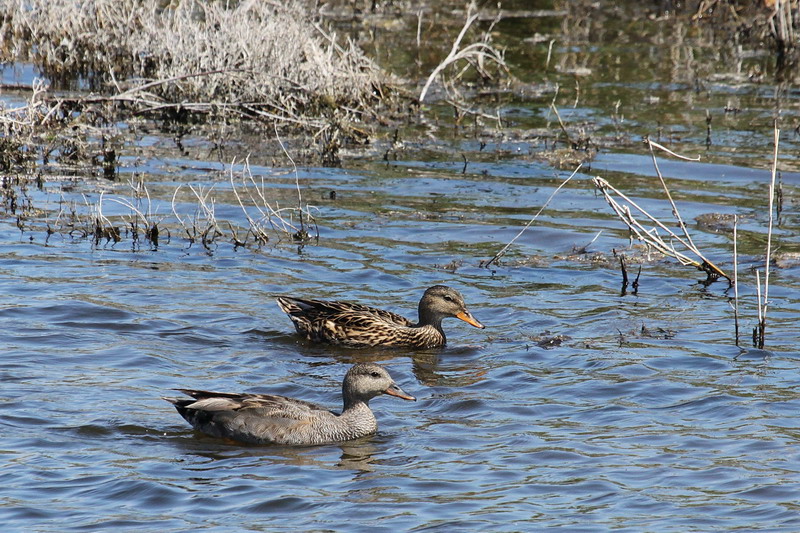 … those are not to be seen very often here: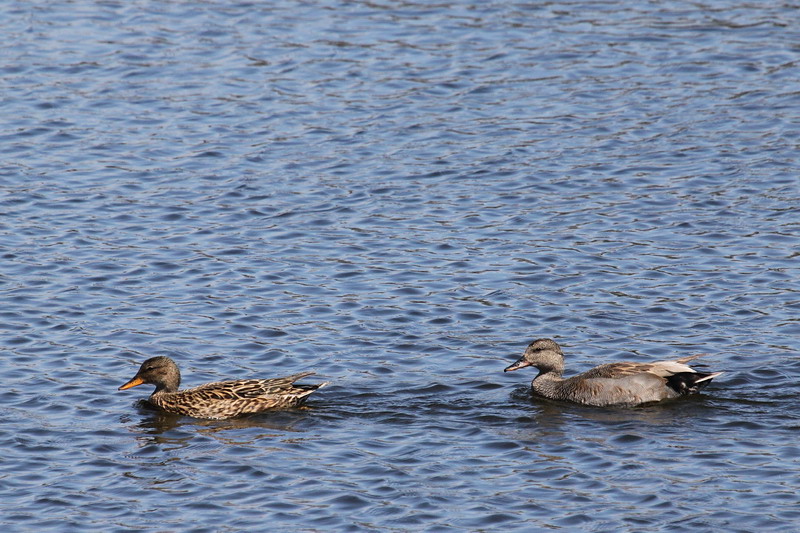 So nice also this group of mallards! How they all the time communicate!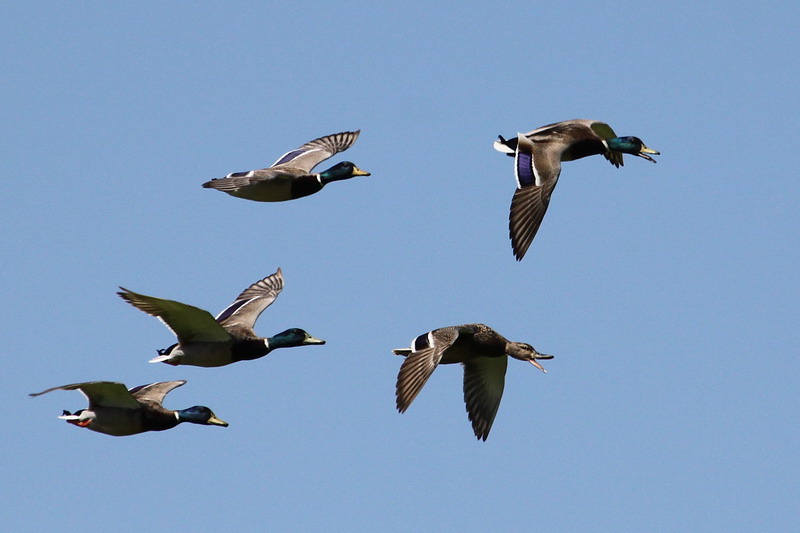 And Mr. Greenfinch, with the prettiest of all wedding dresses, enjoyed us by landing directly in front of us: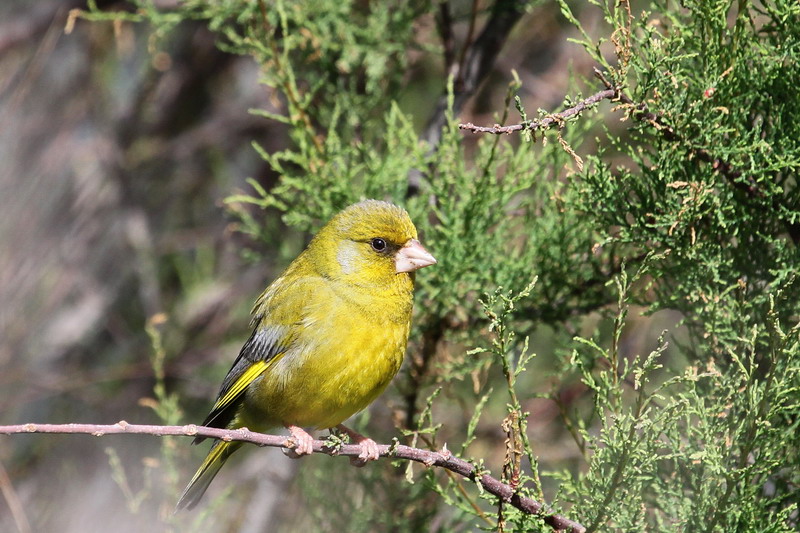 What a nice day!

Best regards from southern Spain
Birgit Kremer
All photos
©
copyright by Birgit Kremer
webmaster Sabine Börsch
Impressum