Beach of Sanlúcar de Barrameda
October 31 2010
Dear reader!


The last sun light of the day we enjoyed at Sanlúcar de Barrameda, at the mouth of the Guadalquivirs into the Atlantic Ocean: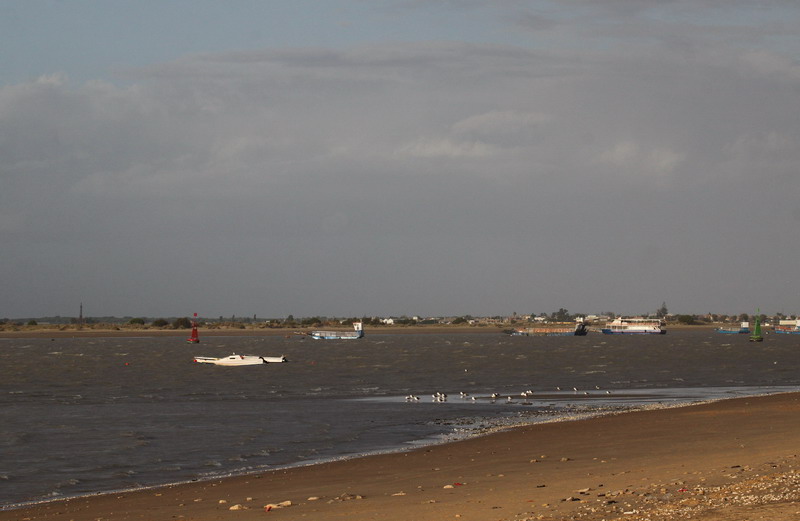 Also here the coexistence of fearless common terns with us beach promenaders surprised us: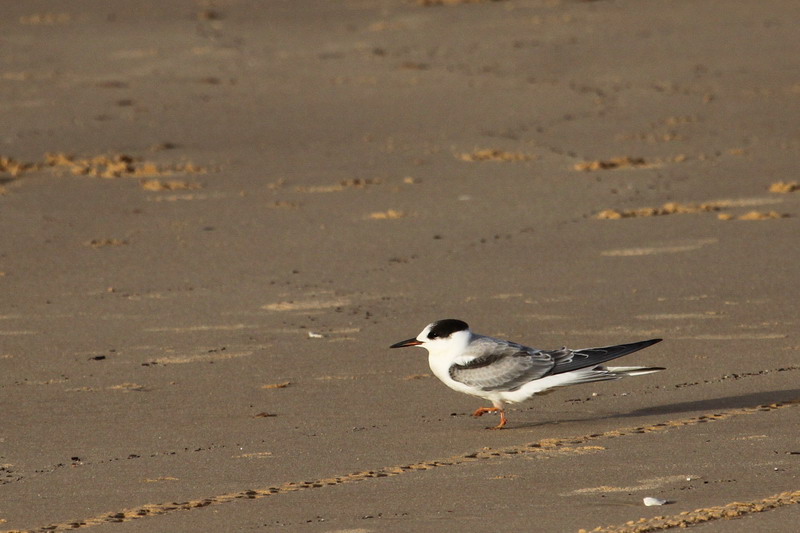 Inside I was jumping with joy as …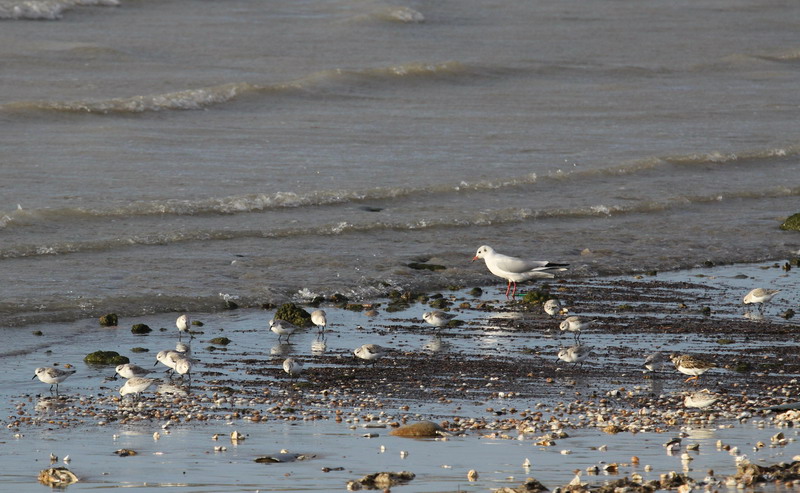 … I recognized that also these sanderlings and turnstones …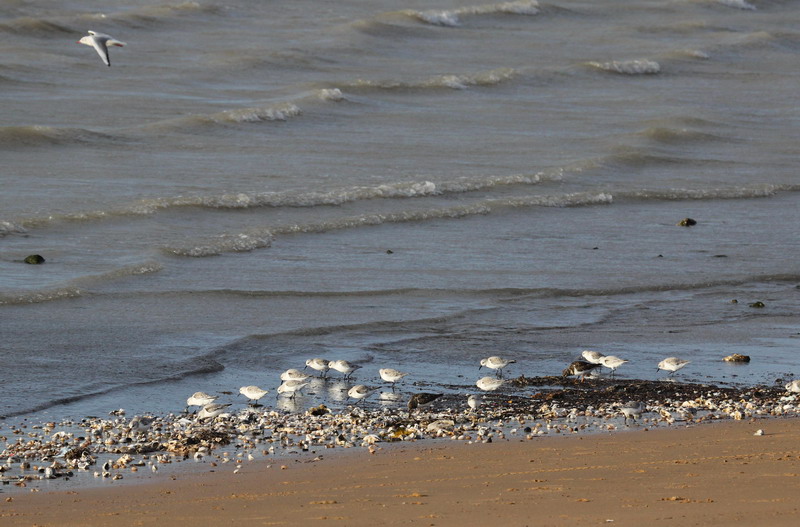 … not even for a second felt disturbed by us: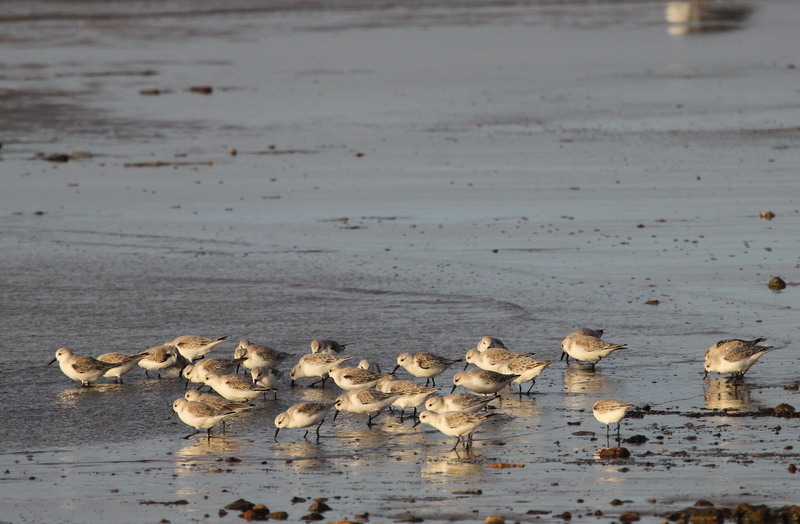 Tracks in the sand: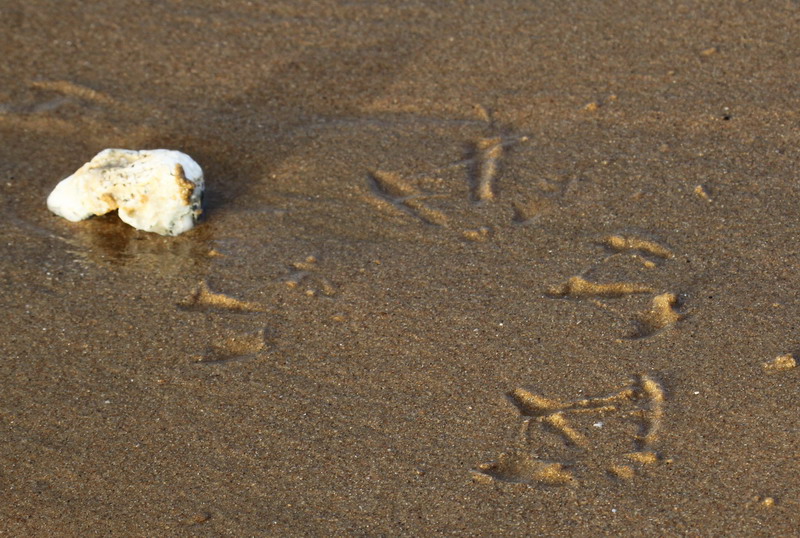 And the storm left its own soft drawings in the sand: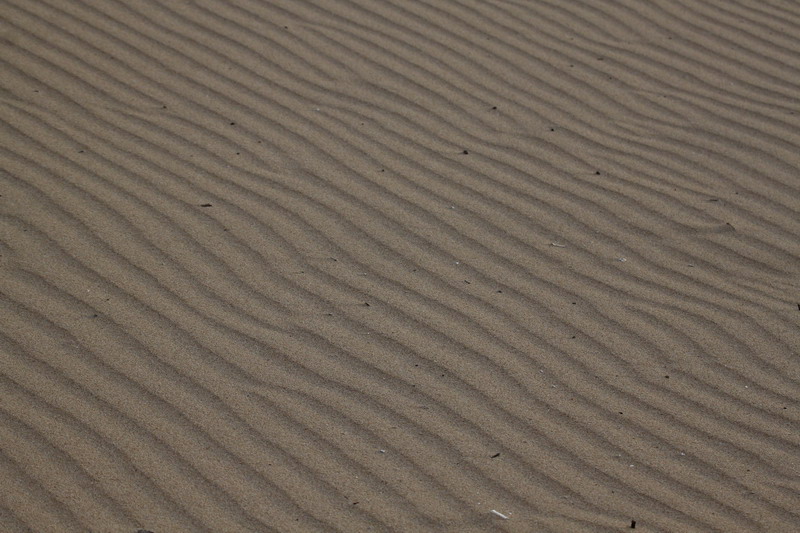 Still life of shells:
Sunset over the Atlantic. A stormy but wonderful day found its end!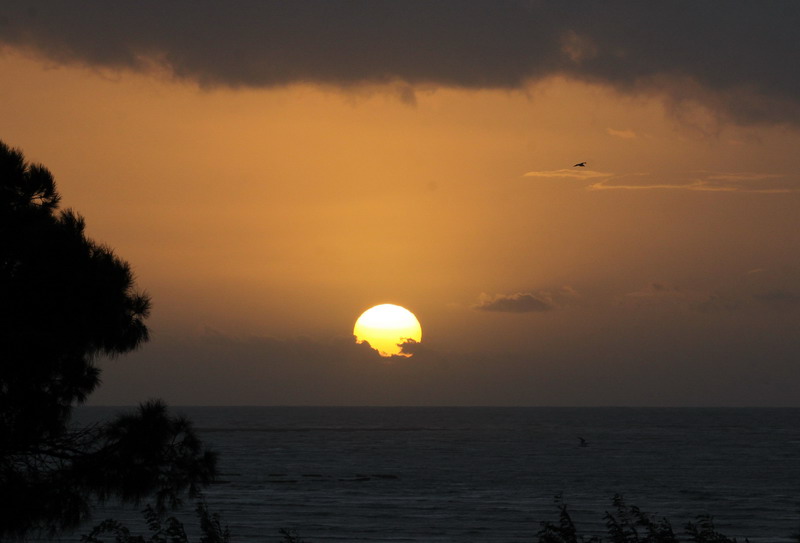 Our home journey on the next day we wanted to perform upriver along the Guadalquivir. About that I'll soon report!

Best regards
Birgit
All photos
©
copyright by Birgit Kremer
webmaster Sabine Börsch
Impressum