Waders at the Salines of Bonanza - Part 1

February 24 2012
Dear reader!


Hundreds and hundreds of Black-tailed Godwits populate during the winter months the Salines of Bonanza. Bar-tailed Godwits I have only seen there single Individuals, that's why I was overwhelmed with joy as I discovered this huge group of resting Bar-tailed Godwits: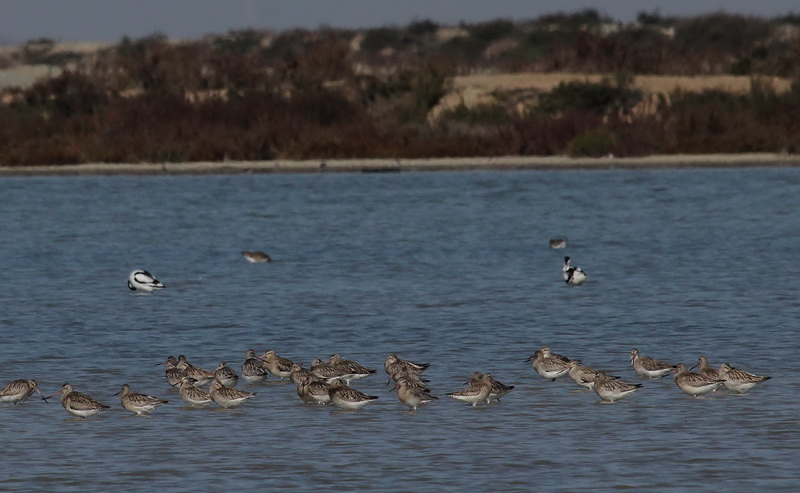 Numerous Black-tailed Godwits already showed …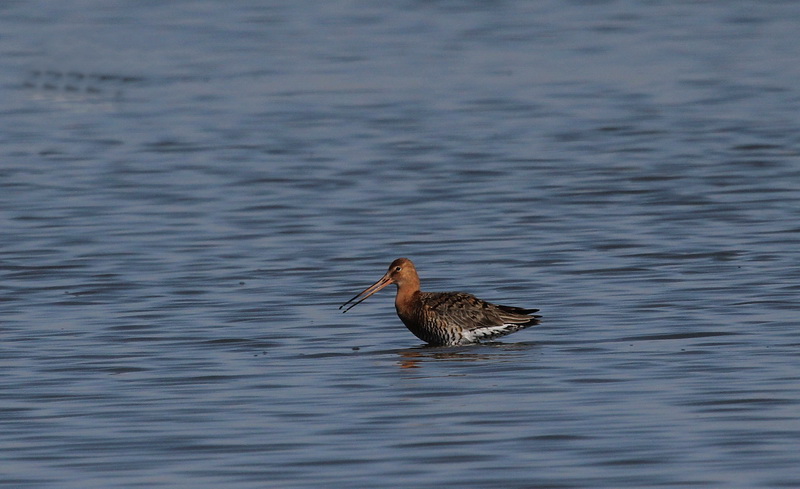 … the wonderful shine of copper of their summer plumage: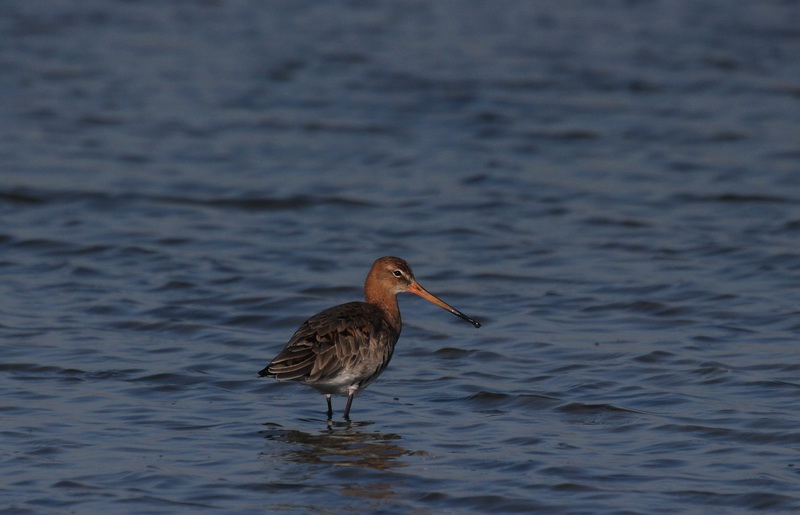 The Salines of Bonanza are not only a feast for the eyes but also a feast for the ears! But this Redhsanks surely protested because the car stopped.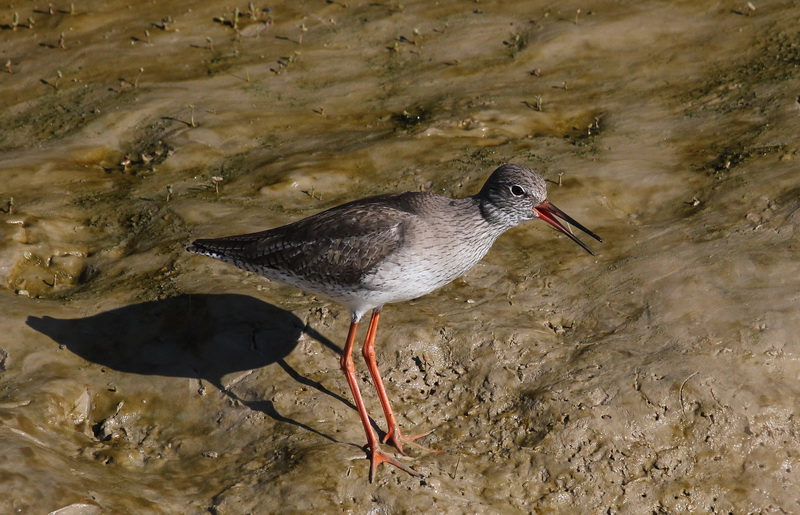 But they didn't think my hiding place in the car was highly suspicious but they rather were taking care of this fantastic long worms: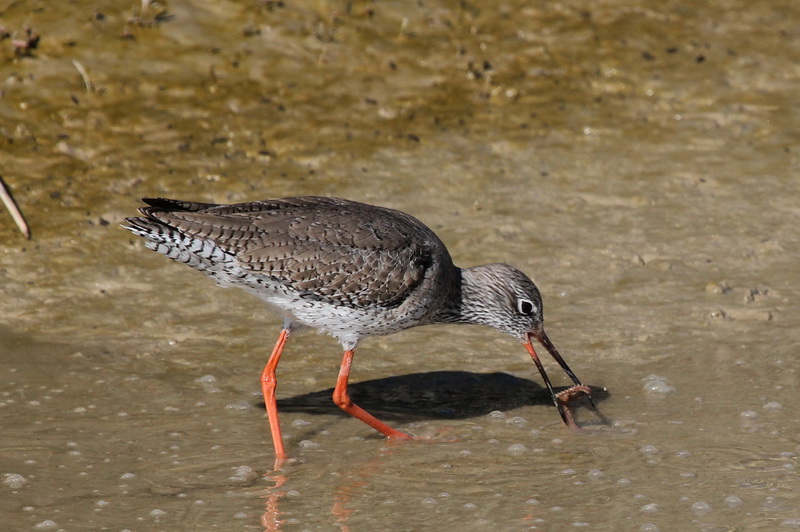 The shining red legs disclose, that also the Redshanks take their wedding dresses: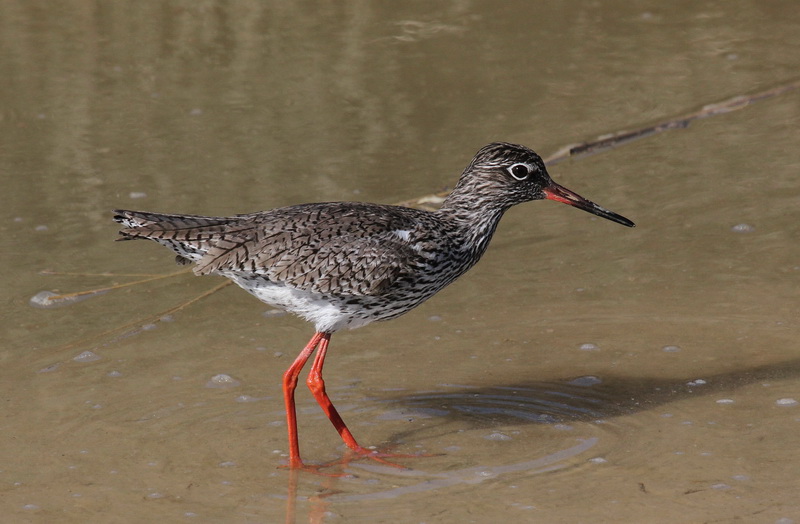 "My goodness am I beautiful!" therefore one only can agree with the Redshanks, I think so!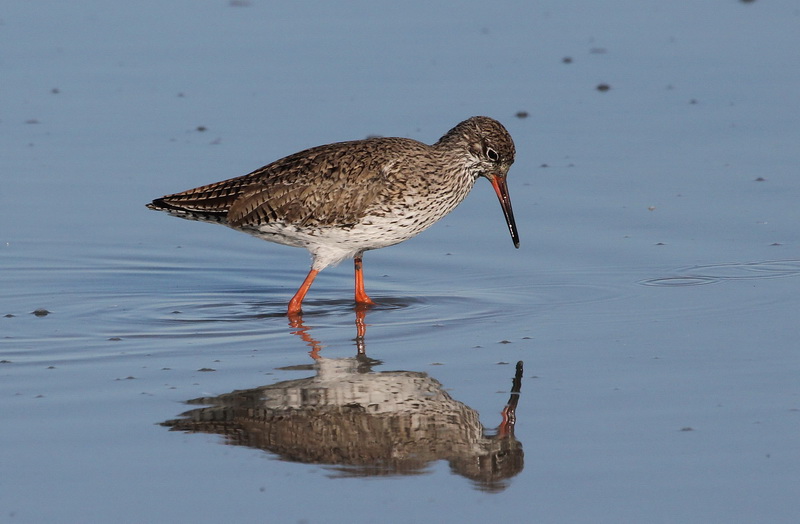 My patience to sit quietly for hours on one place was rewarded, because also the Greenshanks …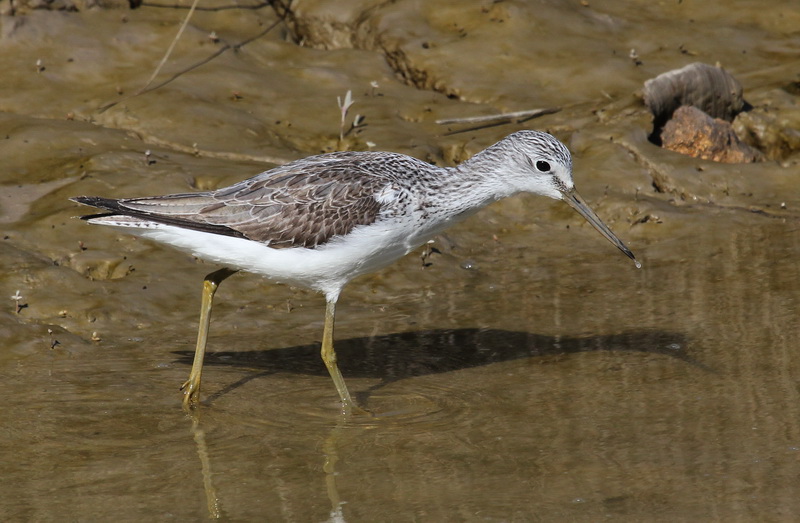 … showed themselves now more and more familiar and came up to a few meters close: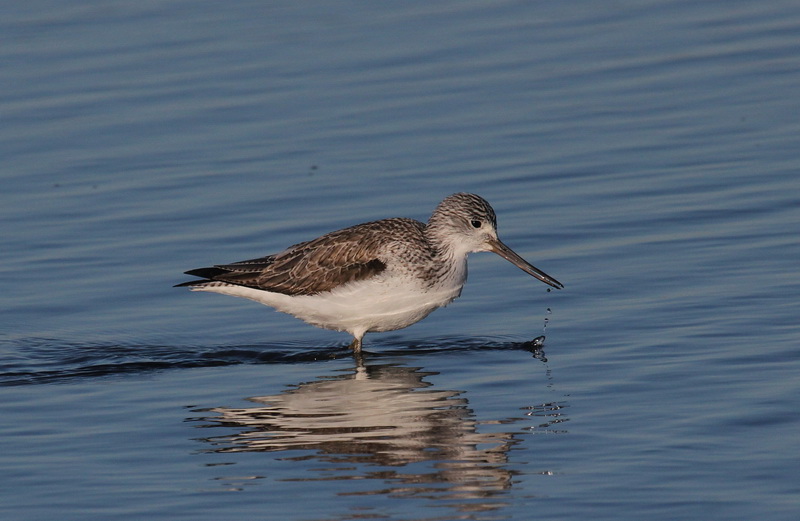 Directly in front of my eyes …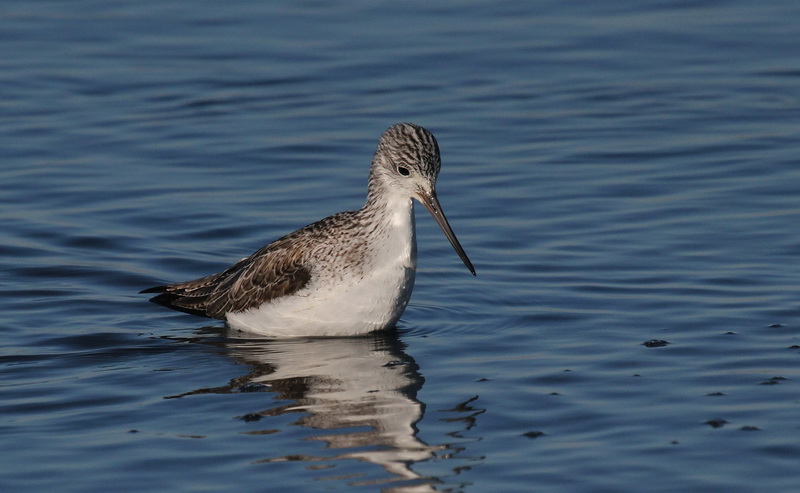 … they peered for food, to …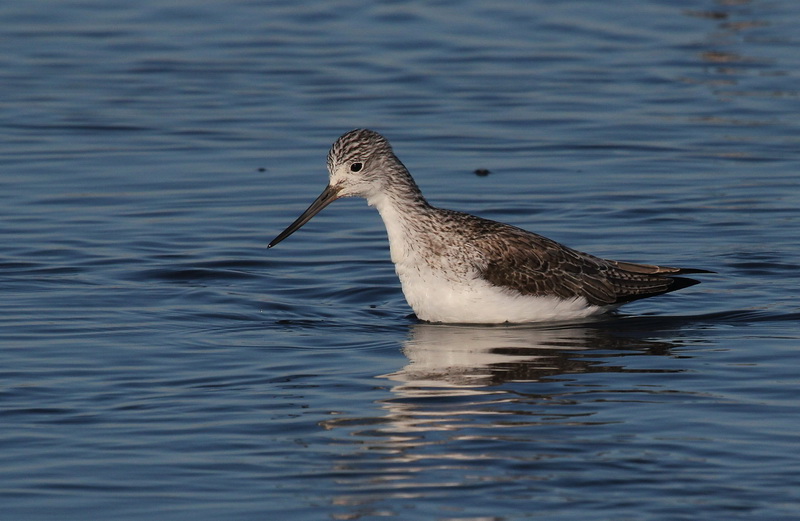 … again and again ingest tidbits.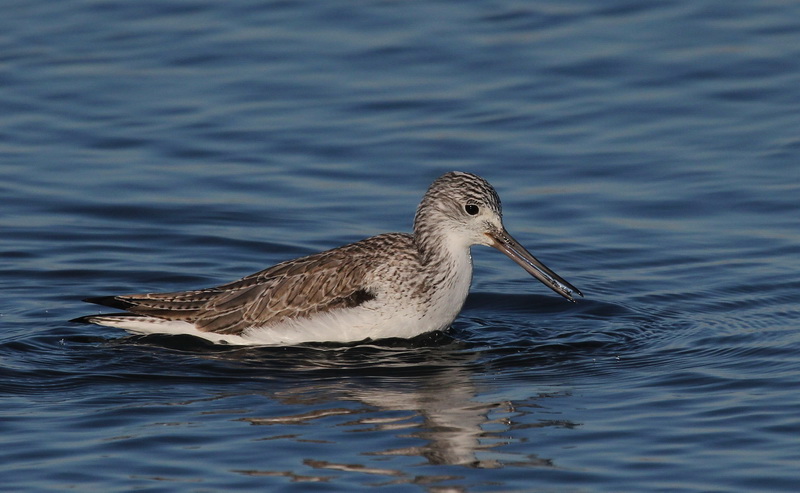 Breathtaking wonderful moments, to be able to be so near to these elegant Waders, without disturbing them a bit: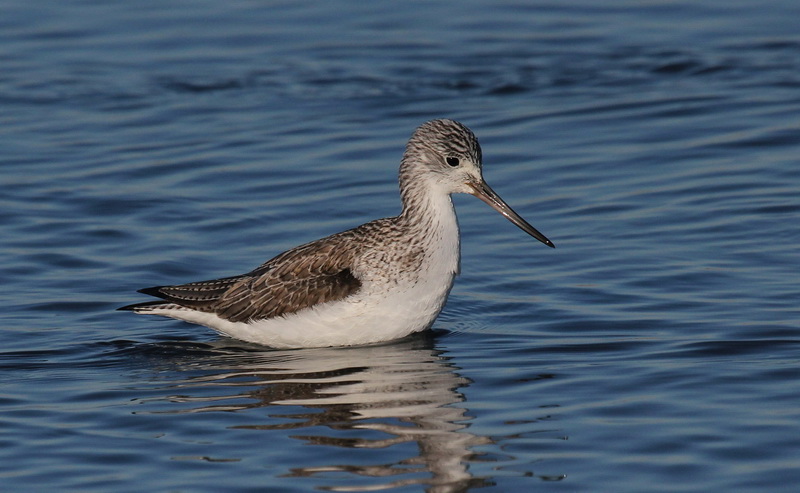 Green- and Redshanks went all the time out of their way, but finally I could get a photo from these cousins. What beautiful birds!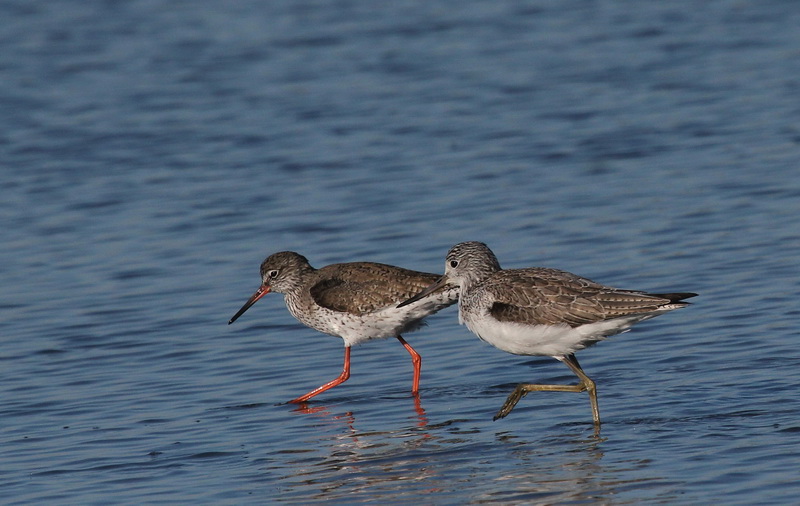 Soon the second part of the report about other, beautiful Waders at the Salines, will be the end of the journey!
Best regards
Birgit Kremer