Waders at the Salines of Bonanza - part 2

February 24 2012
Dear reader!


"Why is it that the rings …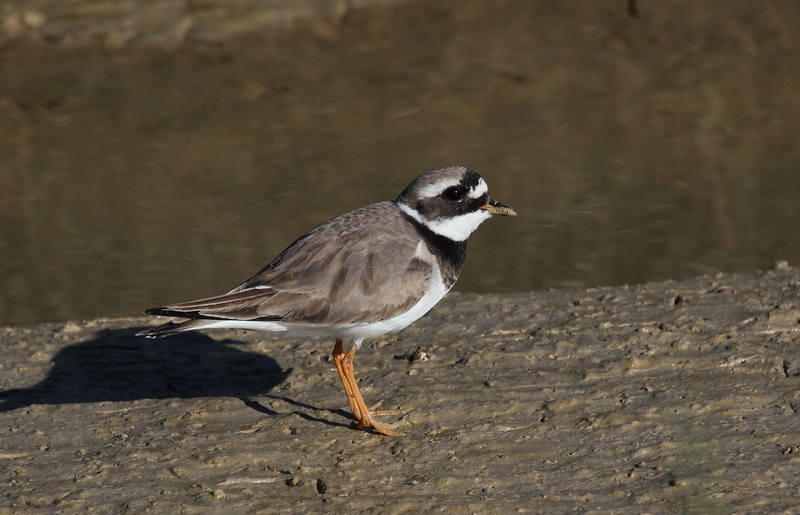 … averaged so unfair in this life?"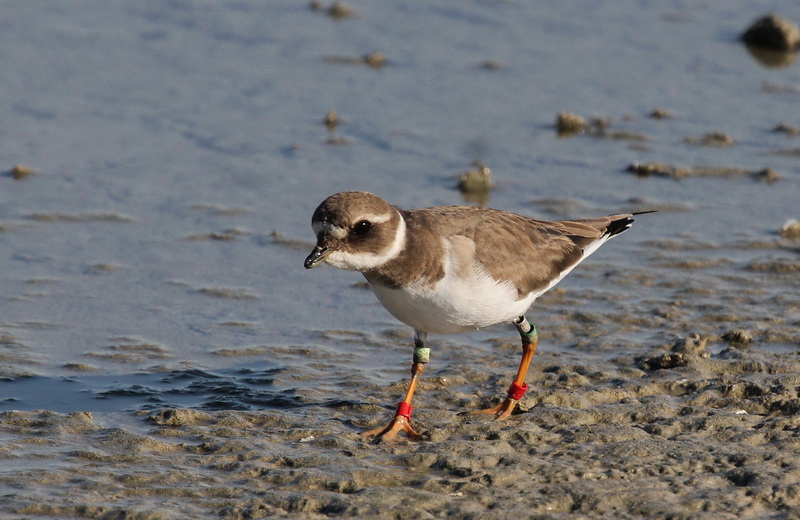 "Look, here are many more other birds which soon will depart in northern direction!" the Sanderlings are surprised: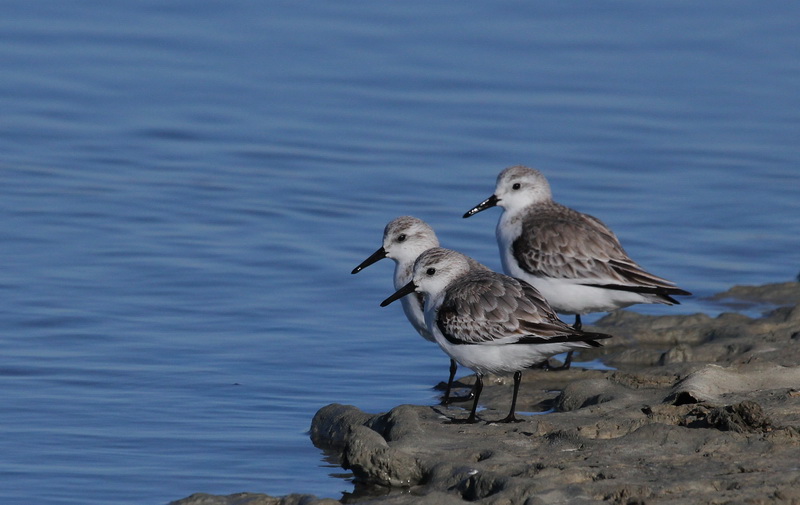 Indeed there is a brisk coming and going and excited flying up from Little Stints, Dunlins and Curlew Sandpipers: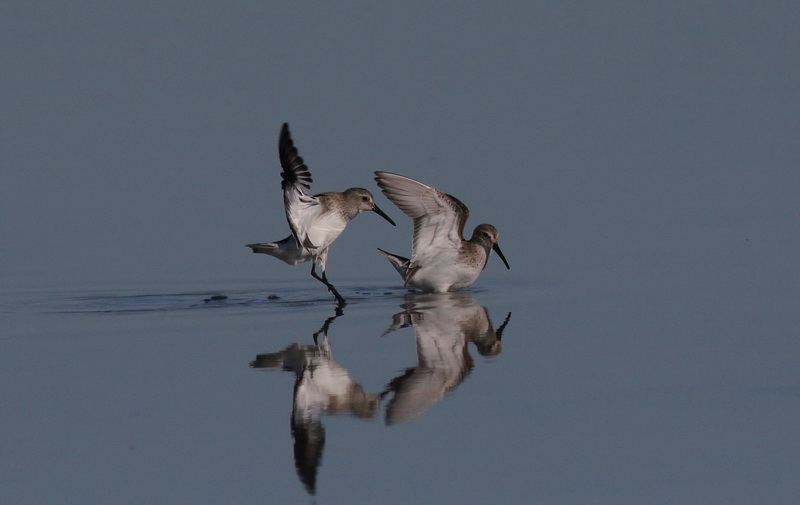 On the left side in the photo a Little Stint, on the right side a Dunlin. Wouldn't there be the difference in size one (better said me)

could think during winter its mother and son.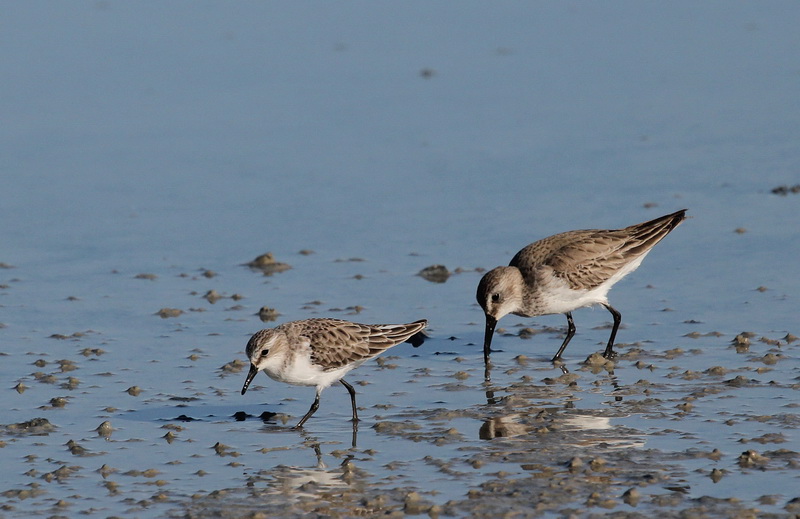 And now the try to compare the profile:
Dunlin: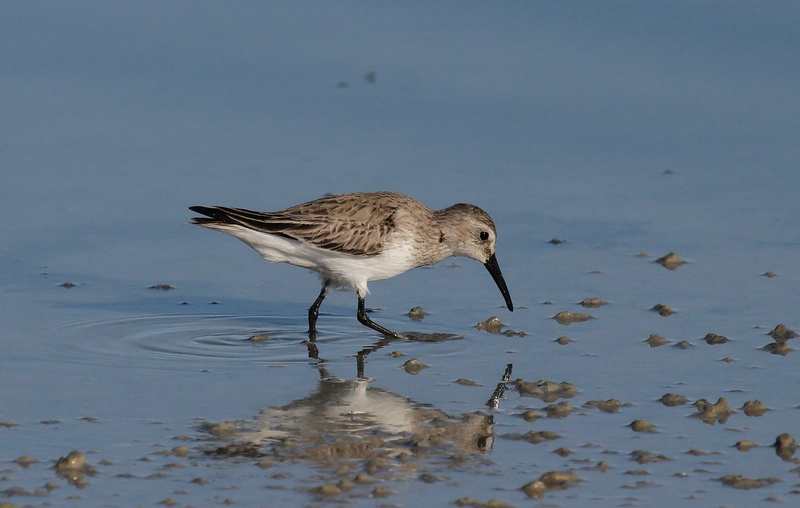 Curlew Sandpiper: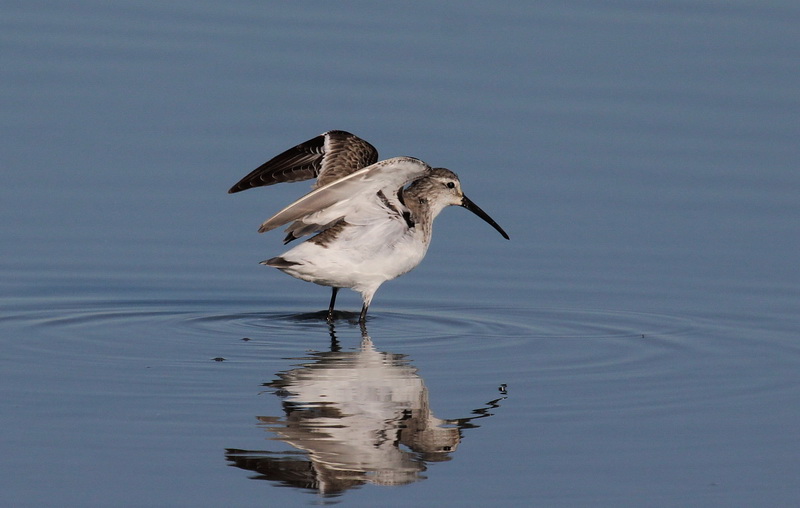 Little Stint: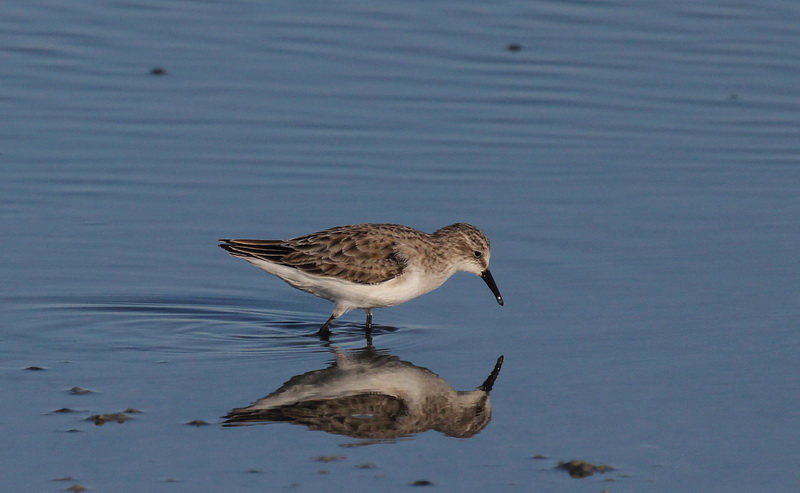 My excitement and also my emotions in the car …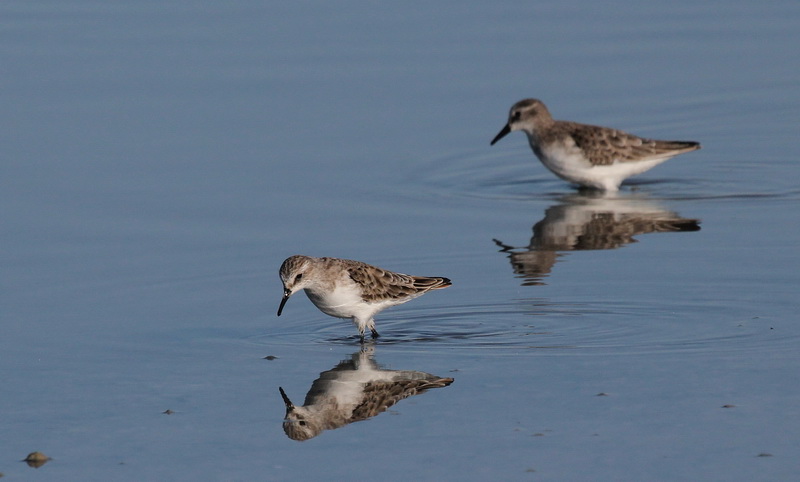 … were enormous, to ….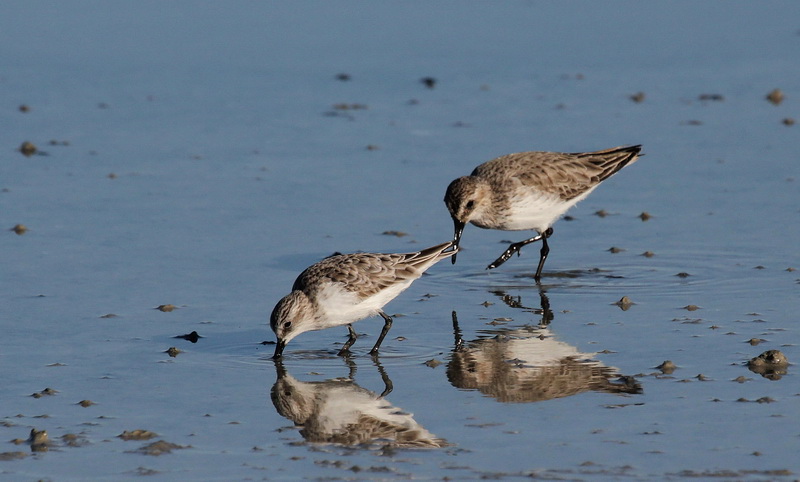 … be able to see all these nordic Waders …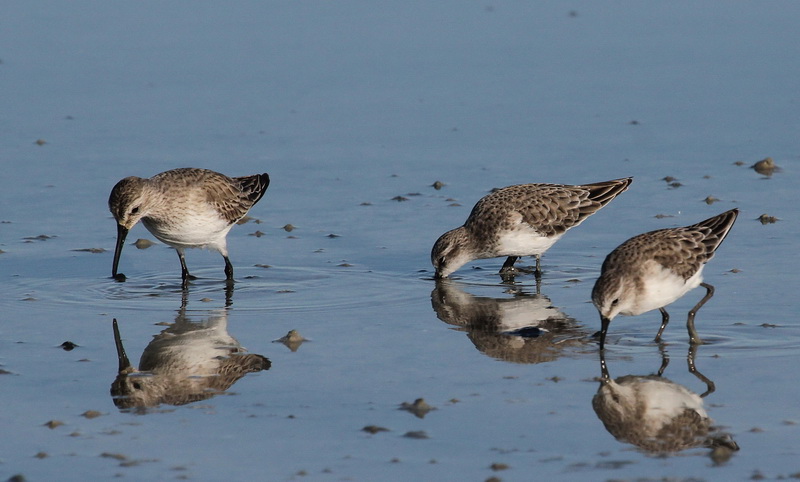 … directly in front of me picking in the mud: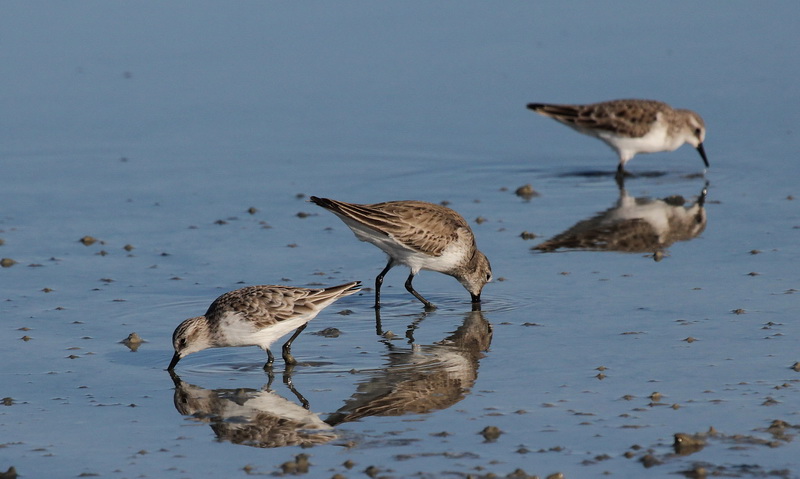 One of the Little Stints even carries a ring, but unfortunately only partly readable:
Very soon this Little Stint will be again in the Tundra for breeding: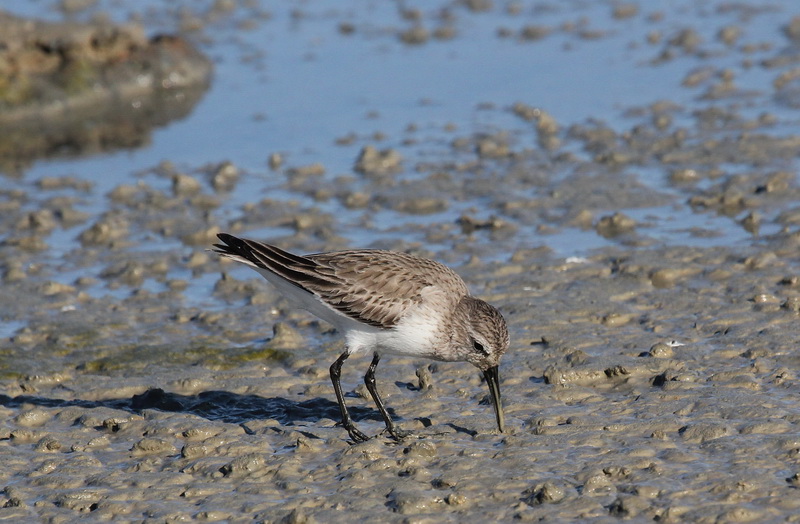 My admiration for this enormous efforts of these birds is just unlimited!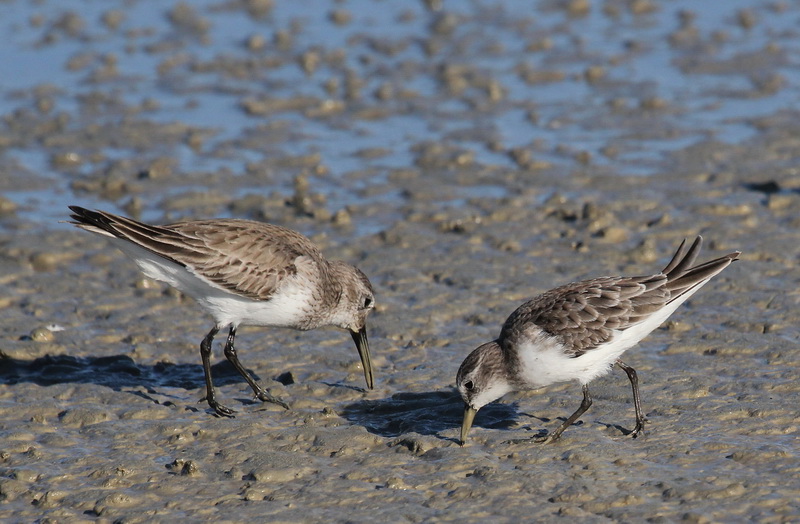 For more than one hour I was able to admire them from that close and I was very touched how careful they have to be all the time and how they immediately fly up if some disturbance is to be felt. And just landed, they again are foraging, well knowing, that within the next days and weeks they need enormous energy reserves: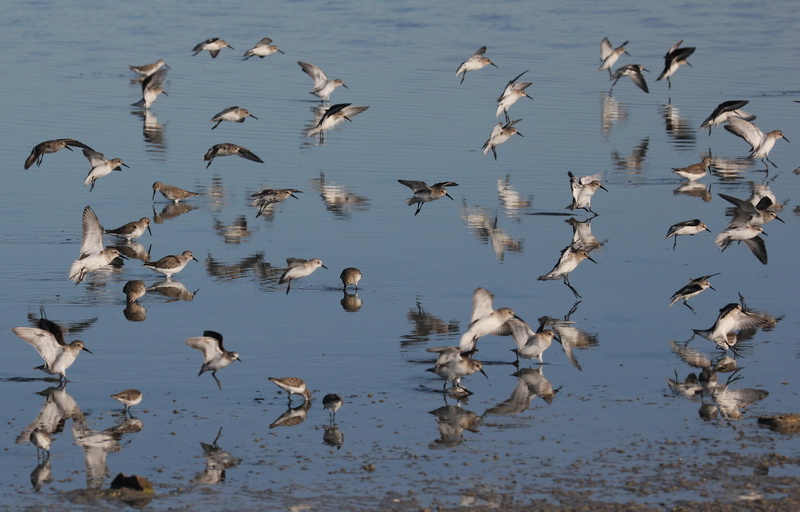 With the best wishes that all of these bird will arrive in their breeding areas, my reports about the Salines of Bonanza are at an end. But not before thanking these Feathered Friends for the wonderful hours they presented to me.
Best regards
Birgit Kremer