Guadalhorce-mouth near Málaga
July 30 2010
Dear reader!


Last Friday we had been at the Guadalhorce-mouth and there are news because ...
... a larger groups of curlew sandpipers ...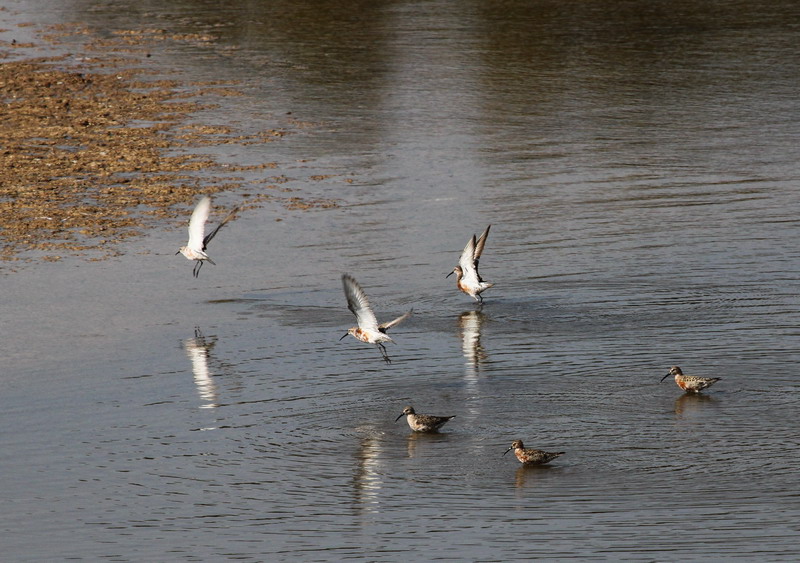 ... arrived from the north, partly still in the breeding dresses, to make a break on their long migration. Also some dunlins we could discover.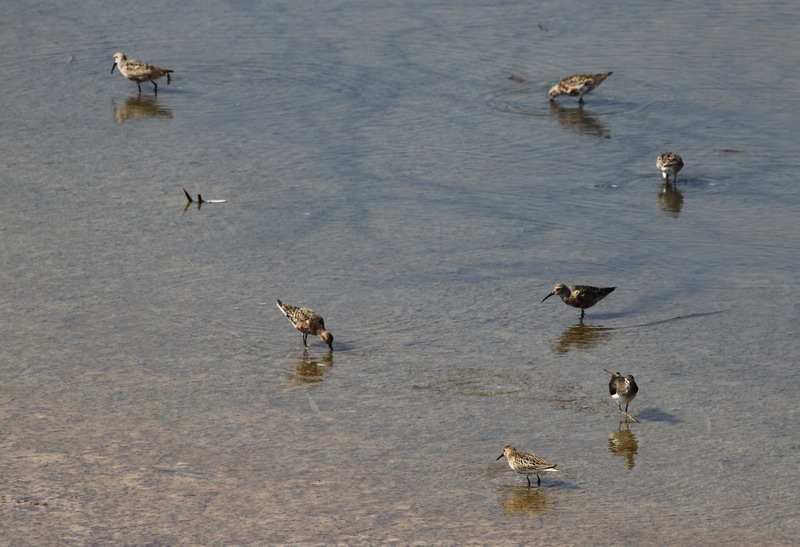 That these birds shortly before were breeding in the high North and now already arrived at the Guadalhorce make all bird observers happy with emotions!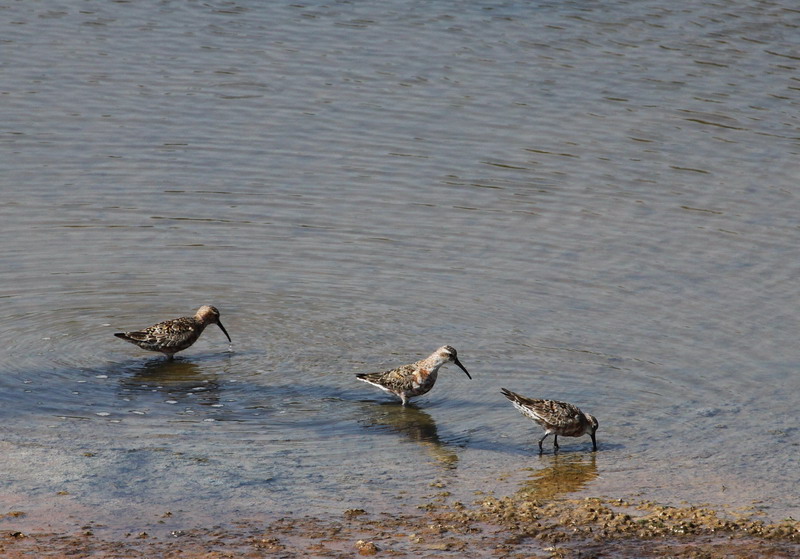 Also a redshank watched all the happenings: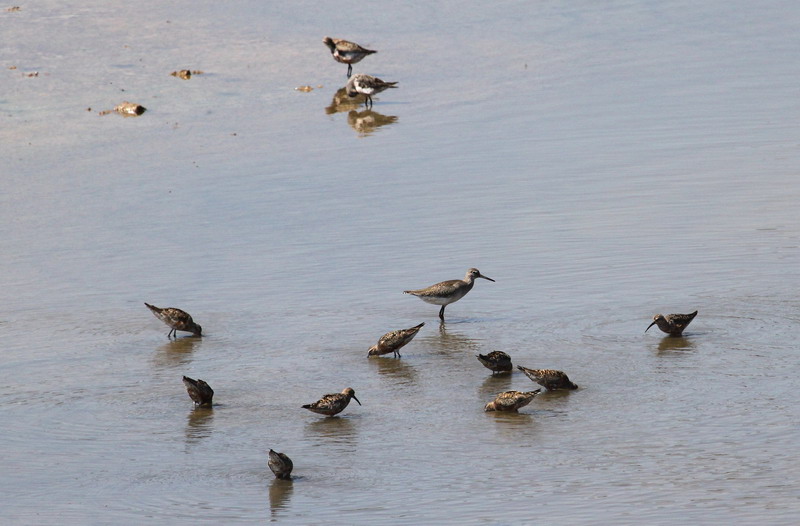 In the last weeks only occasional some single little egrets were to be seen. On Friday it had been already 62, as the guard told us. Happily they subsist on the unlimited number of crabs, which populate the lagoons. Also some herons are there again: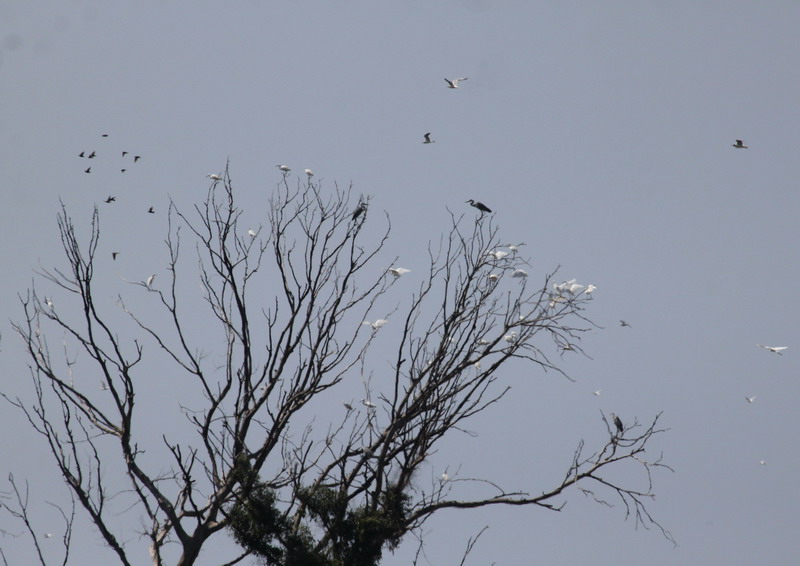 Far away, but we were most happy to see the kingfisher which took seat on the bald branches: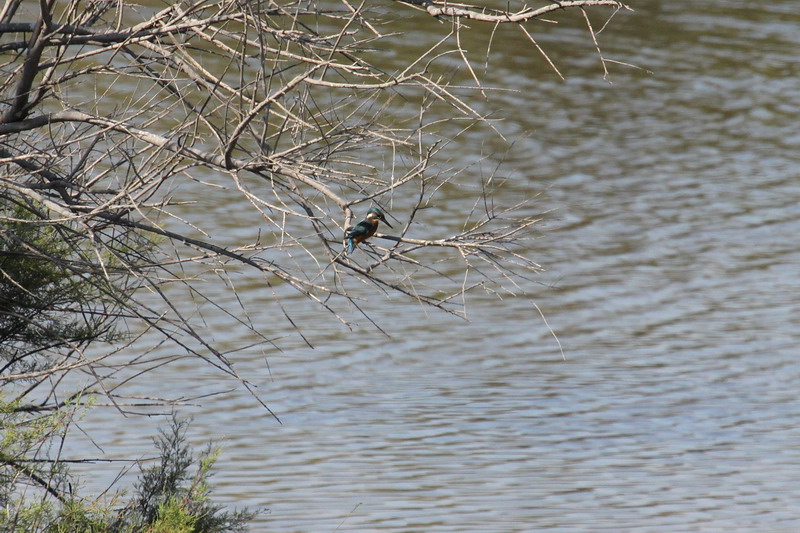 The young white-headed ducks grow and flourish: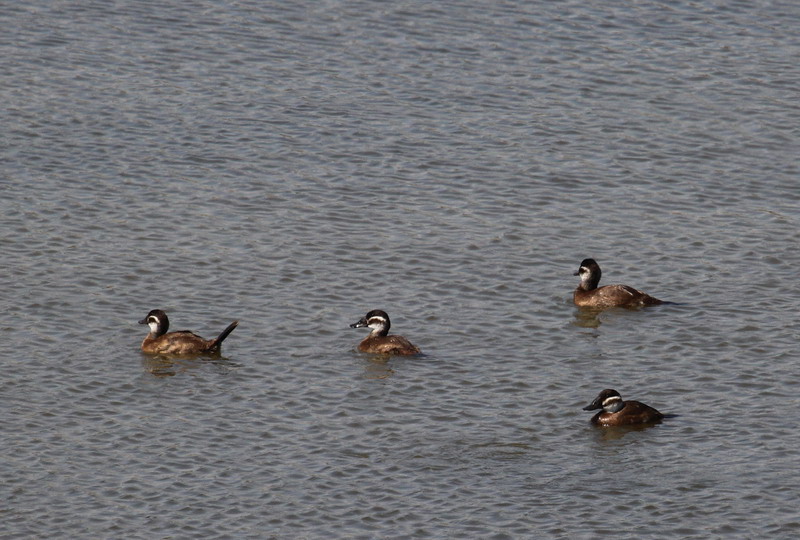 In the big lagoon still plenty of the Audouin's gulls are to be seen: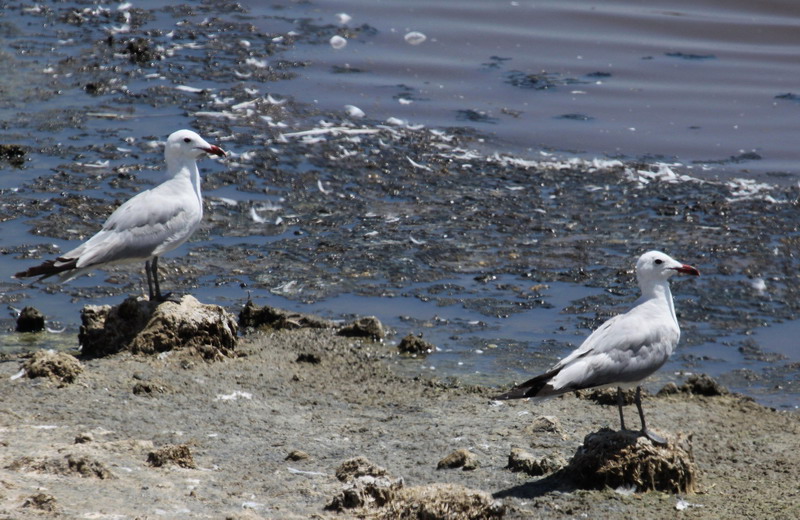 Whiskered terns rest beside a few Sandwich terns: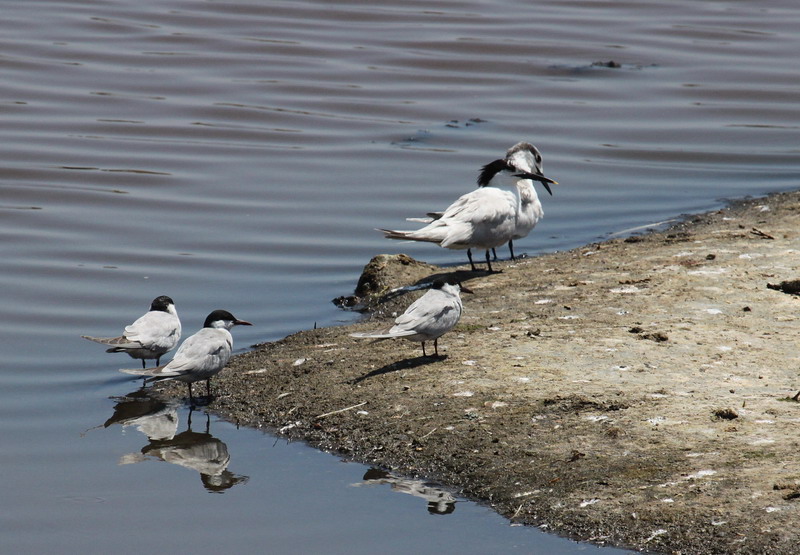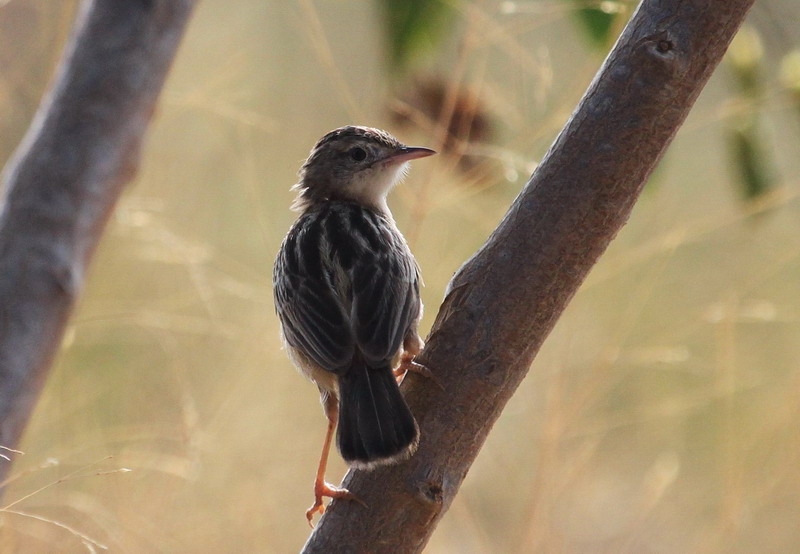 Too far away to make photos also an Eurasian curlew was standing. Well the next weeks and months promise to get exciting beautiful when many waders will visit the Guadalhorce-mouth area for a rest on their flight to their winter habitat
Best regards
Birgit Kremer