Seaside of Montijo (Provinz Cádiz)
Oktober 05 2011
Dear reader!


The "Corrales of Montijo" are located at the mouth of the Guiadalquivir, just opposite of the National Park of Doñana. They are still one of the few examples of traditional fishing. At low tide …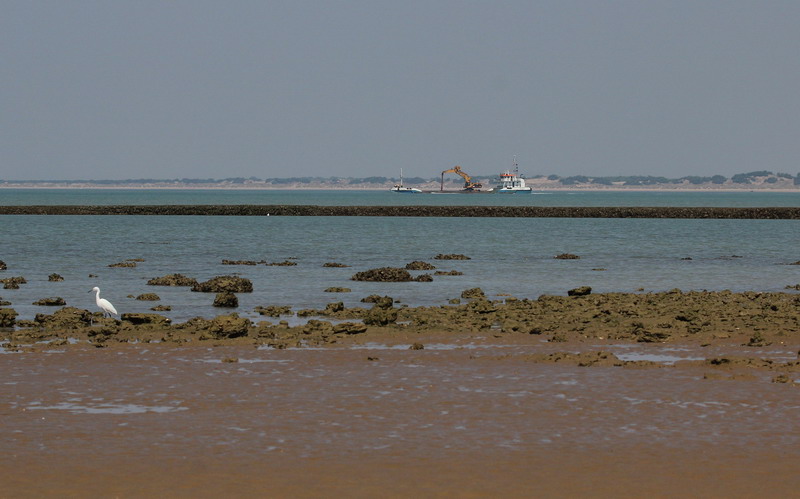 … in this stony "enclosures" …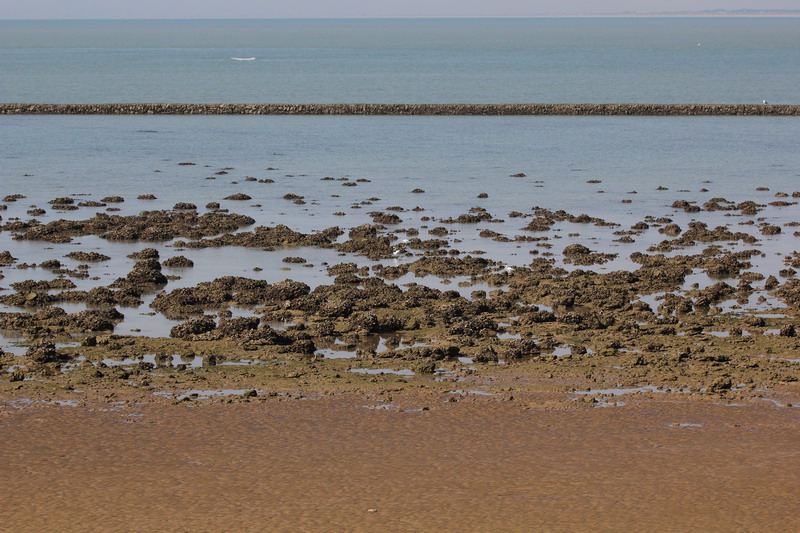 … fishes and marine creatures which were carried there by high tide strand there and are …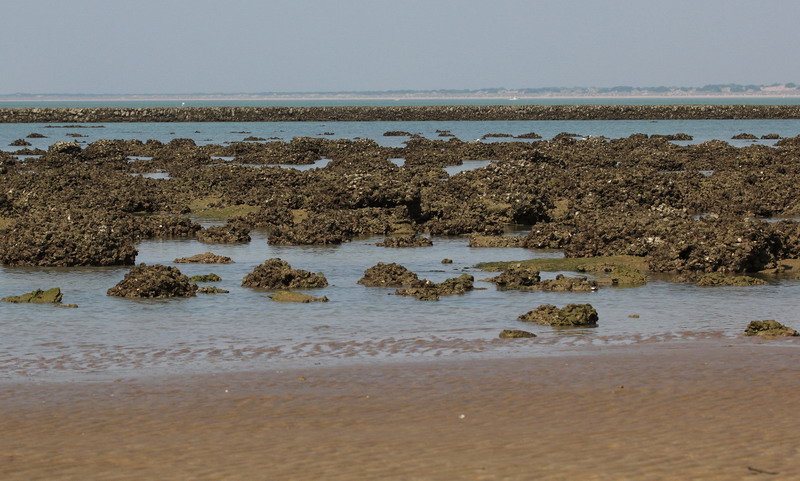 … due to this fact very welcome for Whimbrels and, as the whole seashore is, for Waders.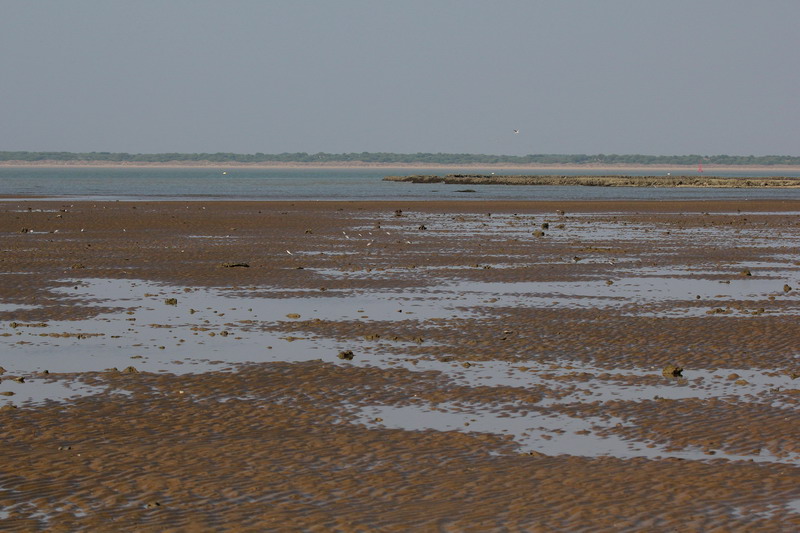 Carefully the Oystercatchers are waiting in safe distance that the seawater is going back even more: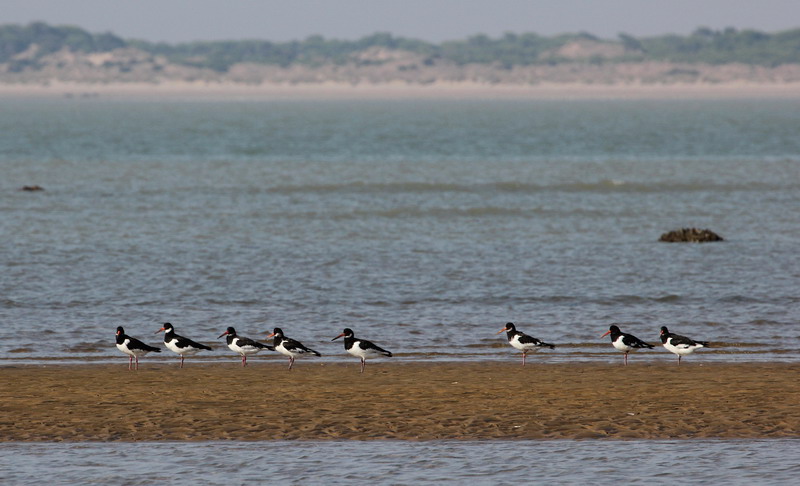 A Greenshank in comparison can't wait and starts foraging right in front of my nose: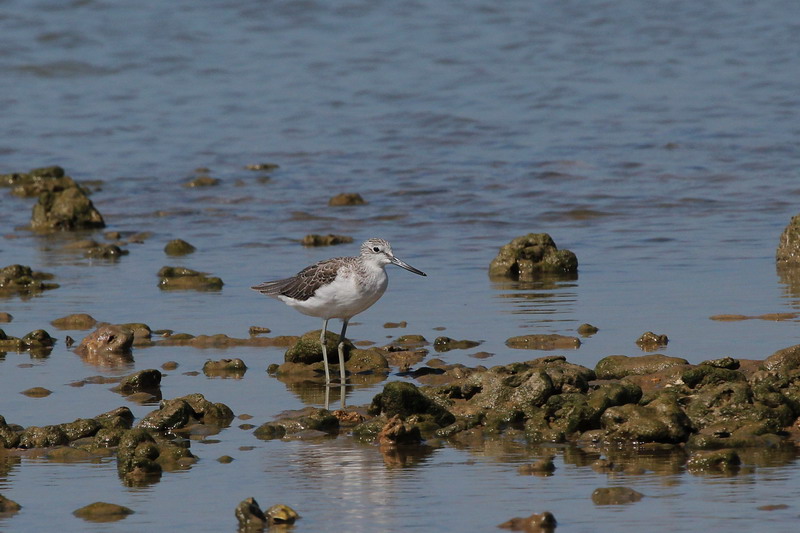 More distrustful are the Gray Plovers: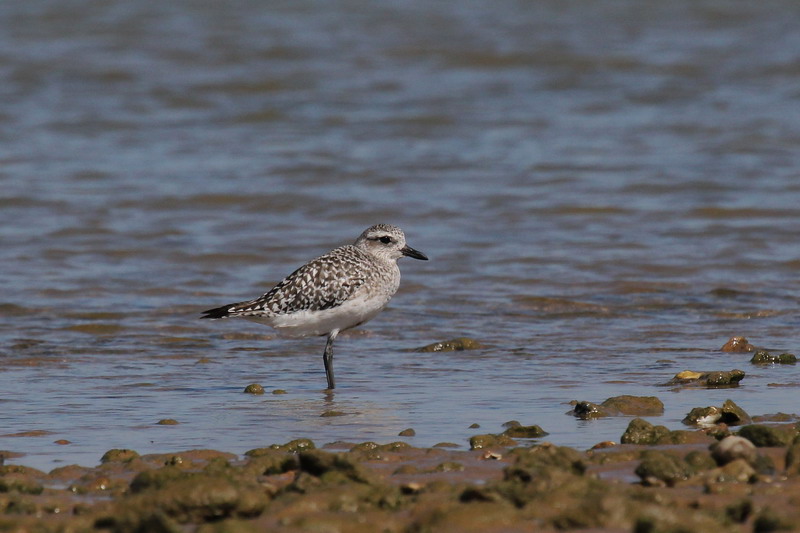 Everywhere skirr …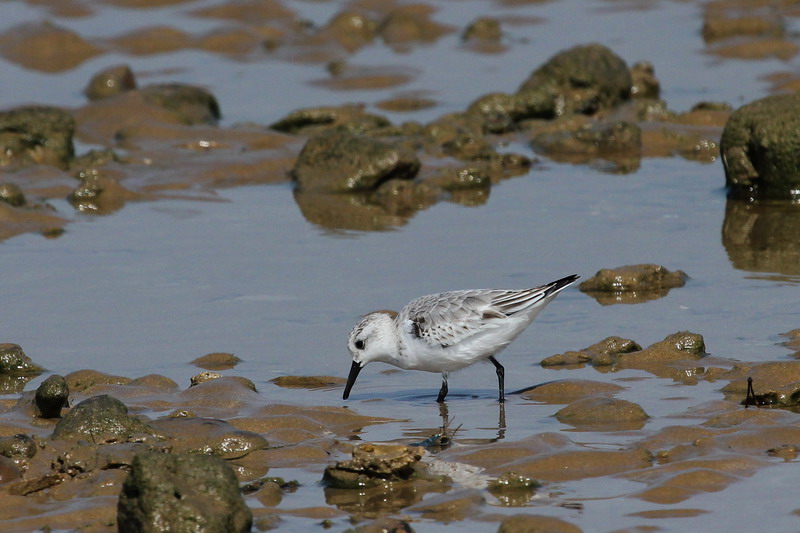 ... Sanderlings and ...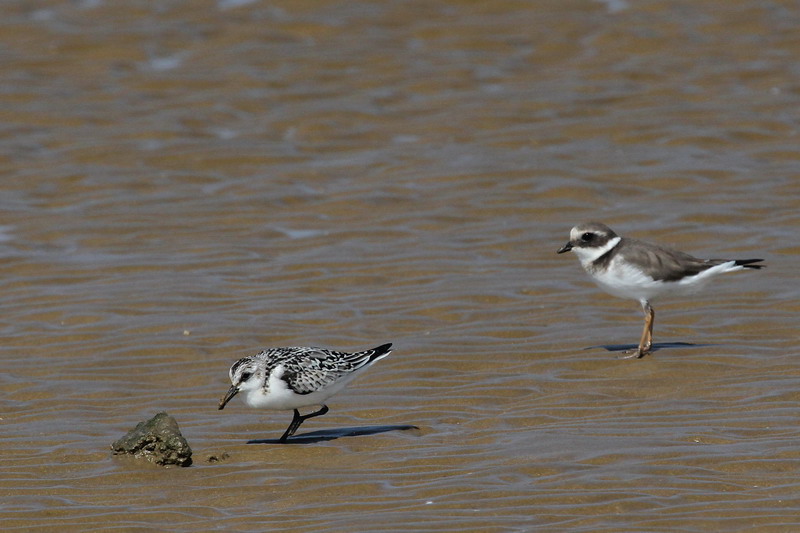 … are eagerly picking in the …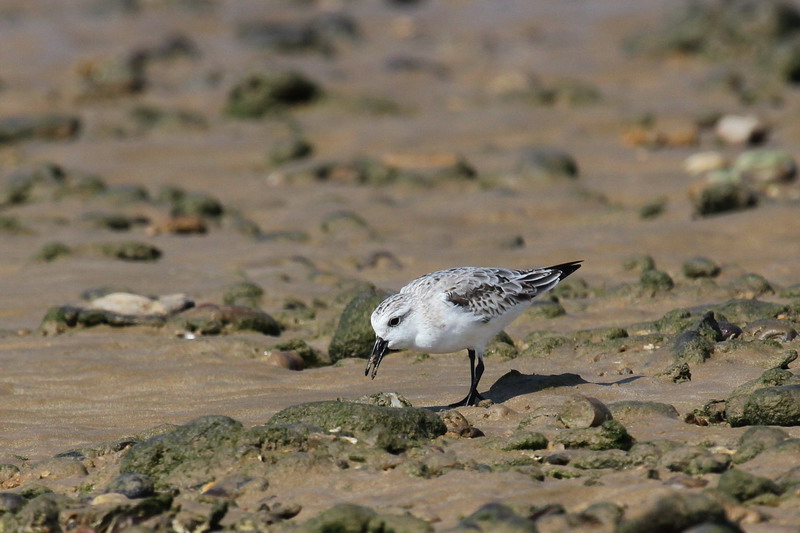 … wet sand …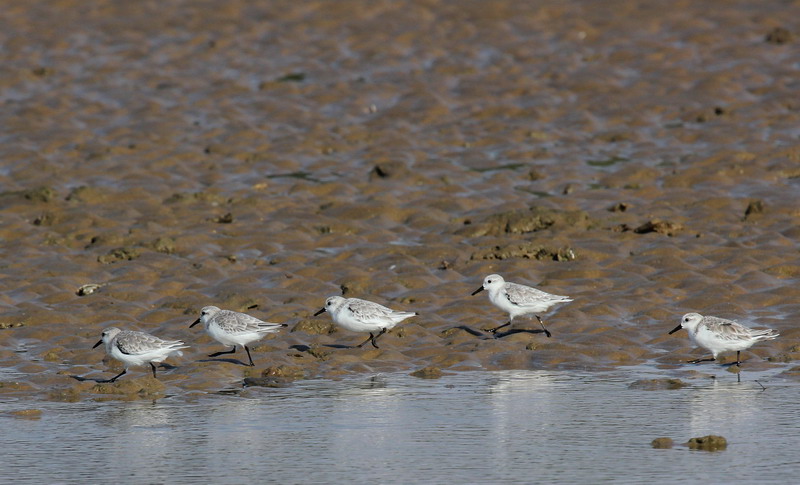 … or in the lingering puddles, as well as …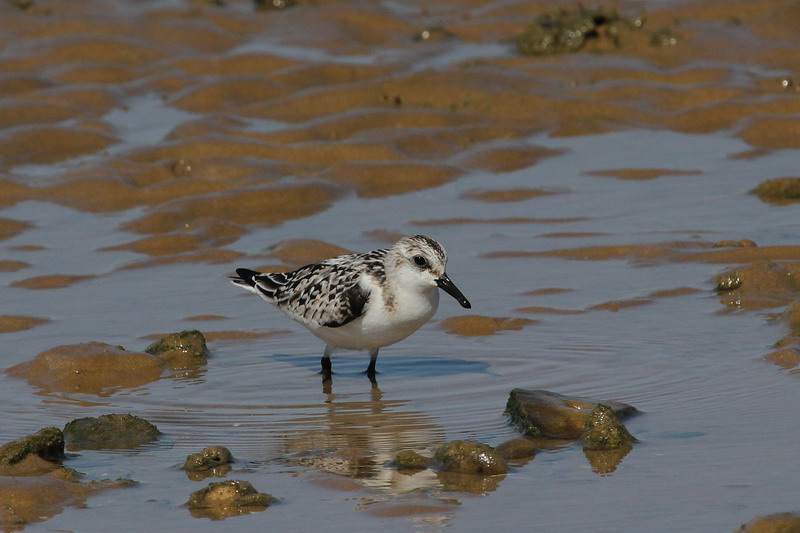 … the young Curlew Sandpipers: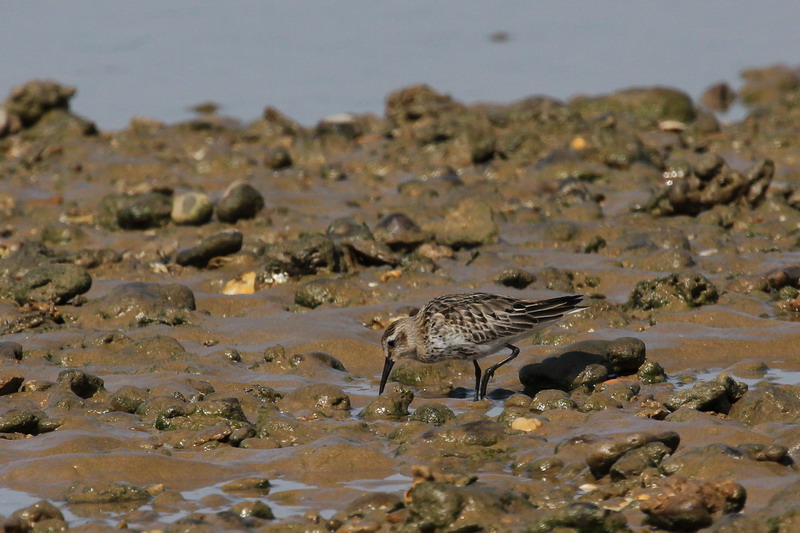 Here it is written very clearly, that it is strictly forbidden to turn any stone: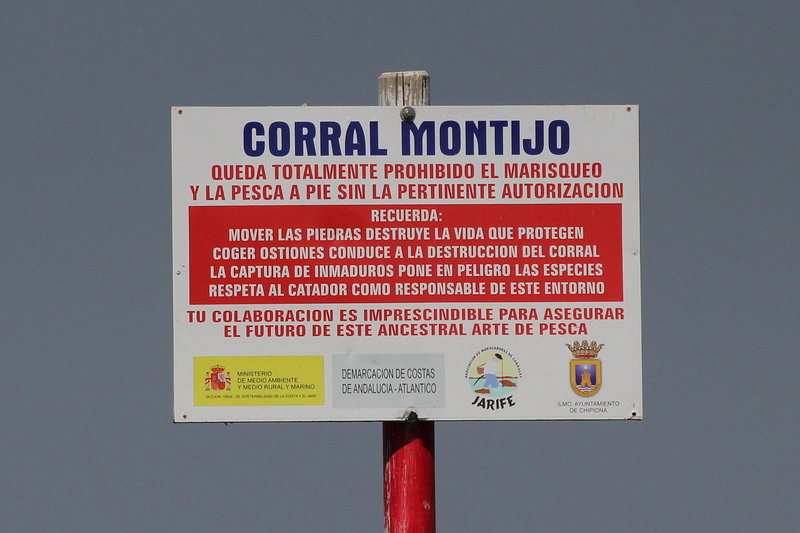 But the numerous Turnstones …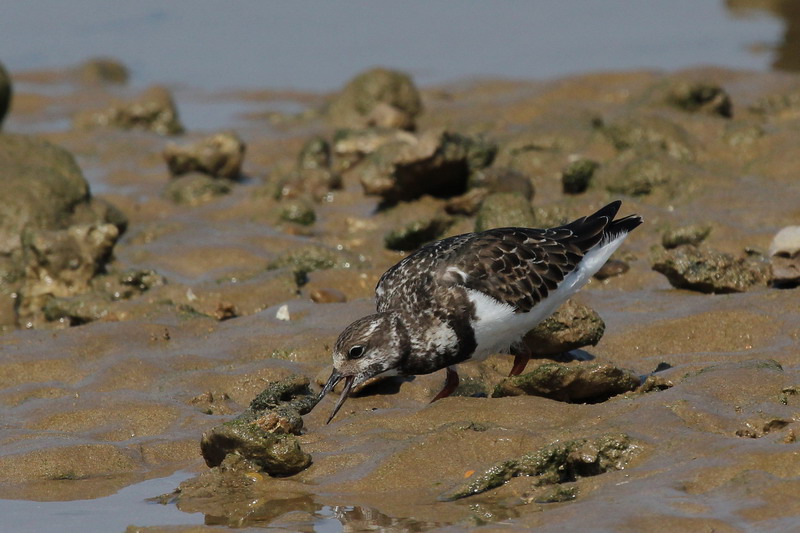 … couldn't care less about those strict rules!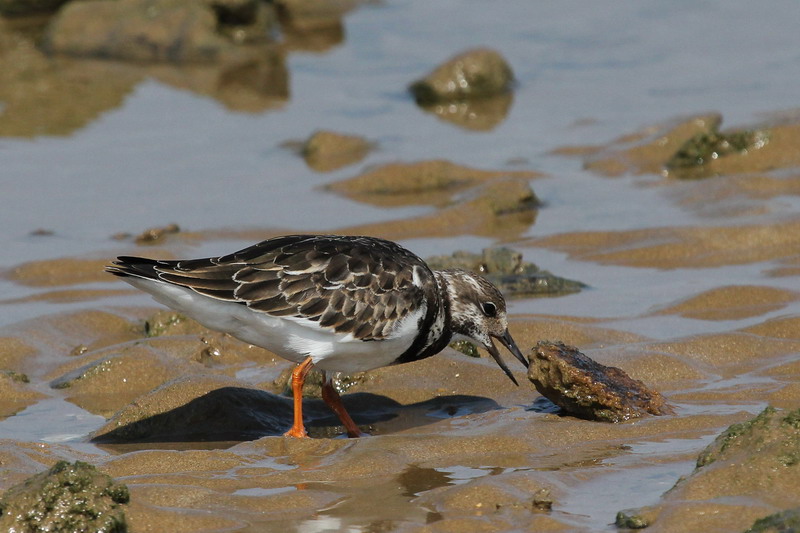 It is just great to …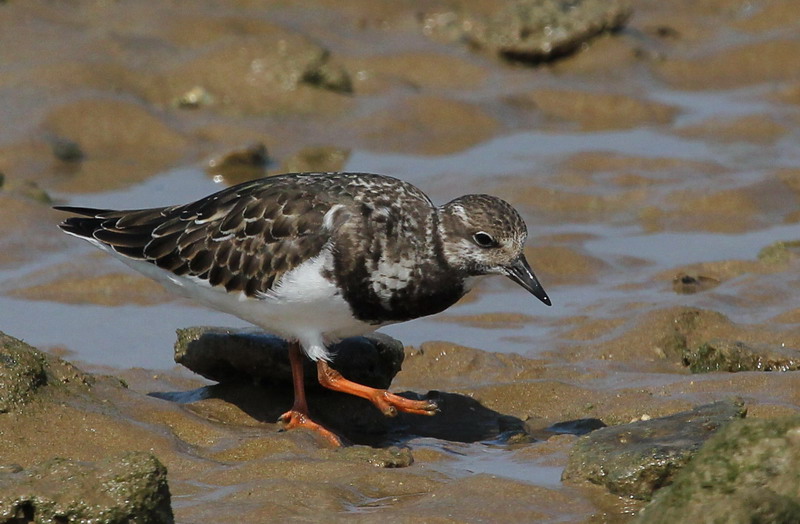 … be able to observe them during their daily routine that close in the tideland: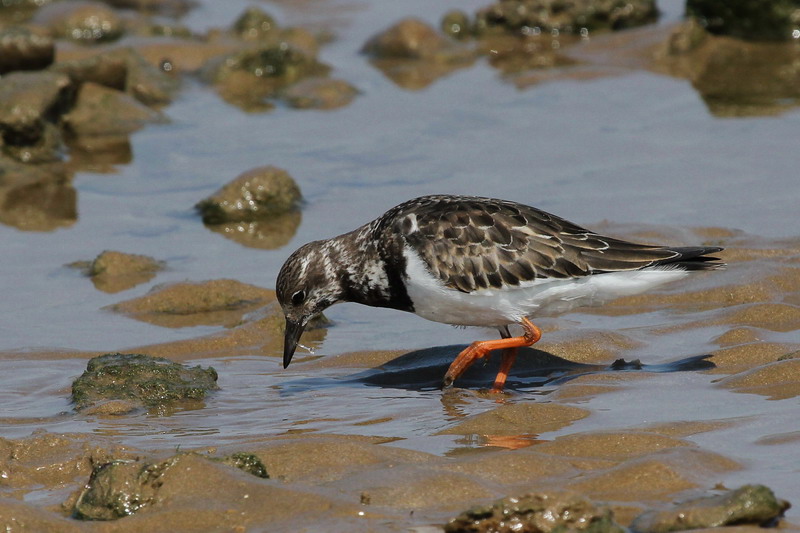 A Caspian Tern caught a big fish, which is …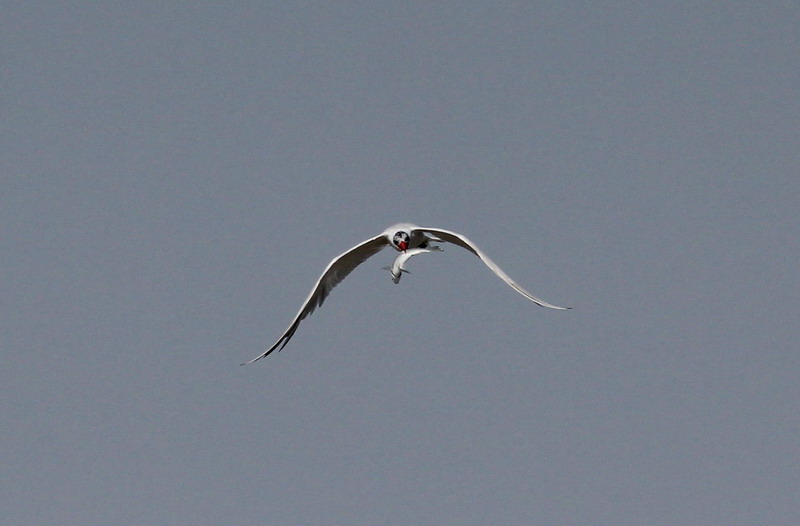 … still vitaly alive struggles in its beak that heavily, that …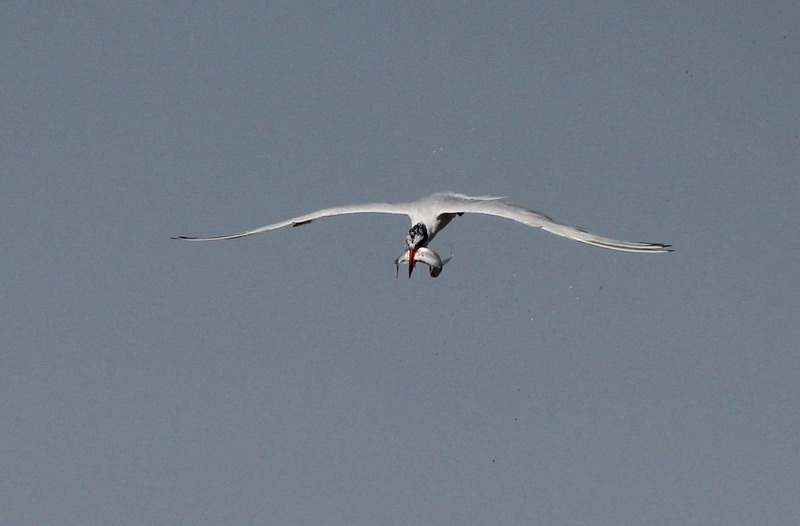 … the Caspian Tern is in big trouble to hold this fish: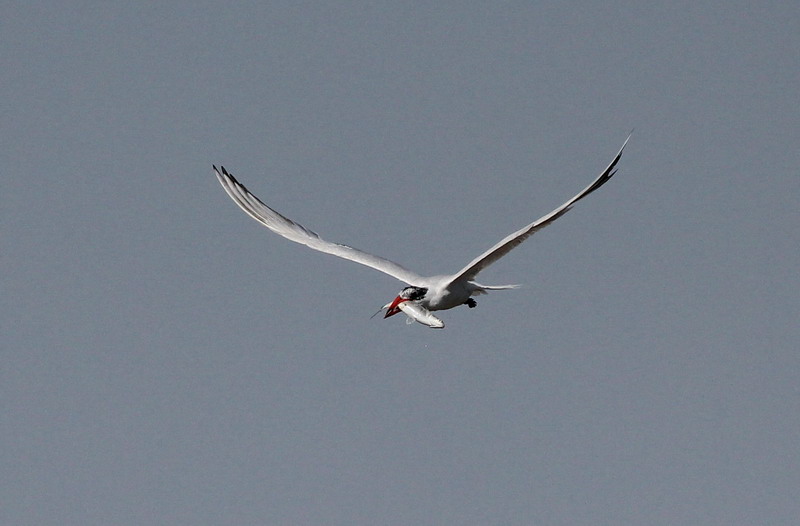 Lucky fish and bad luck for the Caspian Tern! The fish is falling back into the water, directly in front of a Herons feet, which loudly complains about the flying fish!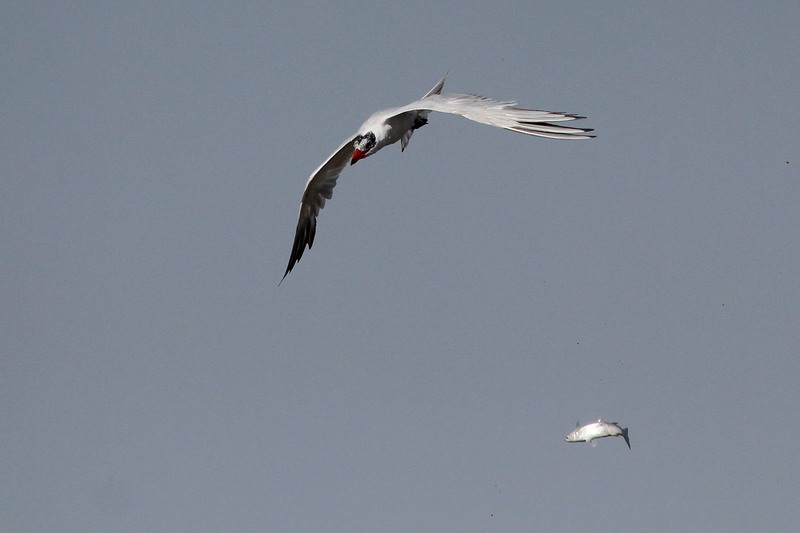 These stony fishing enclosures are …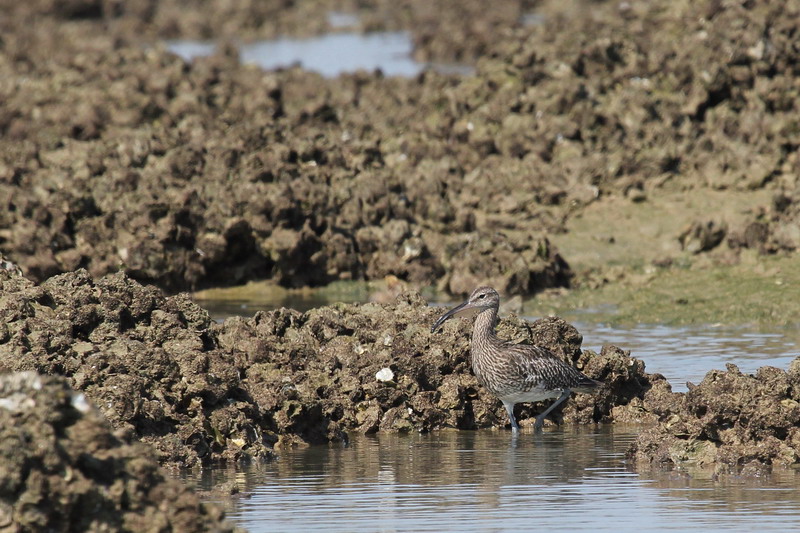 … a real paradise for the Whimbrels, whose wonderful trills I was allowed to hear there for the first time in my life: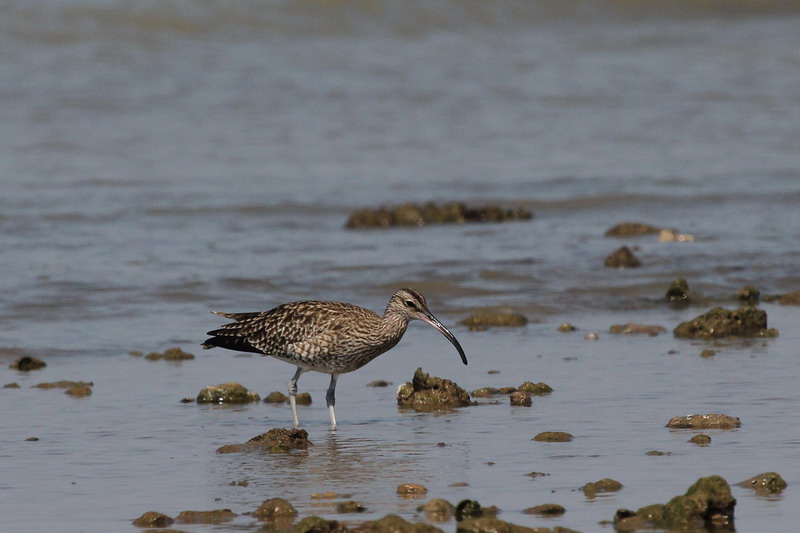 Workmanlike the Crabs are prepared before they finally are swallowed: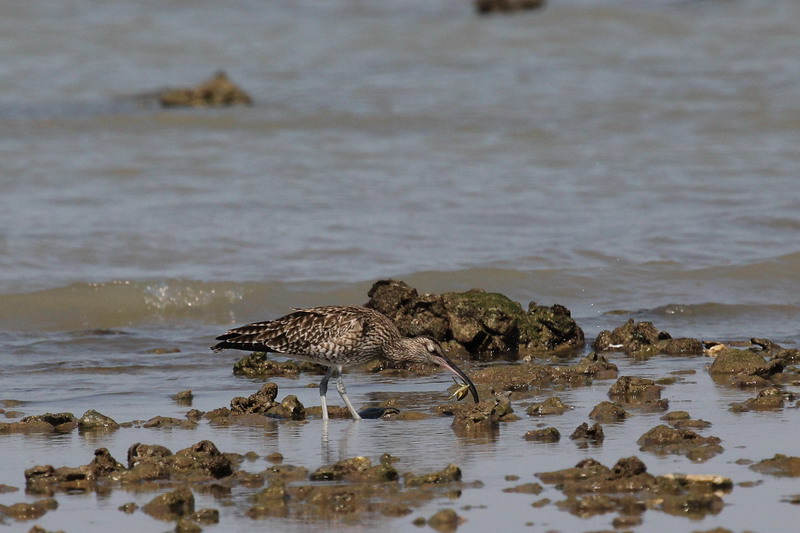 Who would be surprised that I am very much looking forward to my nex visit at the Wadden Sea at Montijo!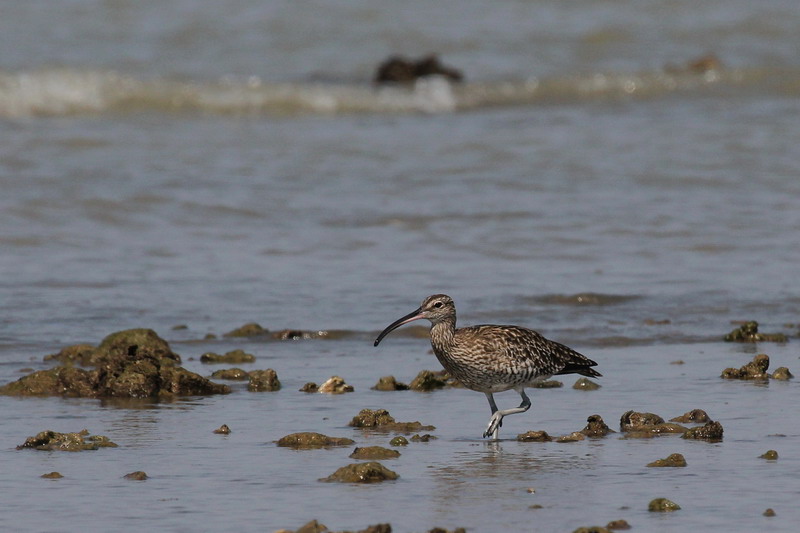 Such a Wadden Sea is just terrific also when new shoes didn't survive! For my next visit rubber boots must come along!

Best regards
Birgit Kremer