Guadalhorce-Mouth near Málaga

March 05 2012
Dear reader!


Unfortunately I was not able to make photos from the still present Osprey, who was sitting for hours in a tree far away. Most likely he had a big fish for breakfeast and was now just enjoying the wonderful springtime day. Also the Booted Eagle and two Marsh Harriers flew too far away. But the male Marsh Harrier enthralled us through the binoculars with its colourfulness!
The Little Ringed Plovers very obviously already were saving their territories. But in between one has to get smartened up: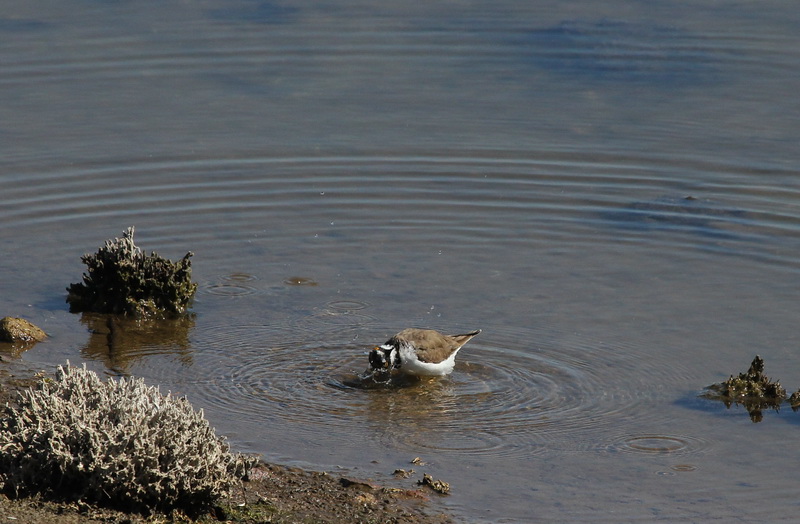 Finishi!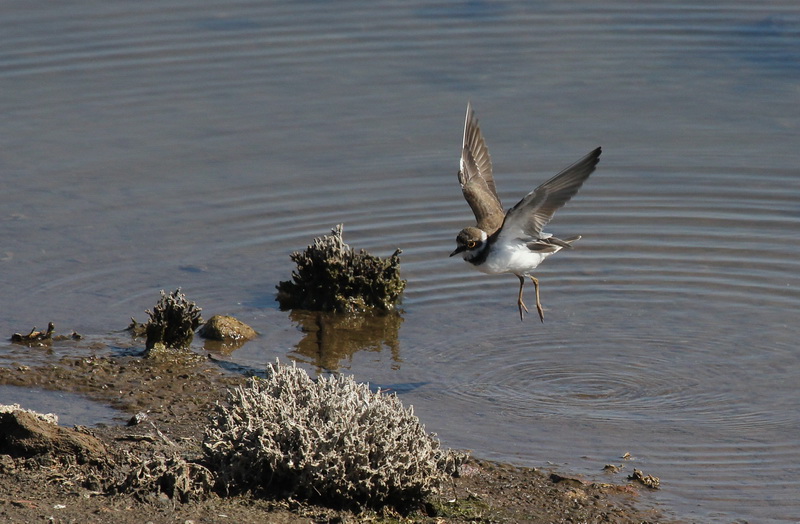 "When will my beak finally become as blue as the other males have it?" this young male White-headed Duck is sadly asking himself: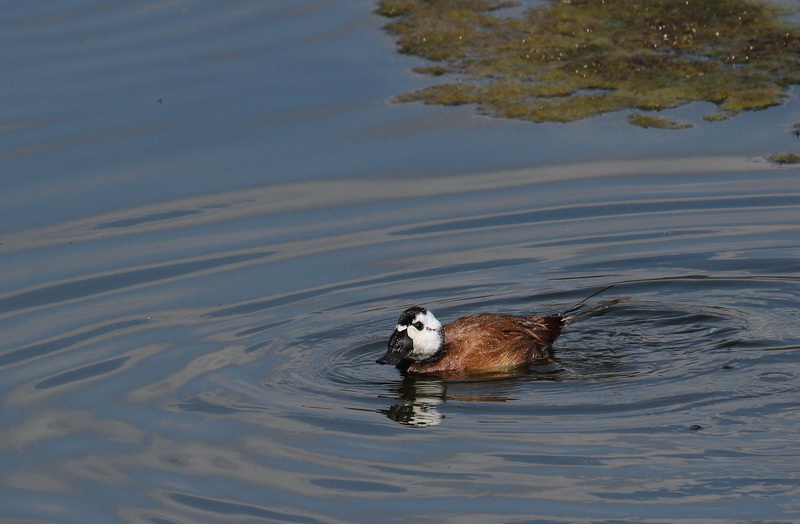 Still Shovelers are present at the Guadalhorce-Mouth. But remarkable less in number: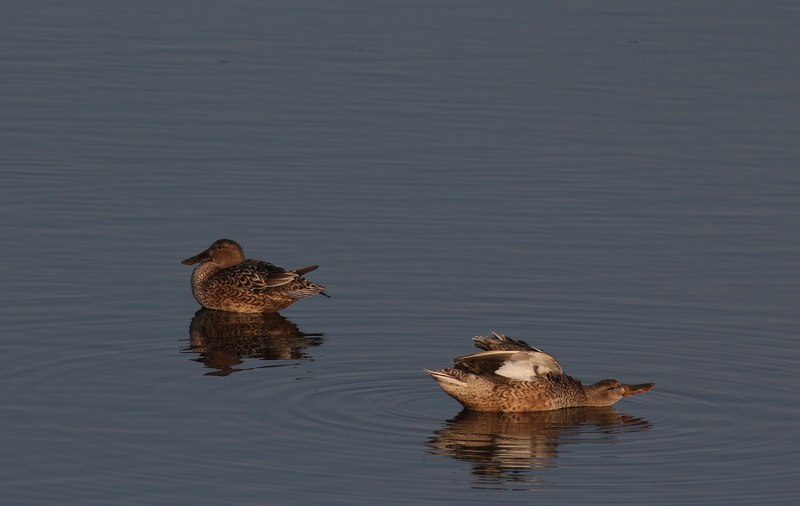 But the Yellow Wagtails are back from their winter habitat!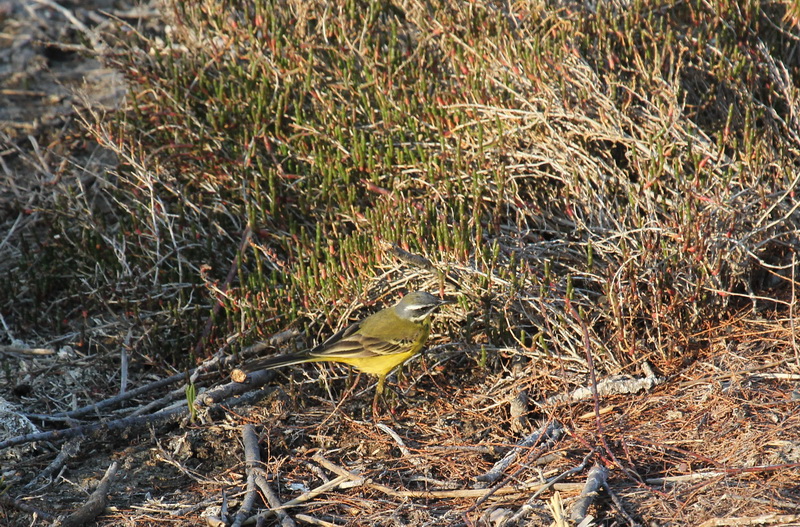 A resting Greenshank arrives at the observation place and …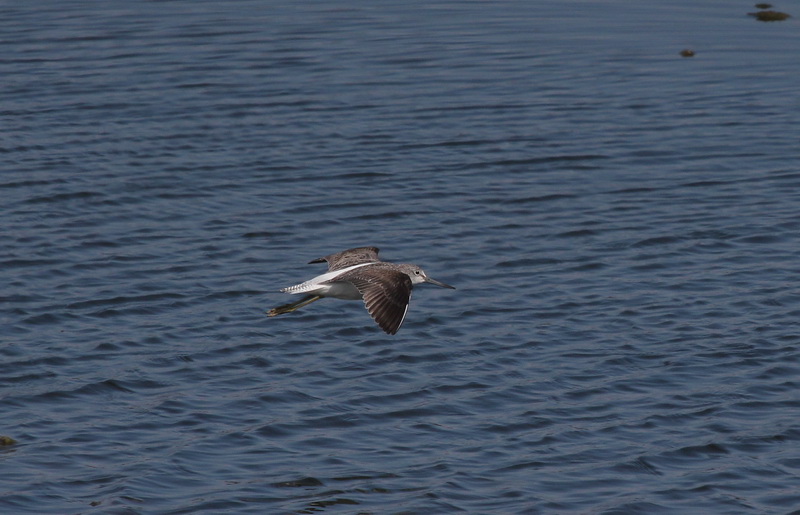 … first clears the shocked Green Sandpipers out: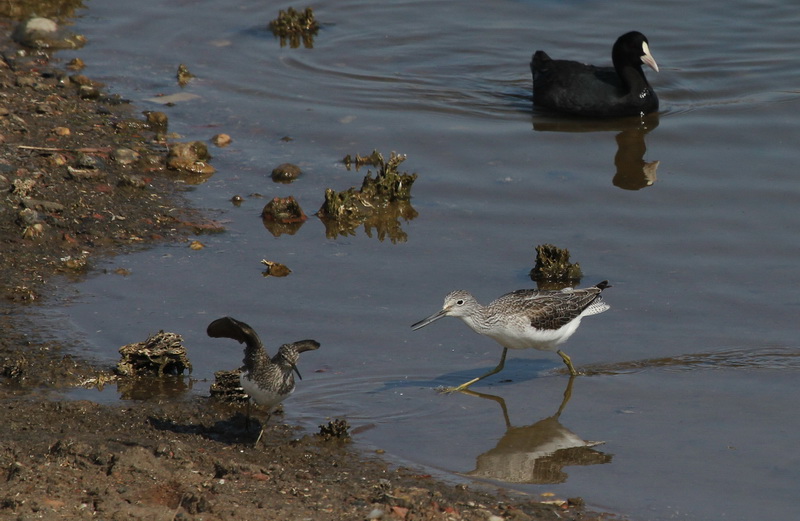 "Well this fellow I showed him the way!"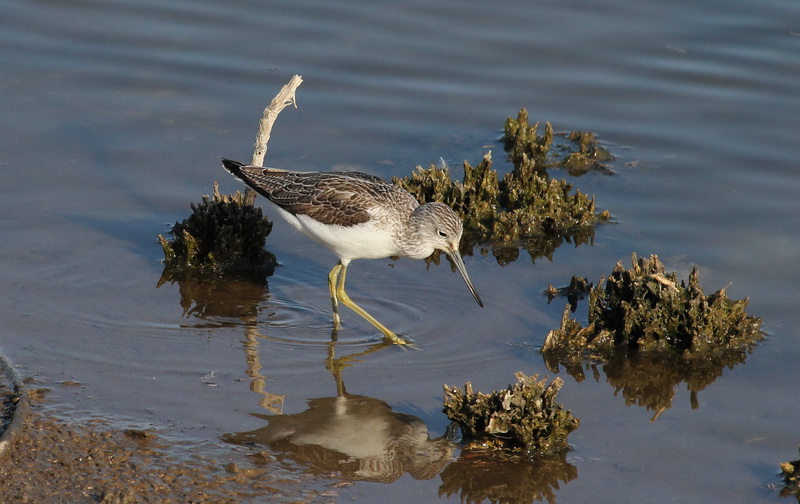 We had been at the Guadalhorce für six hours and not once did we see the Greenshank resting. Tirelessly he went foraging: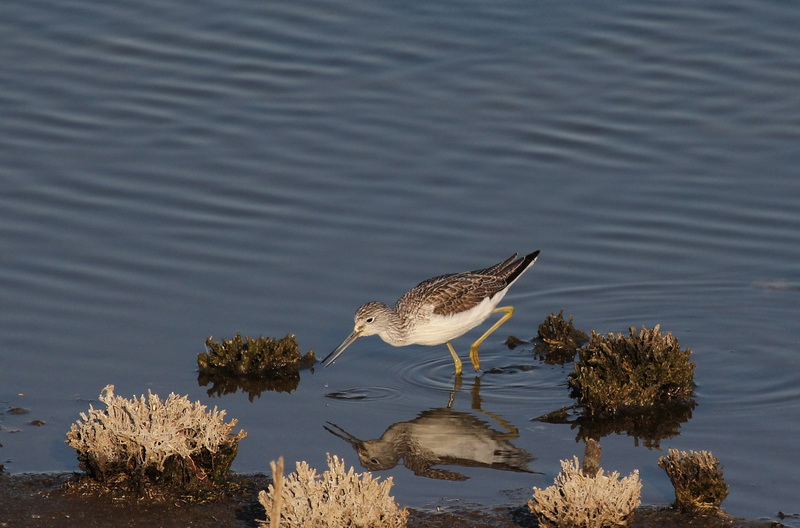 And also the Green Sandpiper finally was able to pick the necessary reserves for the long migration: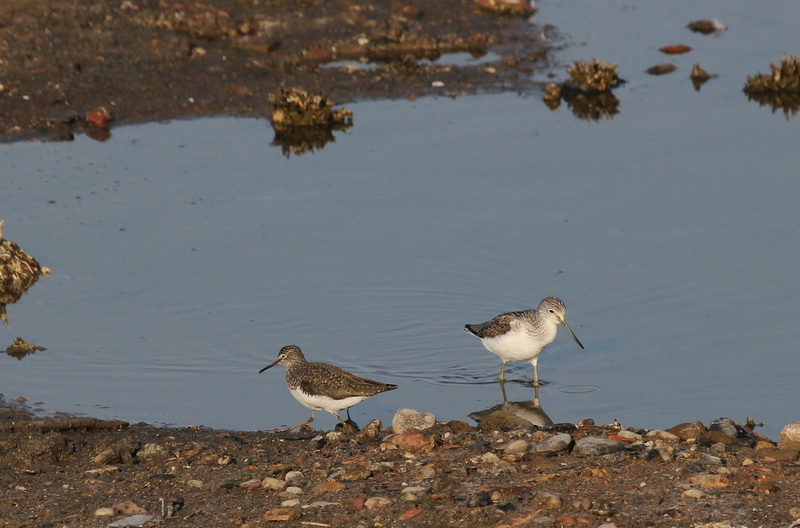 "Hopefully these two will leave me something left, because I also have to fill my reserves!" the shy Common Snipe is thinking, which hopefully very soon will raise its offspring in the north of Europe: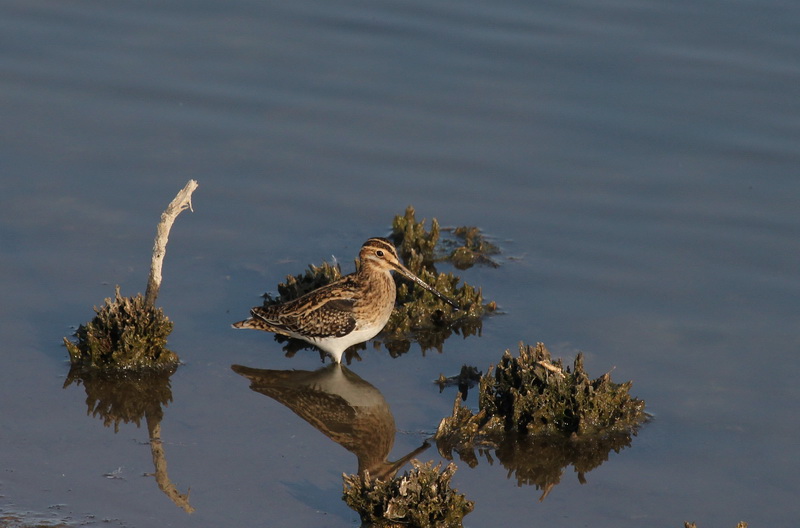 "What to do? Do I fight now with all colleagues?"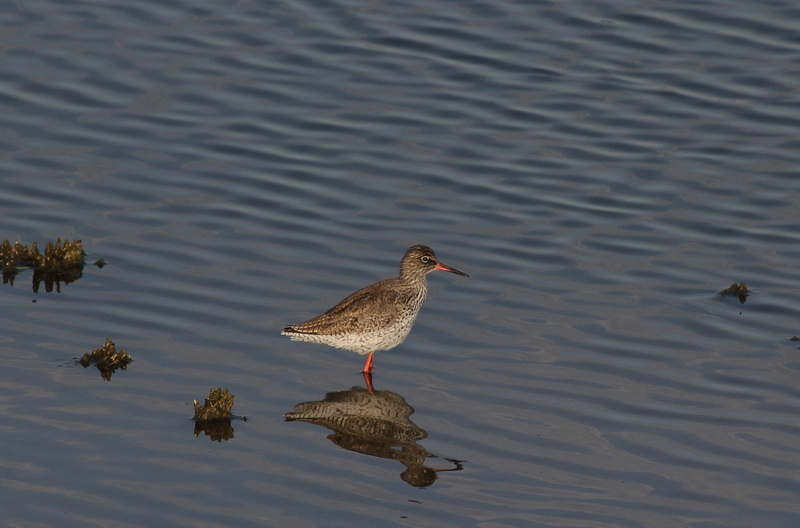 But the Redshank sees reason that fighting is really a waste of time and goes foraging together with the Green Sandpiper: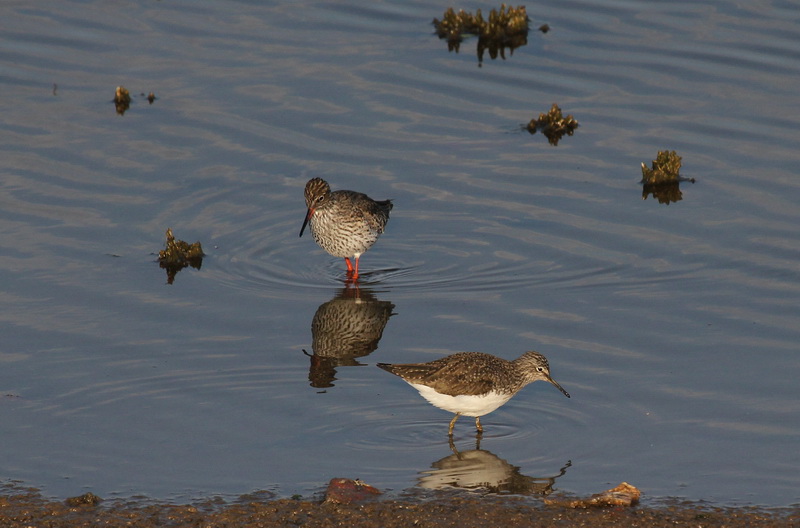 A huge flock of Black-headed Gulls is appearing, some of them already in their marriage plumage: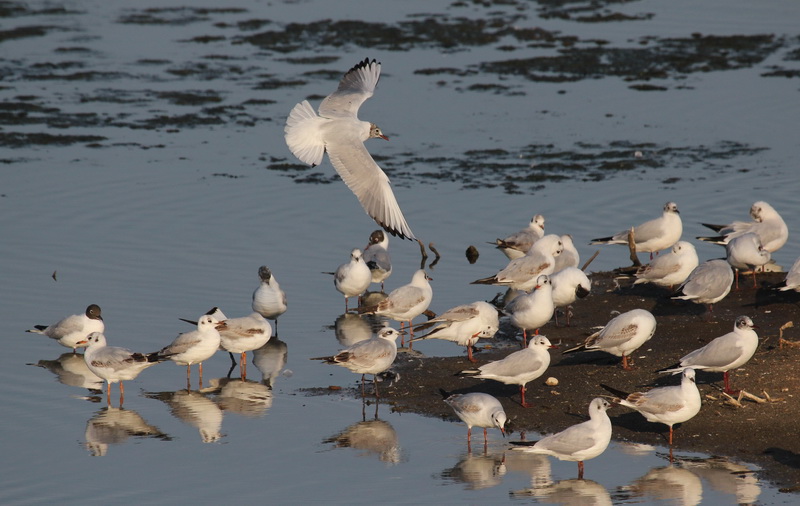 As usual, the hours at the Guadalhorce went by much too fast!

Best regards
Birgit Kremer