Guadalquivir
February 6-7 2010
Hello dear reader!


On the weekend we finally had been again at our beloved Guadalquivir.

The heavy rainfalls of the last months left its marks: the roads were in quite bad condition and in many places completely impassable. And the birds? Well, they spread now about a bigger area, waterholes and wetland so that it is much more complicated to find them. But …
… after we had enjoyed from our hotel room in Sanlucar de Barrameda a first enthralled view to the Guadalquivir and at the opposite located National park of Doñana…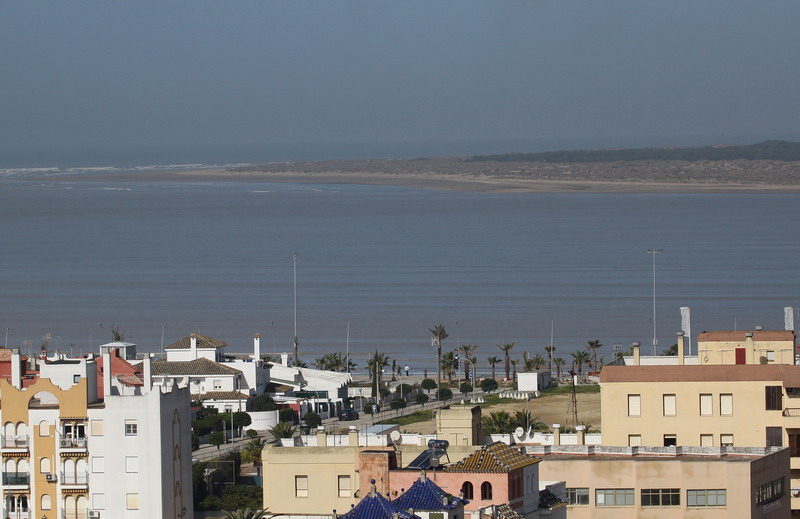 … we went on the way to the saline at Bonanza, where we …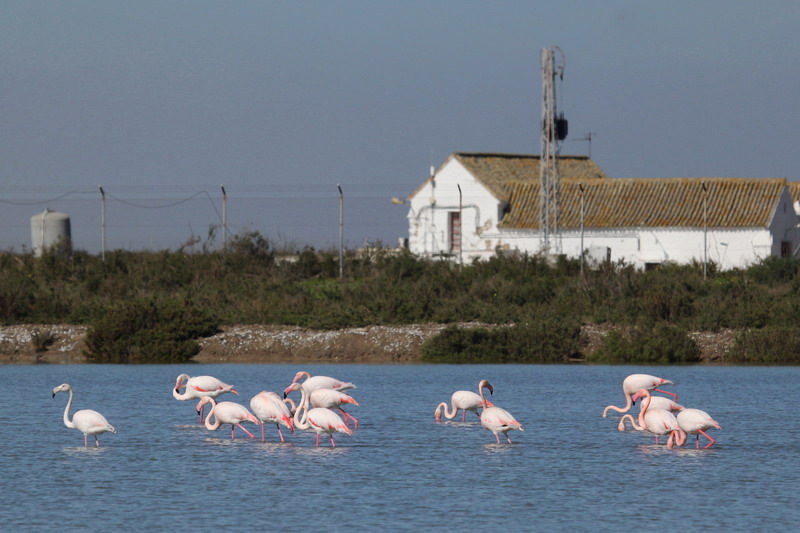 … except a very few redshanks and …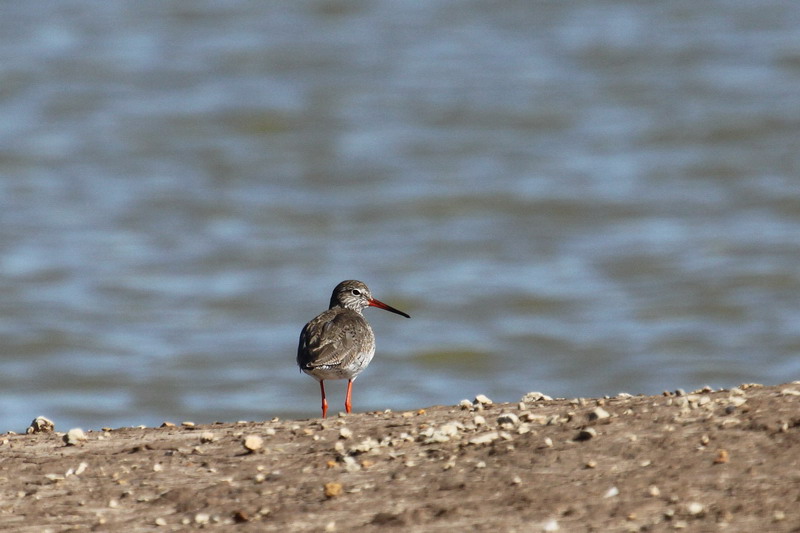 … this nice guy hardly saw any water birds: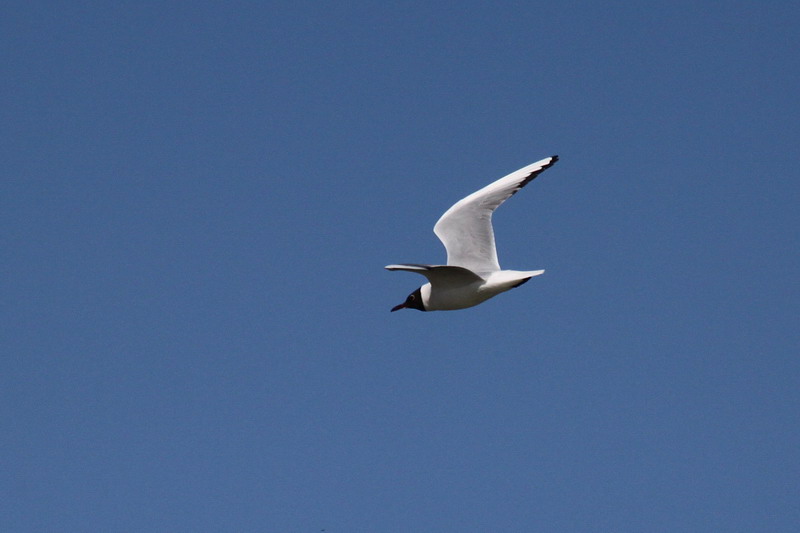 And because our usual way through the saline was simply unpassable, we took the way via the pine forest to reach the river: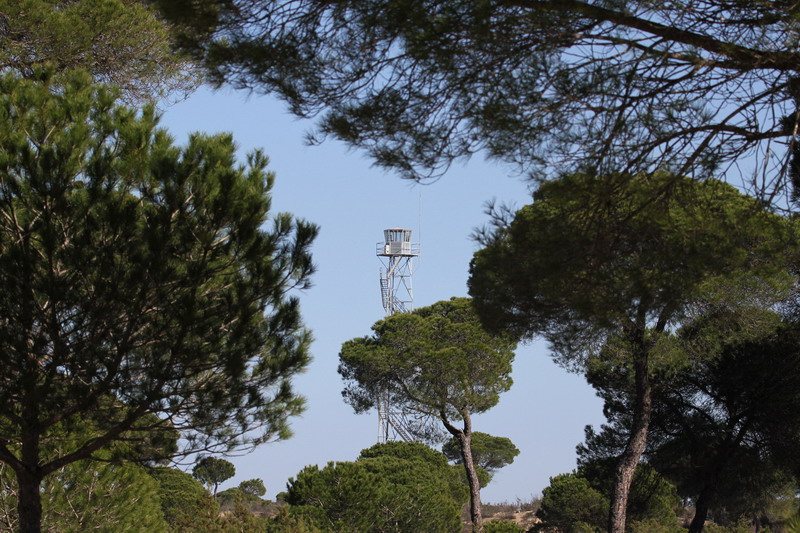 A cattle egret considered adventuresome what he could do next and …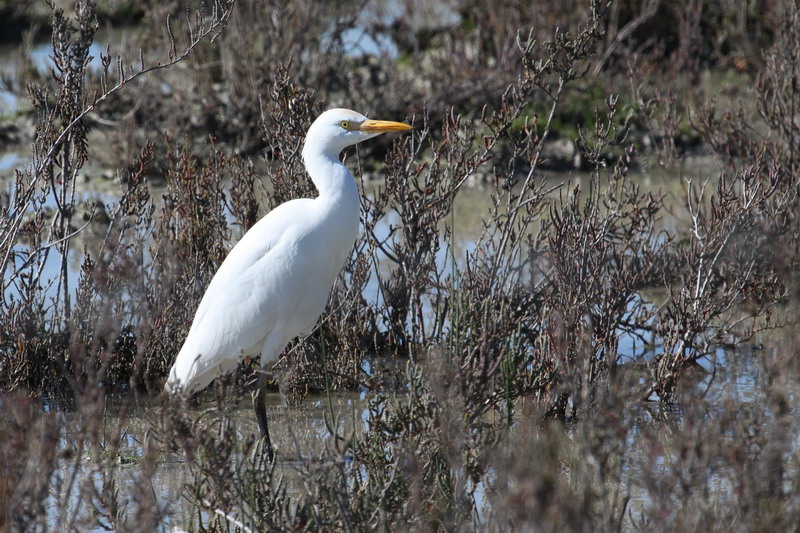 … already having a terrific idea and flew off, because …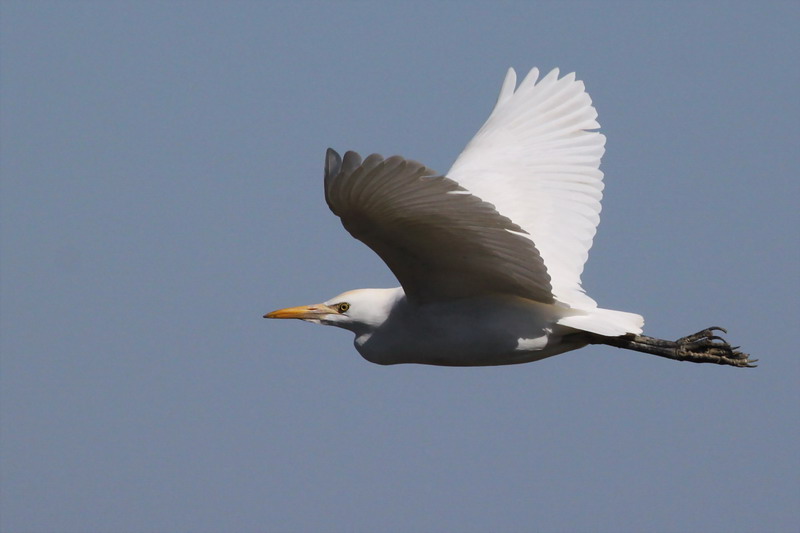 … to get carried around by a sheep is a funny thing!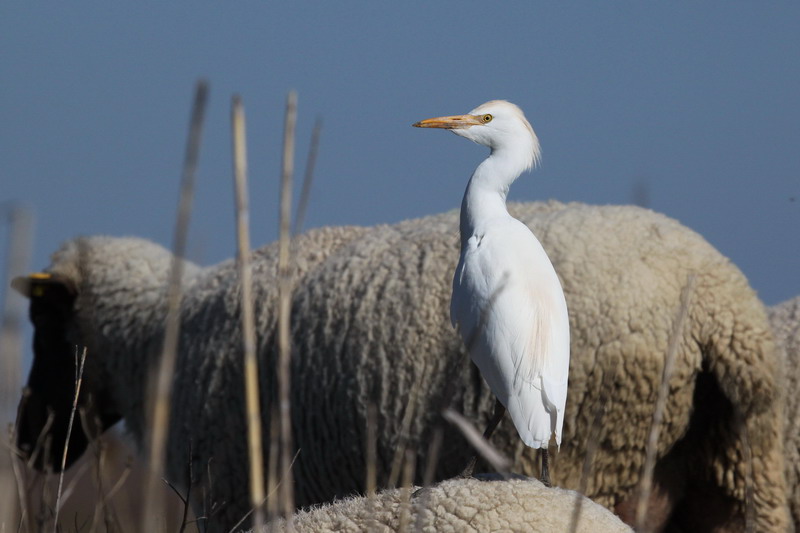 The black-headed gulls maybe, as we did, bust a gut about the nice cattle egrets: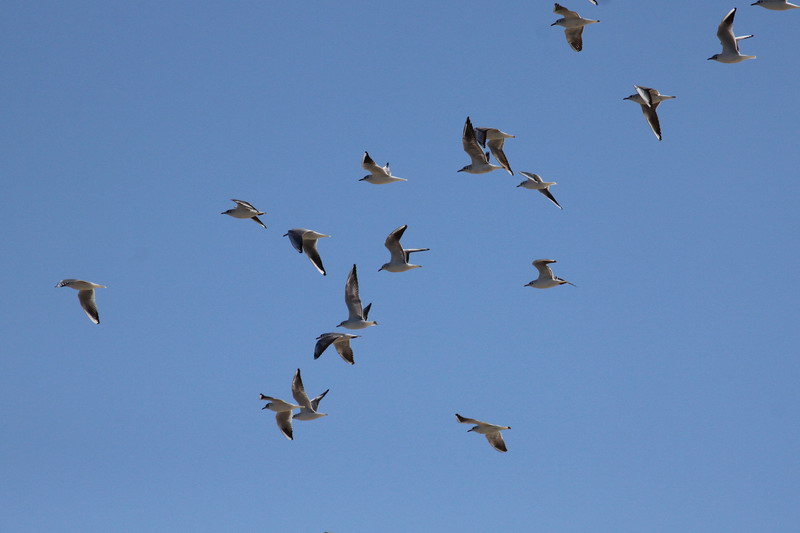 No time at all for silly giggling had the spiders, which …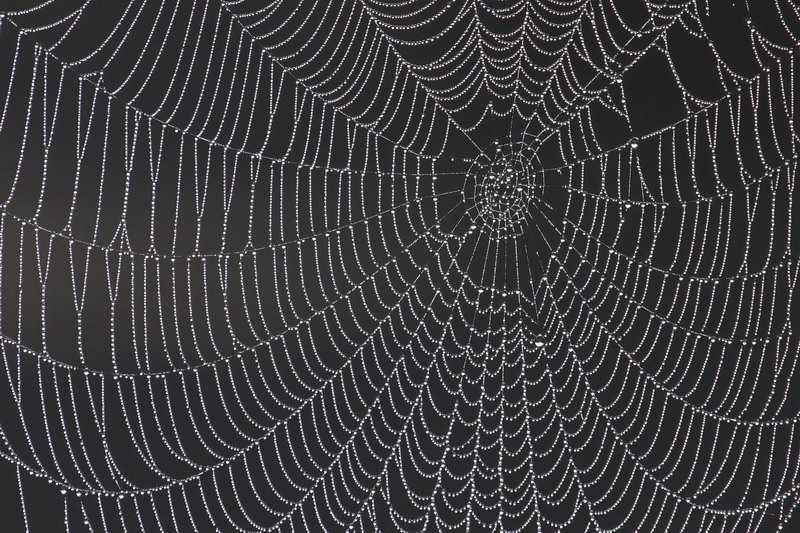 … had built their webs every where ...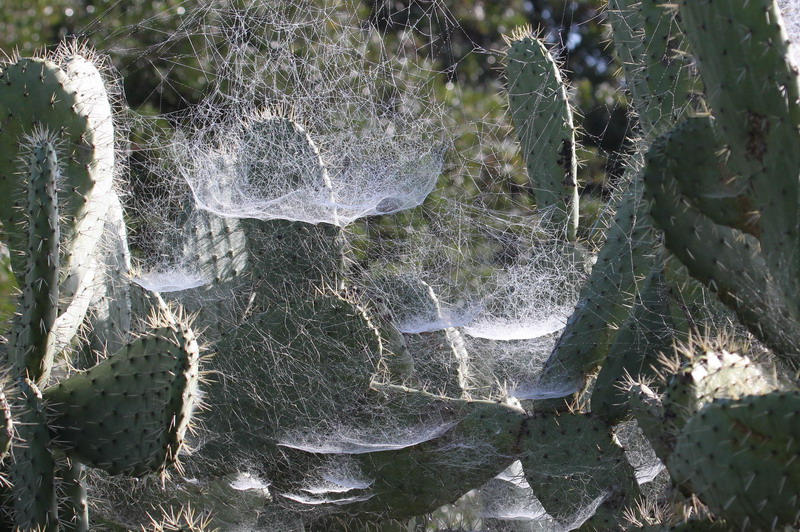 The marshlands …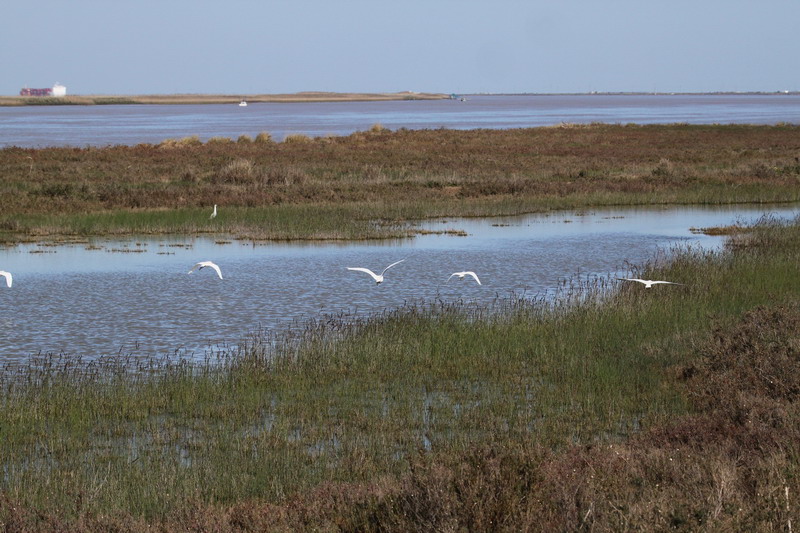 … are now really under water: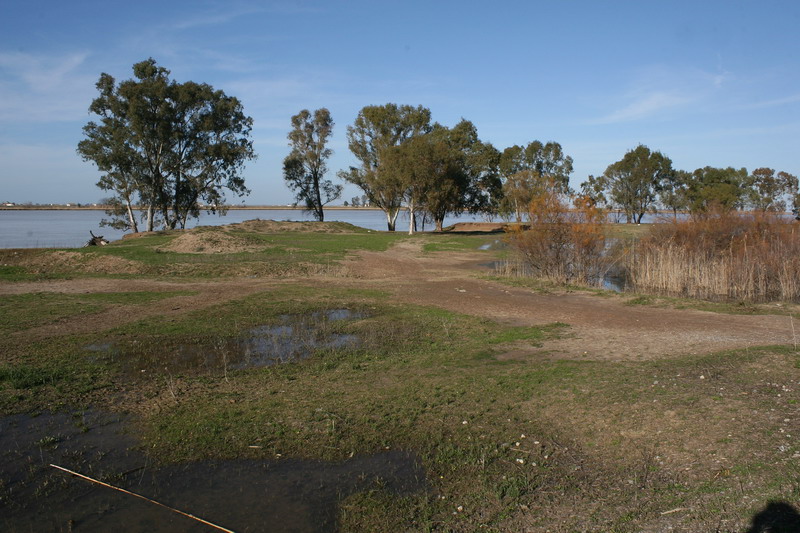 "Very well, I won´t get cold feet from down there!" Mr. Hoopoe meant a little grumpy: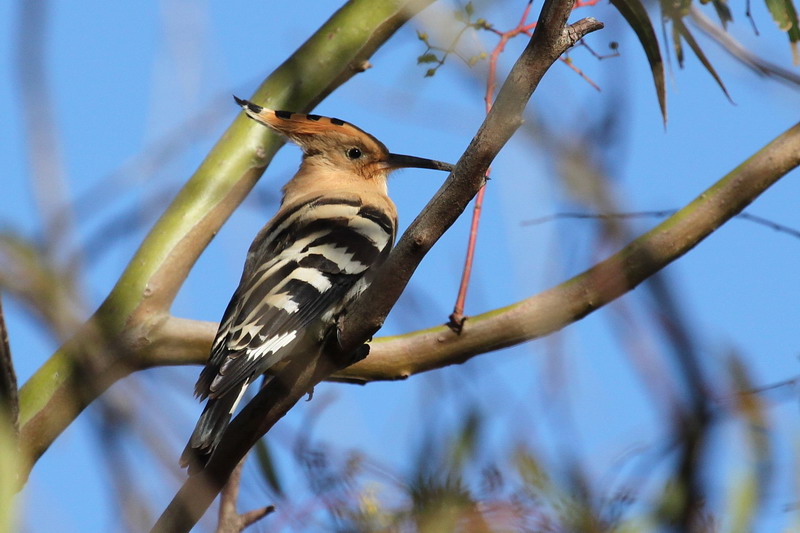 And Mrs. Kestrel is sharp-eyed observing everything which maybe could move around the garbage bin: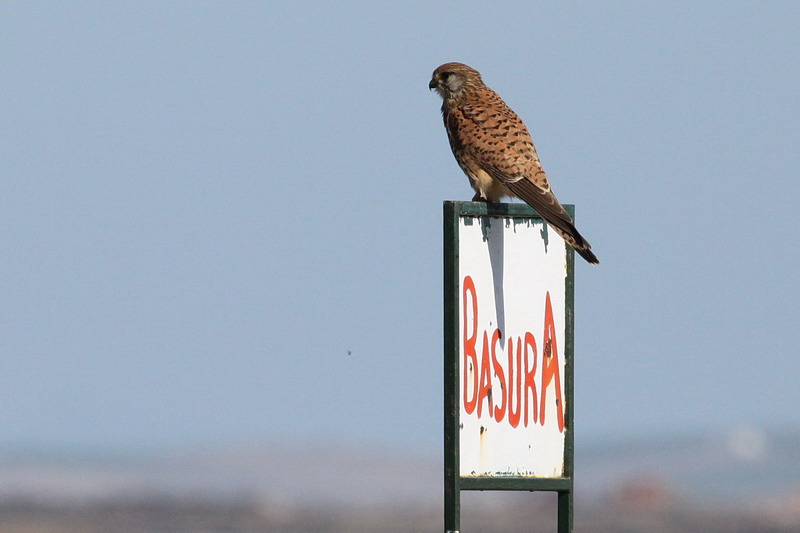 At some point we stopped counting the seen kestrels, because …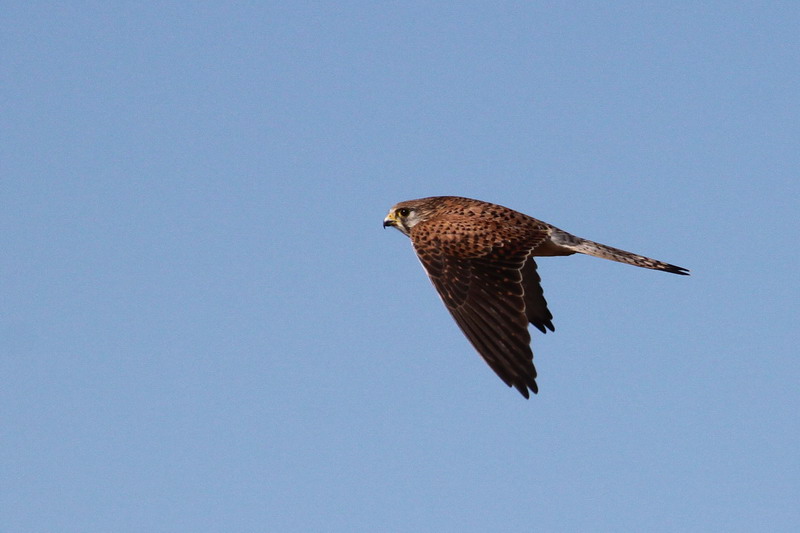 … there where many many whom we met at the wayside: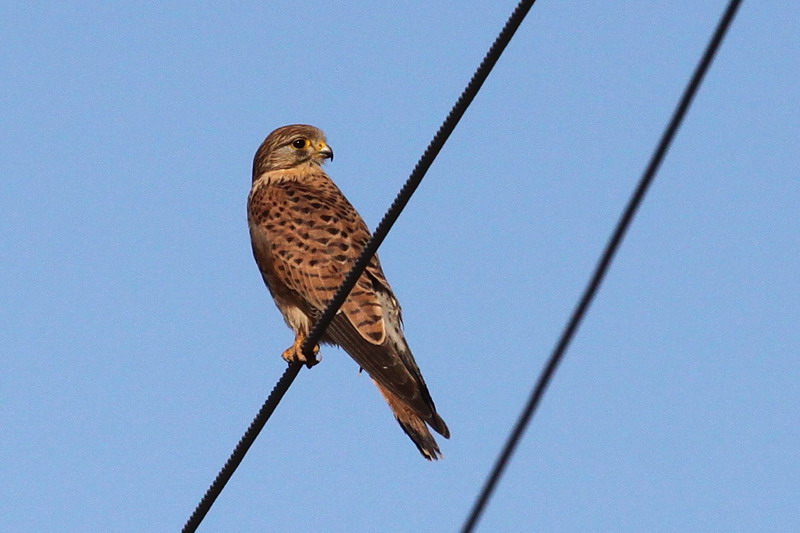 "Sooee, I am also still around!" the fan-tailed warbler signaled: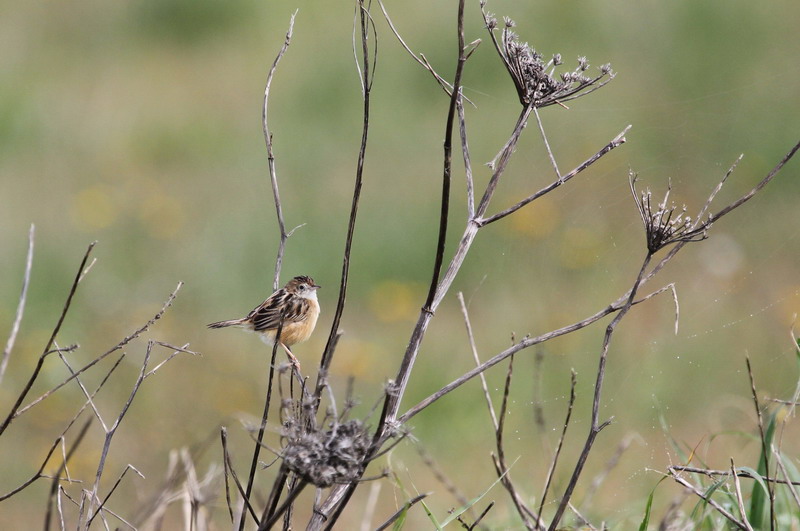 And Mr. Grey heron showed us his beautiful wedding dress: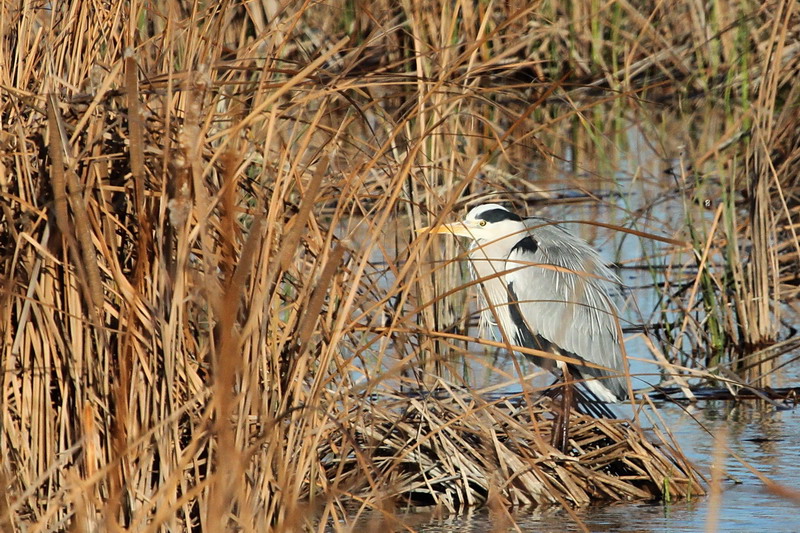 Also Mrs. Purple moorhen obviously was pleased that soon there will be offspring again: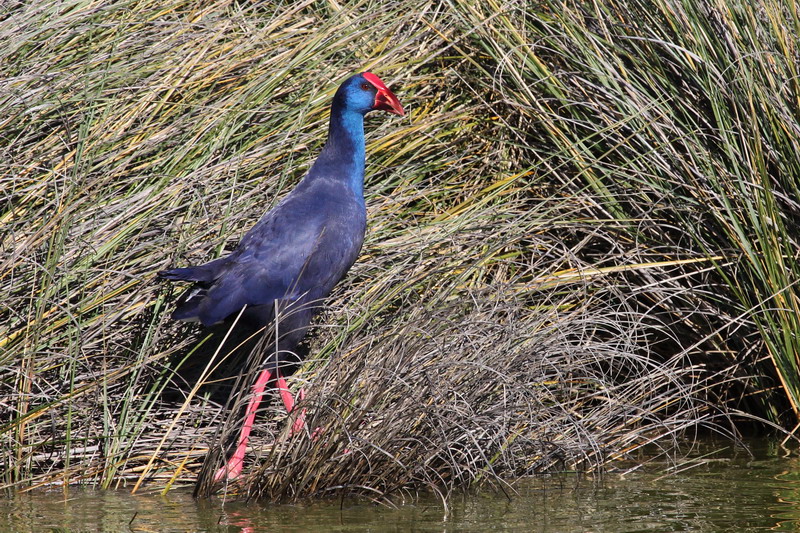 Continuation page 2