Salines of Bonanza, marsh areas of the Guadalquivir and beach of Sanlúcar de Barrameda
January 01 2011
Dear reader!


Just terrific to spent the 1st of January at the Salines…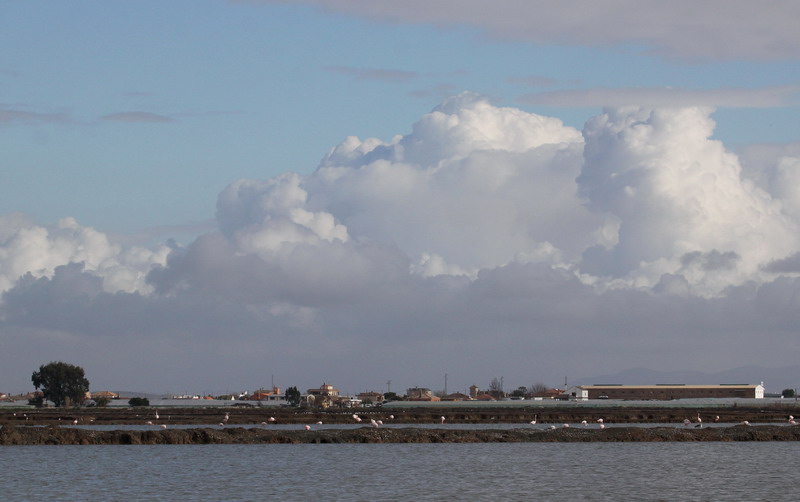 … of Bonanza: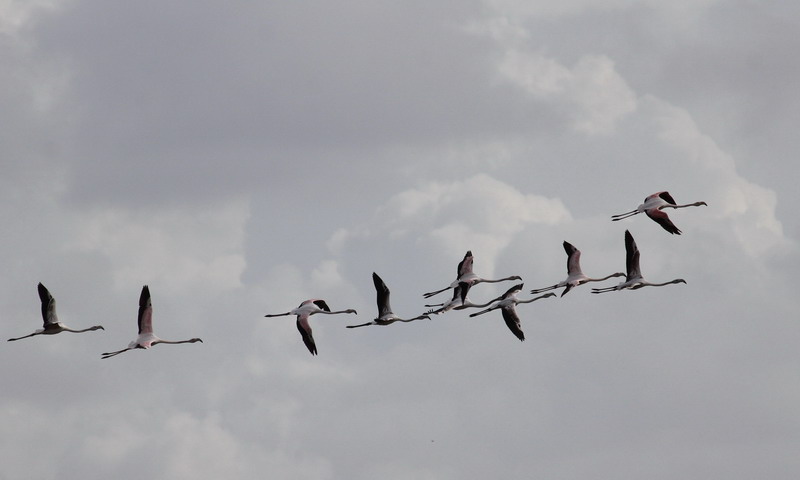 Already from far away we discovered them! Left side a banded Osprey from Germany, in the middle a Red Kite, on the right an Osprey with prey: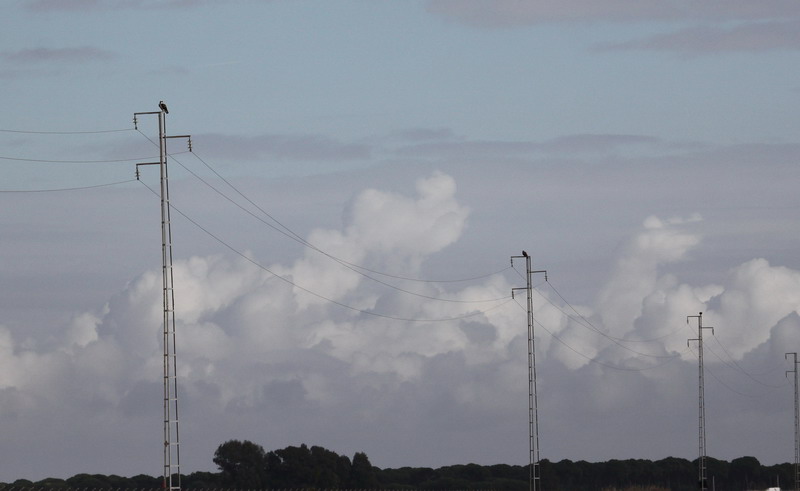 While the Red Kite immediately took flight to take a seat more far away …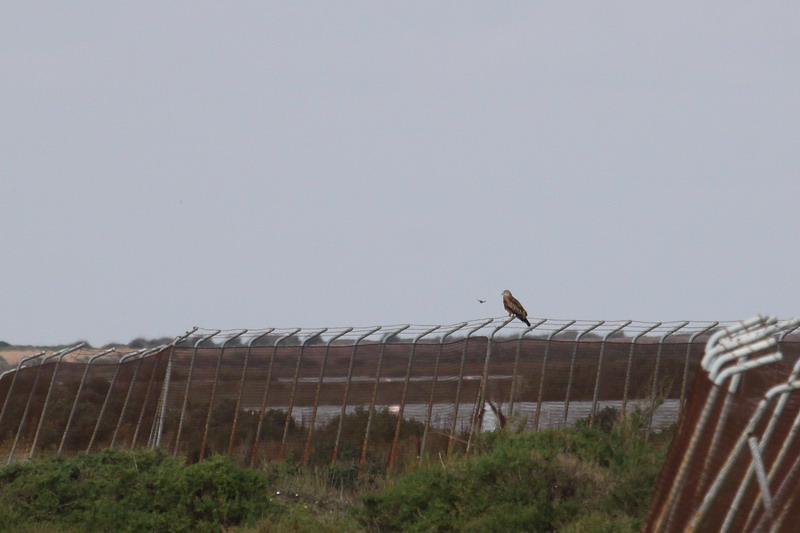 … the banded German Osprey (unfortunately the number before the ID is not readable) stayed there and …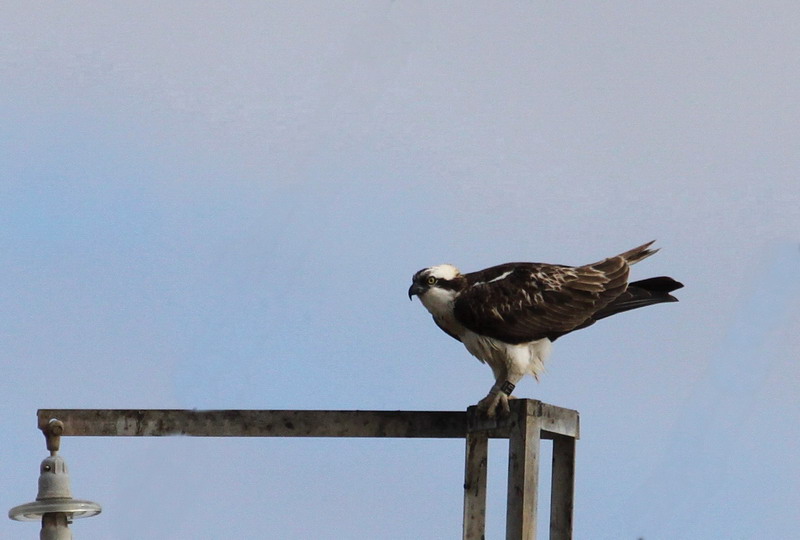 … first finished most important business: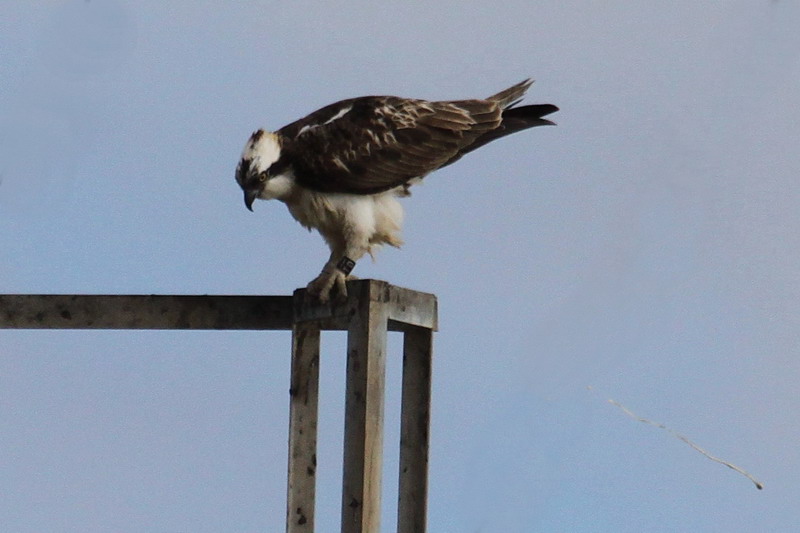 "Well, now I am feeling totally reliefed and …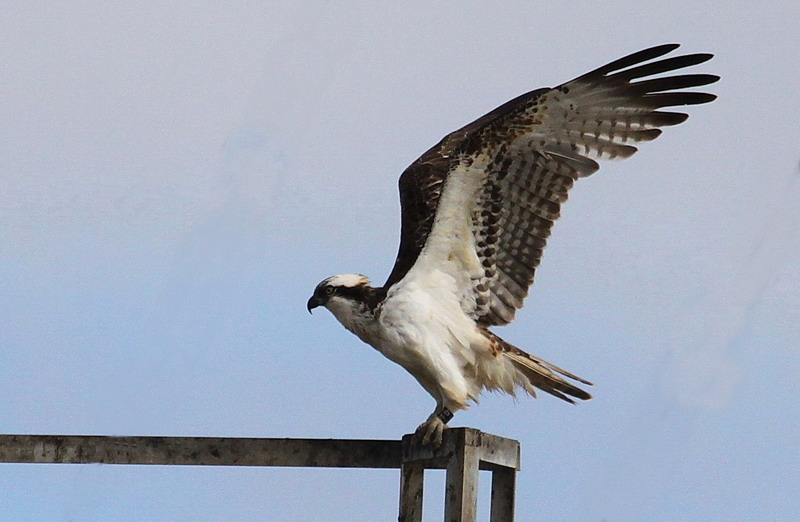 …go on and ...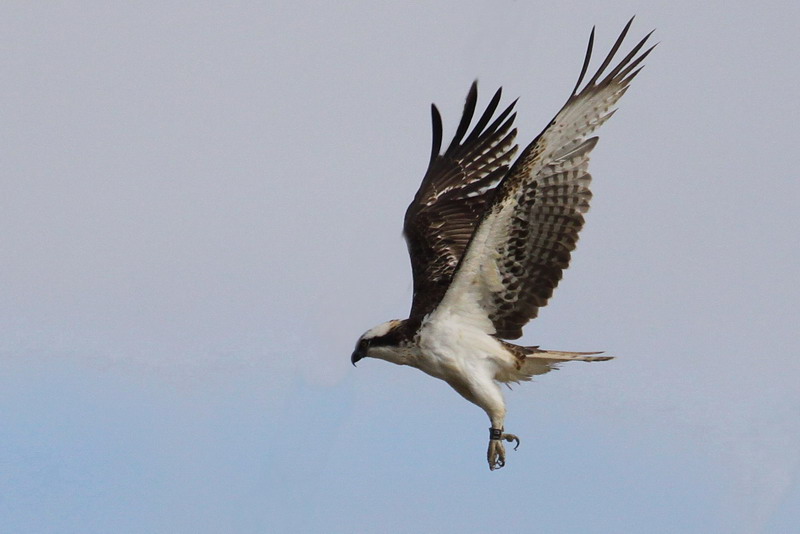 ... turn a round in my terrific winter holiday area!":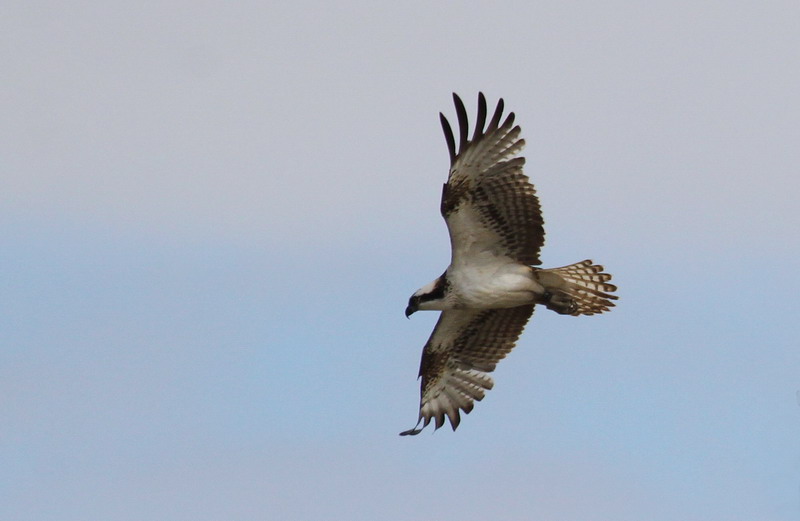 "Ghee, he is a tall one!" the Whinchat is surprised:
We crossed the pine forests of Algaida to …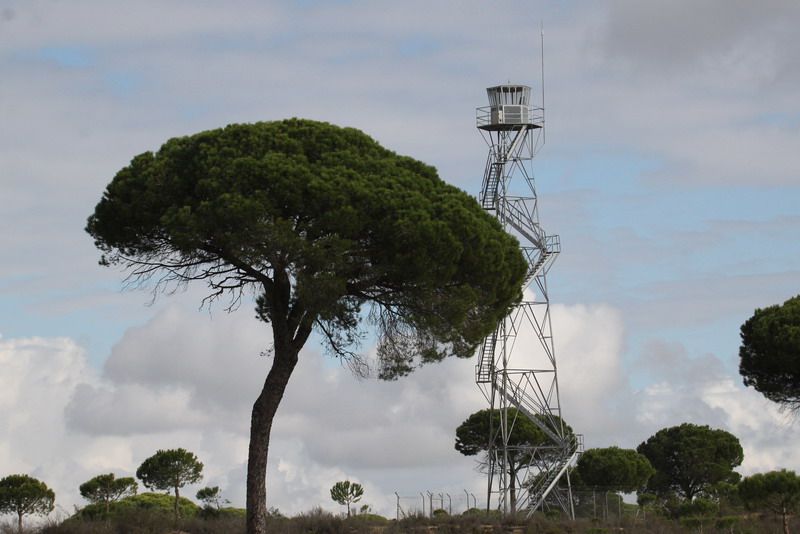 … reach the marsh areas of the Guadalquivir. Unfortunately many Pied Avocets and Redshanks were on flight, because a few walkers didn't have a better idea but to go for Northern Walking with clacking sticks.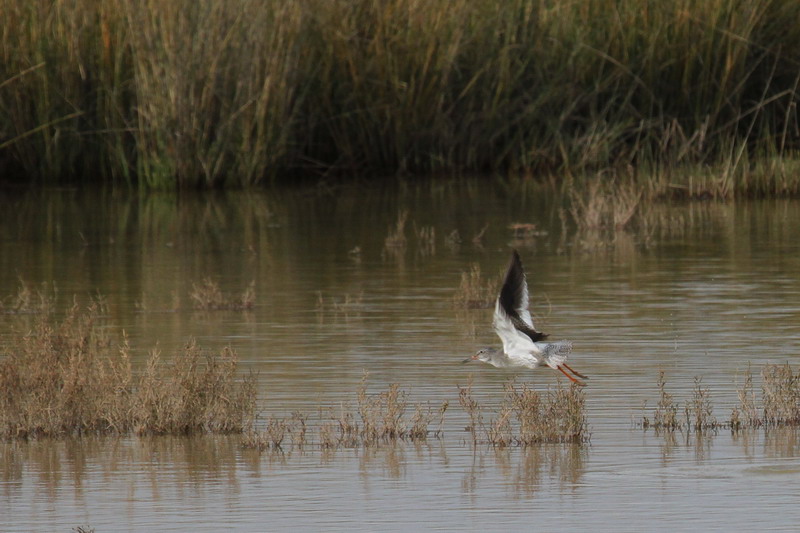 A little bit upstream Cormorants and …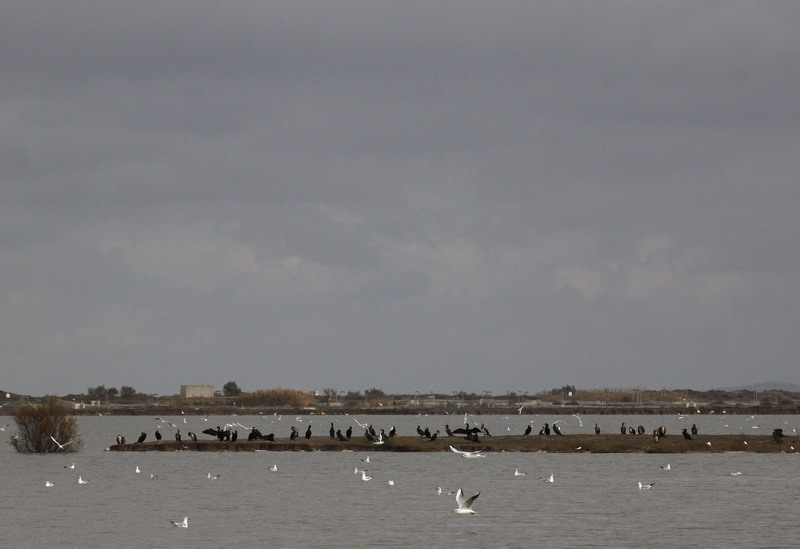 … Mire Crows enjoyed the idyllic calm: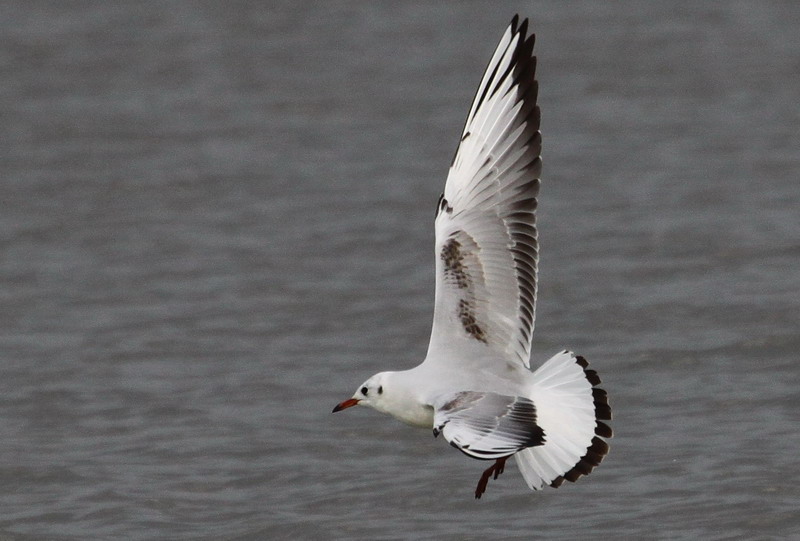 We decided to enjoy the last daylight at the beach of Sanlúcar. It was low tide and an unbelievable number of shorebirds looking for food. Also this Bar-Tailed Godwit: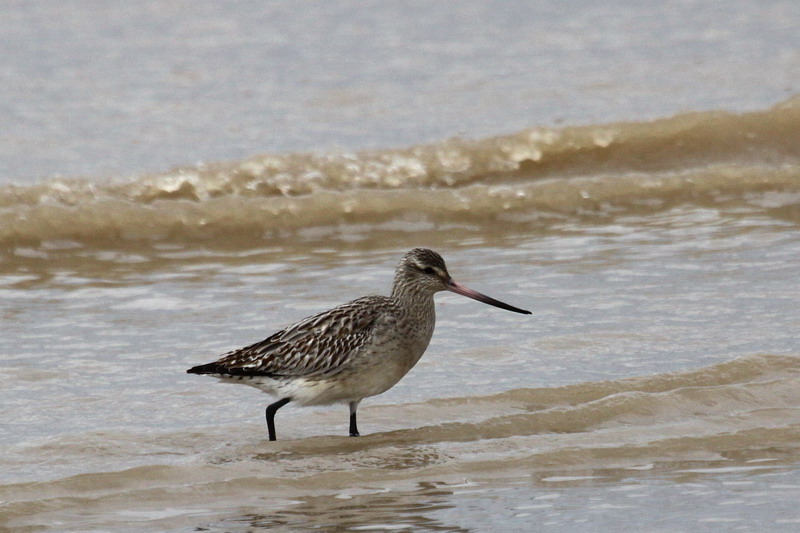 A flock of altogether about 300 Sanderlings fleeing from a dog and …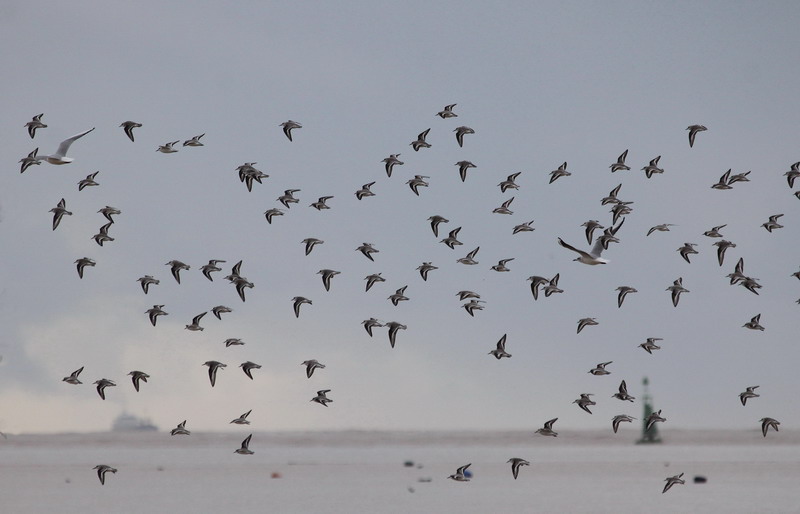 … to my biggest joy they all were landing in front of me, without …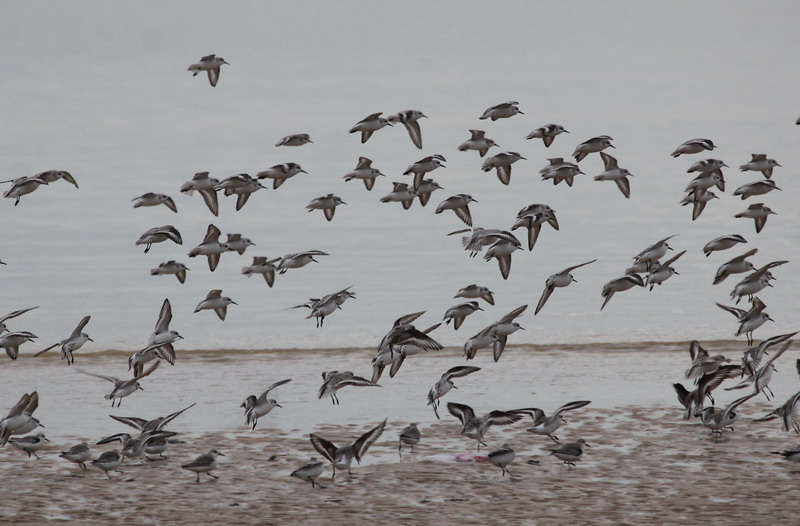 … taking notice of myself: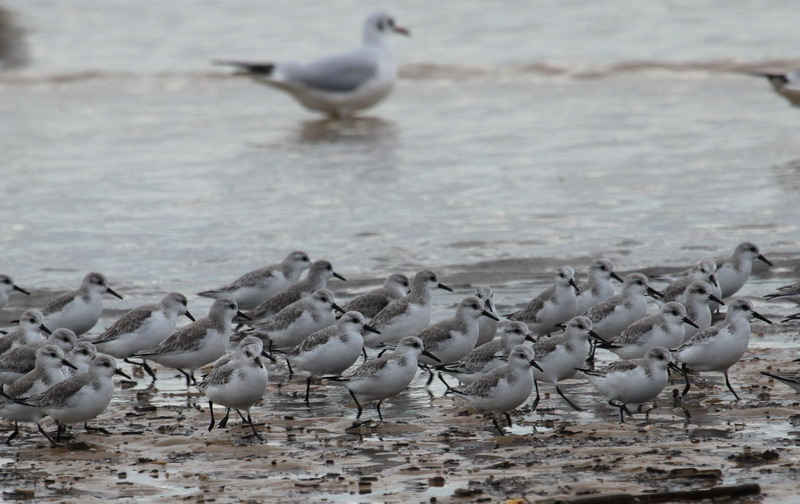 I felt like Alice in Wonderland in the middle of all these lively birds!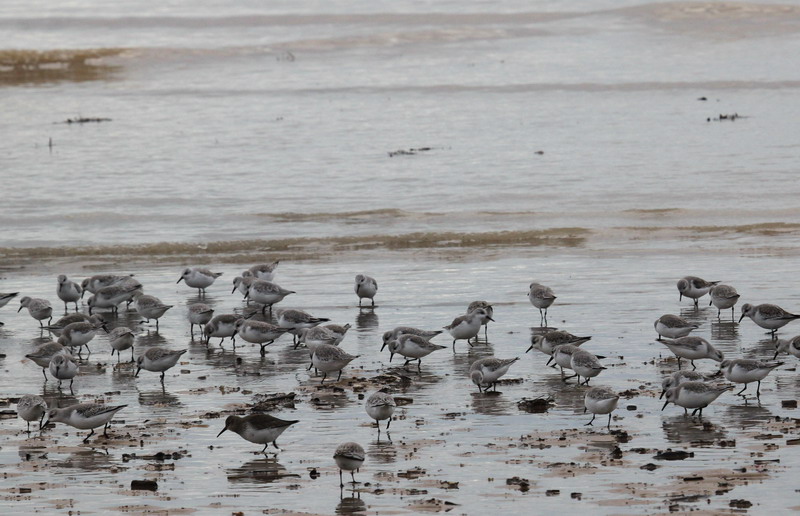 An unforgettable experience!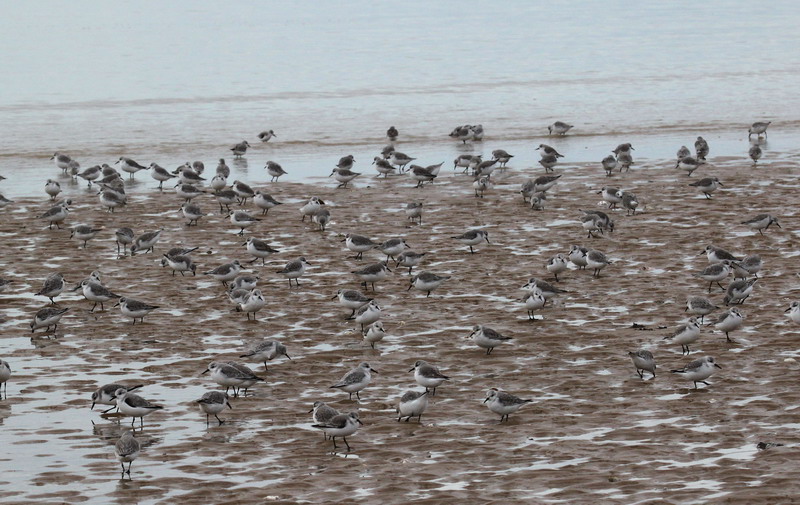 And so this wonderful first day of the New Year found its end: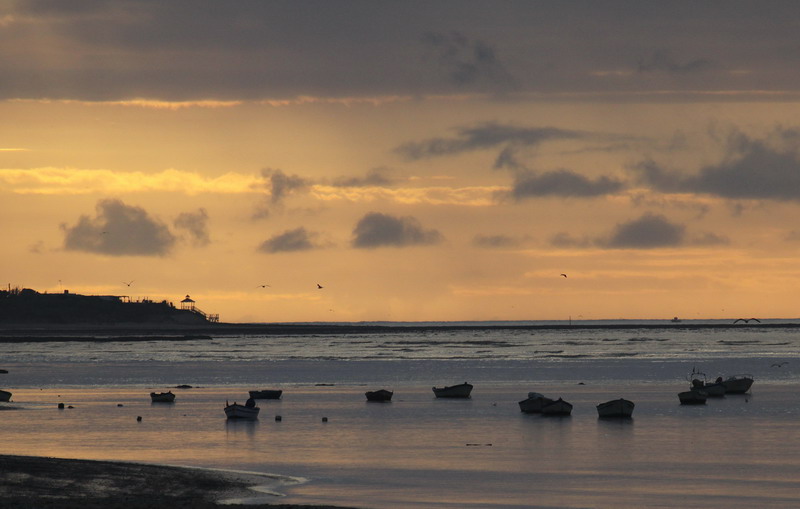 Best regards
Birgit