Garbage Dump Los Barrios and Nature Reserve of Palmoness
January 30 2011
Dear reader!


Today we made a trip to the Stork Colony of San Roque and …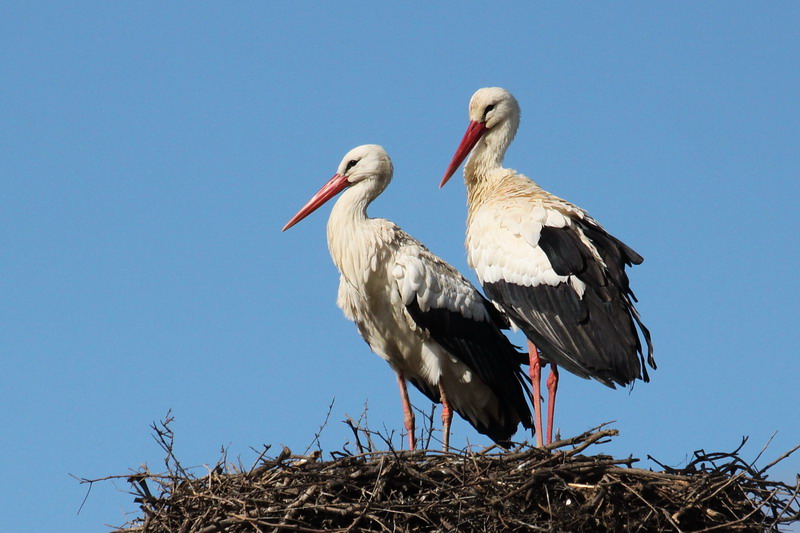 … to the most beautiful located garbage dump of Los Barrios. This is the left side of the way and …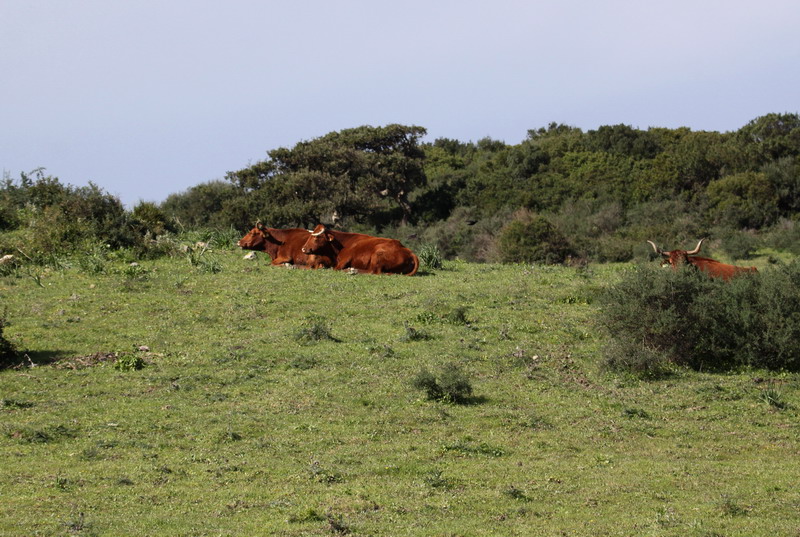 … this the right side: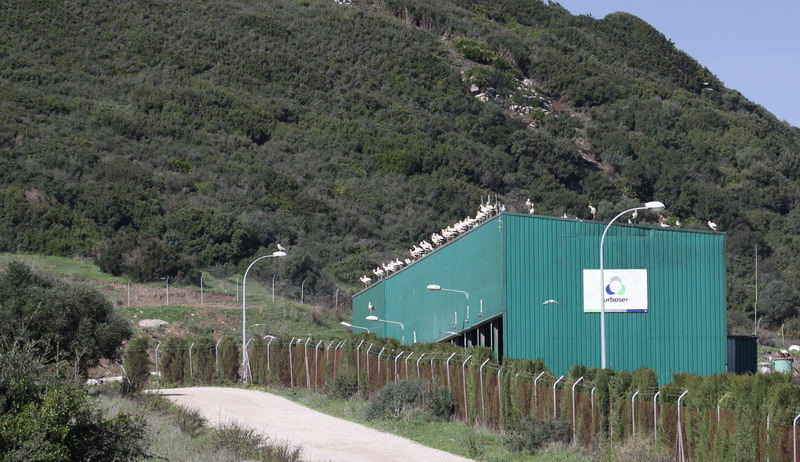 The White Storks are coming home from Africa! We saw a huge group of about 200 red legs:
Among so many Storks, of course I was looking for ring numbers and …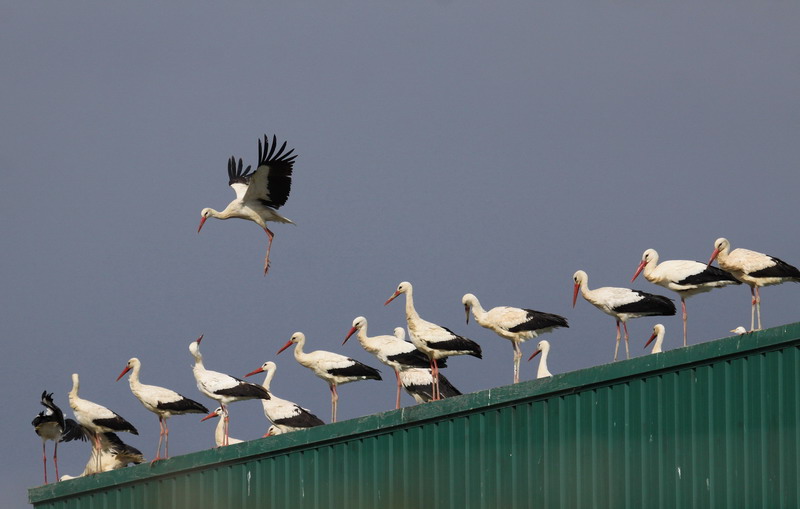 … discovered the ring number "ATML" as well as…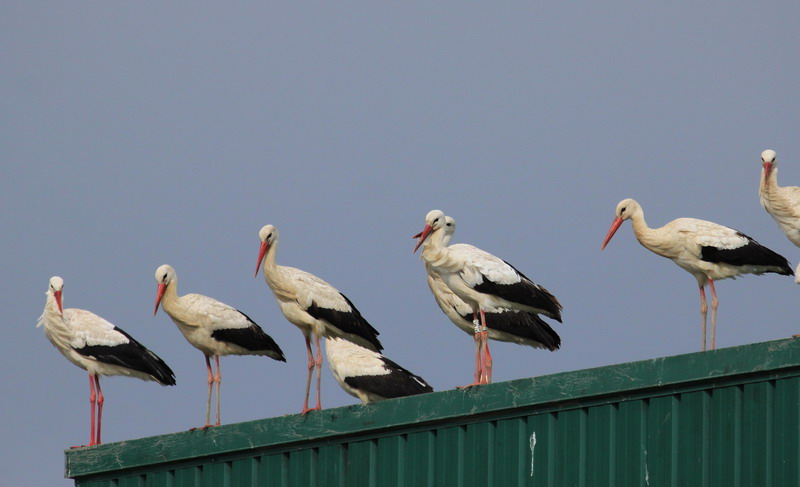 … in Germany banded White Stork "A4216DER". As soon as I find out something about the biography I'll tell.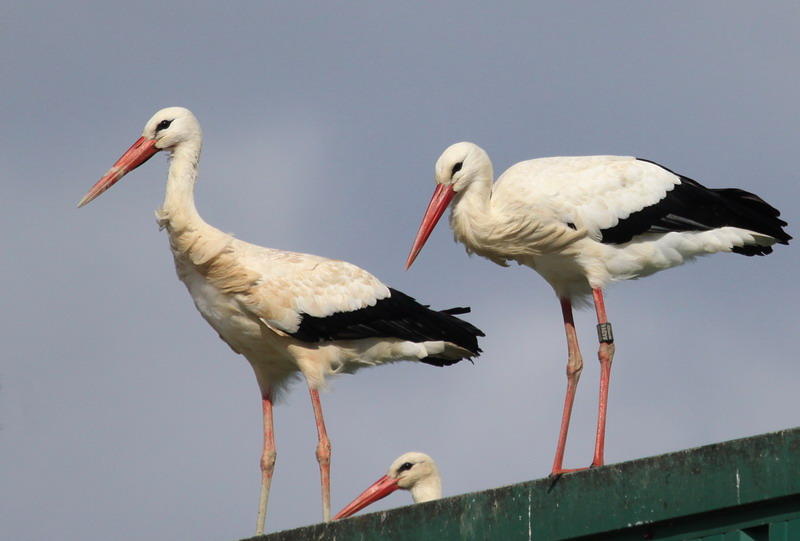 Actually we wanted to look if the Black Kites on their flight back to the breeding areas are already taking a break at the garbage dump, as they do it in big numbers every year. But no, none to discover yet. But the Griffon Vultures were there in big numbers and …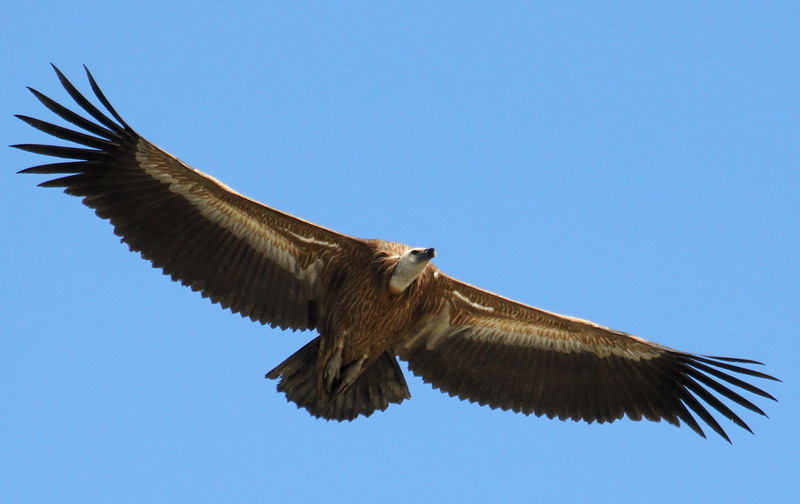 … it nearly took our breath when some of them …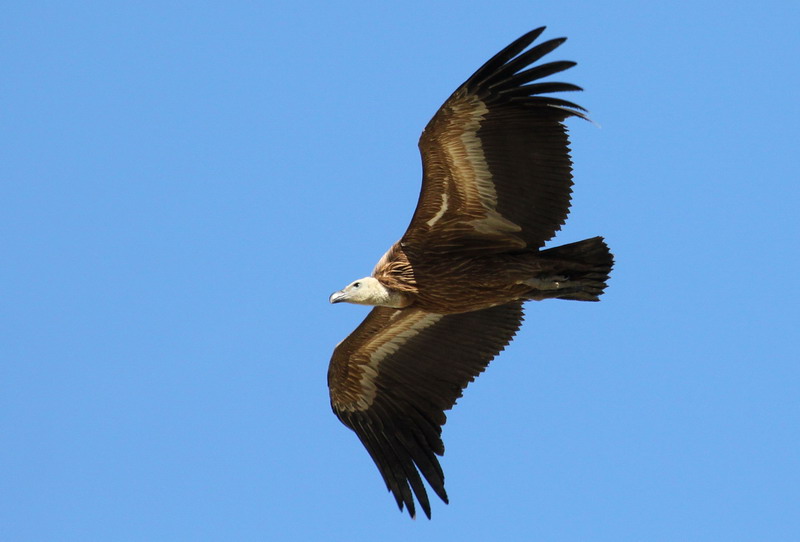 … were flying close above our heads;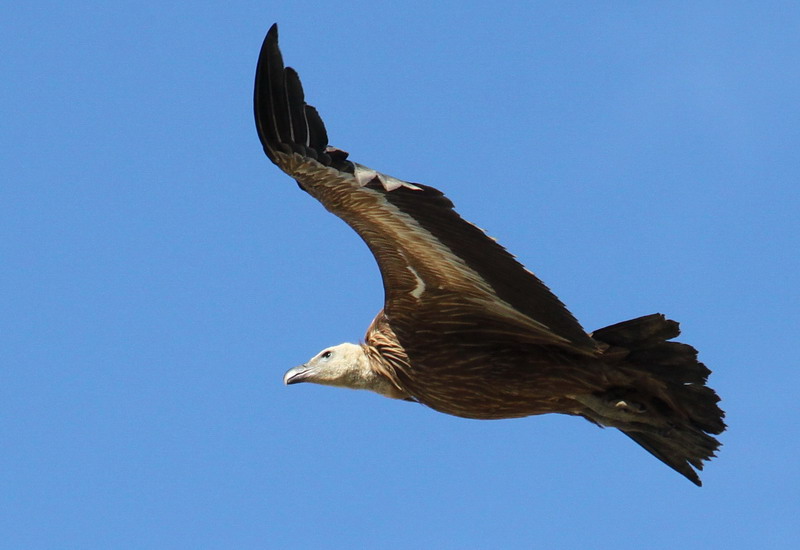 We were just enthralled!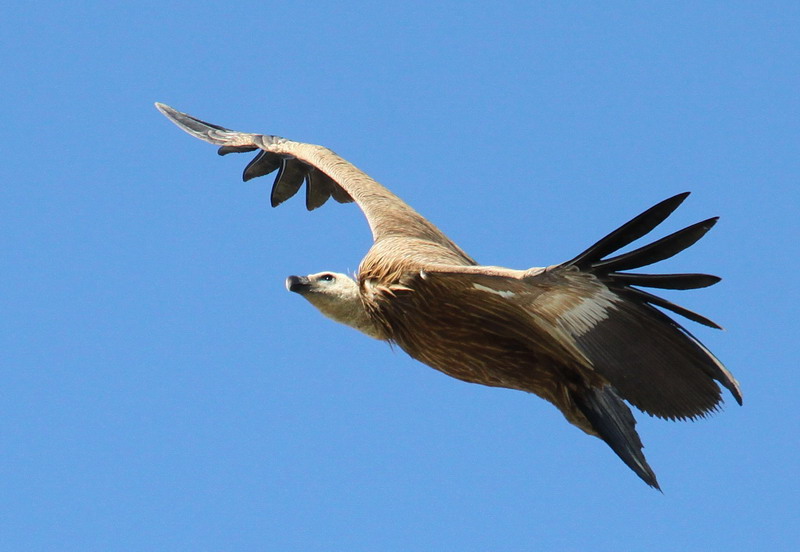 On the way home we passed Palmones. Too far away for making photos we discovered some Whimbrels, Red Shanks, many Sanderlings and even two Flamingos.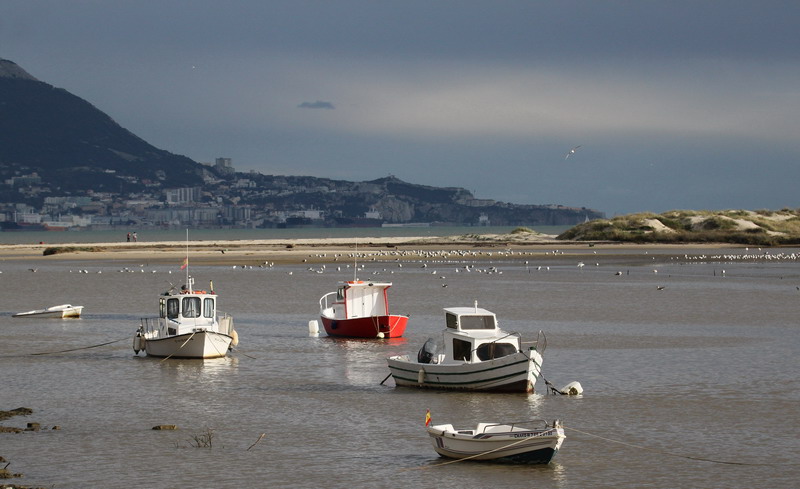 And of course gulls! In the background the harbor of Algeciras: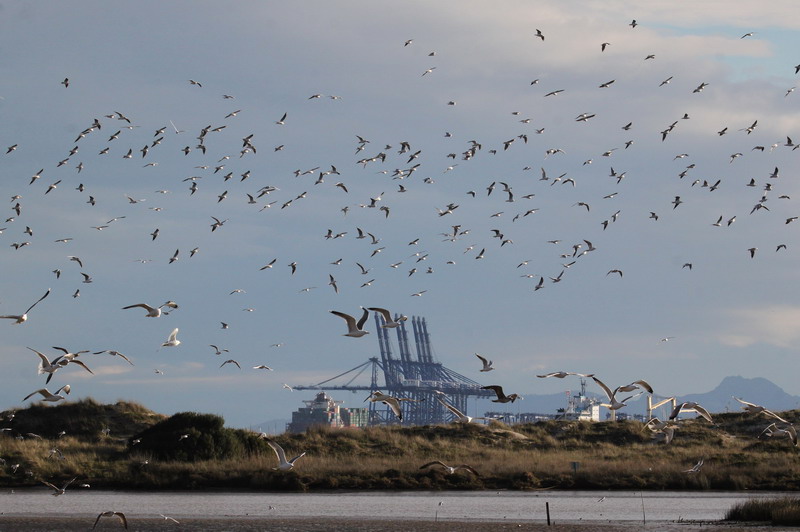 Their passing flight briefly woke up the Flamingo couple: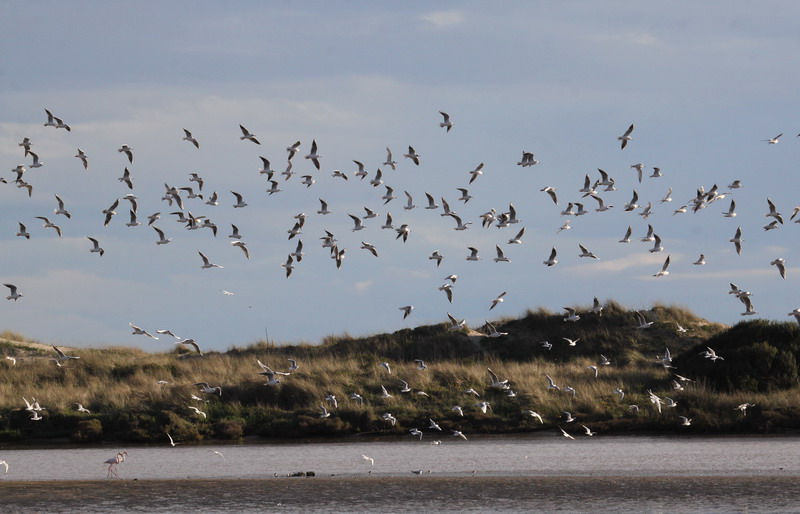 "We are not mentioned in your Birdguide, but we made ourselves pretty for the photo!"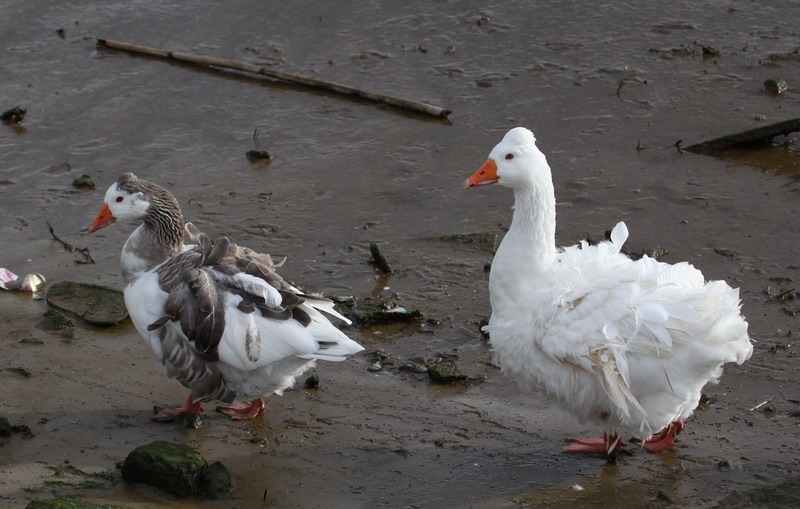 Best regards
Birgit Kremer