Marismas of Odiel
May 11 2011
Dear reader!


One of the clouded days we used to get to know the nature reserve "Marismas de Odiel" at the neighboring Huelva: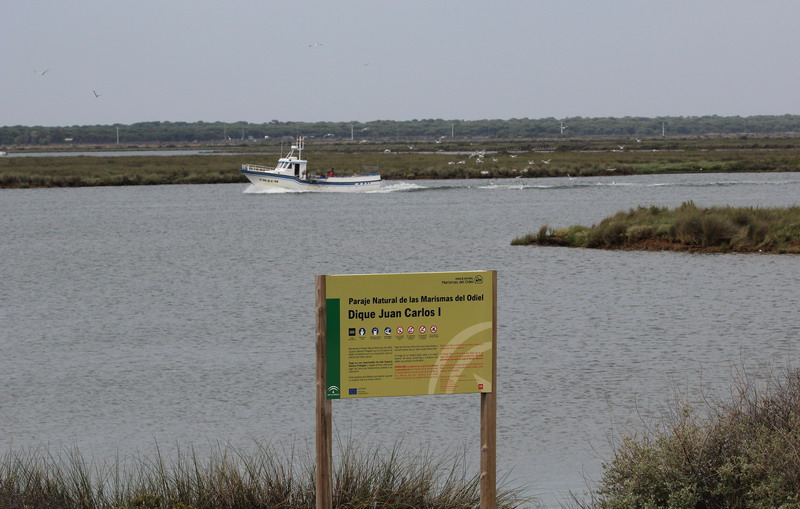 Gorgeous marsh areas and salines, which for sure are used by many Birds for resting or wintering during migration time: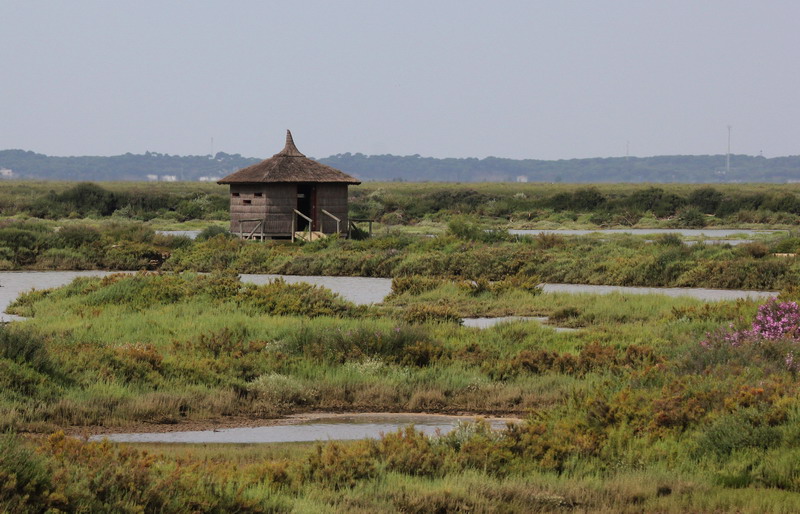 At this time of the year only the Curlew Sandpipers were there in big numbers, but …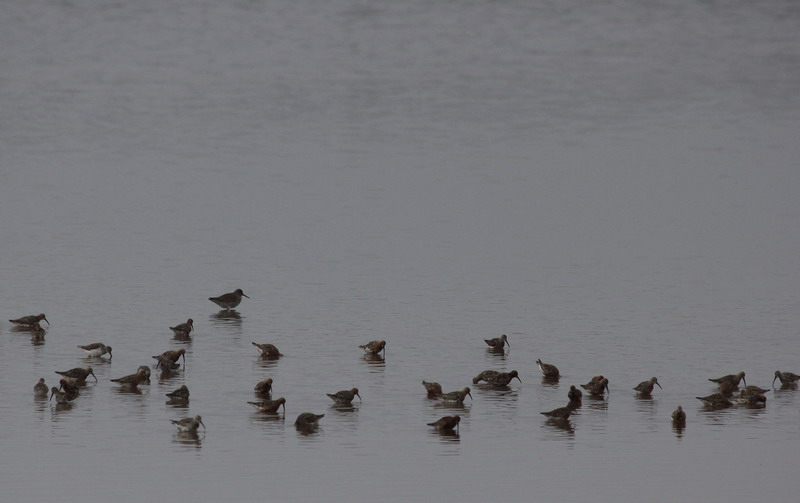 … I also saw some Turnstones and …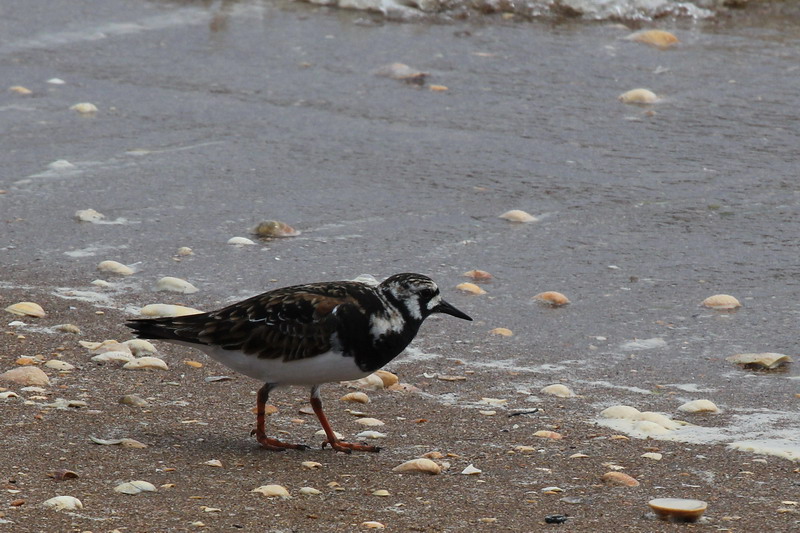 … one Sanderling: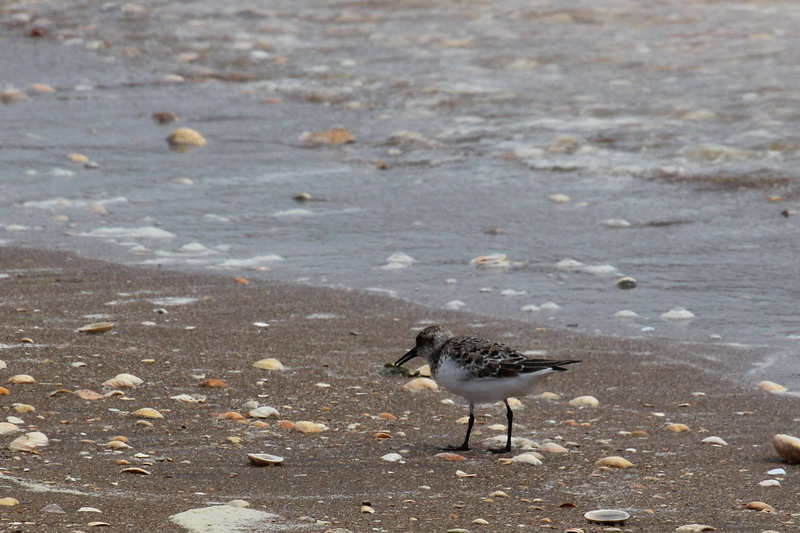 Scattered White Spoonbills were to be seen: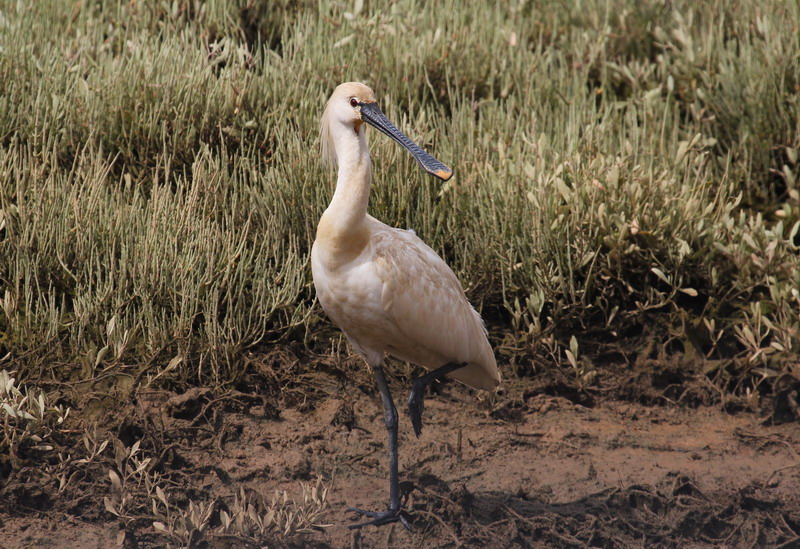 It was funny to watch the gracile Little Tern foraging. They spy, jiggle and …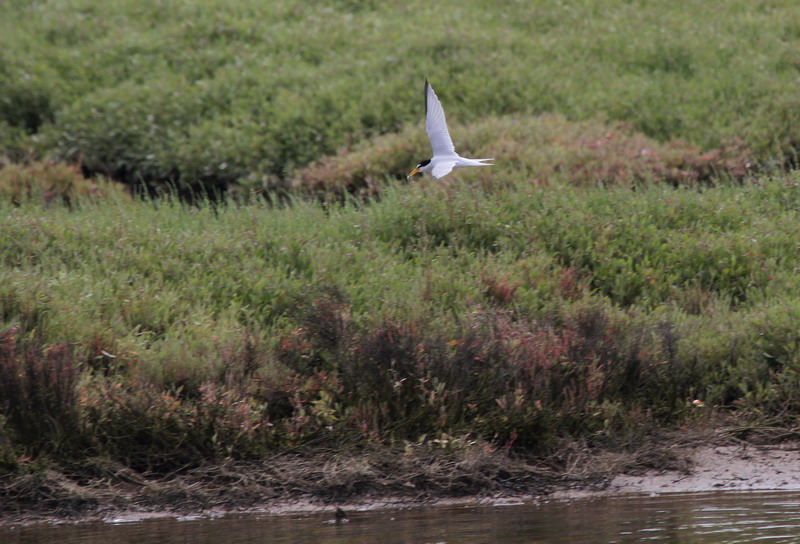 … then are flashing vertically into the water: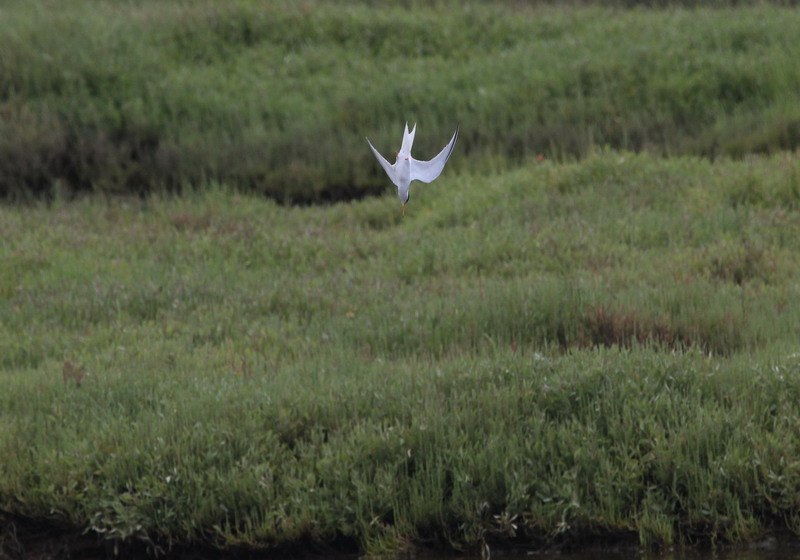 Far away I discoverd an Osprey nest. One of the adult birds after a while of watching brought a fish for the two chicks. There is a webcam installed, but this doesn't work due to a technical failure.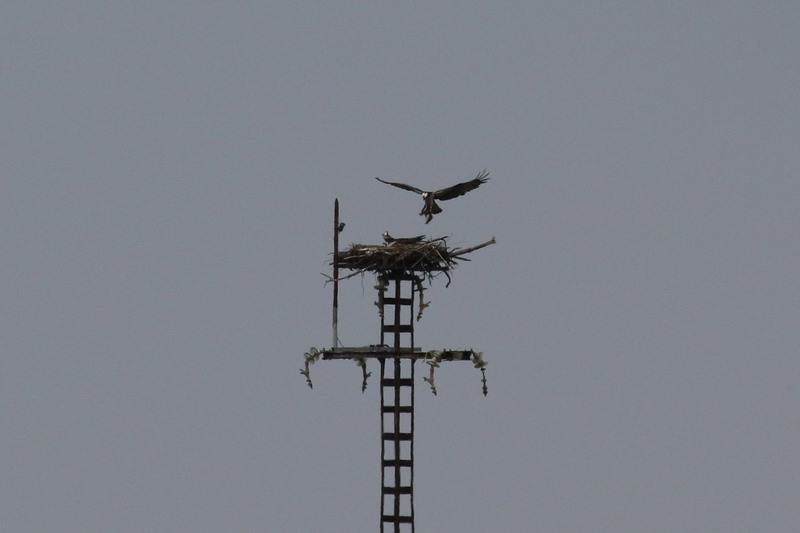 But the webcam from the Flamingo colony was working and so I was able to see in the visitors center also the tiny Flaimgo chicks. What an unforgetable experience!
The last chapter will be about Bird observations, which I could make directly from the terrace of this nice hotel, where we were staying.
Best regards
Birgit Kremer