Fuente de Piedra
June 09 2011
Dear reader!


We spent a wonderful day at Fuente de Piedra, where …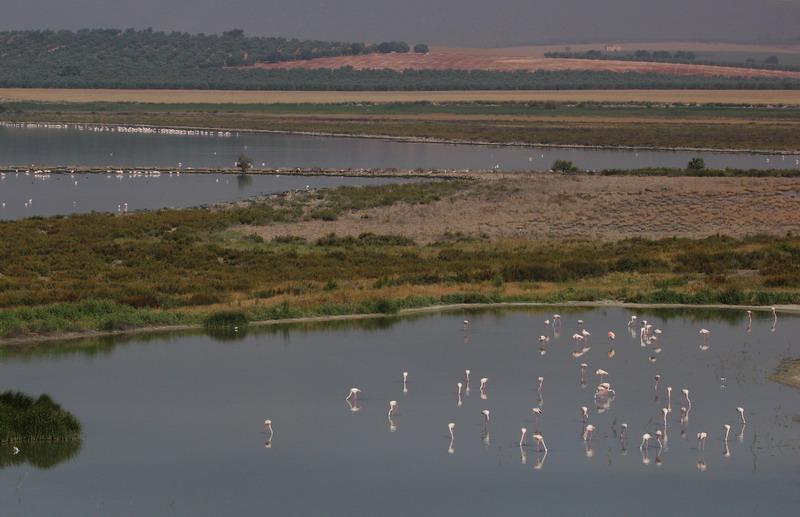 … the breeding colony of Greater Flamingos is estimated by approximately 15.000 pairs: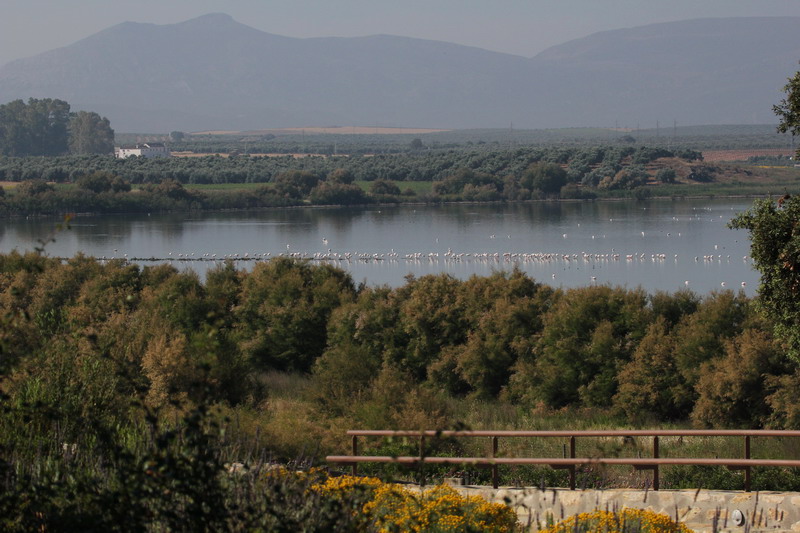 But also some Slender-billed Gulls were successfully breeding at Fuente de Piedra!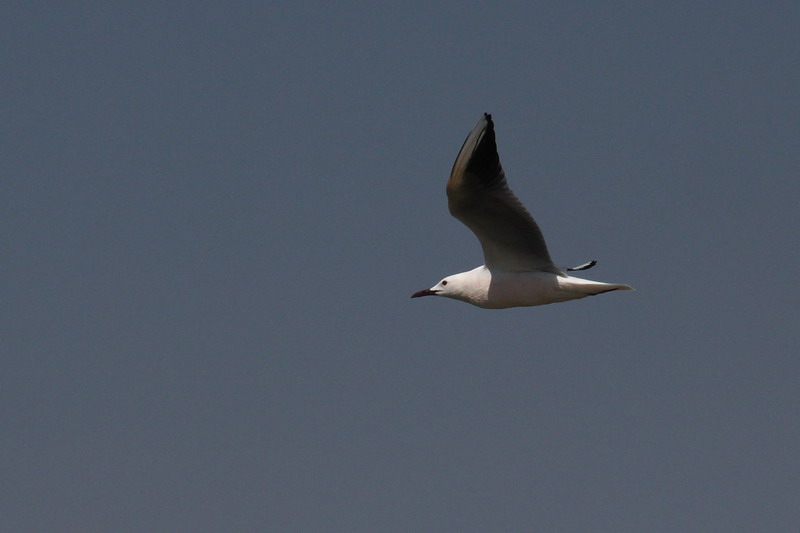 Mum Common Moorhen and …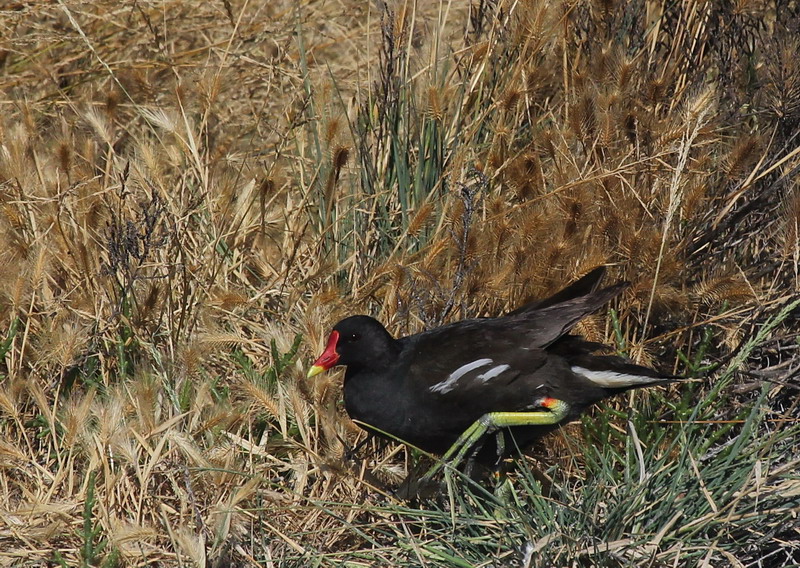 … her chick: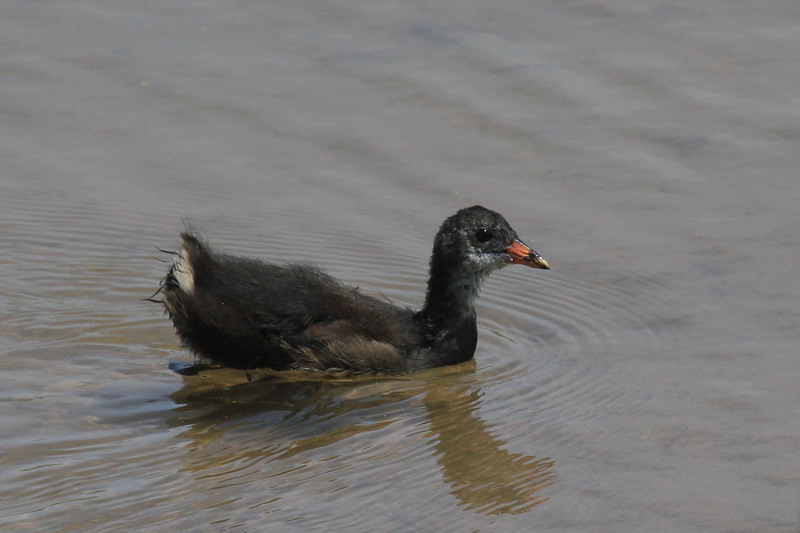 A young Little Grebe …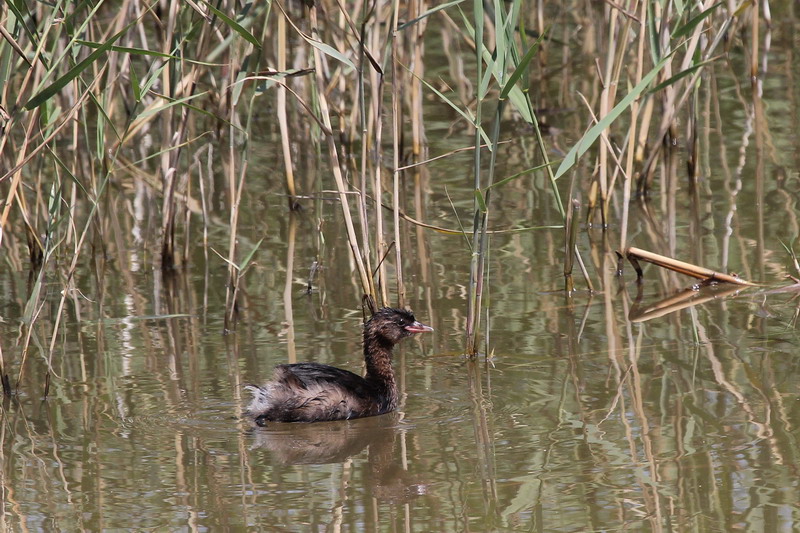 … taking enthralled a refreshing bath. Just gorgeous to see young birds everywhere!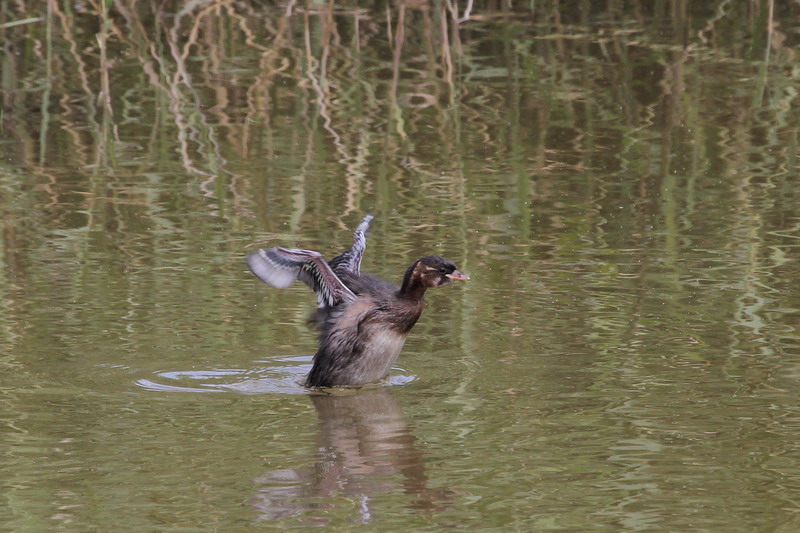 Little time for feeding is left for the adult Pied Avocets, because …
… again and again they have to fly defense attacks, to …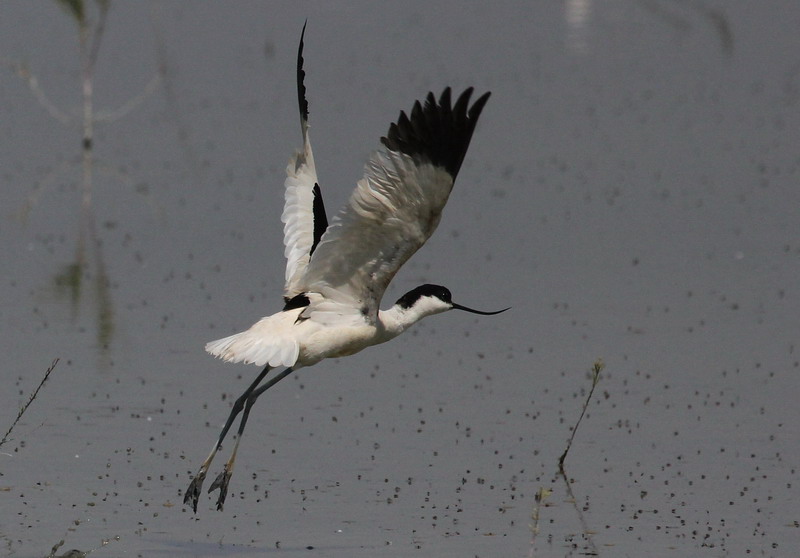 … keep the nursery of their chicks in safety: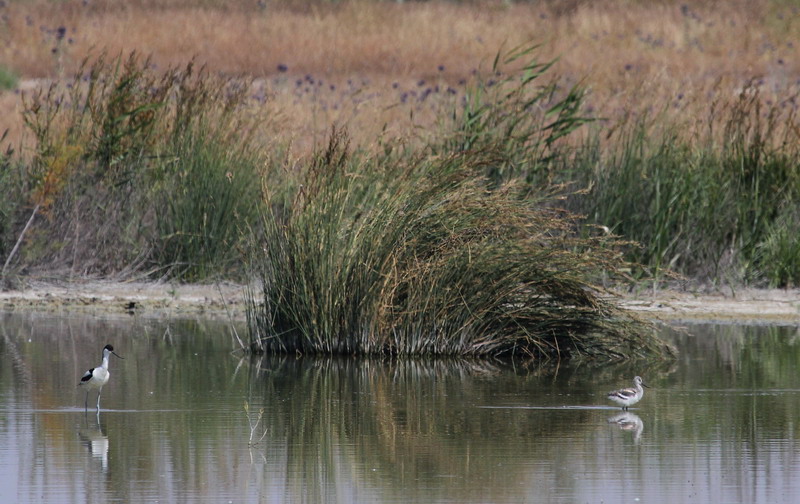 Also the Stilts are on alert and have quarrels with each other: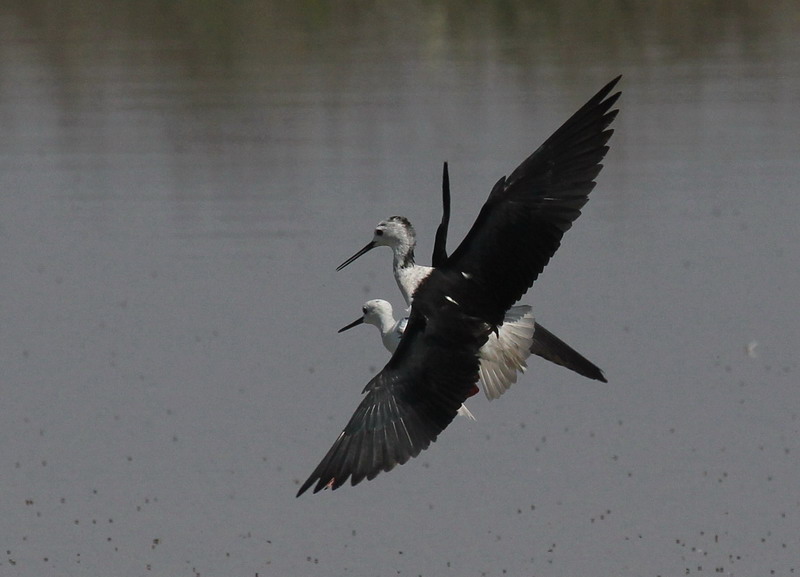 "Now please have a look! Isn't my daughter …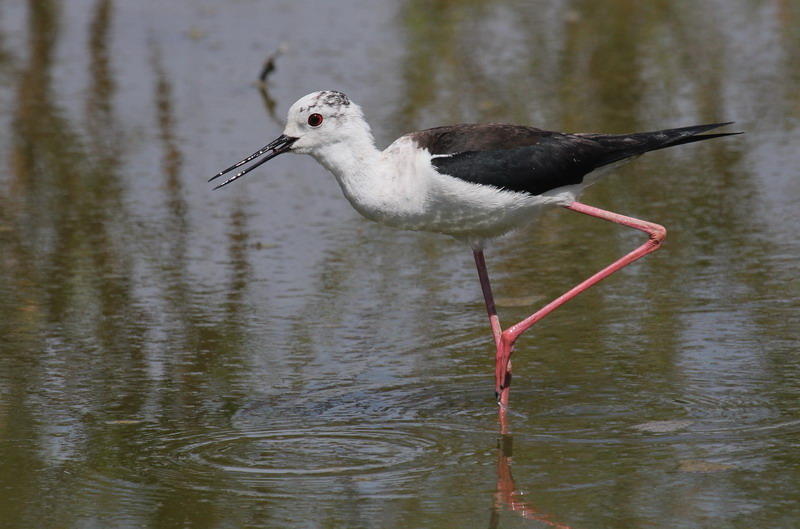 … the spitting image of myself?"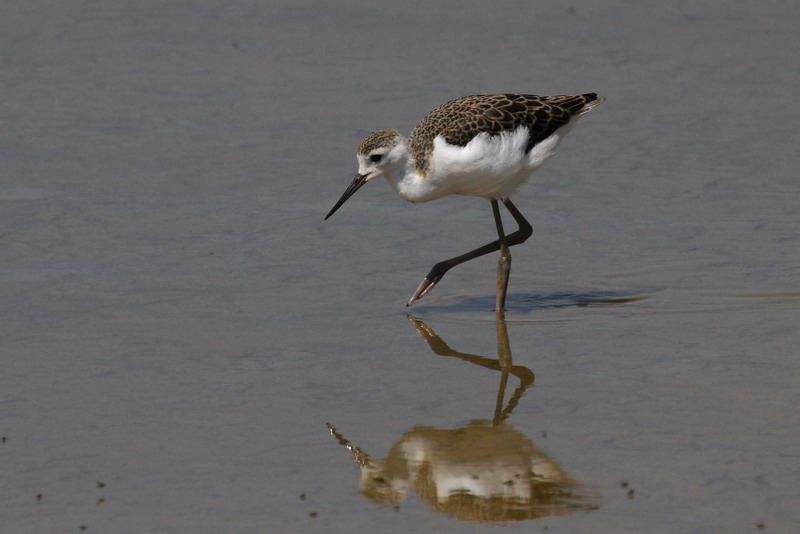 "Delicious!"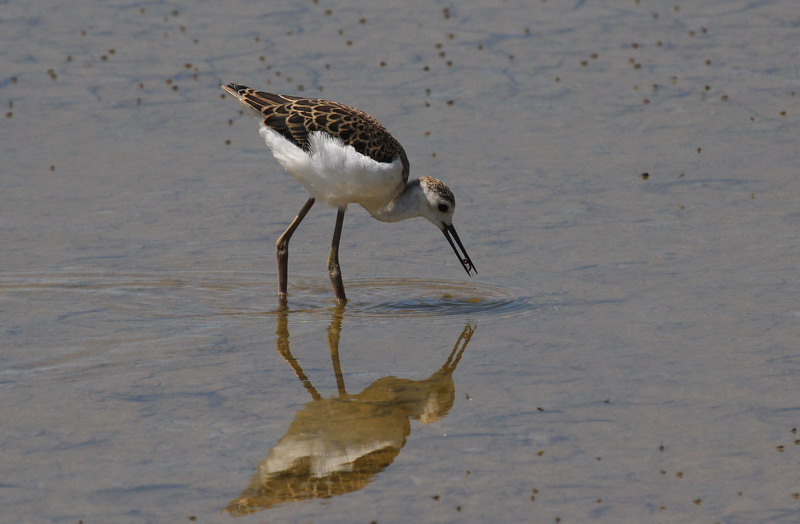 Three female Marsh Harriers and one male …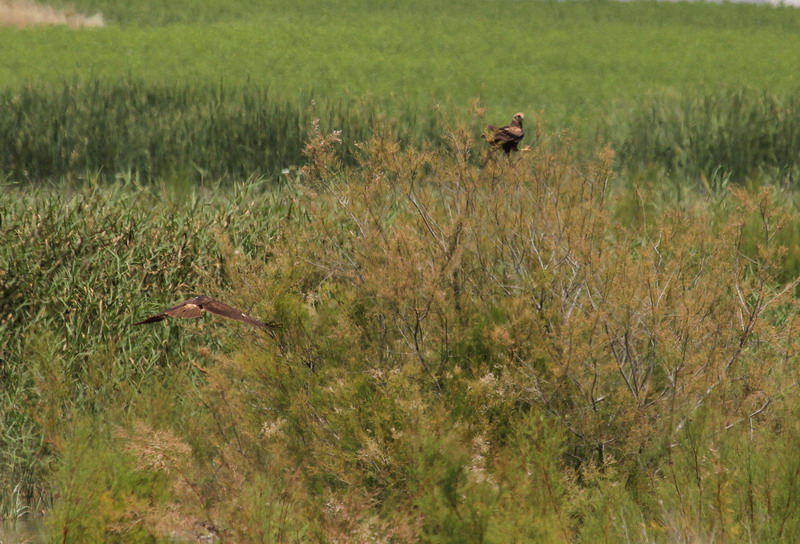 … enthrall us with their flying skills: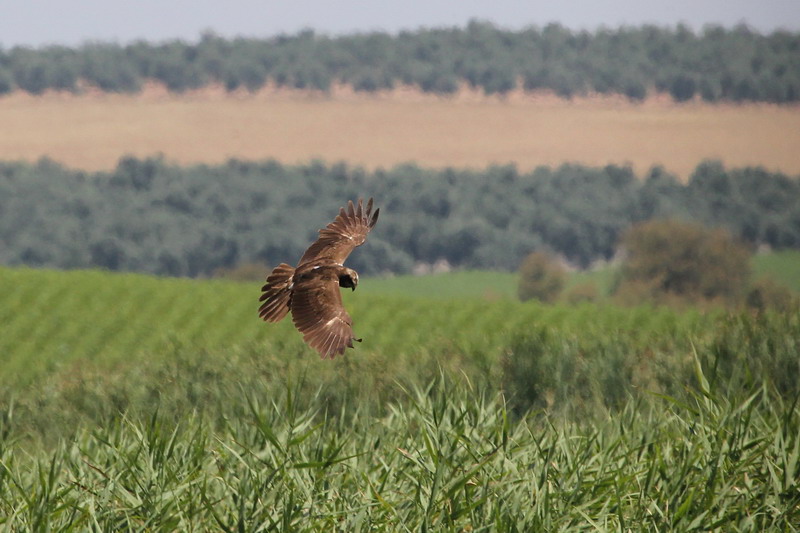 But the main protagonists are at the moment in Fuente de Piedra …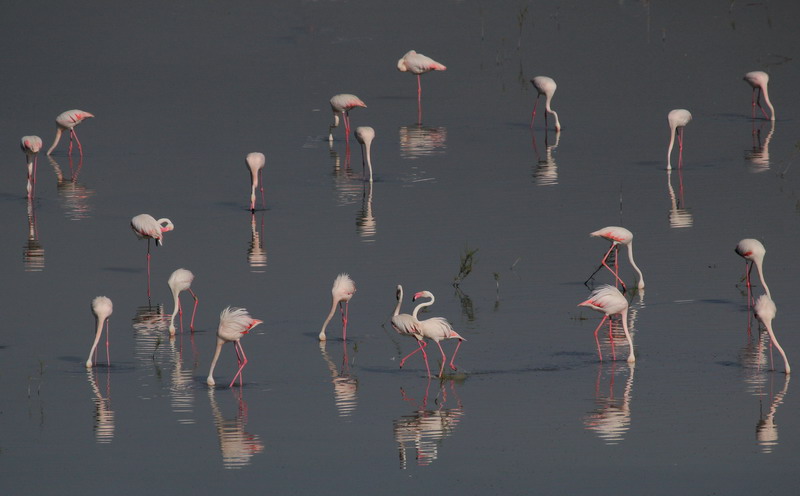 … of course the huge flocks of Greater Flamingos. How nice to experience all these!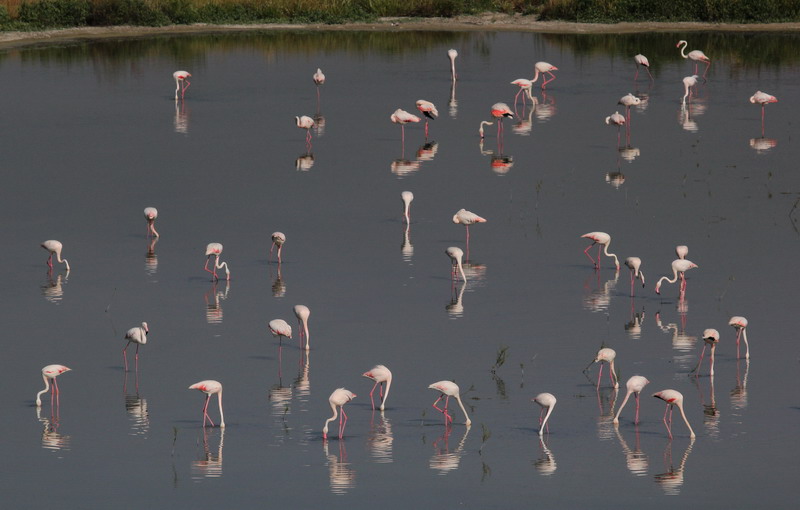 Best regards
Birgit Kremer