Northern Doñana

January 01 2012
Dear reader!


Better than with a visit to northern Doñana nobody can conclude the 'old year' and start the new one! It was just unbelievable!

'Welcome to northern Doñana, in the country of innumerable Common Buzzards!' and the 'concierge' …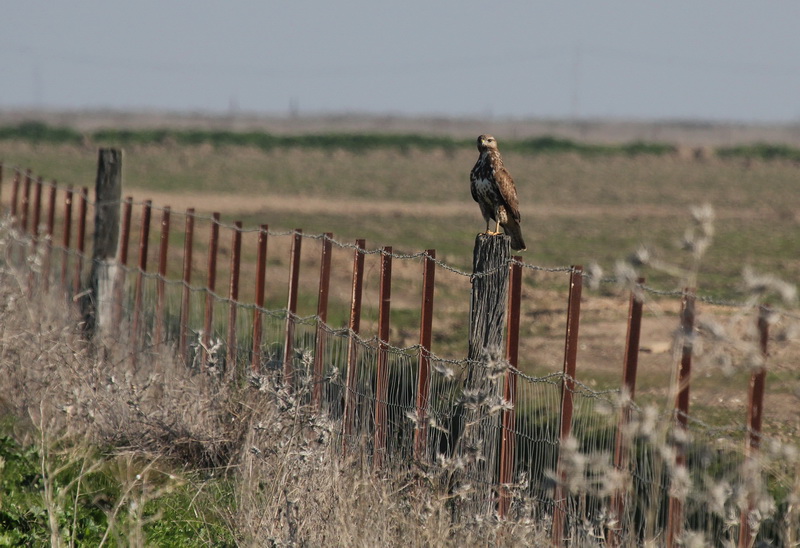 … really didn't promise too much, because where ever we looked we saw Common Buzzards: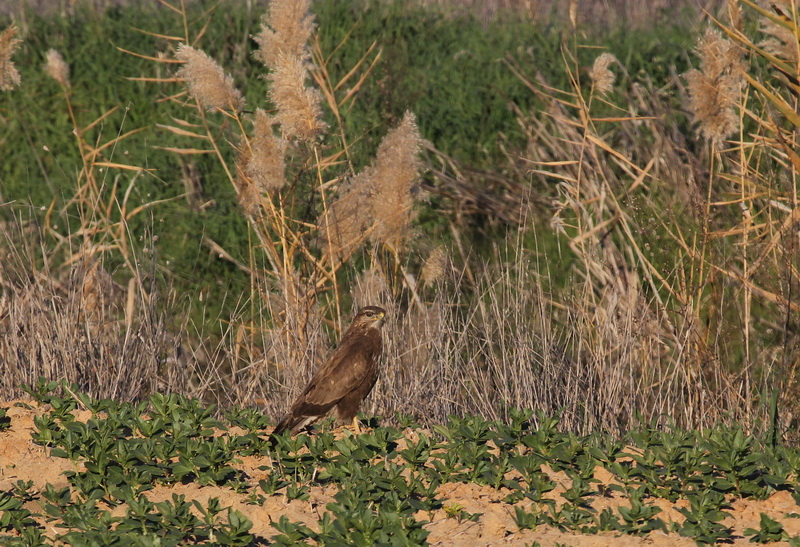 'Strange, just before here was a mouse!' the Kestrel cannot believe it's misfortune: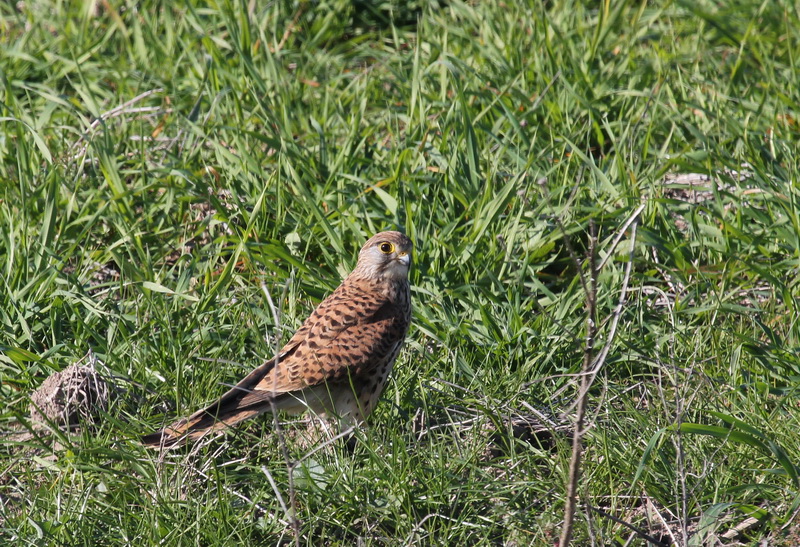 Also a Marsh Harrier is in hunting fever: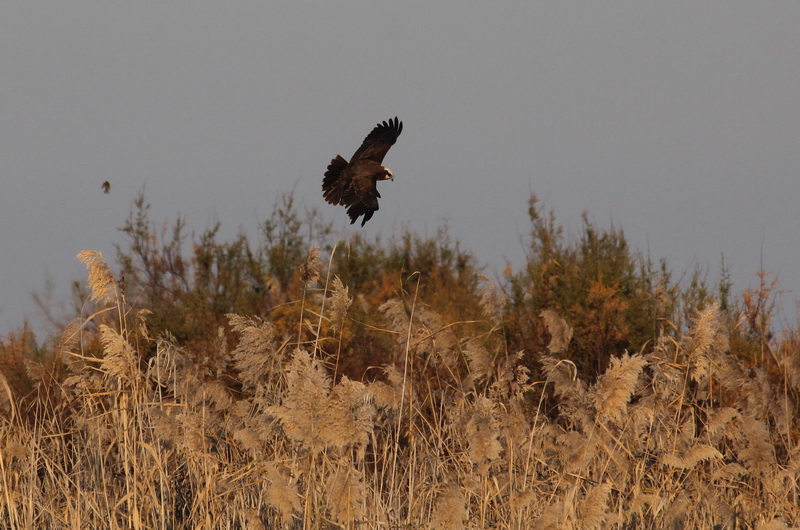 And the Common Ravens chase a Common Buzzard, who unsuccessfully tries to land at the place of a carcass: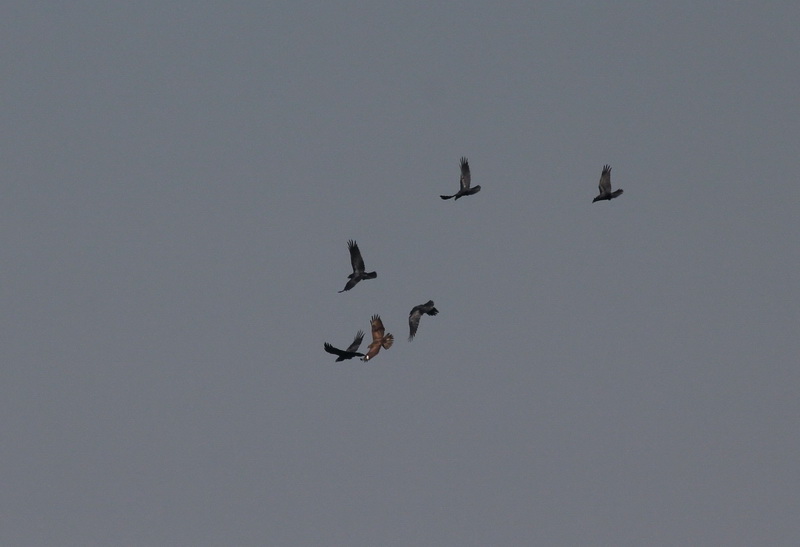 "Well, let's see what I can get for breakfast!" with extremely attentive eyes the Red Kite overflies the almost unpeopled area: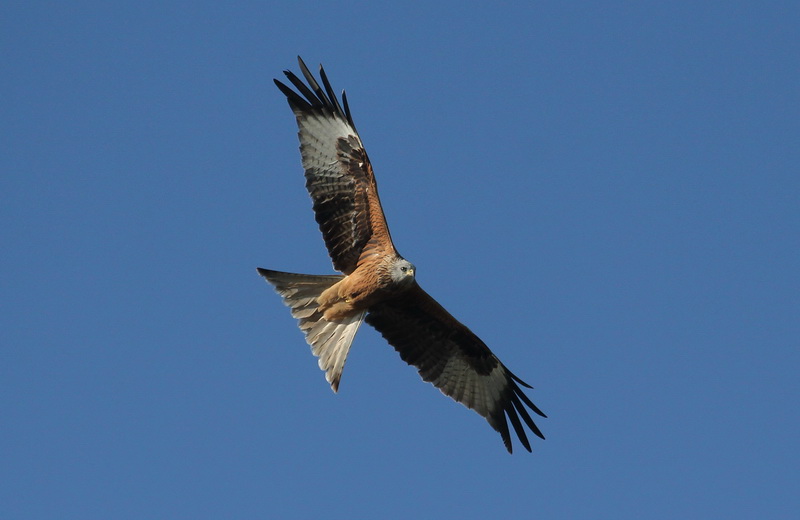 One of his companions got a Purple Moorhen: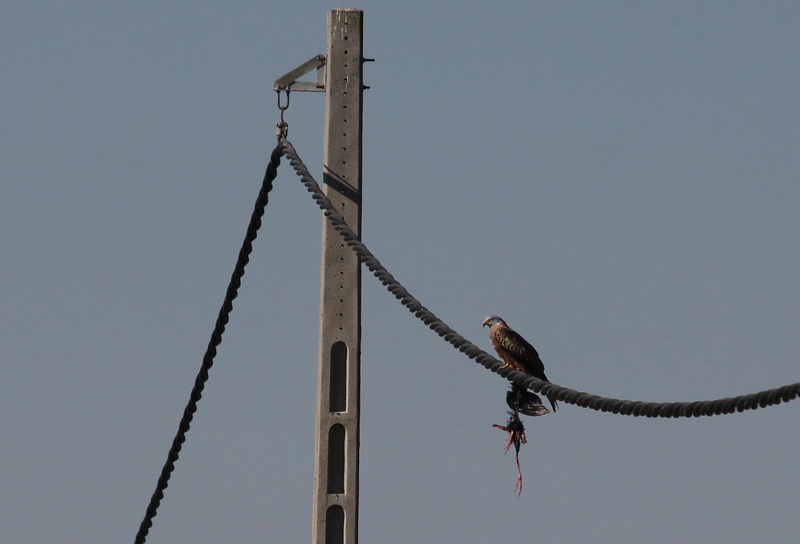 "Very good, that you are making photos! Otherwise it would have said I stole the hen!" The fox crossed the street directly in front of us, but curiously paused when we talked faintly to him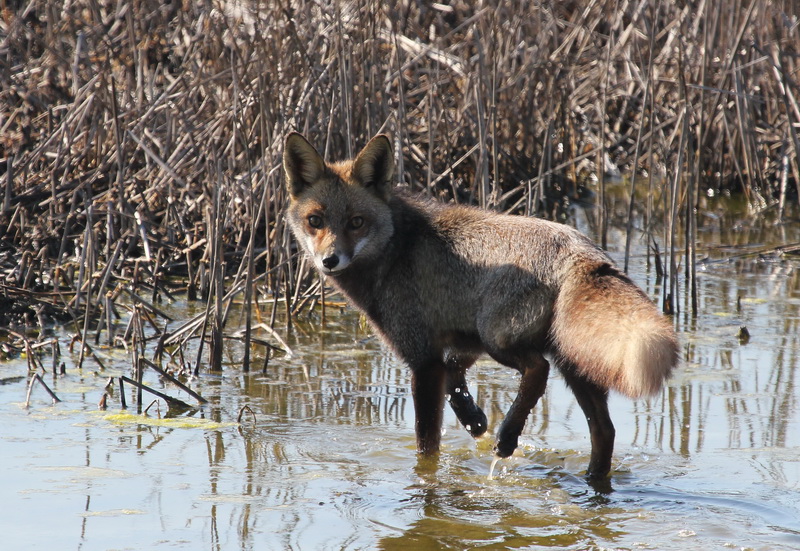 And also rather easygoing about our presence this nice Titlark showed itself: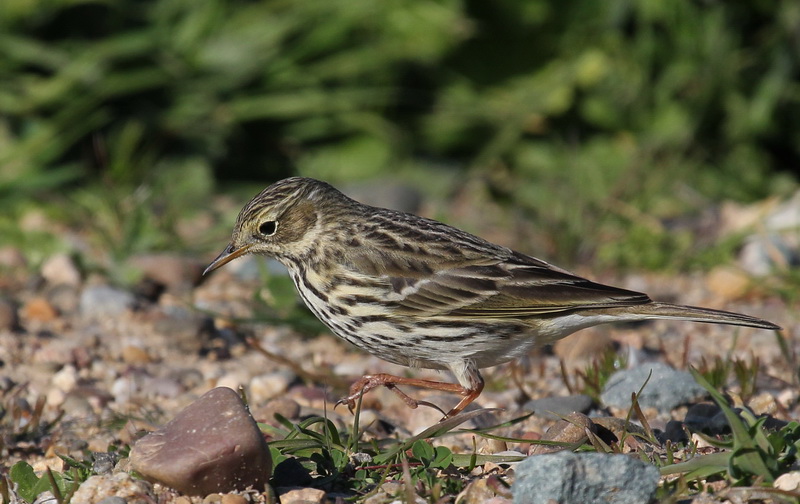 A small puddle of water near the visitor centre José Antonio Valverde fascinated us completely. Not only …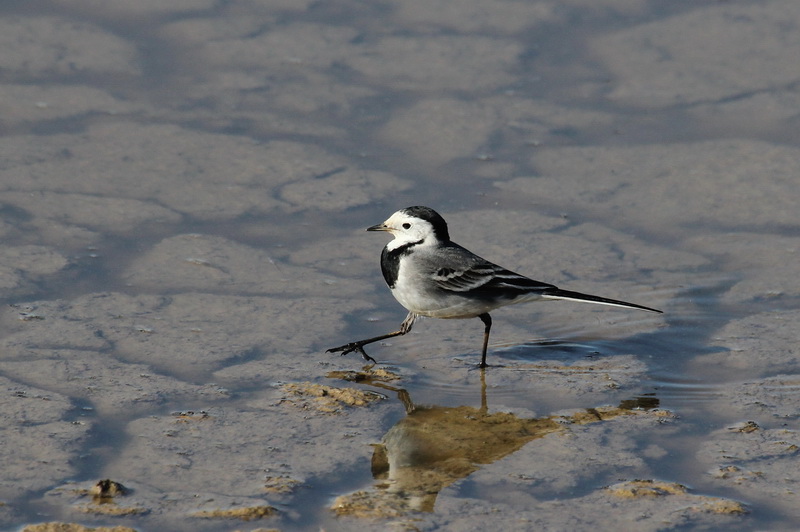 … because of the hunting Wagtails …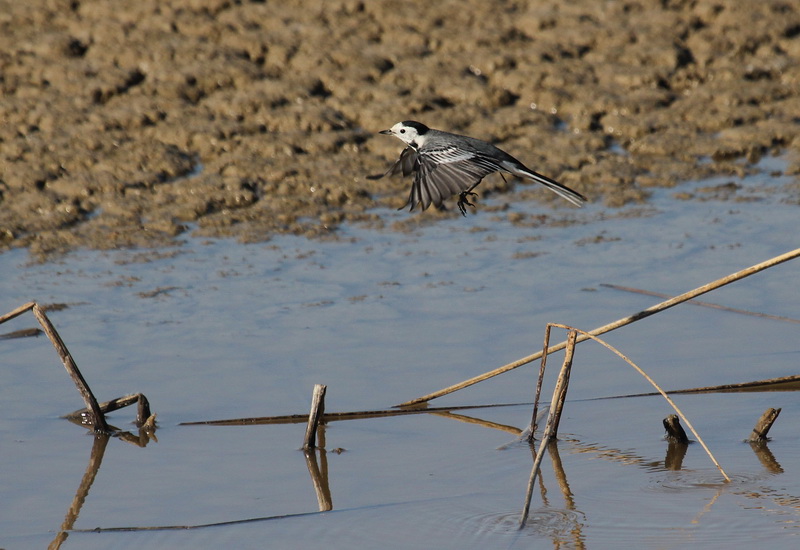 … and lively Common Chiffchaffs, no …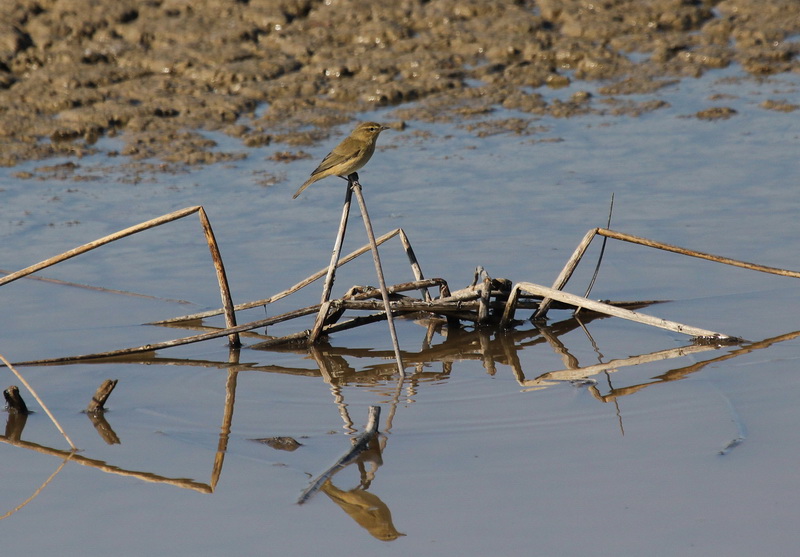 … because also a Lapwing …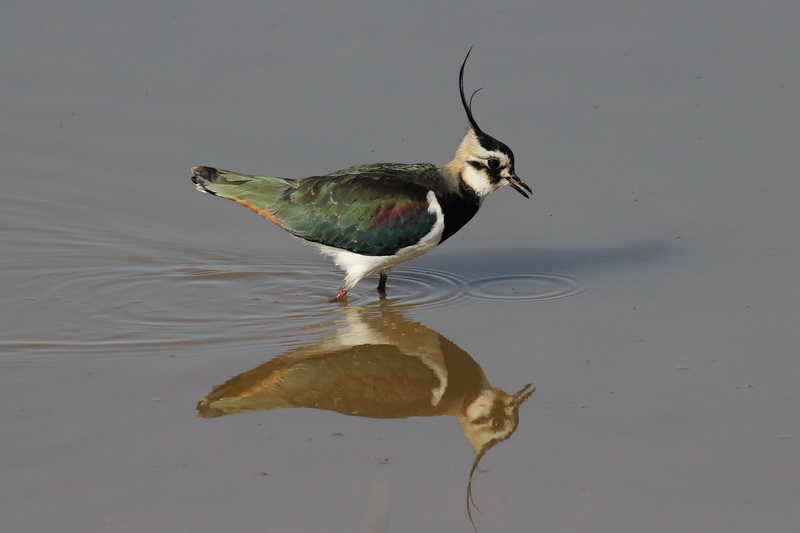 … was foraging there unconcerned. What a wonderful plumage he got!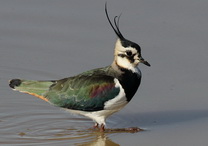 "Pish-posh … plumage … look at my fantastic beak!" and at the small puddle of water was also one of my favorites the Common Snipe!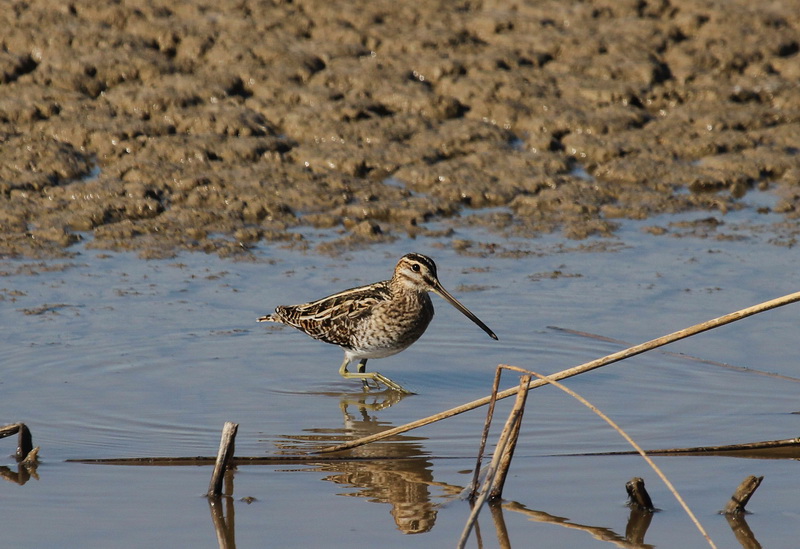 And also a Green Sandpiper …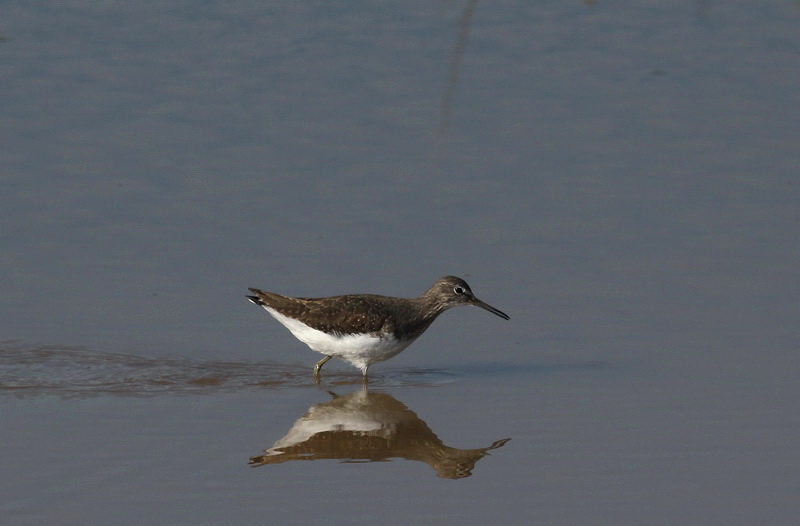 … spends its winter holiday at this small water: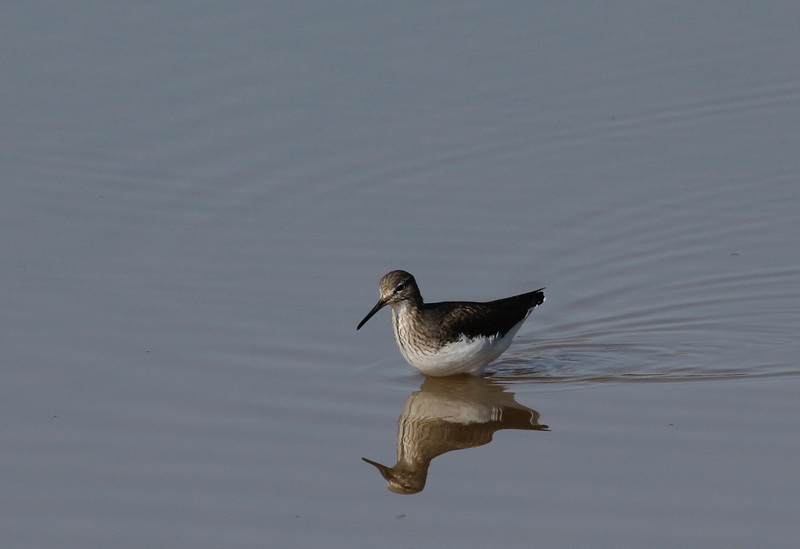 Since also two Bluethroats landed there, we nearly …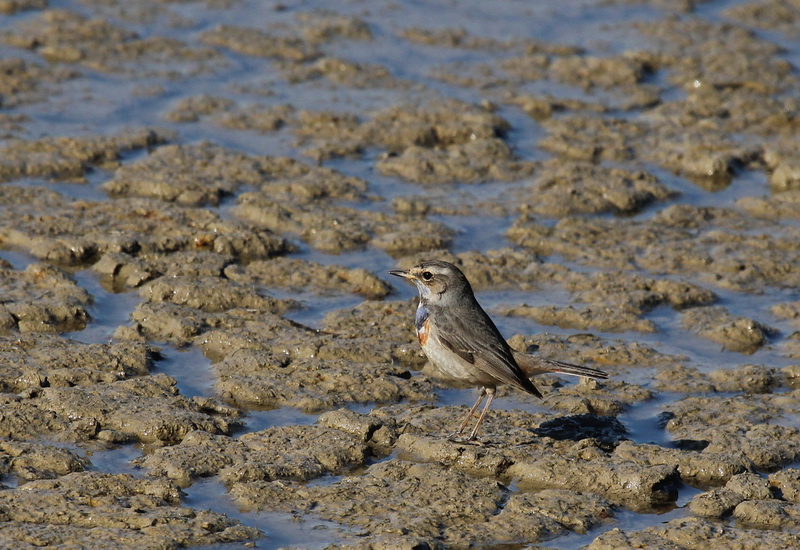 … got overwhelmed with joy !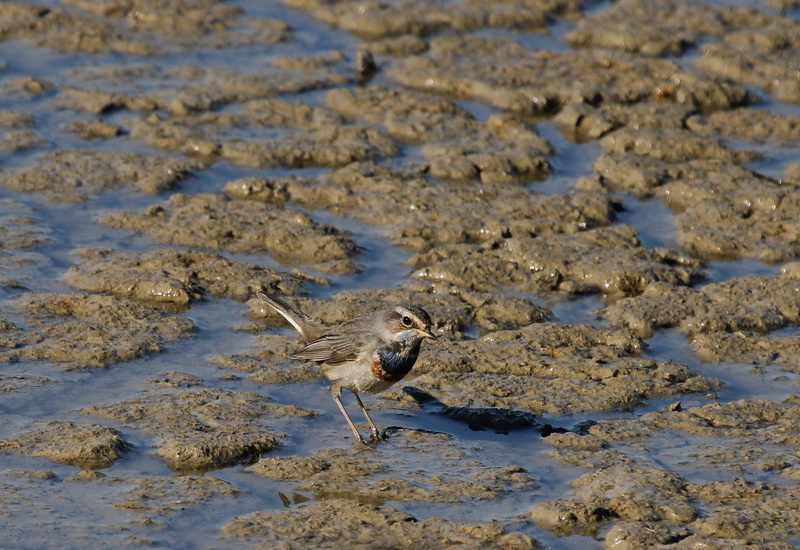 Never before we had the opportunity to watch these beautiful guys …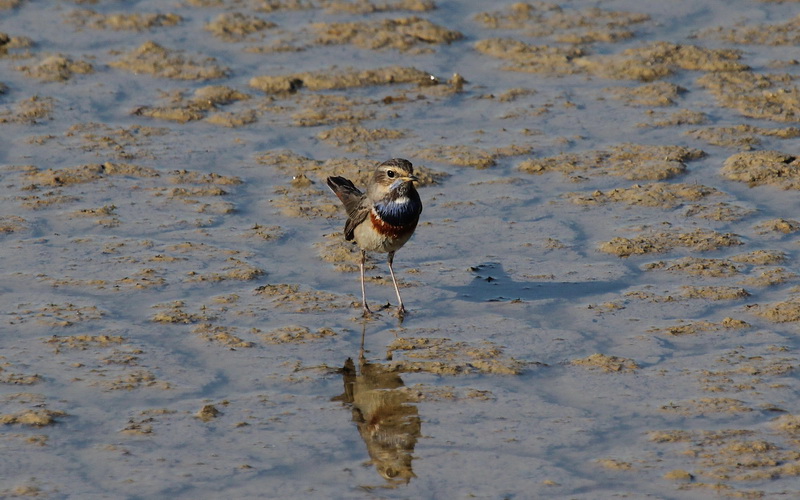 … from that near foraging: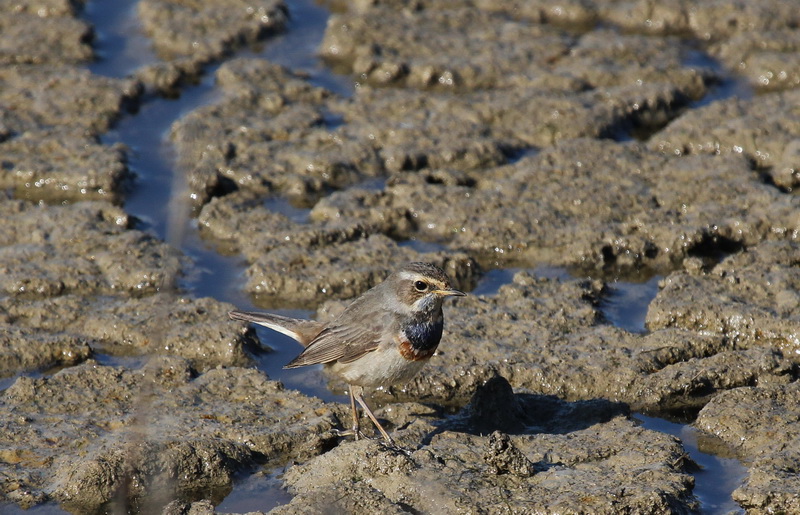 And also never before had we heard the beautiful trilling song of a Northern Shrike.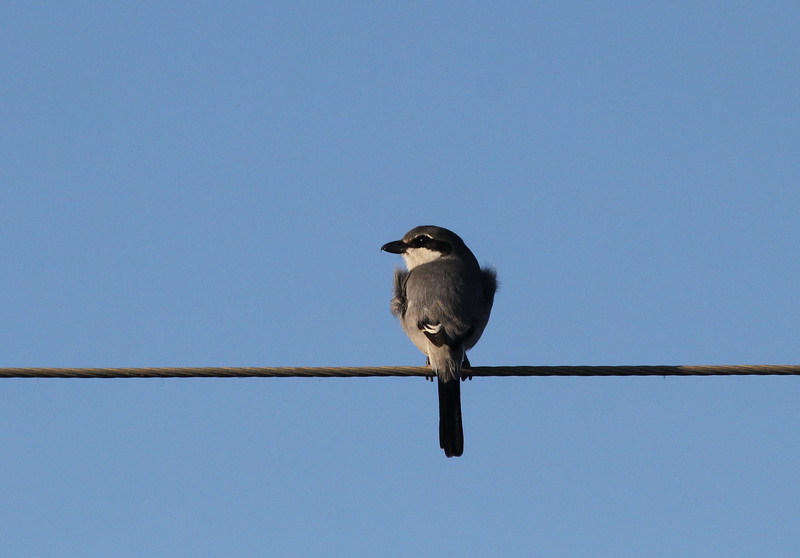 "Well! Couldn't you finally mention me at least?" But of course, because the Little Grebe finally stayed long enough on the water surface that I was able to take a photo!

While groups of Cranes and …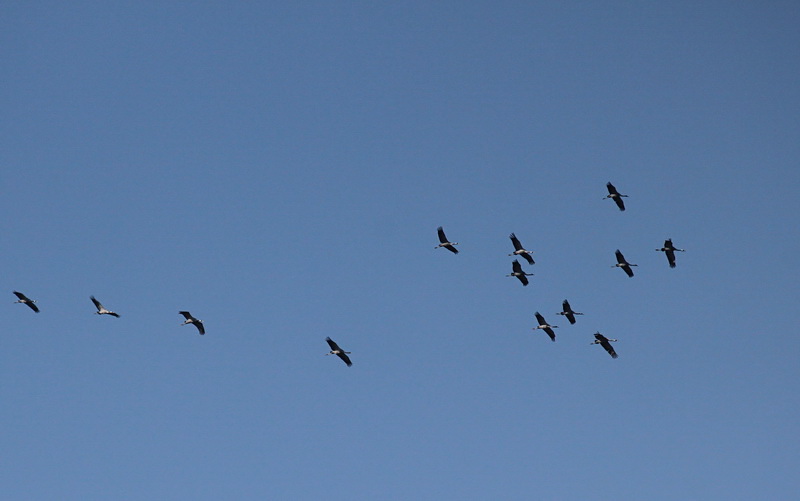 … single Black Storks overflew the area very high …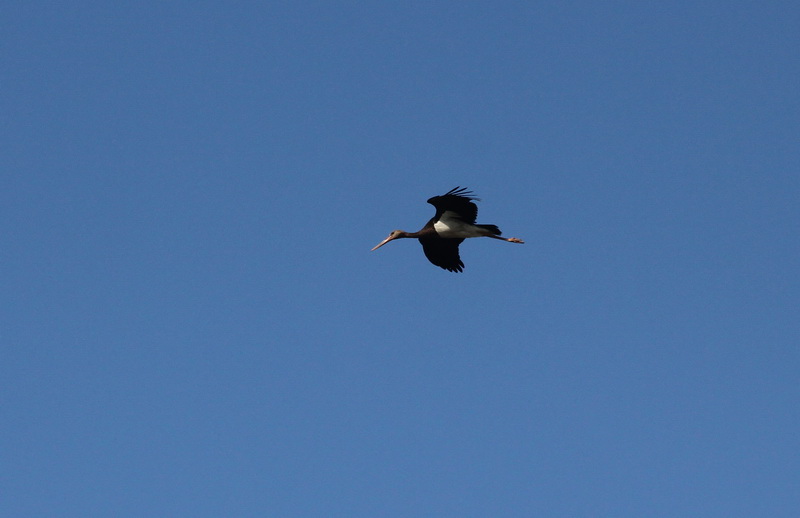 … countless Grey Herons did us the favor to come a little closer. Here an adult bird: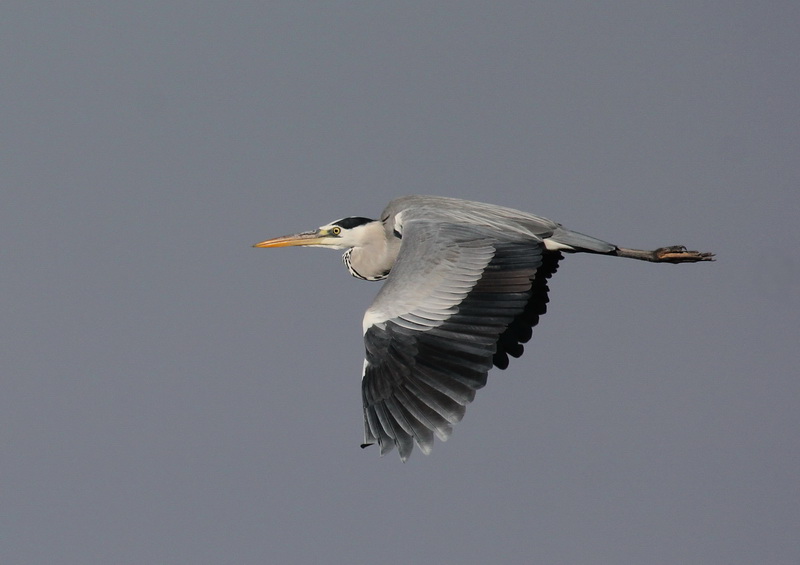 And here a young bird: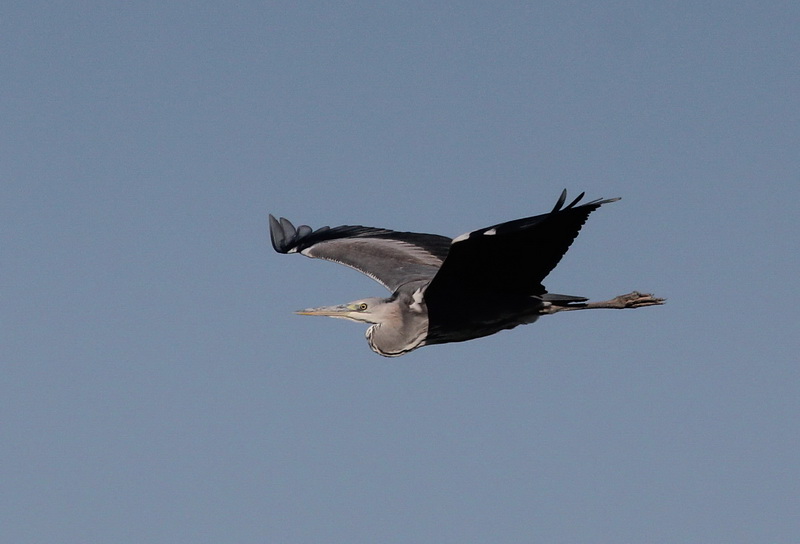 And again and again we also saw the big Great White Egrets: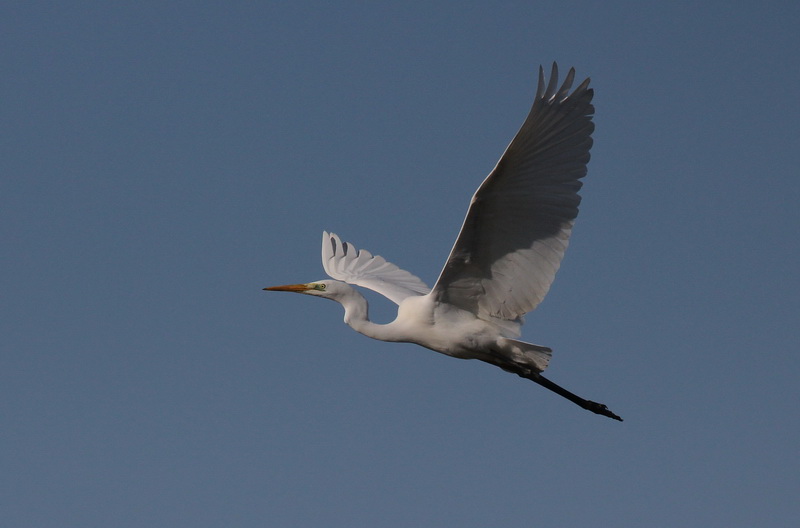 "It's already becoming dusky and I am so tired. Soon I'll go to sleep!":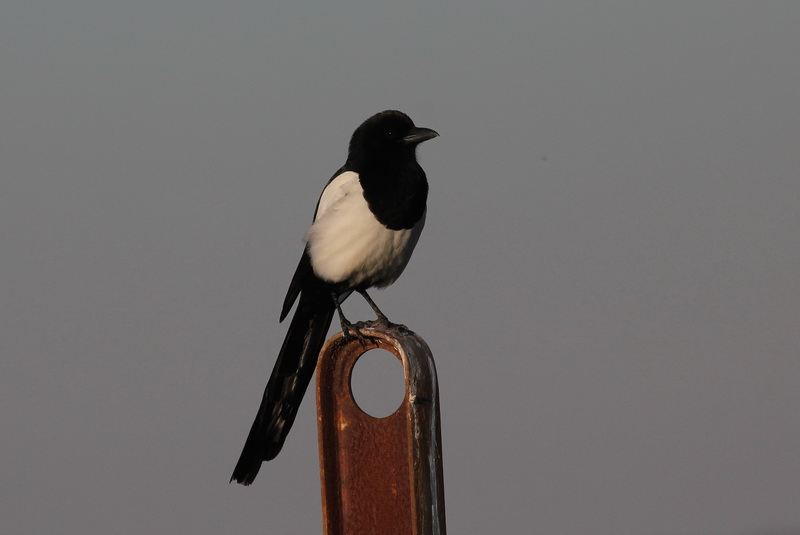 Also huge Kormorant-chaines are now on their way to their sleeping places: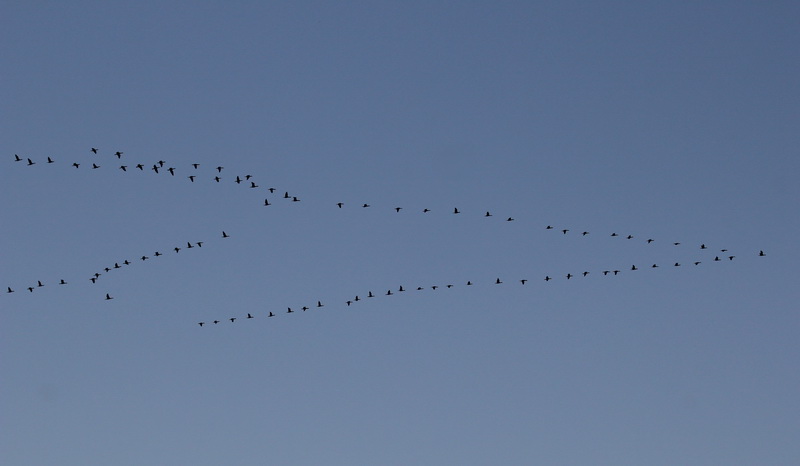 And while for many birds the day is at its end, the huge Black-crowned Night Herons colony …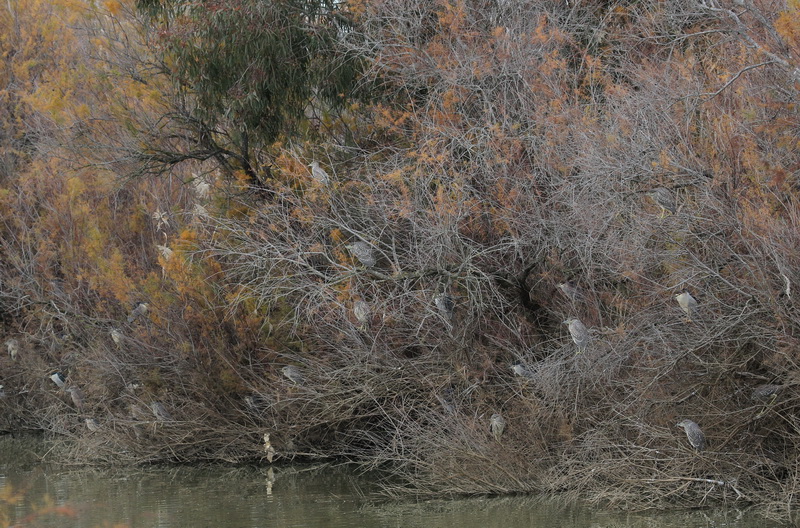 … is getting very lively: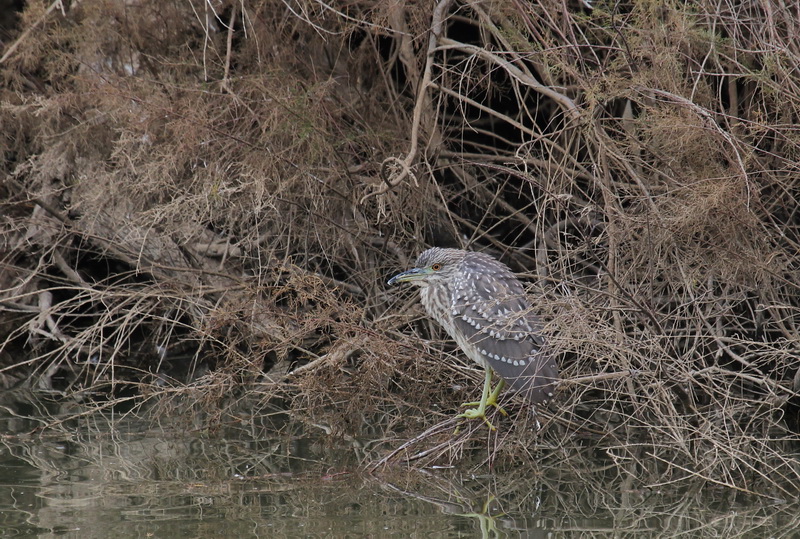 Not less but 300 Night Herons were eagerly waiting to go to their hunting areas. Very impressive how they all were sitting in the bushes along the channel!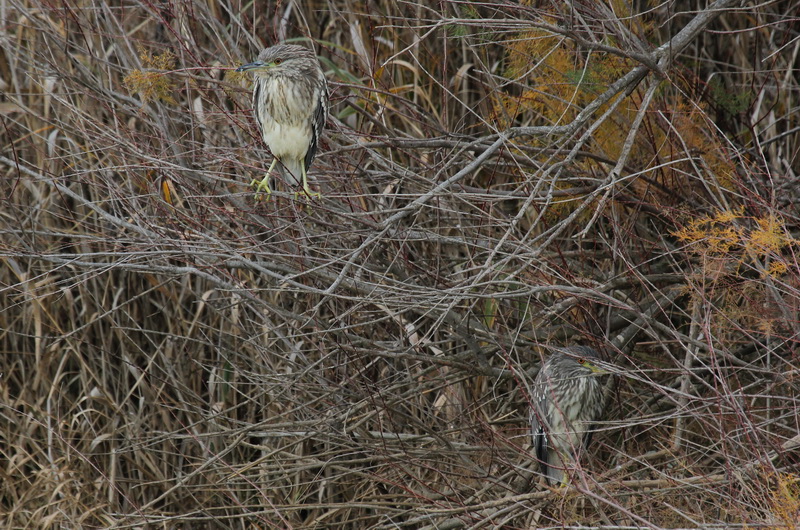 Never we shall forget this beautiful turn of the year in the northern Doñana in the middle of so many birds and far away from all the hubbub of normal New Year's Eves! It was so beautiful that we definitely want to go there again, but not just for next years change, best would be the day after tomorrow!

Best regards
Birgit Kremer