Garbage dump of Los Barrios

January 22 2012
Dear reader!


Surely it is not to everybodys taste to spend the Sunday afternoon at the garbage dump of Los Barrios!

I enjoy there the "Hitchcock- feeling" and, among others, for example ….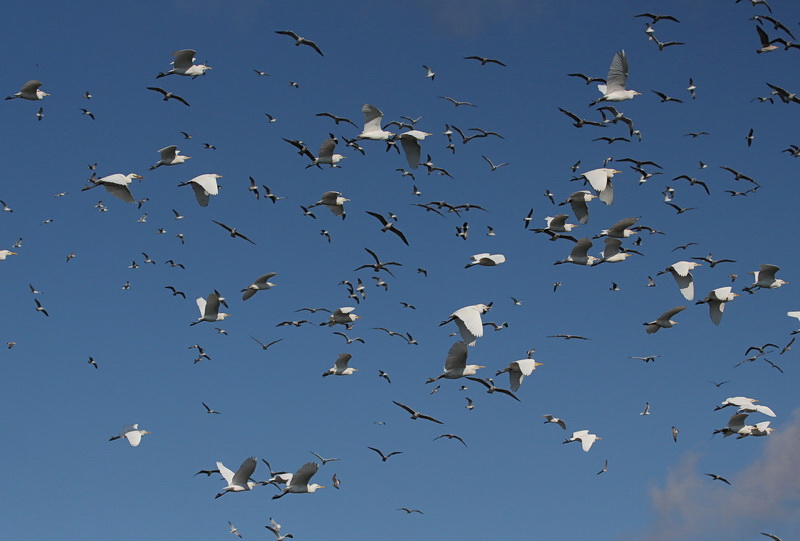 … to watch the cheerful ado of the Cattle Egrets: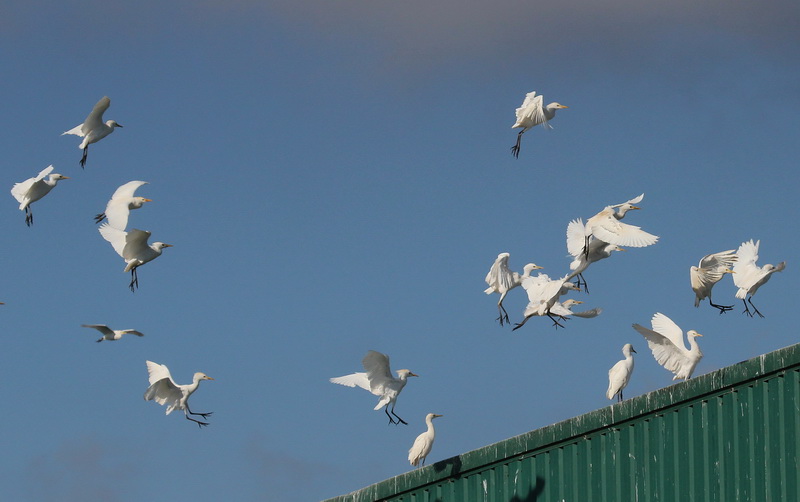 And we were very lucky, that also hundreds of White Storks and Griffon Vultures stayed there, amongst banded specimen also from Spain and Germany: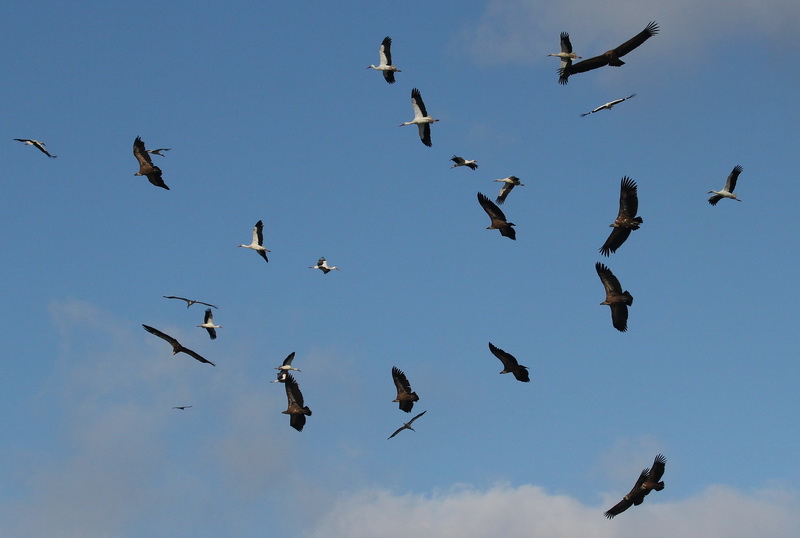 In the late afternoon the Griffon Vultures started for their sleeping places and …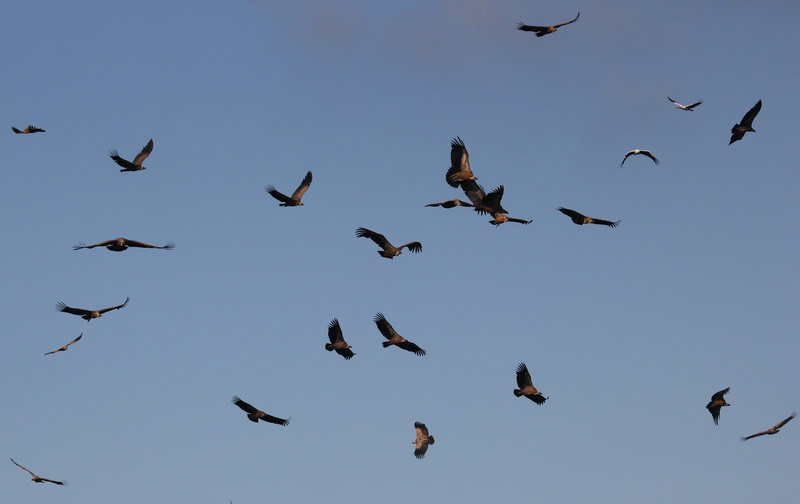 … the great event started, because …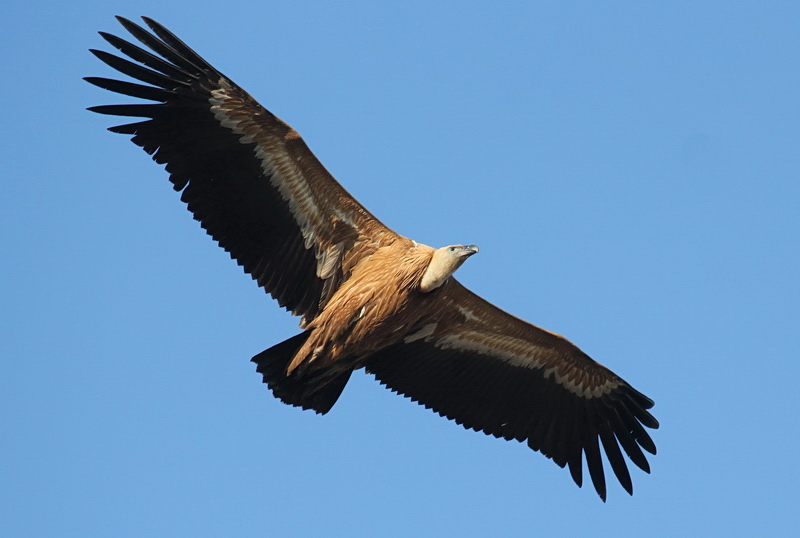 … many of them …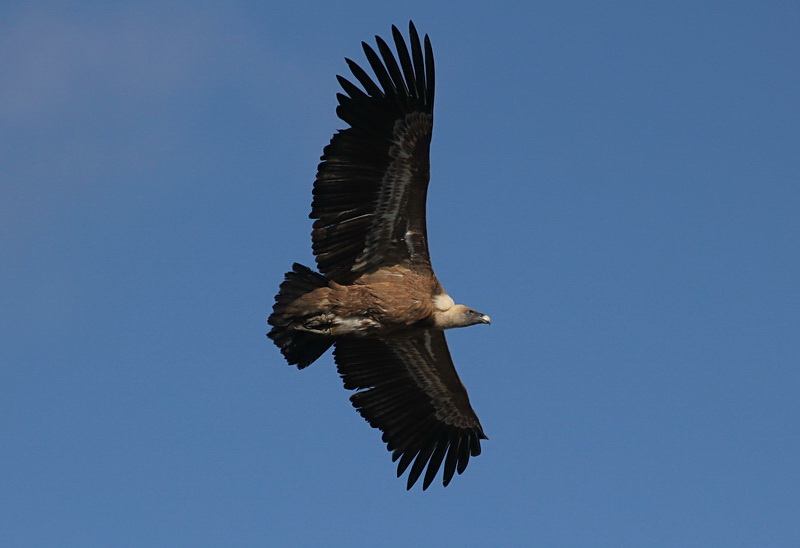 … overflew us in deep attitude. A terrific feeling to be so close to these big birds!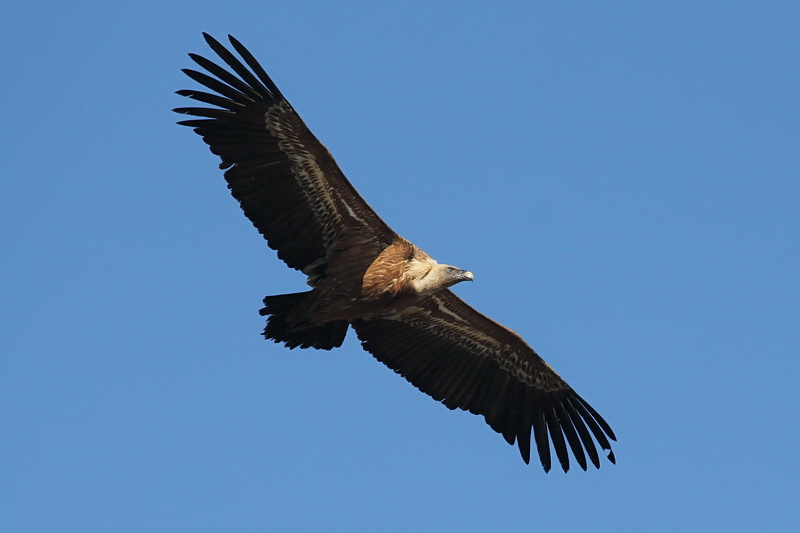 Here a special light specimen with wing markings and ring, unfortunately both not to read: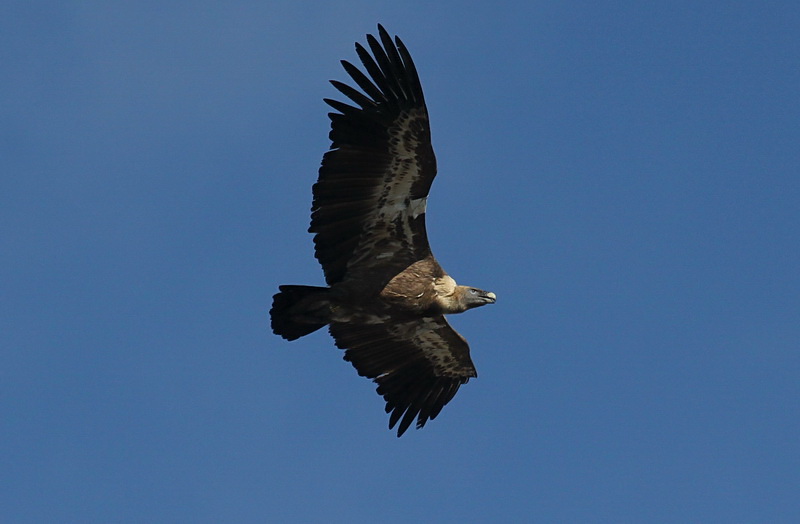 First it looked like the birds would start in southern direction, but …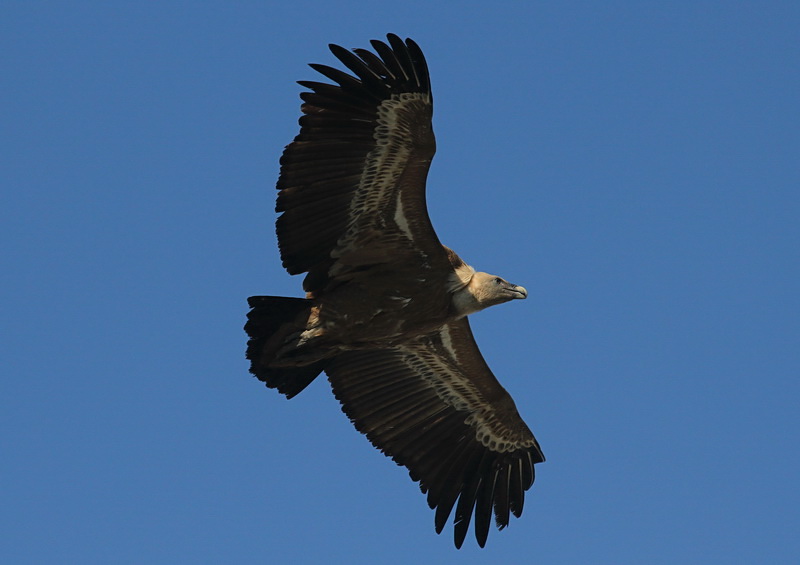 … soon we recognized that they were just looking for a thermal bubble, which …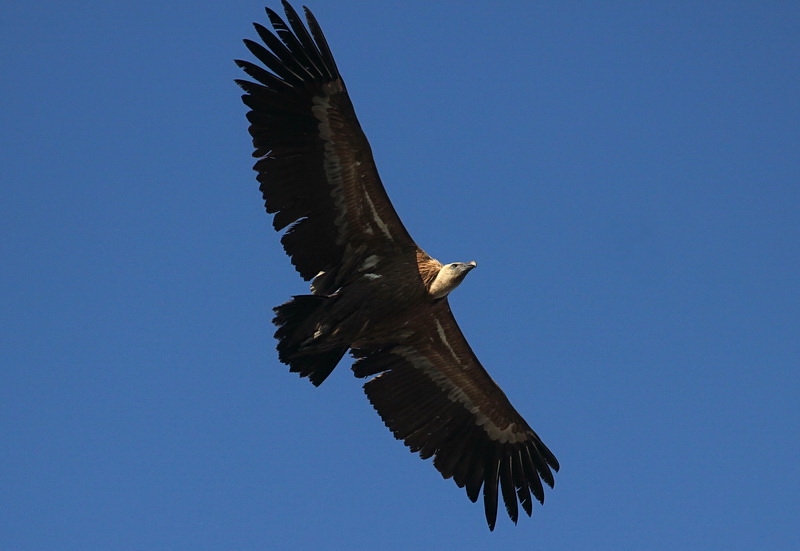 … should carry them to the northwest, the Alcornocales National Park. Just terrific to see at least 300 Griffon Vultures!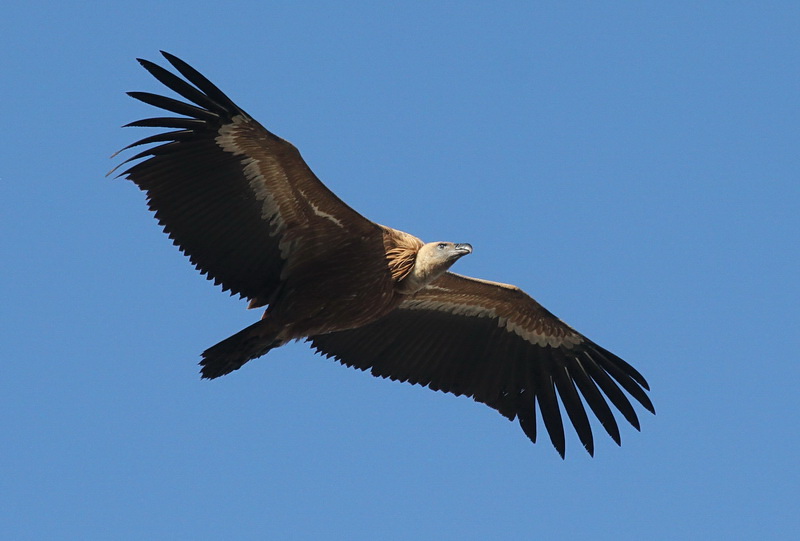 Best regards
Birgit Kremer