Salinen of Bonanza - Teil I

May 09 2012
Dear reader!


My, just terrific, three days experiences at the Salines - and Marsh areas on the southern mouth of the Guadalquivir I shall part in several parts, that there won't be too many photos at one time!

"Welcome to the Nature reserve of Doñana!"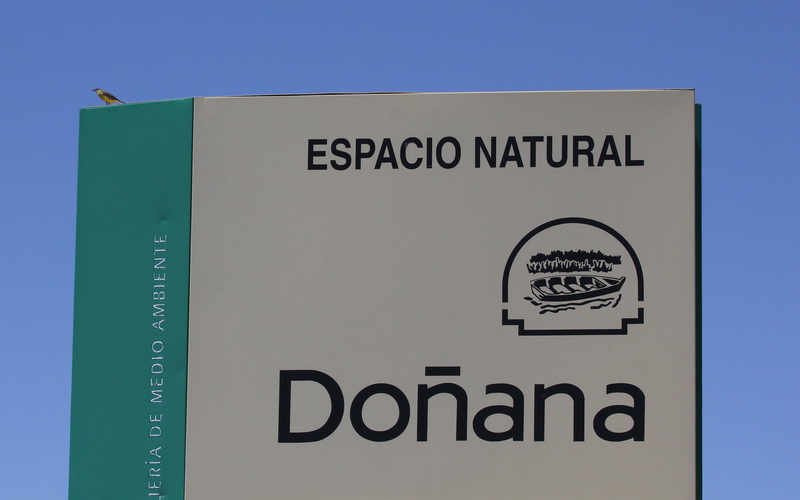 The excited Yellow Wagtails accompanied me during the whole time and just didn't care about me in my car, that's …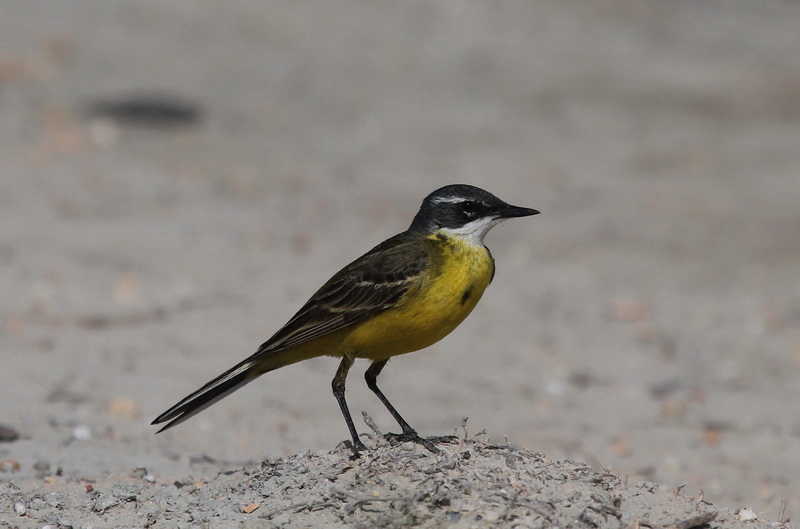 … how much …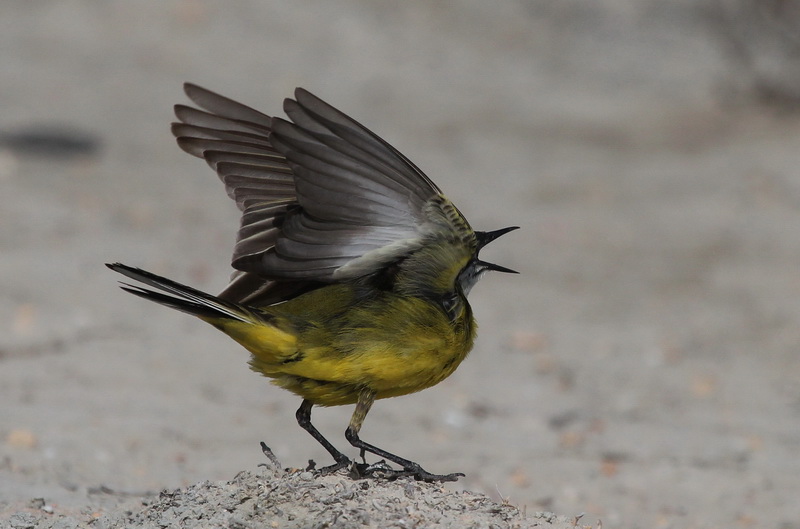 . … they were engaged in courtship: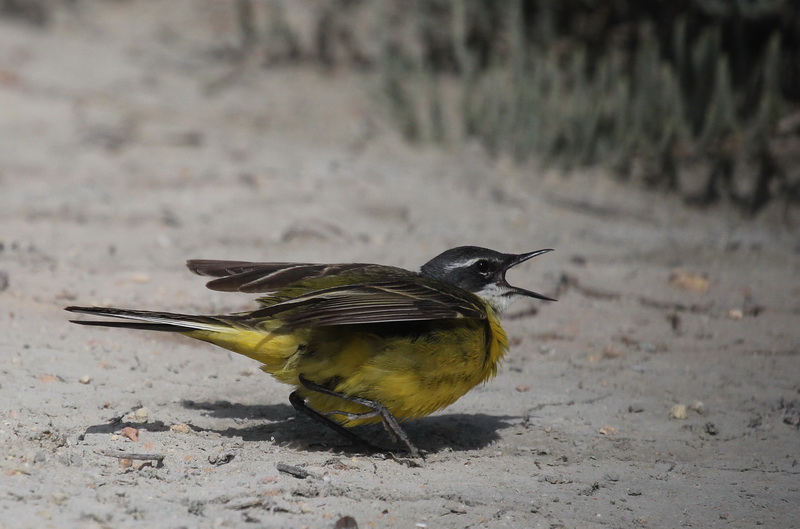 Just terrific to be able to admire them …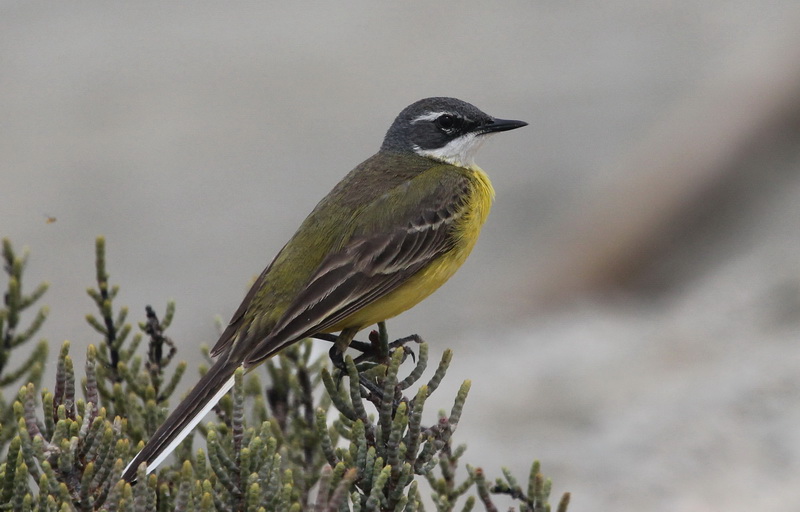 … from that close and to take part of their life: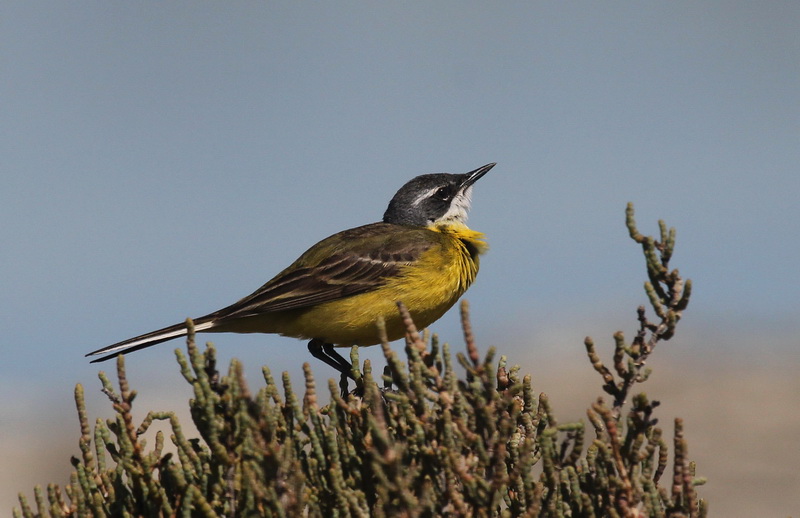 "Possible, that I don't have such a wonderful voice as a Nightingale, but …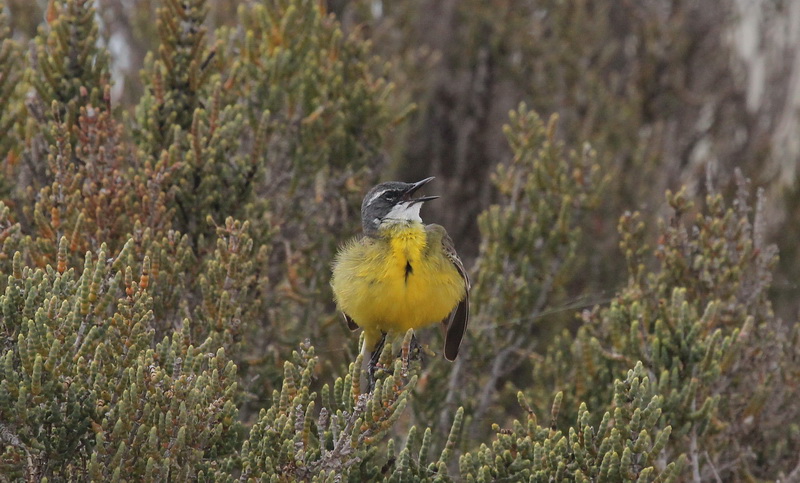 … instead I bewitch the ladies world with my beautiful plumage!"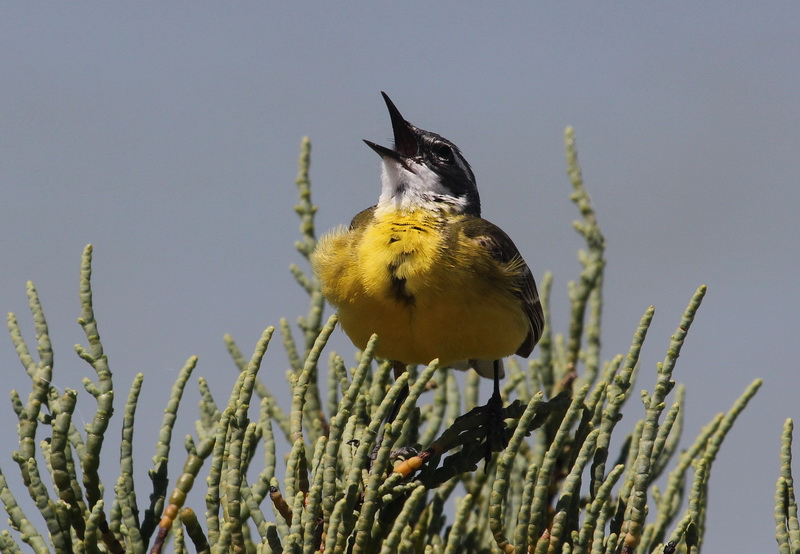 At the Salines again and again one gets surprised by upflying flocks of birds, like these Greater Flamingos …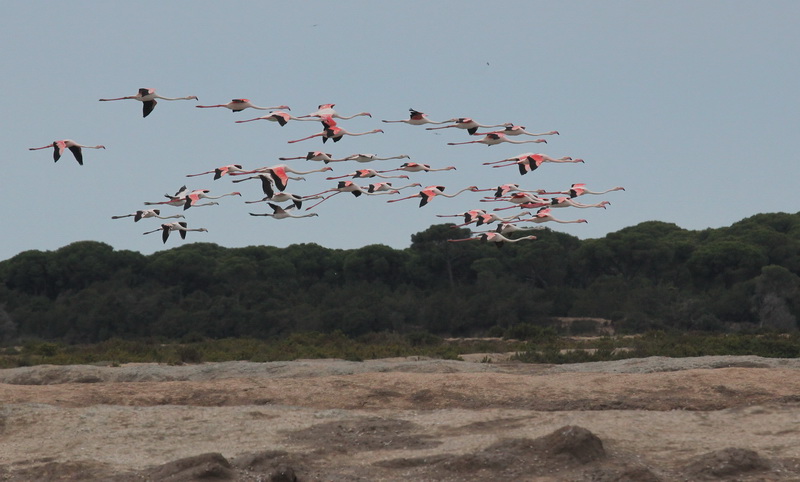 … or these Glossy Ibis in perfect V-formation and …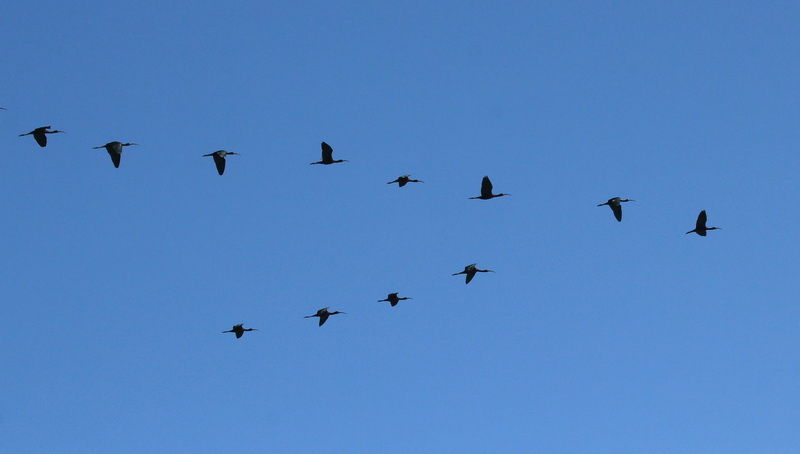 … of course the Waders, which I shall devote a special chapter.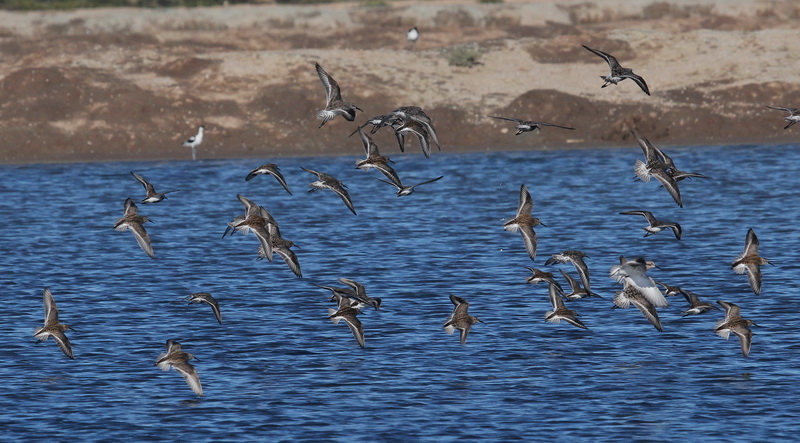 From the tiny little ones to the big ones, like this Black Kite: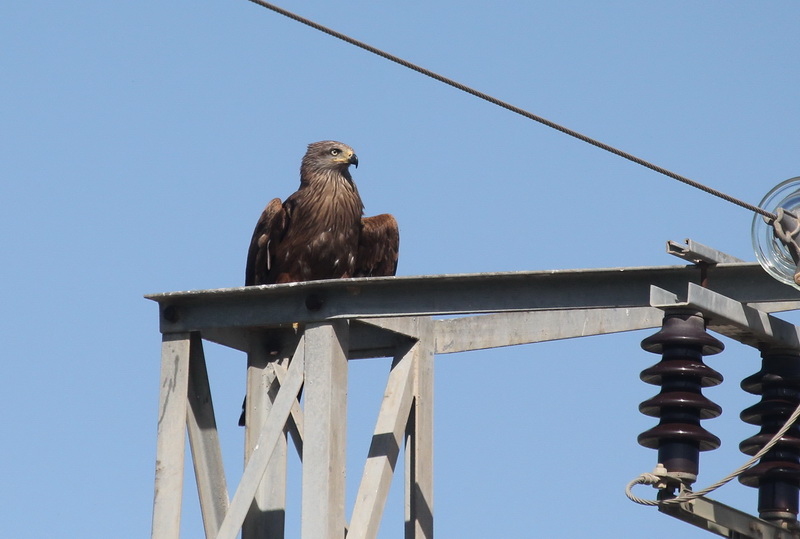 The big wings of the Short-toed Eagle I already had seen in the bushes and this beautiful guy really did me the favor to take seat directly in front of me on a power pole, before …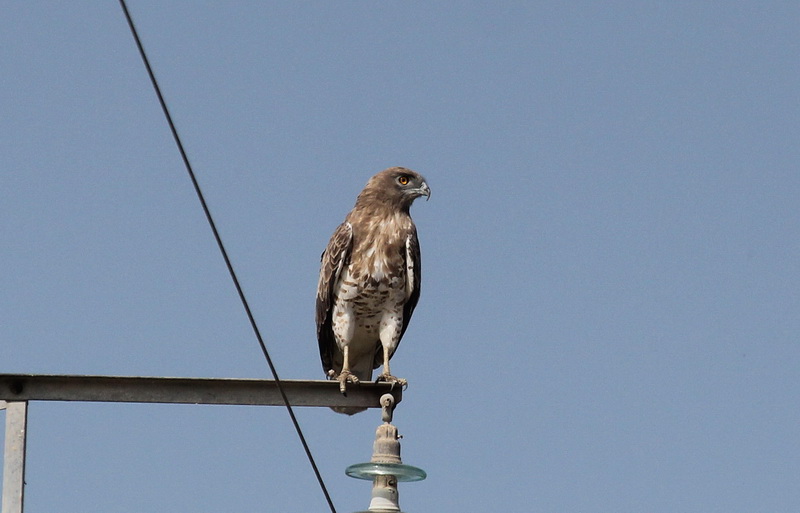 … he went again back into the bushes and was looking for a prey: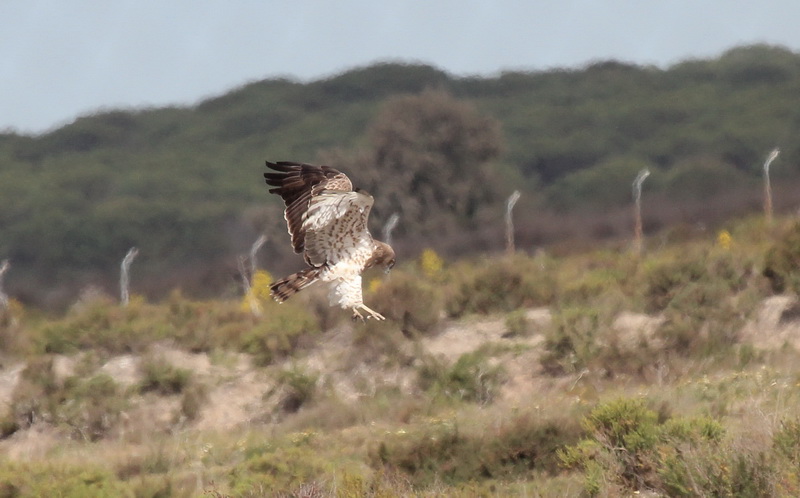 This the present Red Kites didn't like at all and two together chased him away! Tirelessly they patrolled the whole area and from the behavior of all other birds I aleready knew after a few hours, if a Red Kite came close, because they frightened all the others and even banished the Short-toed Eagle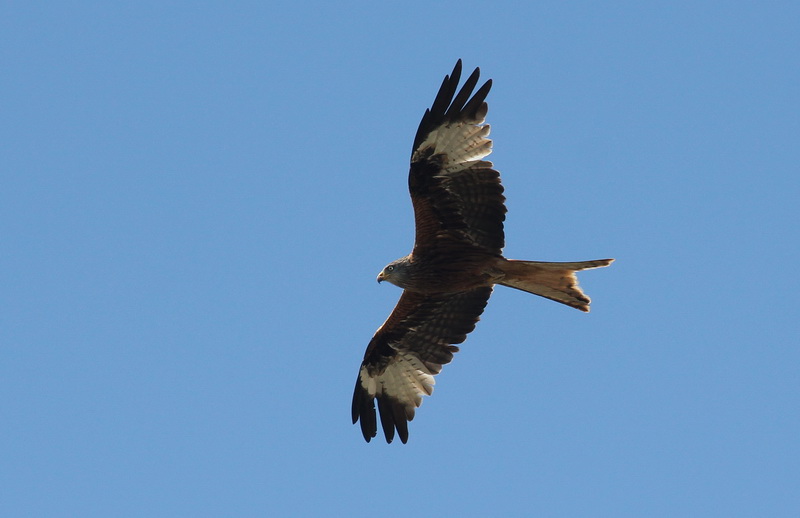 In the next part I'll introduce a very coquettish Squacco Heron in its wedding dress. Instead of taking heels because of the car and the camera he came very close!

Best regards
Birgit Kremer