Glossy Ibis 37R in its wedding dress

March 27 2014
Dear reader!
The Sandpiper eyes curiously …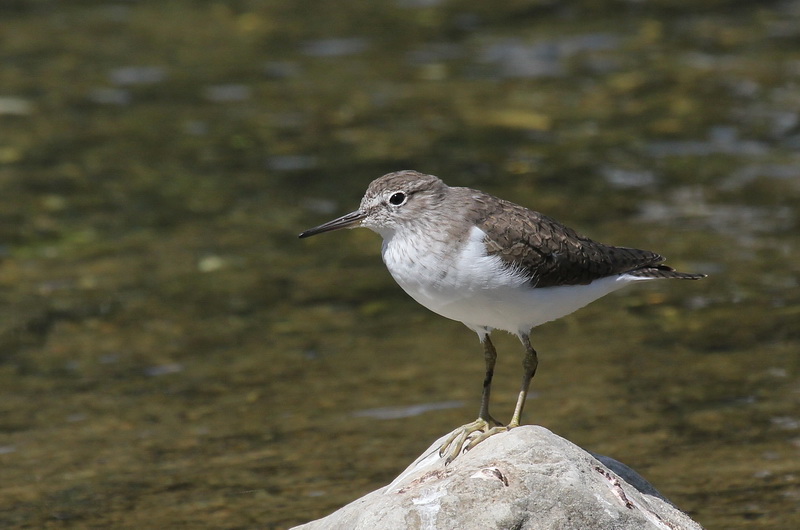 … his resting relatives, the Green Sandpiper: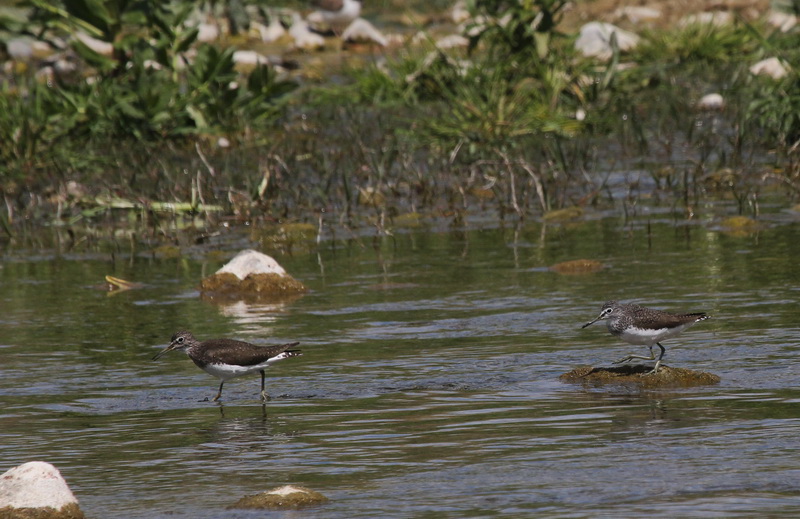 It fills me with great admiration, thinking, what a long flight home to the nest is lying ahead to this beautiful bird!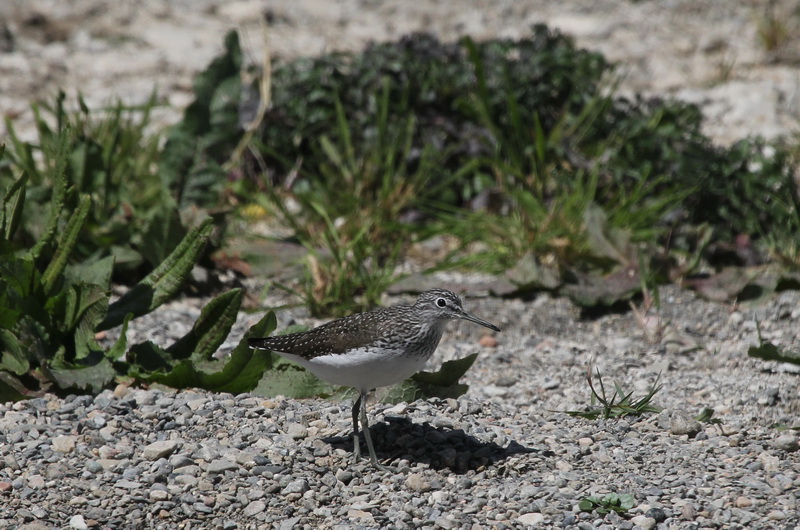 At this river in the province Málaga are also staying four Glossy Ibis, three of them in their wedding dress: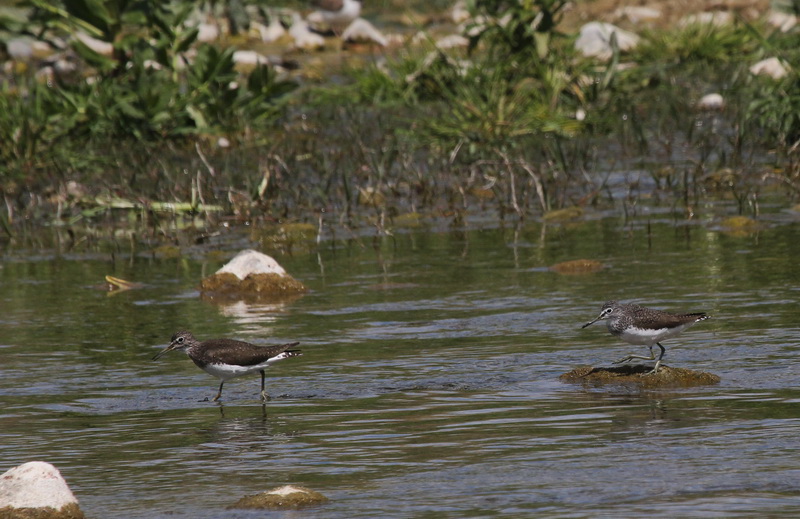 What a blaze of colours!!!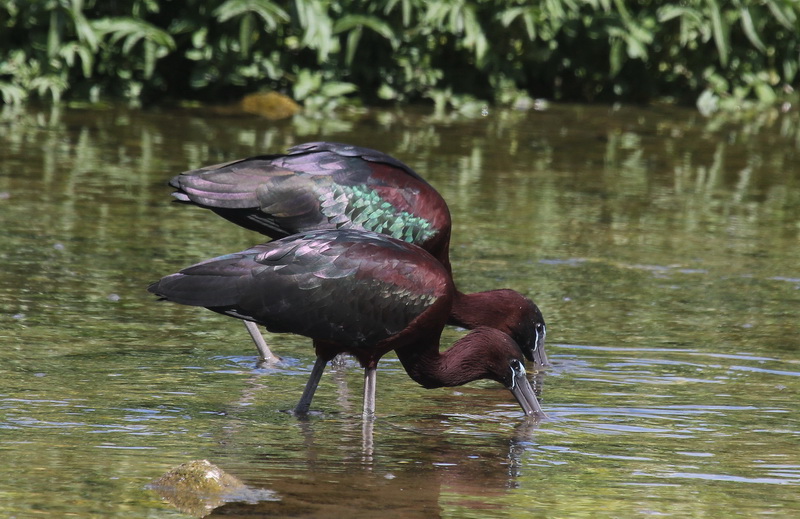 And this is 37R in all his beauty. He was banded 2003 at Doñana and since that time again and again sighted. Always in the province Sevilla.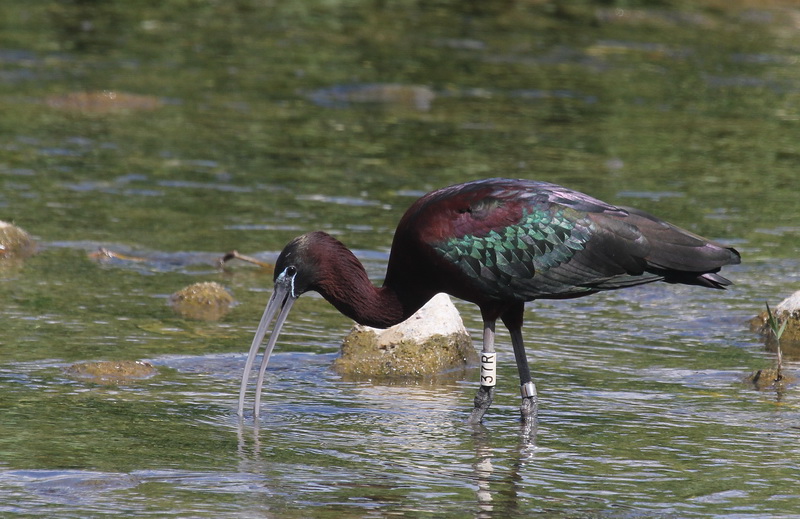 Now he is in the province Málaga and seems to feel really well at the river: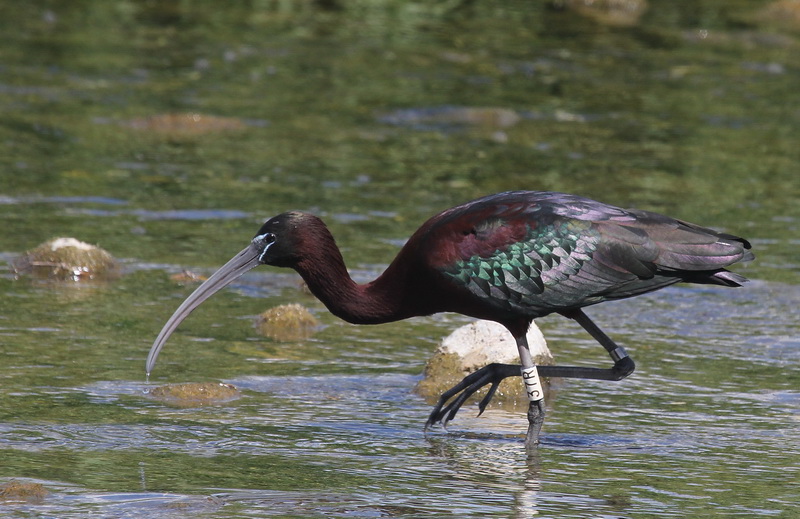 Here also a short film of 37 R and his friends:
Glossy Ibis 37R in its wedding dress
Best regards
Birgit Kremer
All photos
©
copyright by Birgit Kremer
webmaster Sabine Börsch
Impressum