Lagoon of Fuente de Piedra
June 11 2010
Crested- or Thekla lark … this is the question!

I just cannot differentiate!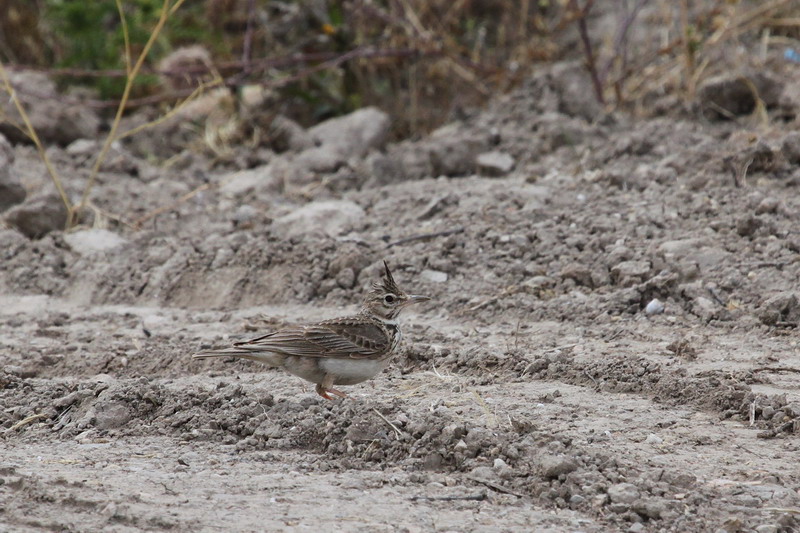 The huge flamingo breeding colony was standing very far away. To make good photos was not possible. But …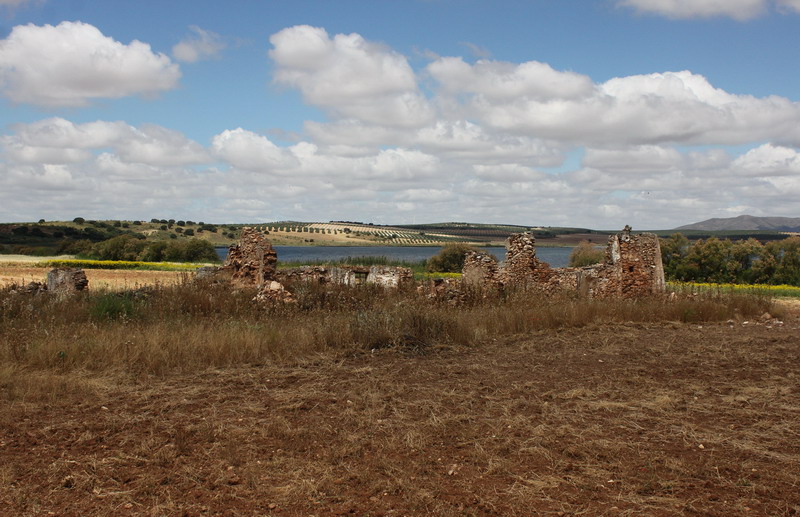 …to photograph landscape images on such a beautiful day …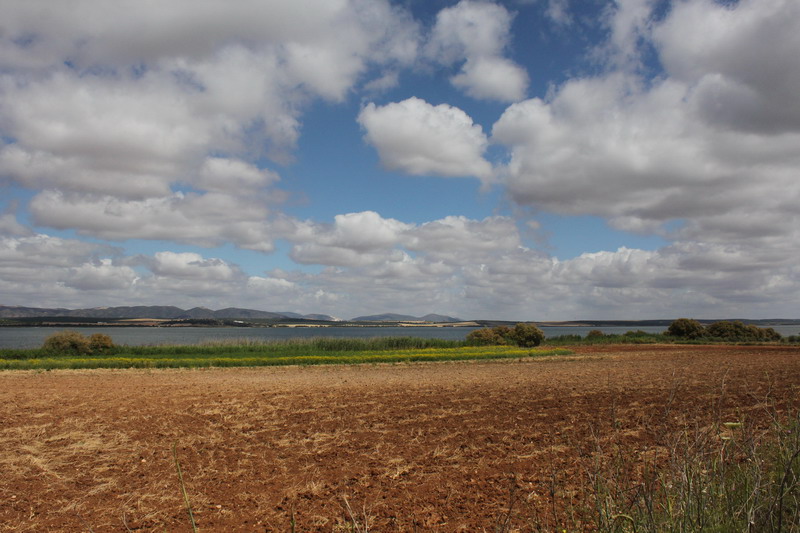 … is fun pure: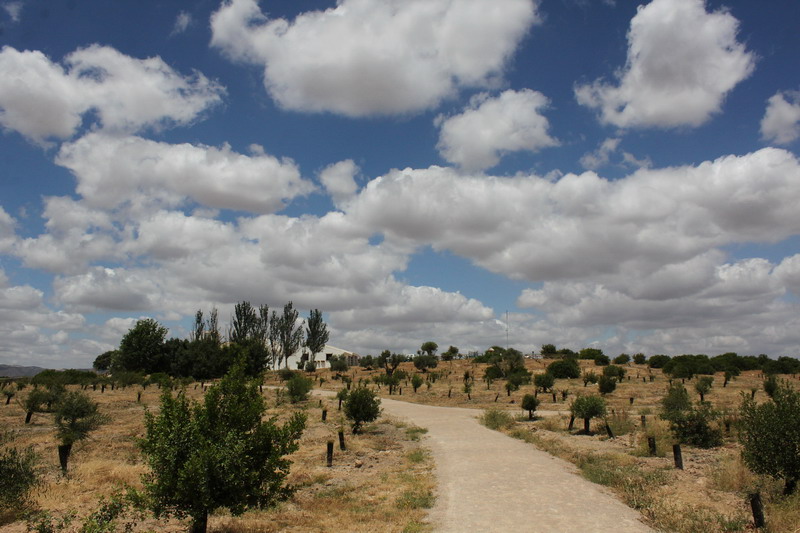 Also the flamingos way of flying I always again adore! Such a casual priggishness!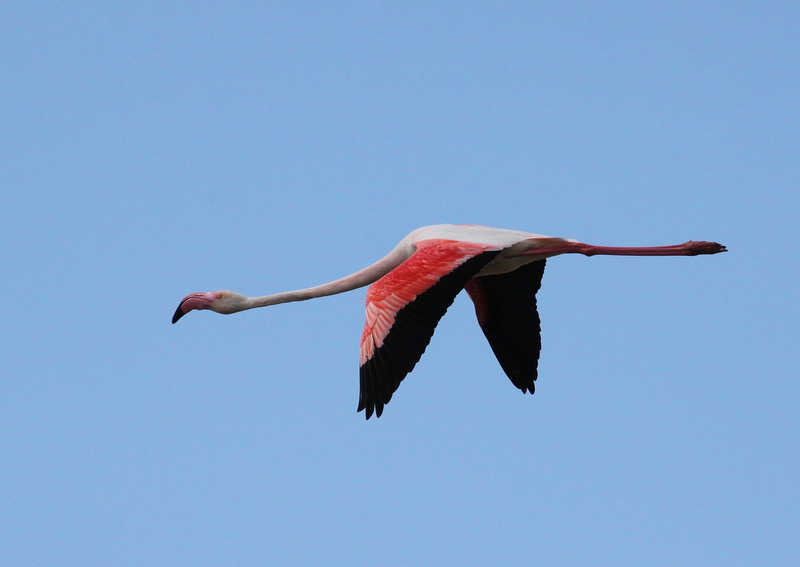 Lots of young flamingos from last year …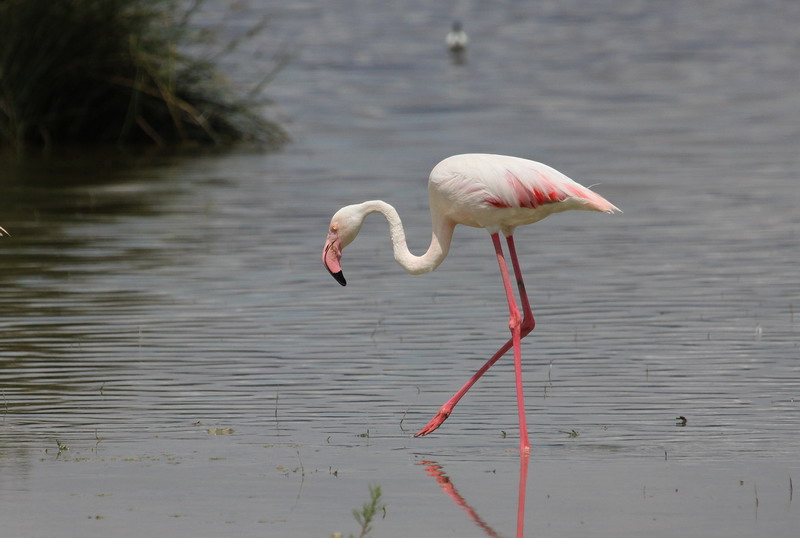 … enjoyed peacefully …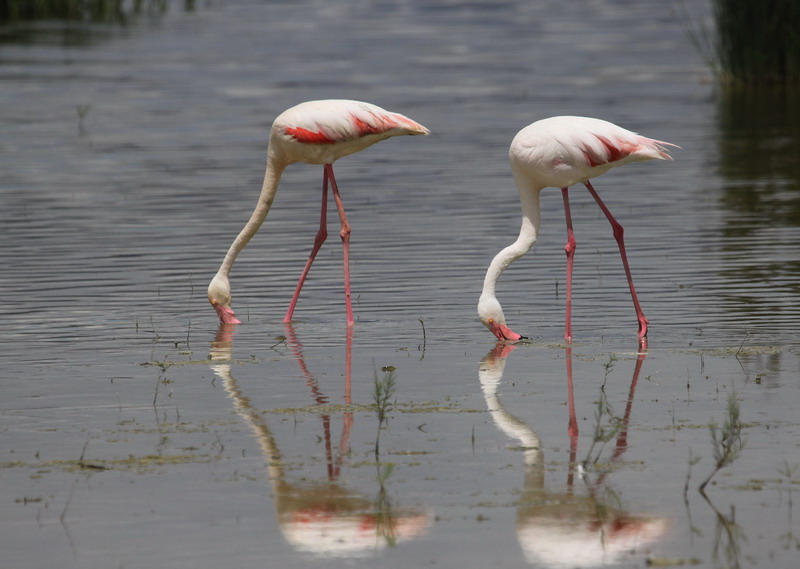 … their bachelors life …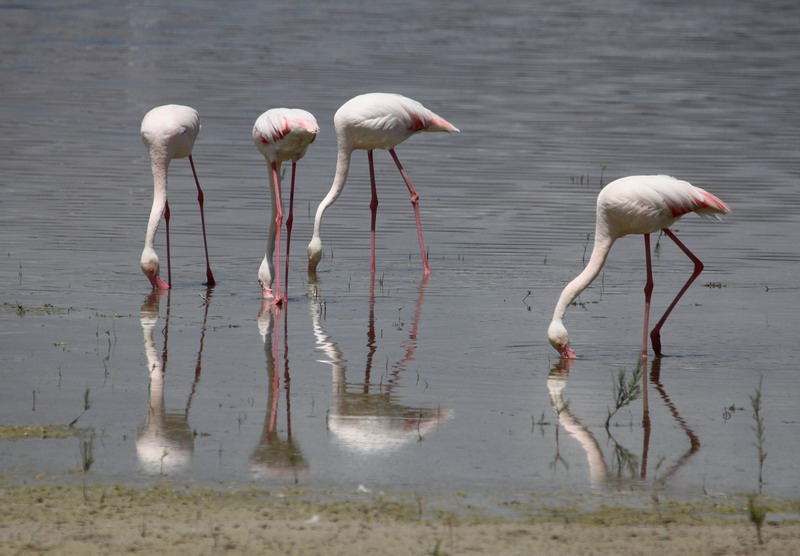 … far away from the breeding colony, where about 22.000 breeding pairs are. A phantastic year for the flamingos in Fuente de Piedra and …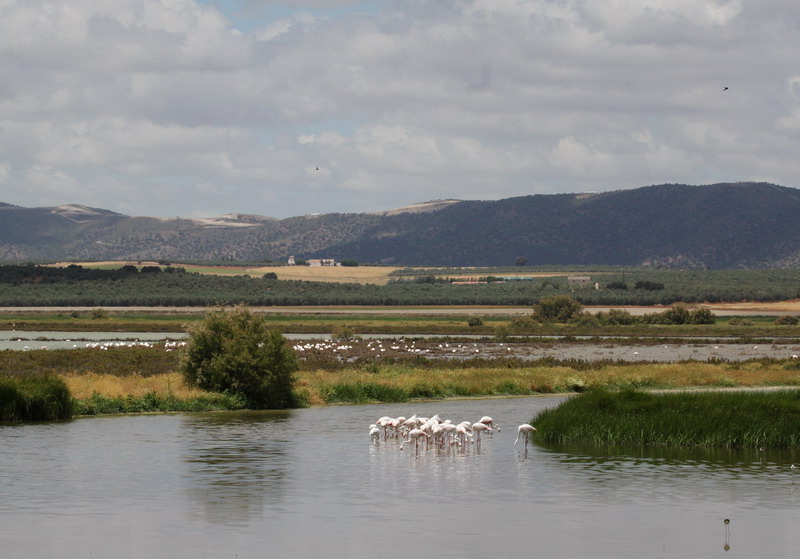 … so nice, that we were able to enjoy this wonderful atmosphere there!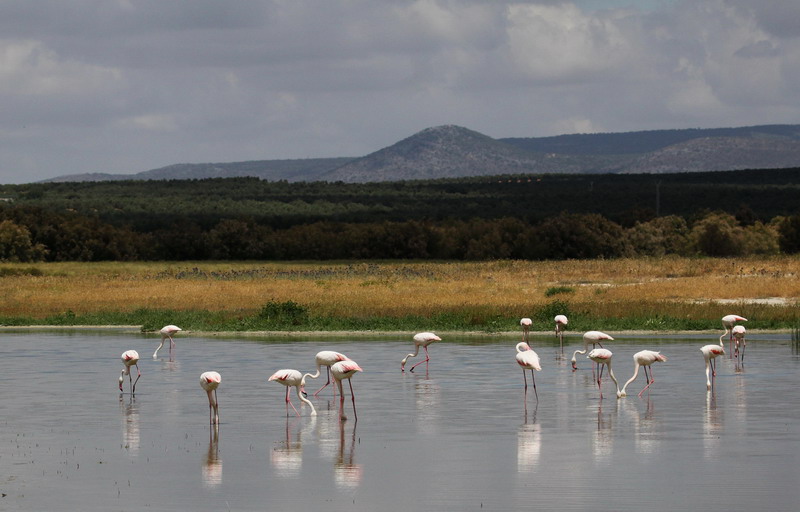 Best regards
Birgit
End
All photos
©
copyright by Birgit Kremer
webmaster Sabine Börsch
Impressum